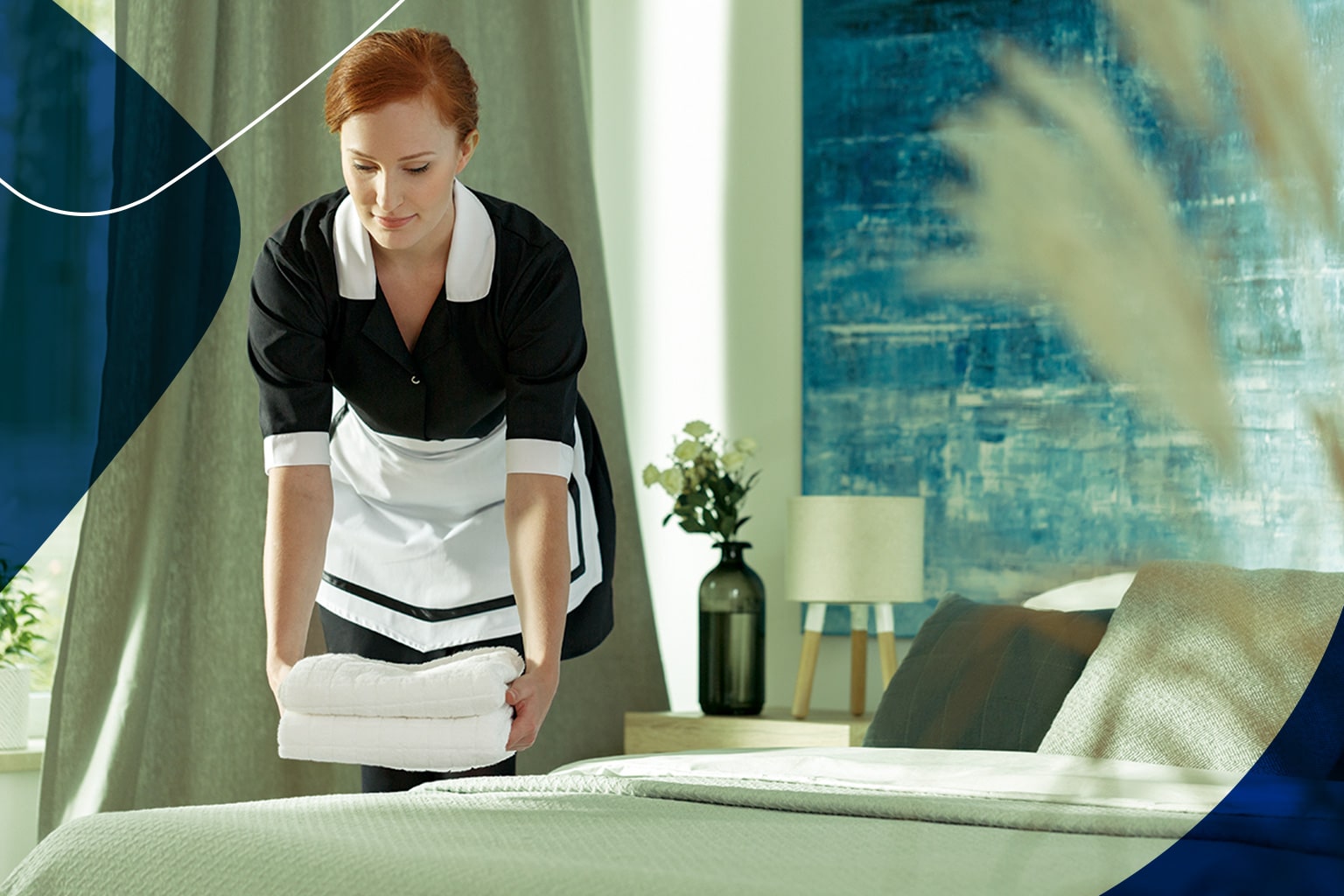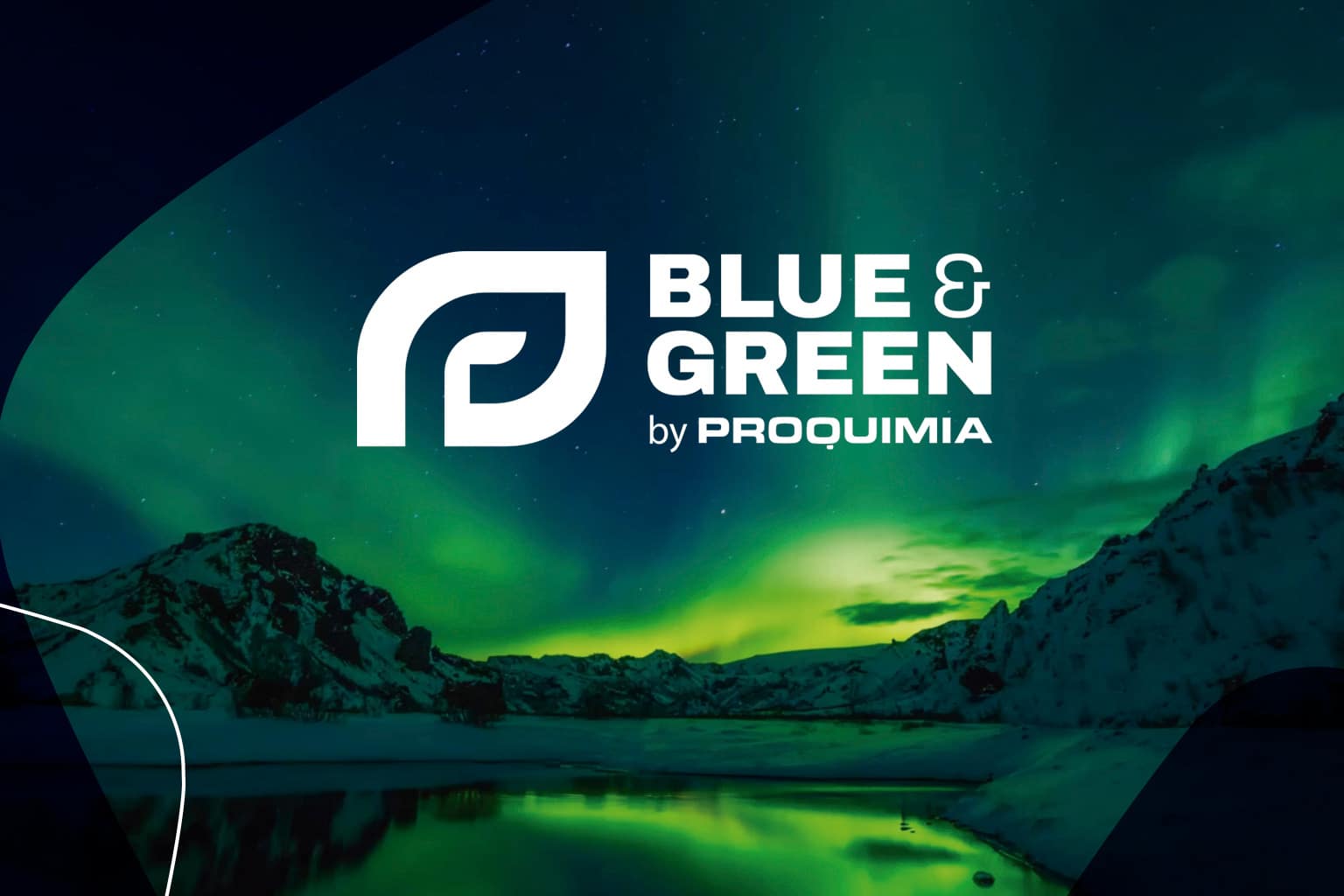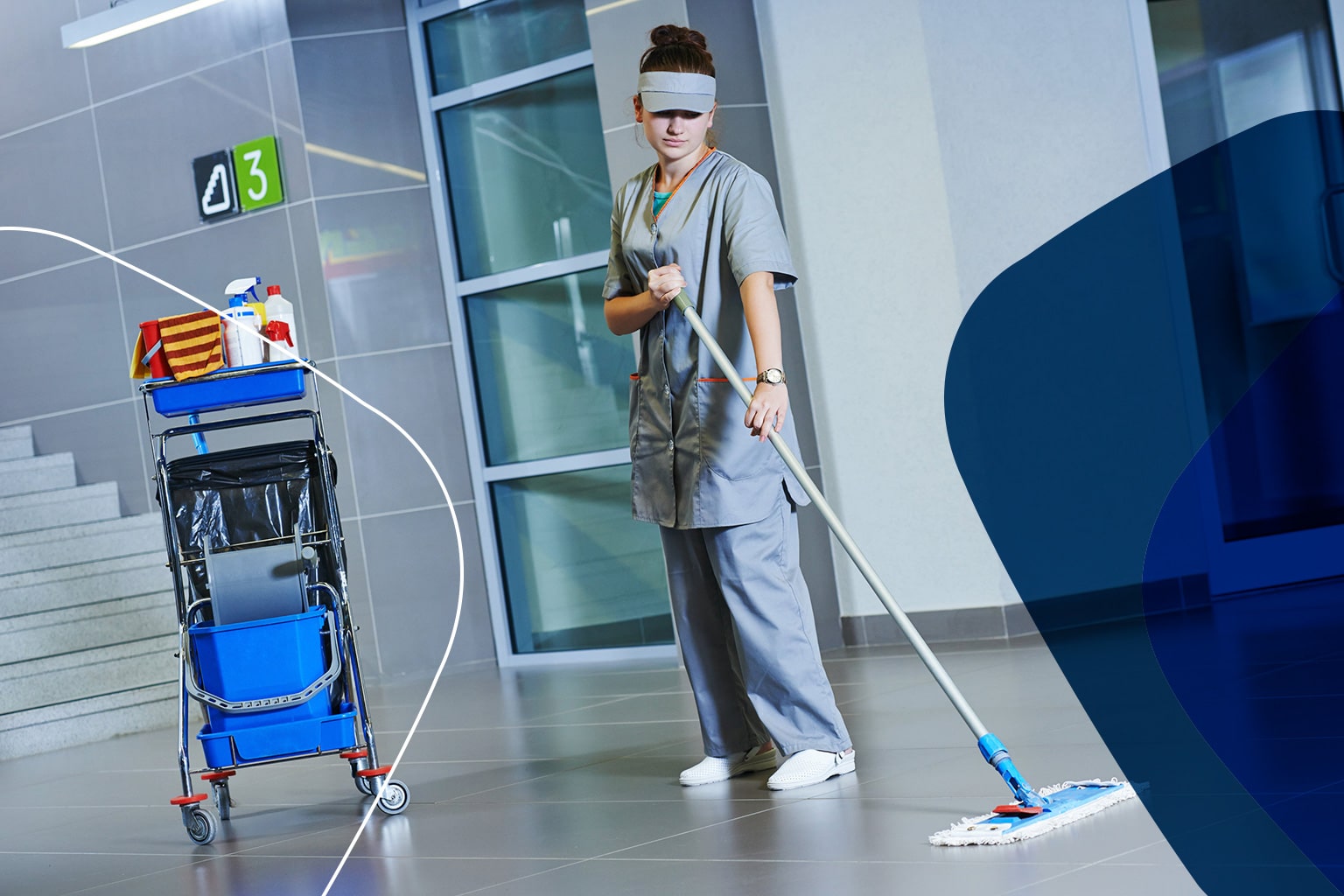 Suppliers of sustainable
professional cleaning products
As a supplier of professional cleaning products and integrated hygiene solutions, we are interested in contributing to the progress of institutional hygiene, offering maximum cleaning efficiency, optimising costs and providing improvements in sustainability.
Our purpose
We have more than 50 years of experience as manufacturers of professional cleaning products and we have positioned ourselves as a leading company in solutions and products for institutional companies, such as hotels, restaurants, laundries, nursing homes, supermarkets or cleaning companies.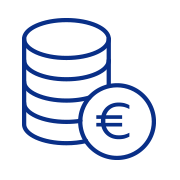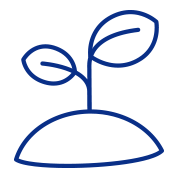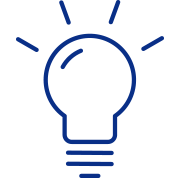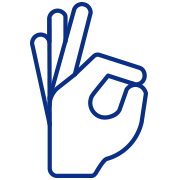 Blue&Green by PROQUIMIA: Eco-friendly cleaning solutions and products
At PROQUIMIA we have been working on our Blue&Green project for 20 years, innovating in environmentally friendly solutions to collaborate with our customers for the sustainability of the planet.
As a manufacturer of eco-friendly professional cleaning products, we target the most demanding consumers, ensuring a balance between cost-effectiveness and environmental impact, benefiting the circular economy.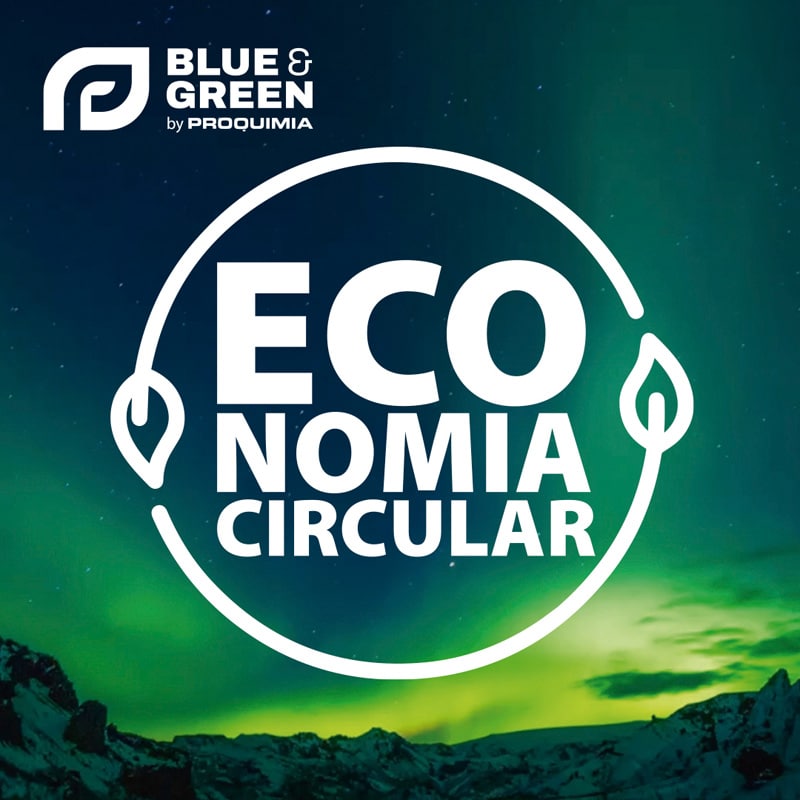 Ecolabel products
To guarantee the sustainability of our solutions, we offer a wide range of products with the Ecolabel, a European label that guarantees that products are organic and environmentally friendly.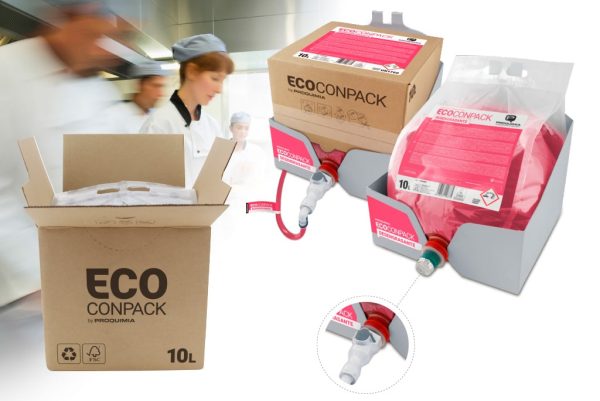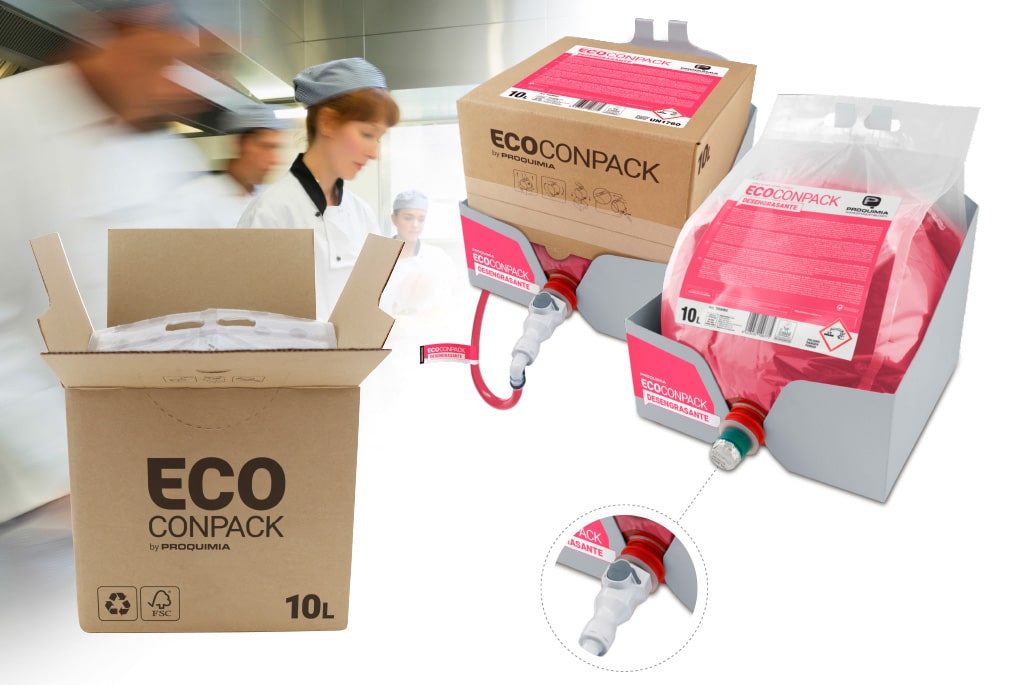 Personalised cleaning and disinfection proposal
At PROQUIMIA we adapt to the individual characteristics of each client offering a personalised comprehensive plan according to their needs and to the cleaning and disinfection protocol of each establishment.
We advise our clients and provide them with solutions, applications and management systems with the best technological level that adapt to an ever-changing and constantly evolving environment.
Personalised services
Global offer of the full range of cleaning and disinfection products and equipment.
Personalised cleaning and disinfection plan with signs.
Hygiene audits.
Technical and legal advice.
Environmental solutions: more sustainable products and packaging: Ecolabel.
Automatic dosing equipment for professional cleaning products.
Specialised training in cleaning and disinfection for personnel.
Hygiene equipment installation, maintenance and calibration.
Periodic reviews: supervision of the effectiveness of the cleaning processes and control of the dosage.
Breakdowns and urgent notifications.
Certified and approved cleaning and disinfectant products
We offer cleaning products with a high quality standard, approved and registered disinfectants, which together with high technology dosing equipment, are a guarantee for our customers and the sector.
Disinfection and cleaning products approved by the Ministry of Health, Social Services and Equality.
Personal hygiene products with certification for Quality ISO 9001, Environment ISO 14001 and Occupational Health and Safety Management System ISO 45001.
Personalised cleaning and disinfection plans: signs
We collaborate with the implementation of the cleaning and disinfection plans of our clients, providing a tool for their elaboration from the digital platform MY PROQUIMIA.
This online tool has been developed to meet the cleaning and disinfection needs of large communities, providing a very effective, practical and simple tool for the development of Hygiene Plans completely customised and adapted to the needs of each business.
Do you want more information?
We help you
In accordance with Regulation 2016/679 (GDPR) the basic information on personal data protection is provided below:
- Data controller: PROQUIMIA, S.A.
- Purpose of processing: Managing the sending of information, resolving queries and/or collecting data for possible business relationships.
- Legal Basis: Consent of the person concerned
- Recipients: No data will be transferred to third parties, unless this is legally obliged.
- Rights: Access, rectification, deletion, opposition, limitation, portability and presentation of claims.
- Additional information: Additional and detailed information on Data Protection can be found on our website: Privacy policy
Do you want more information?
We help you