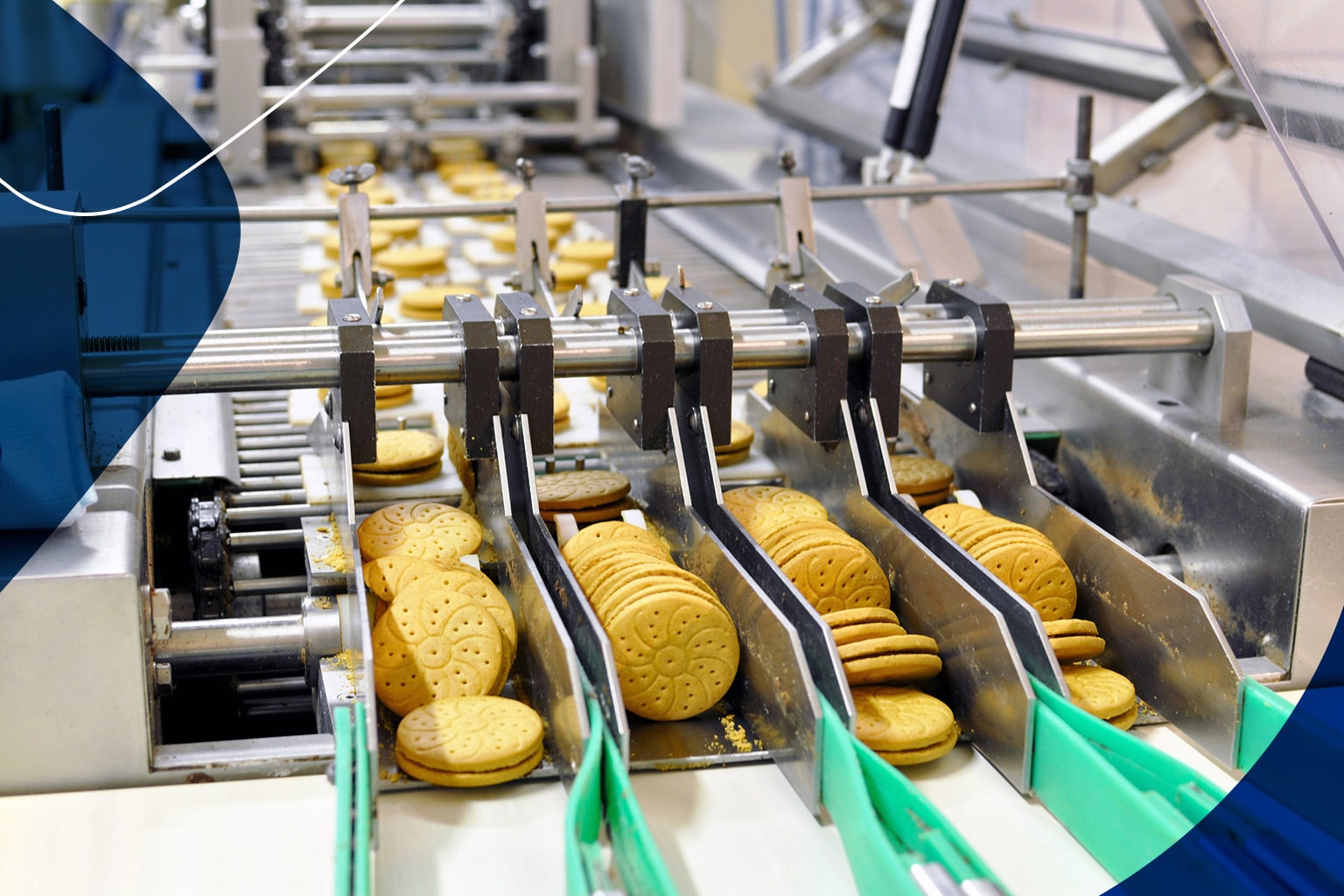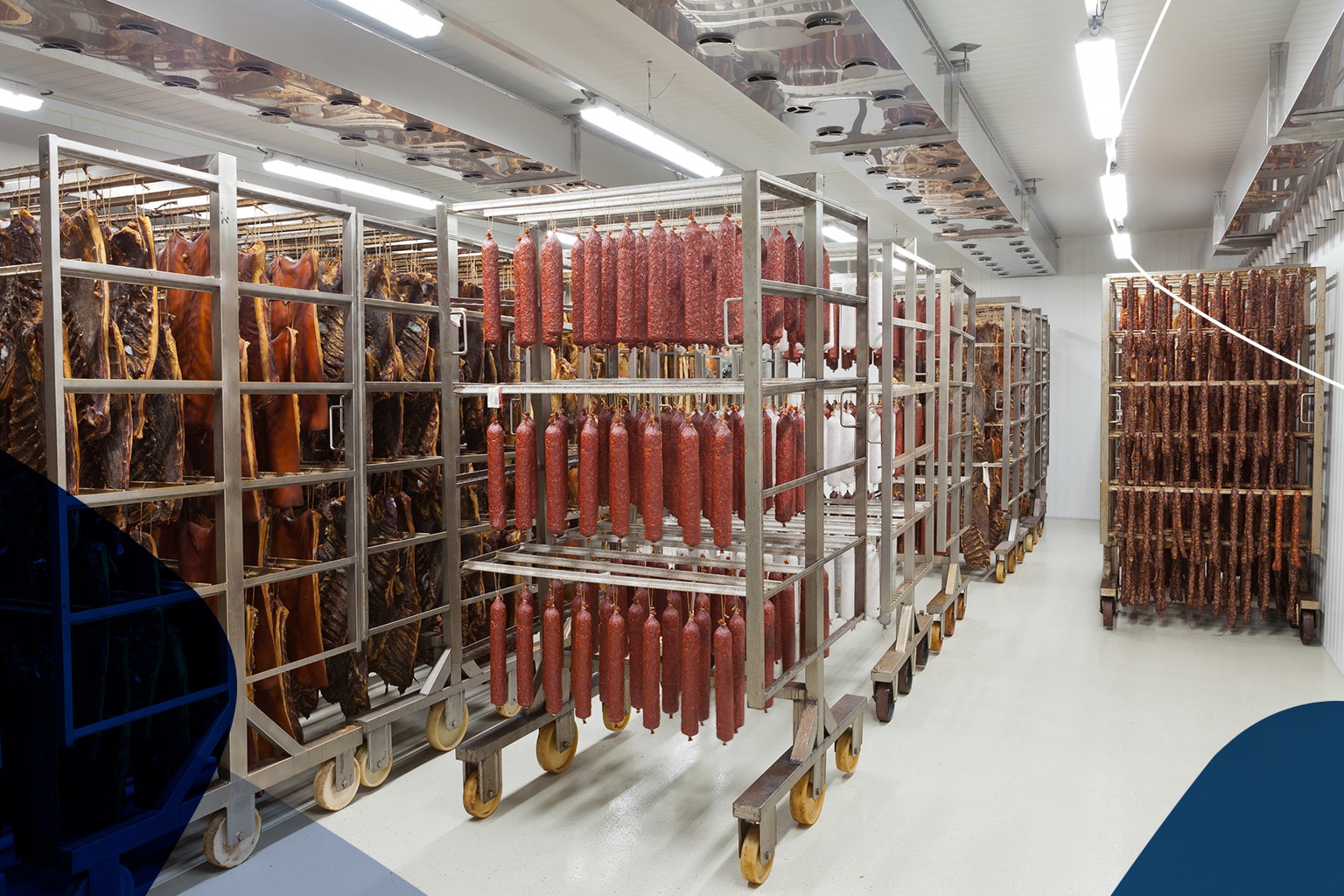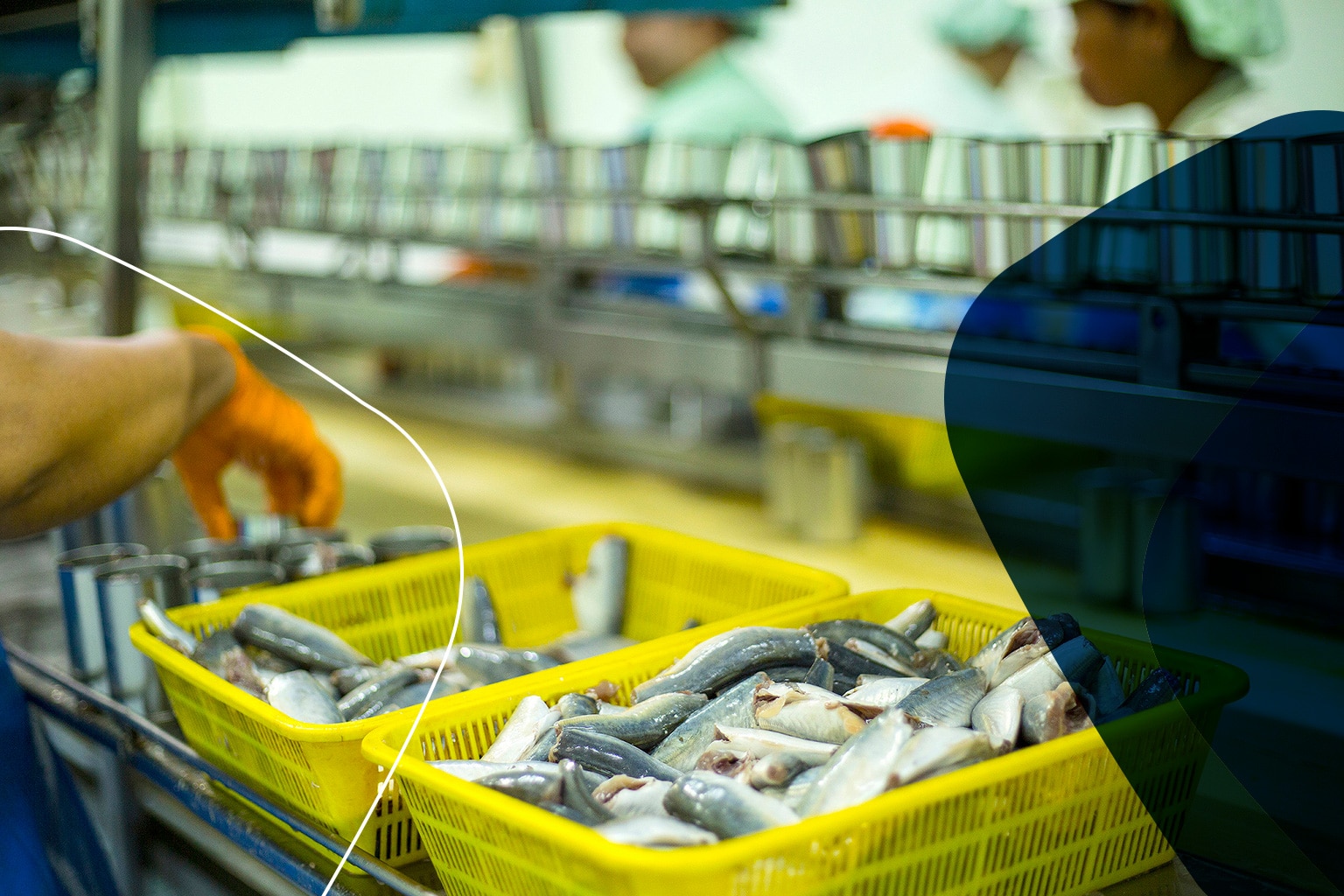 Hygiene and disinfection in the
processed food industry
The wide variety of industries in the processed food sector have very different production processes. Large-scale production of safe and healthy food makes it essential to follow specific and reliable food safety and hygiene protocols.
Ensuring microbiological safety
In the processed food industry, cleaning and disinfection systems and products must be used that are appropriate for each type of industry, food, water quality and type of facility to ensure microbiological safety.
PROQUIMIA offers solutions and products with high detergent and disinfectant power, such as the Spit Foam System a medium pressure foam cleaning system, special systems for the cleaning of open surfaces (OPC Systems) and bactericide, fungicide and virucide products.
Our processes ensure the elimination of biofilms and allergens, all of them complying with the requirements and regulations for their use in the food industry and guaranteeing the safety of facilities, equipment and transport.
Comprehensive solution for your food production facilities
We offer a comprehensive proposal with hygiene and disinfection solutions and products for the entire food processing industry, such as the meat industry, slaughterhouses, cutting plants, fish industry, canning, vegetable processing, pet food, flour and other processed products.
Our food safety experts advise our customers on the processes, systems and cleaning products best suited to their production facilities, offering a customised solution.
Specific products and equipment for each type of industry
In addition to the wide range of hygiene and disinfection systems and products for the entire food industry, we offer specific products for the cleaning and disinfection of processing facilities for each type of food.
We also develop customised engineering projects, carry out their fine-tuning and offer after-sales service for the control of dosing equipment for its optimal operation.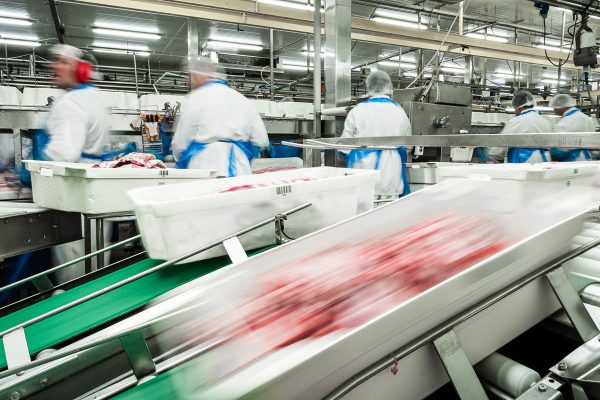 Biofilm removal in food processing: enzymatic technology
The presence of biofilms is one of the most common causes of contamination in food manufacturing processes, and their presence can cause major food safety problems.
At PROQUIMIA we are aware of this problem and we have developed a comprehensive solution for the prevention, detection and elimination of biofilms, providing:
A specific cleaning and disinfection protocol for preventive treatment and action against biofilms based on film technology.
Rapid hygiene control tests, complementary to microbiological control methods:
PROCHECK1: reagent for the detection of biofilm and/or incorrect hygiene.
PROCHECK2: reagent for the detection of catalase-positive bacteria.
Sustainability and resource savings
We act with the purpose of reducing the environmental impact and contributing to the sustainability of the planet by developing sustainable cleaning and disinfection solutions for the processed food industry.
That is why we provide environmentally friendly systems and products that reduce energy consumption, product consumption and water consumption (such as 2-in-1 cleaning and disinfection systems or special nozzles).
In addition, within our wide range of disinfectants, we are committed to biodegradable products as an alternative to chlorine compounds, thus reducing the environmental impact.




Do you want more information?
We help you
In accordance with Regulation 2016/679 (GDPR) the basic information on personal data protection is provided below:
- Data controller: PROQUIMIA, S.A.
- Purpose of processing: Managing the sending of information, resolving queries and/or collecting data for possible business relationships.
- Legal Basis: Consent of the person concerned
- Recipients: No data will be transferred to third parties, unless this is legally obliged.
- Rights: Access, rectification, deletion, opposition, limitation, portability and presentation of claims.
- Additional information: Additional and detailed information on Data Protection can be found on our website: Privacy policy
Do you want more information?
We help you