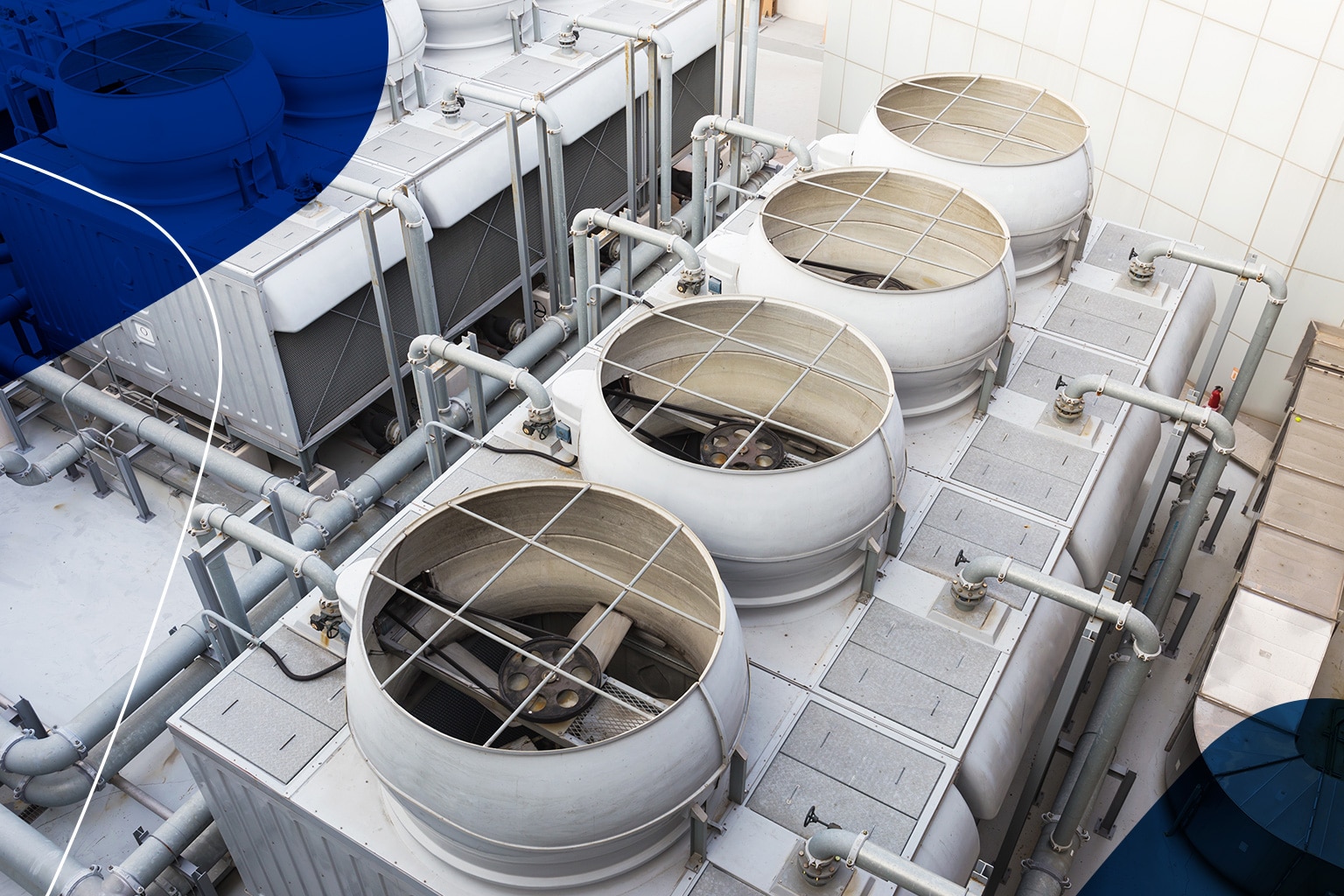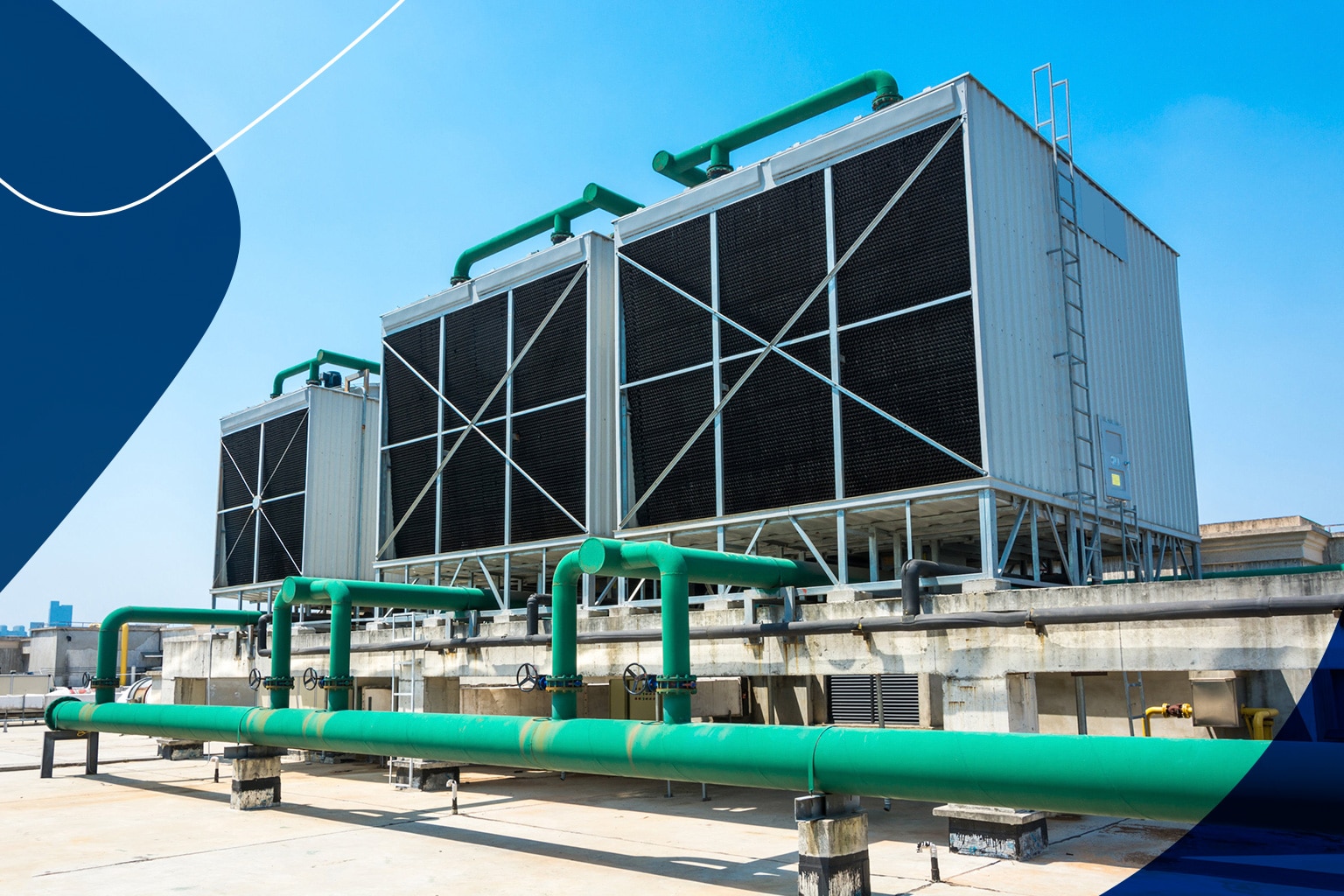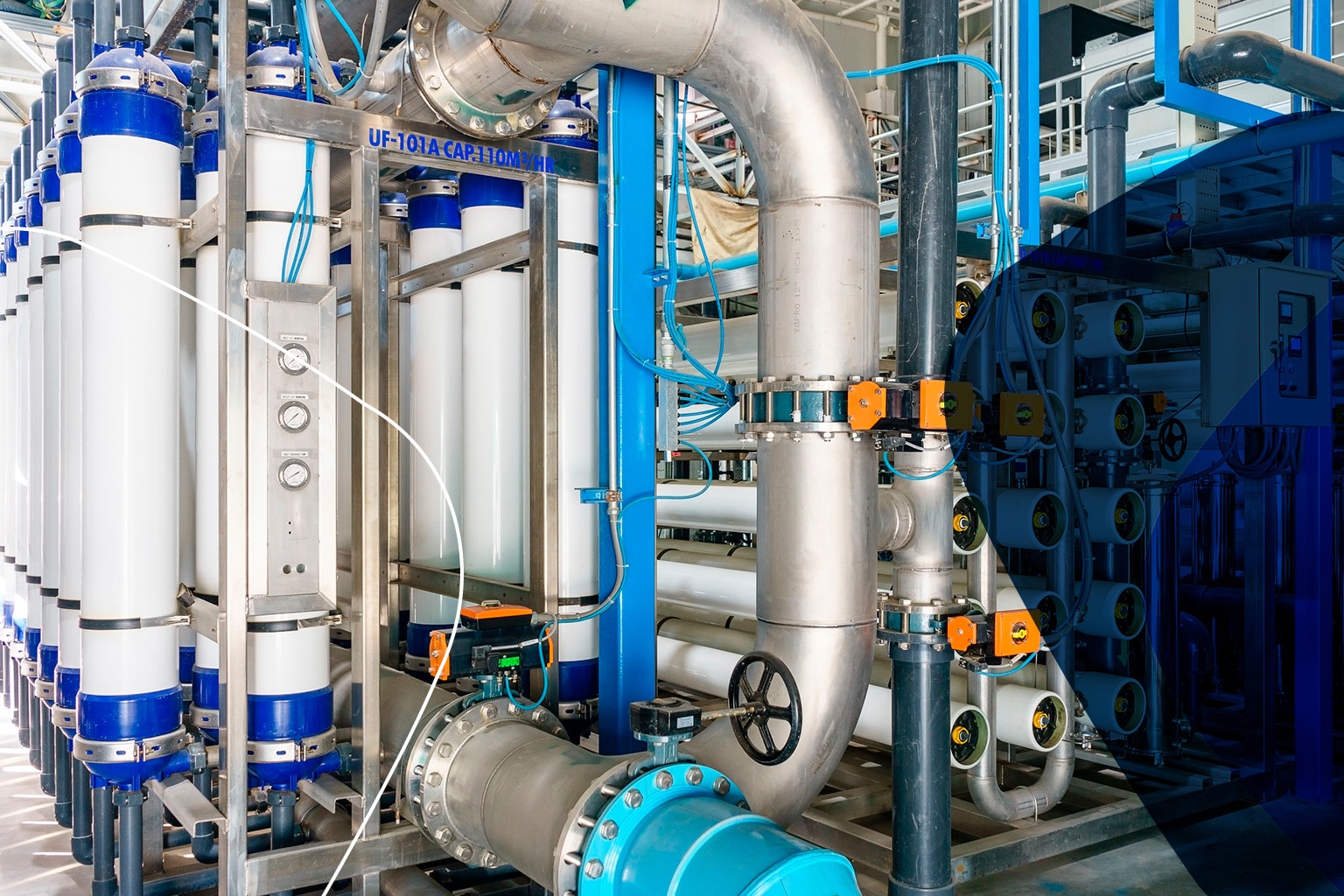 Your trusted partner
for water management and technology
Specialists in water technology, management and treatment
As specialists in water technology, management and treatment, we have developed a complete customised service of the highest quality so that you can manage your water treatment systems with a single supplier:
Comprehensive supply of products, equipment and services for water treatment.
Approved products for steam boilers, cooling circuits and drinking water.
Certification for Quality ISO 9001, Environment ISO 14001 and Occupational Health and Safety Management System ISO 45001.
Customised water treatment programmes.
Technical and legal advice.
Specific training
AquaEspaña
CertLegio validation certificate, from a company with technical solvency in prevention and control of Legionella.
Benefits of our water management and treatment solutions
At PROQUIMIA we differentiate ourselves from the competition by our capacity to offer a comprehensive supply in water treatment with the implementation of advanced technology.
We carry out studies and audits to determine improvements and savings and design customised water management and treatment programmes, improving results and profitability: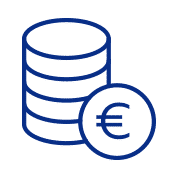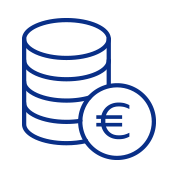 We reduce operating costs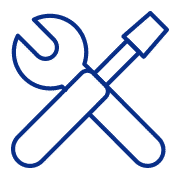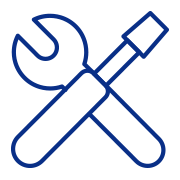 We offer improvements in the prevention of technical problems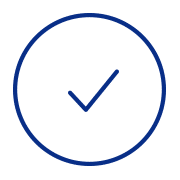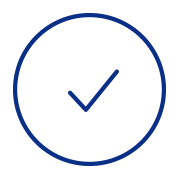 Improvements in the quality of management
PROQUIMIA SERVICE PARTNER: Comprehensive water management and technology solutions
Through our service as a partner in technology, management and water treatment, we assist our customers throughout the process: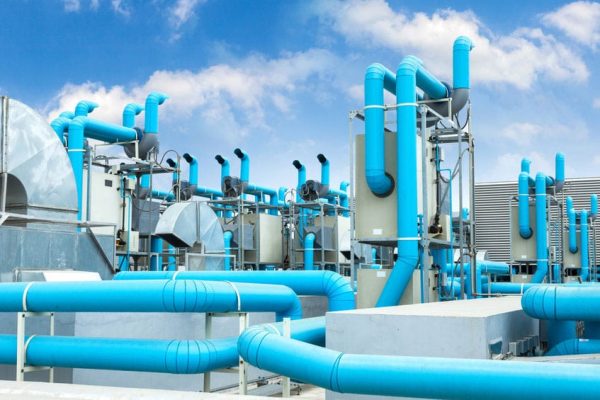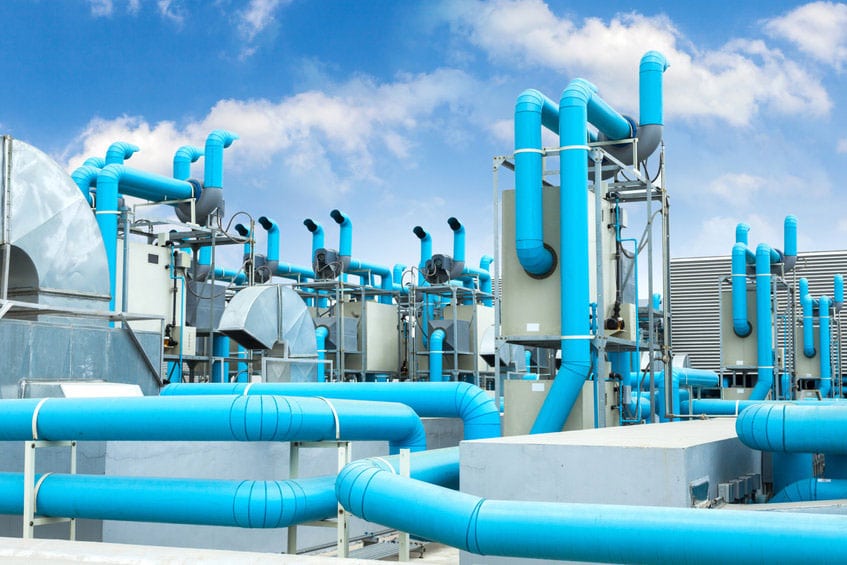 AUDIT OF THE CURRENT SITUATION.
DESIGN OF A CUSTOMISED PROGRAMME ACCORDING TO THE CLIENT'S OBJECTIVES.
SIMULATION SOFTWARE: PROSAF
START-UP


Maximum efficiency products for water treatment systems and necessary supply
Review and adjustment of existing equipment.
Adjustment of operating parameters.
Operator training.
Specialised technical courses.
Operating manuals
CHANGE MANAGEMENT: CUSTOMISED CONTROL SOFTWARE AND TRAINING
CUSTOMER ADVICE AND SUPPORT


System trend analysis
Standardisation of operating data for preventive diagnosis
Membrane conductivity mapping to determine underperforming elements.

APPLICATION OF REMOTE MANAGEMENT SYSTEMS
MAINTENANCE OF WATER MANAGEMENT TREATMENT SYSTEMS
Do you want more information?
We help you
In accordance with Regulation 2016/679 (GDPR) the basic information on personal data protection is provided below:
- Data controller: PROQUIMIA, S.A.
- Purpose of processing: Managing the sending of information, resolving queries and/or collecting data for possible business relationships.
- Legal Basis: Consent of the person concerned
- Recipients: No data will be transferred to third parties, unless this is legally obliged.
- Rights: Access, rectification, deletion, opposition, limitation, portability and presentation of claims.
- Additional information: Additional and detailed information on Data Protection can be found on our website: Privacy policy
Do you want more information?
We help you