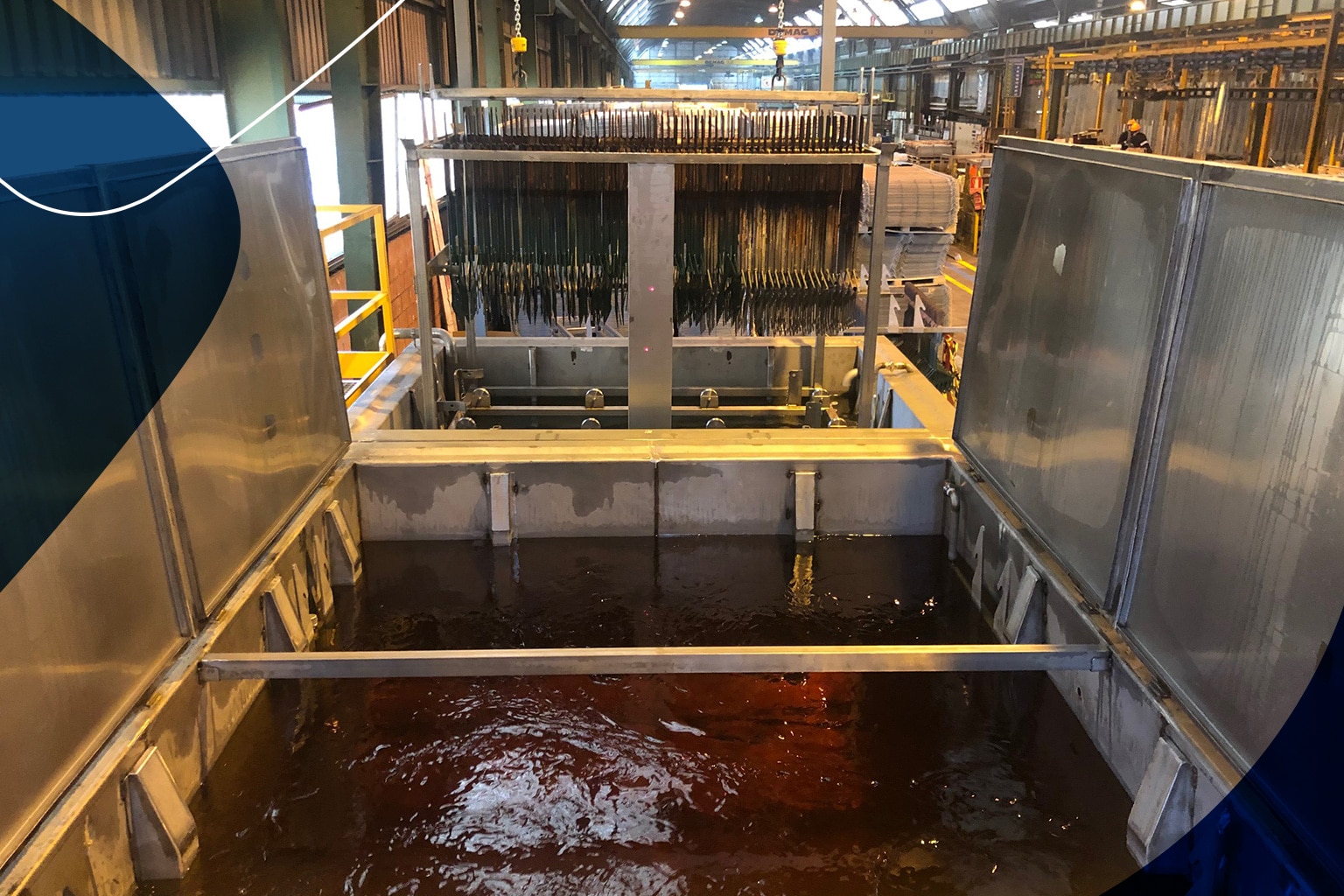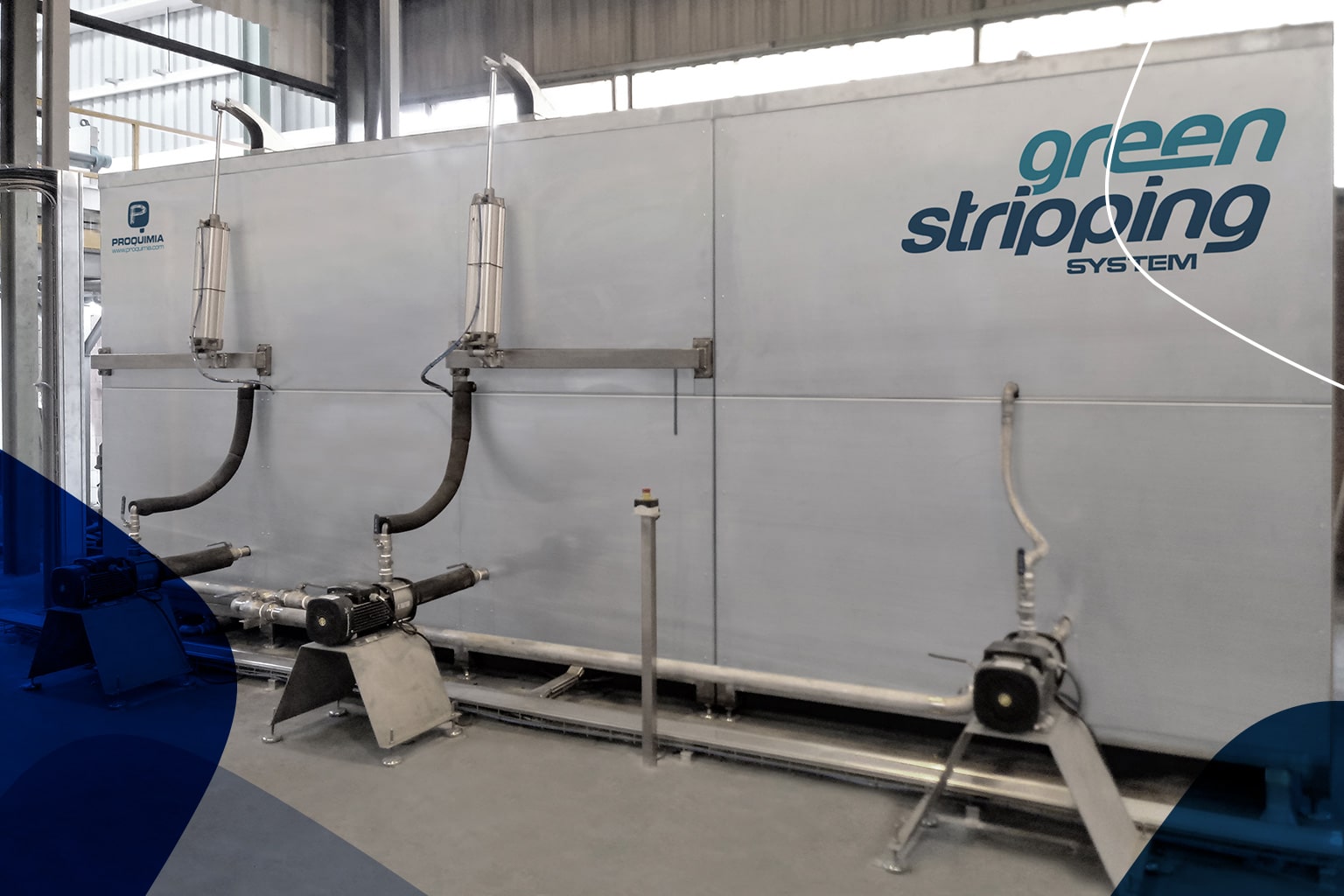 Chemical paint stripping:
suppliers of paint stripping products for metal
At PROQUIMIA we develop specific high efficiency products for the different types of chemical paint stripping processes on metal.
Our paint stripping products for metal are intended to recover those parts of the production that, for some reason, have not reached the required quality, as well as being suitable for the removal of paint from the tools in the painting installations.
Our wide range of products includes chemical paint strippers for both hot and cold paint stripping, in addition to offering a range of environmentally friendly strippers that are non-toxic and non-harmful.
Environmentally friendly paint stripping products: we respect the environment
PROQUIMIA's PROSTRIP BT paint stripping products for metal, are excellent alternatives to methylene chloride in paint stripping installations, complying with the maximum safety guarantees for users and environmental protection.
Dosing and control equipment for metal paint stripping installations
In order to optimise paint stripping processes, PROQUIMIA develops engineering projects for our customers' installations. We advise and offer a comprehensive solution, with application equipment (GREEN STRIPPING SYSTEM) and customised dosing and control that will improve performance, reduce labour risks and minimise costs.
Do you want more information?
We help you
In accordance with Regulation 2016/679 (GDPR) the basic information on personal data protection is provided below:
- Data controller: PROQUIMIA, S.A.
- Purpose of processing: Managing the sending of information, resolving queries and/or collecting data for possible business relationships.
- Legal Basis: Consent of the person concerned
- Recipients: No data will be transferred to third parties, unless this is legally obliged.
- Rights: Access, rectification, deletion, opposition, limitation, portability and presentation of claims.
- Additional information: Additional and detailed information on Data Protection can be found on our website: Privacy policy
Do you want more information?
We help you