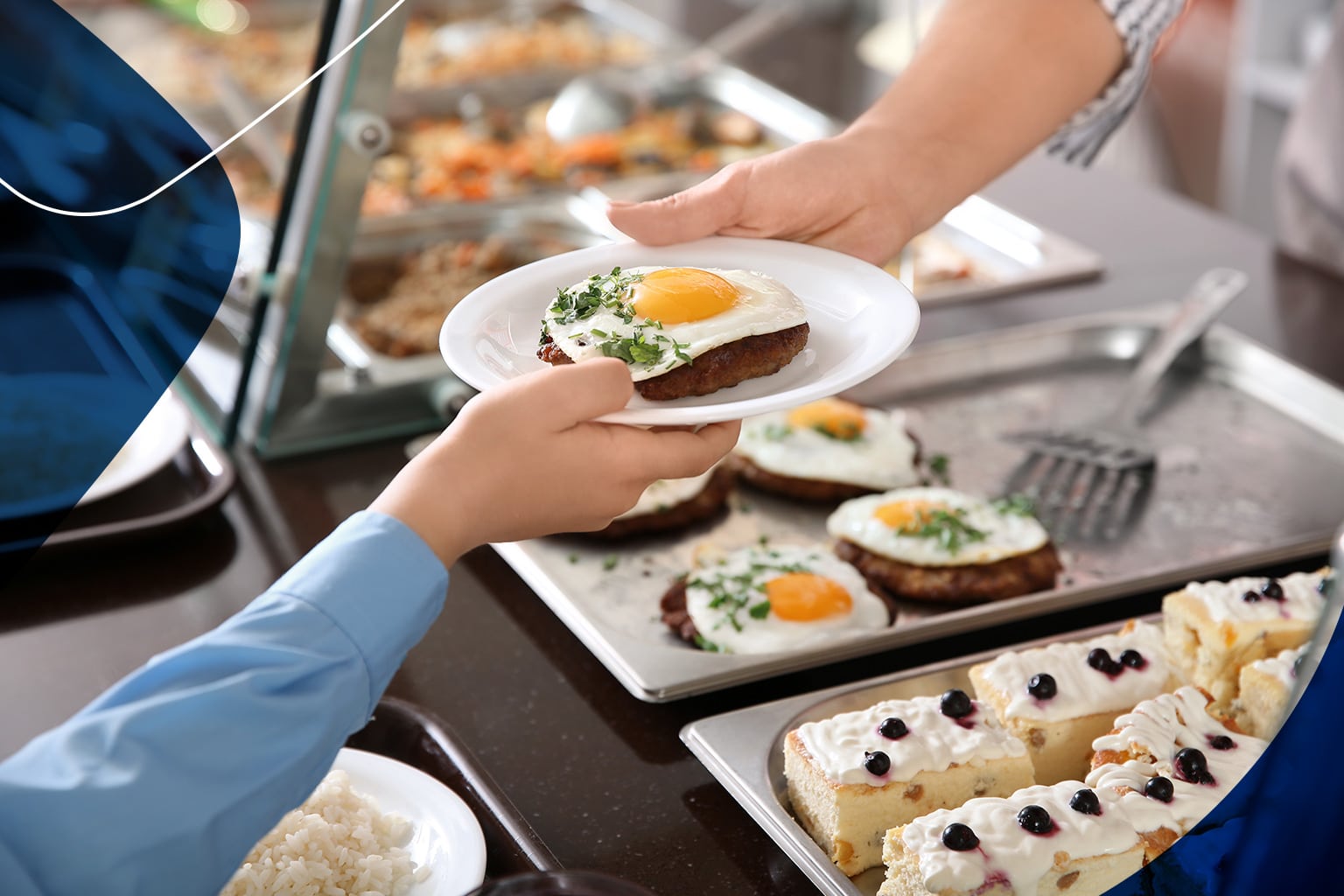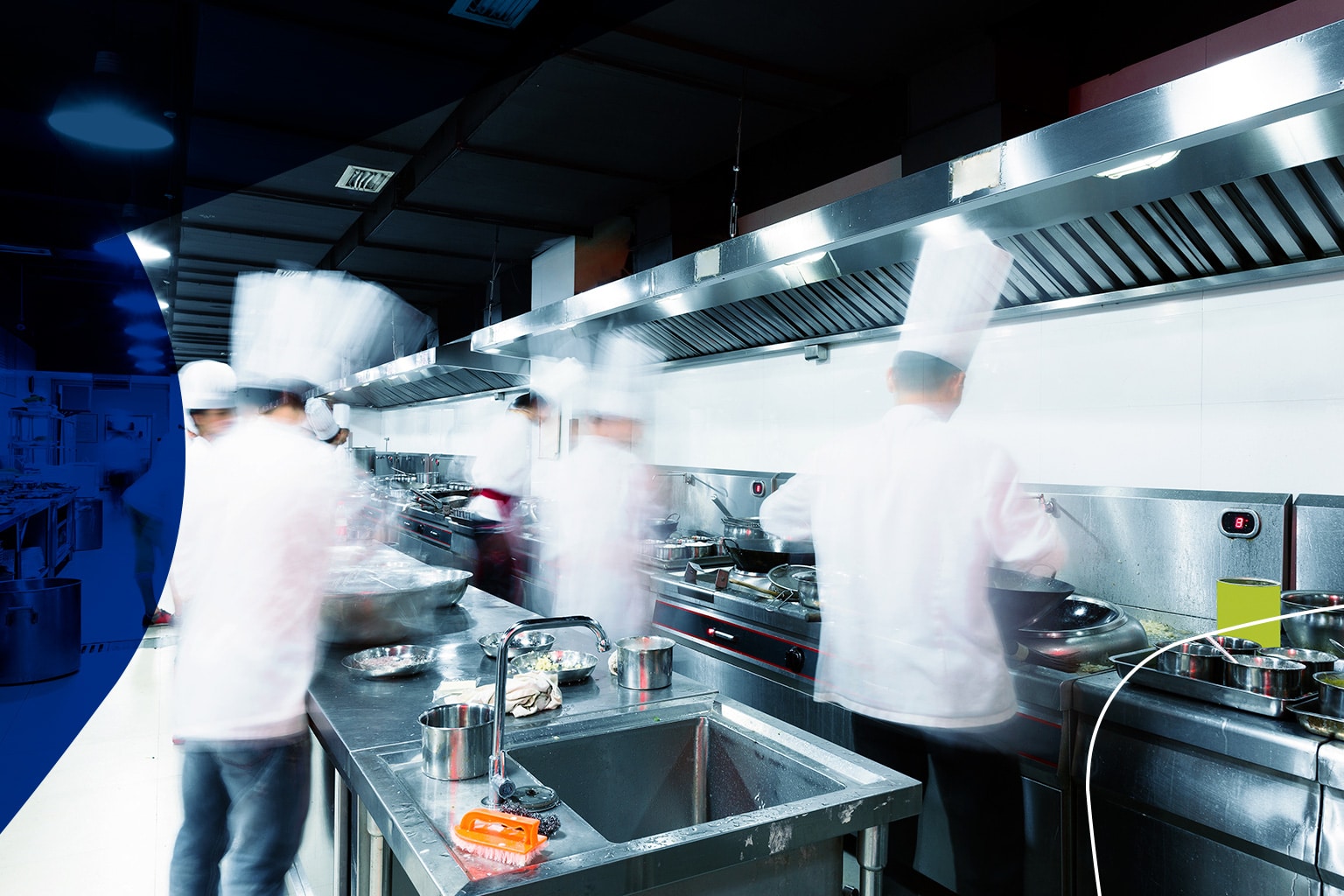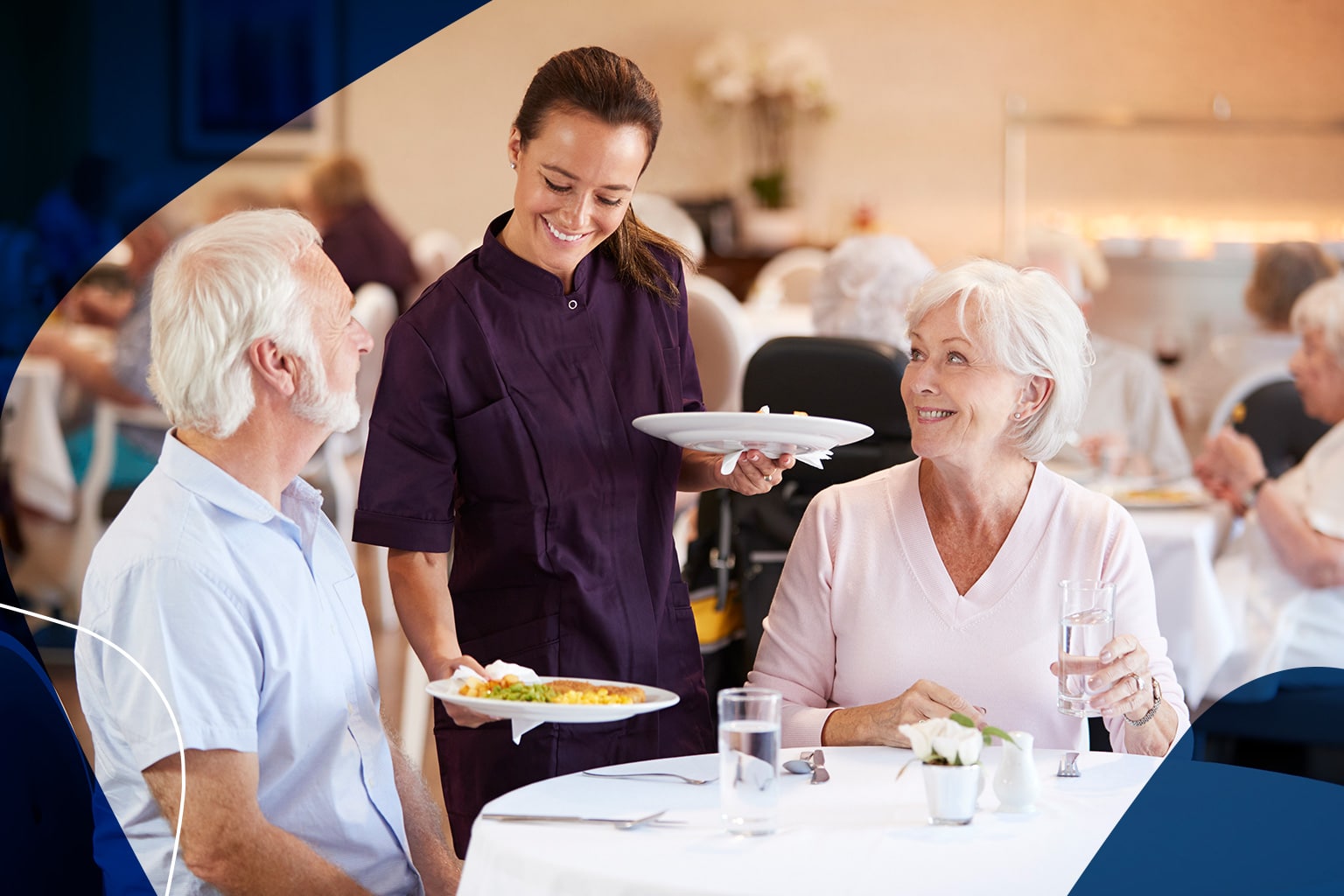 Cleaning solutions and products for
collective catering companies
PROQUIMIA collaborates with collective catering companies that offer services in schools, nursing homes, hospitals, companies or other institutions offering sustainable cleaning and disinfection solutions and products of the highest efficiency.
Ecological cleaning products for collective catering companies
Our customers prioritise sustainability in their businesses, that is why we collaborate to help them achieve their aims with eco-friendly cleaning systems and products for collective catering, bearing the Ecolabel, which cover all their needs.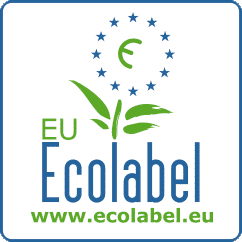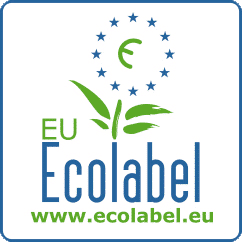 Comprehensive customised proposal for each business
In order to help you reinforce the image and reputation of your service and guarantee the food safety of your customers, we provide:
Environmentally friendly sustainable systems and products.
A wide range of cleaning products for collective catering. We provide disinfectants with HA registration for food contact surfaces, required by health authorities in food preparation areas.
Dosing systems for concentrated products.
Personalised advice.
Rigorous implementation and follow-up of the HACCP system with the implementation of customised cleaning and disinfection plans.
Cleaning and disinfection protocol for central kitchens and kitchens of collective catering institutions
The central kitchen of a collective catering company or the kitchen of a school, university, nursing home, company or any type of institution must comply with a very exhaustive cleaning and disinfection protocol to avoid health risks for the users.
The facilities must guarantee the highest standards of hygiene, taking special care with surfaces, kitchen utensils, floors and surfaces with products with high degreasing and disinfectant power.
In addition, it is very important to correctly clean and disinfect trays and dishes with dishwashing detergents for industrial kitchens with high degreasing power, guaranteeing clean and disinfected dishes, improving the diners' experience and protecting against possible contagions.
Food safety in collective catering: implementation of the HACCP system
In order to guarantee food safety in collective catering in kitchens of nursing homes, schools, hospitals, companies or services, it is necessary to apply the Hazard Analysis and Critical Control Point (HACCP) system and develop hygiene plans for collective catering to avoid cross-contamination and prevent intoxication.
PROQUIMIA offers a personalised comprehensive solution advising our customers on the optimal products and equipment for the operation of their kitchens, guaranteeing food safety and the protection of their users.
Do you want more information?
We help you
In accordance with Regulation 2016/679 (GDPR) the basic information on personal data protection is provided below:
- Data controller: PROQUIMIA, S.A.
- Purpose of processing: Managing the sending of information, resolving queries and/or collecting data for possible business relationships.
- Legal Basis: Consent of the person concerned
- Recipients: No data will be transferred to third parties, unless this is legally obliged.
- Rights: Access, rectification, deletion, opposition, limitation, portability and presentation of claims.
- Additional information: Additional and detailed information on Data Protection can be found on our website: Privacy policy
Do you want more information?
We help you