New Plastics Economy
Global Commitment
The pollution generated by plastics has captured the attention of society, governments and companies around the world. To address this issue, the single-use plastics model must be abandoned in favour of a circular economy, in which plastic never becomes waste.


Following Proquimia's strategic lines in relation to environmental sustainability and circularity, and with the aim of aligning ourselves with European and global policies, in February 2019 Proquimia joined the "New Plastics Economy Global Commitment" (NPECGC).
Circular economy for plastics


This project, led by the Ellen MacArthur Foundation, unites more than 1,000 organisations behind a common vision: a circular economy for plastics. The initiative aims to rethink and redesign the future of plastics, starting with packaging. This vision is fully in line with the strategic objectives defined by Proquimia at the packaging level.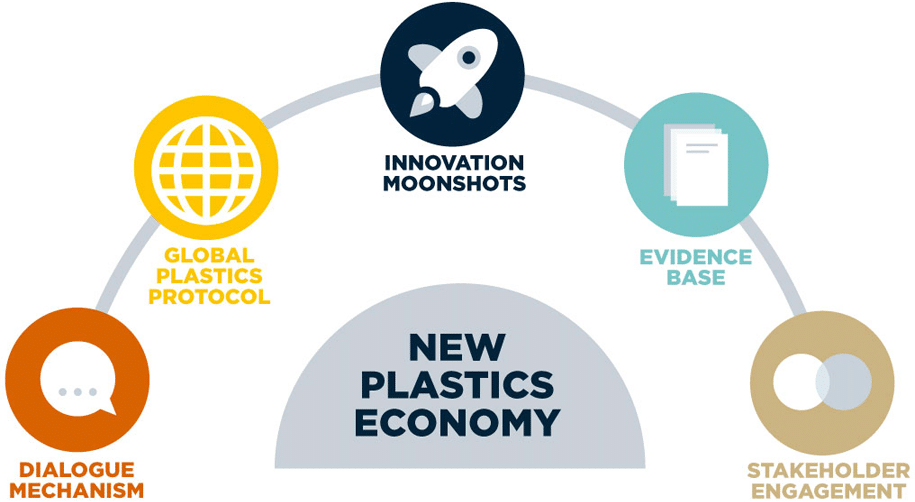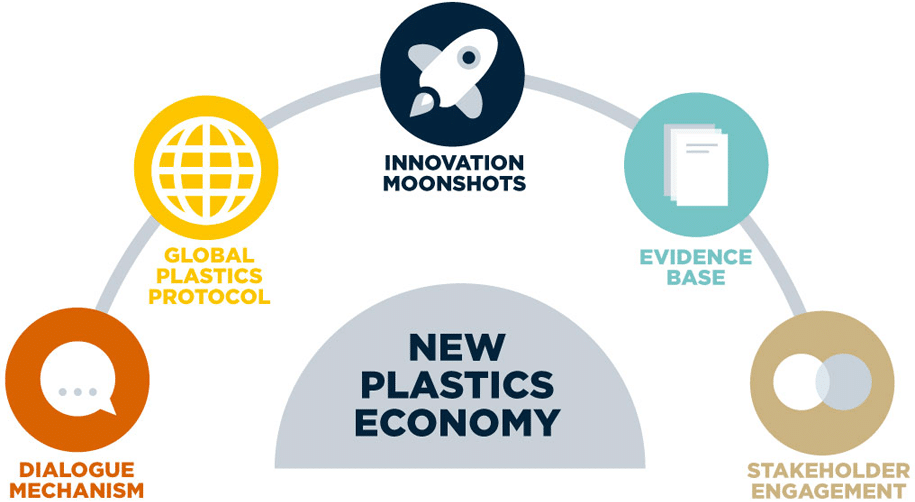 Do you want more information?
We help you
In accordance with Regulation 2016/679 (GDPR) the basic information on personal data protection is provided below:
- Data controller: PROQUIMIA, S.A.
- Purpose of processing: Managing the sending of information, resolving queries and/or collecting data for possible business relationships.
- Legal Basis: Consent of the person concerned
- Recipients: No data will be transferred to third parties, unless this is legally obliged.
- Rights: Access, rectification, deletion, opposition, limitation, portability and presentation of claims.
- Additional information: Additional and detailed information on Data Protection can be found on our website: Privacy policy
Do you want more information?
We help you