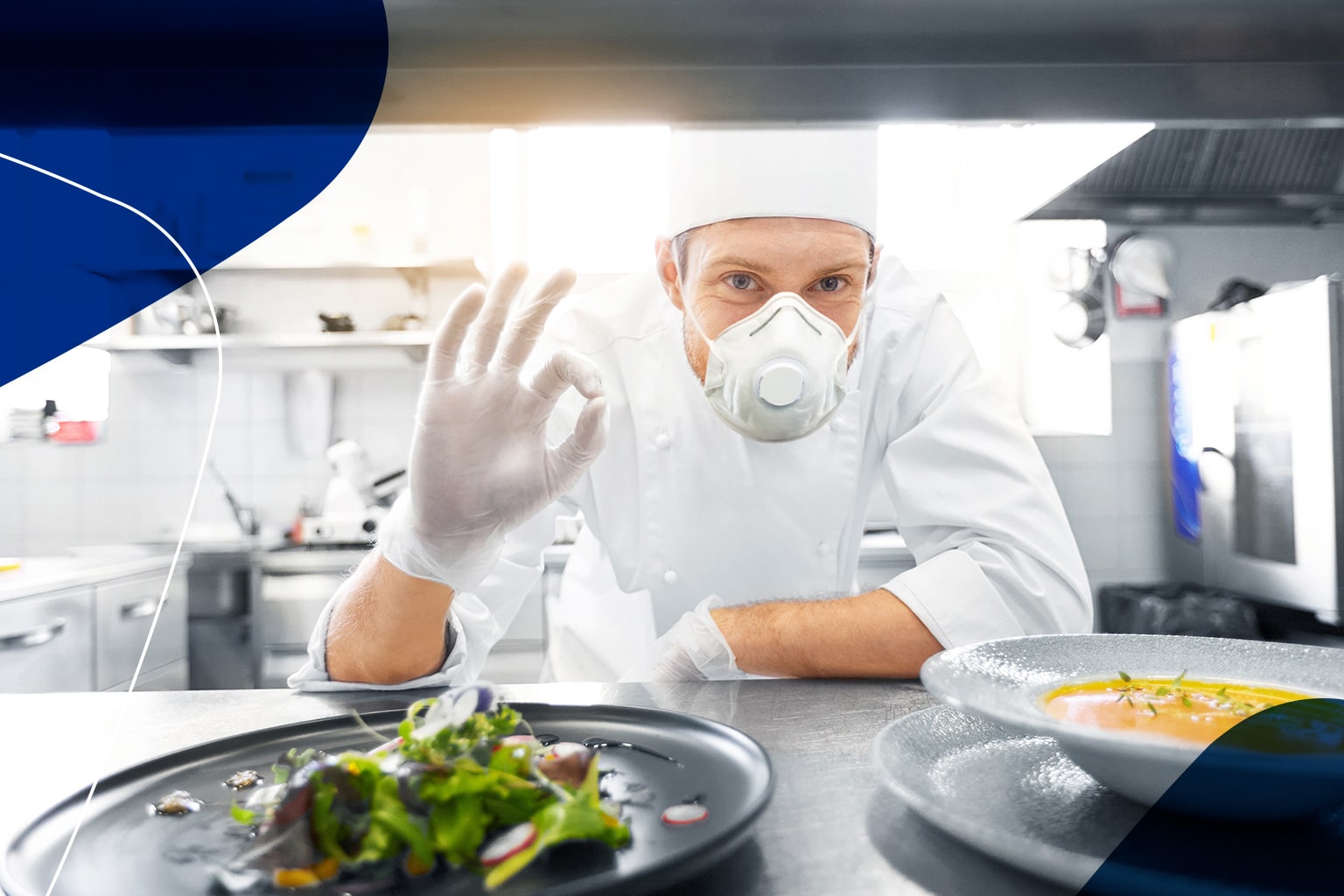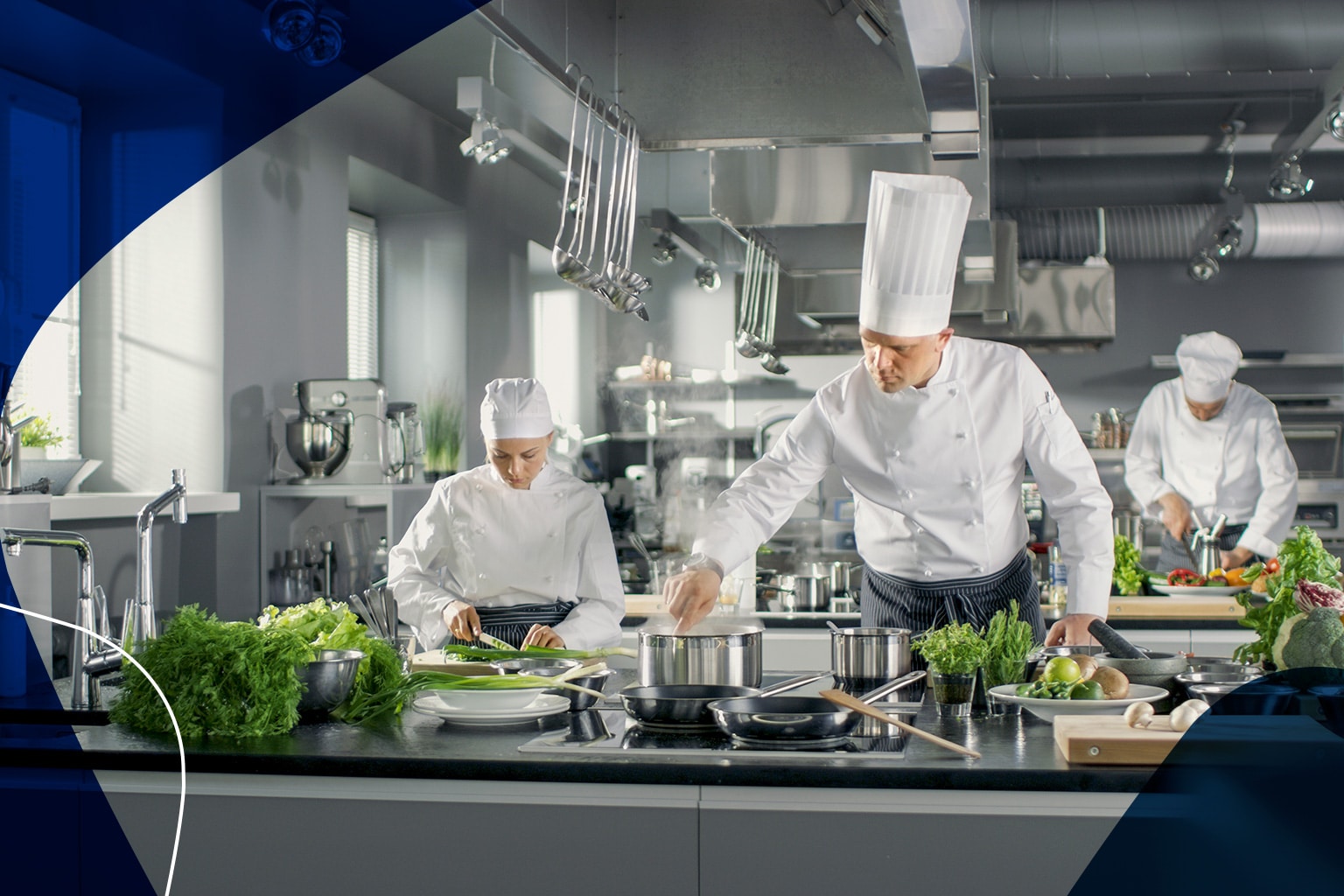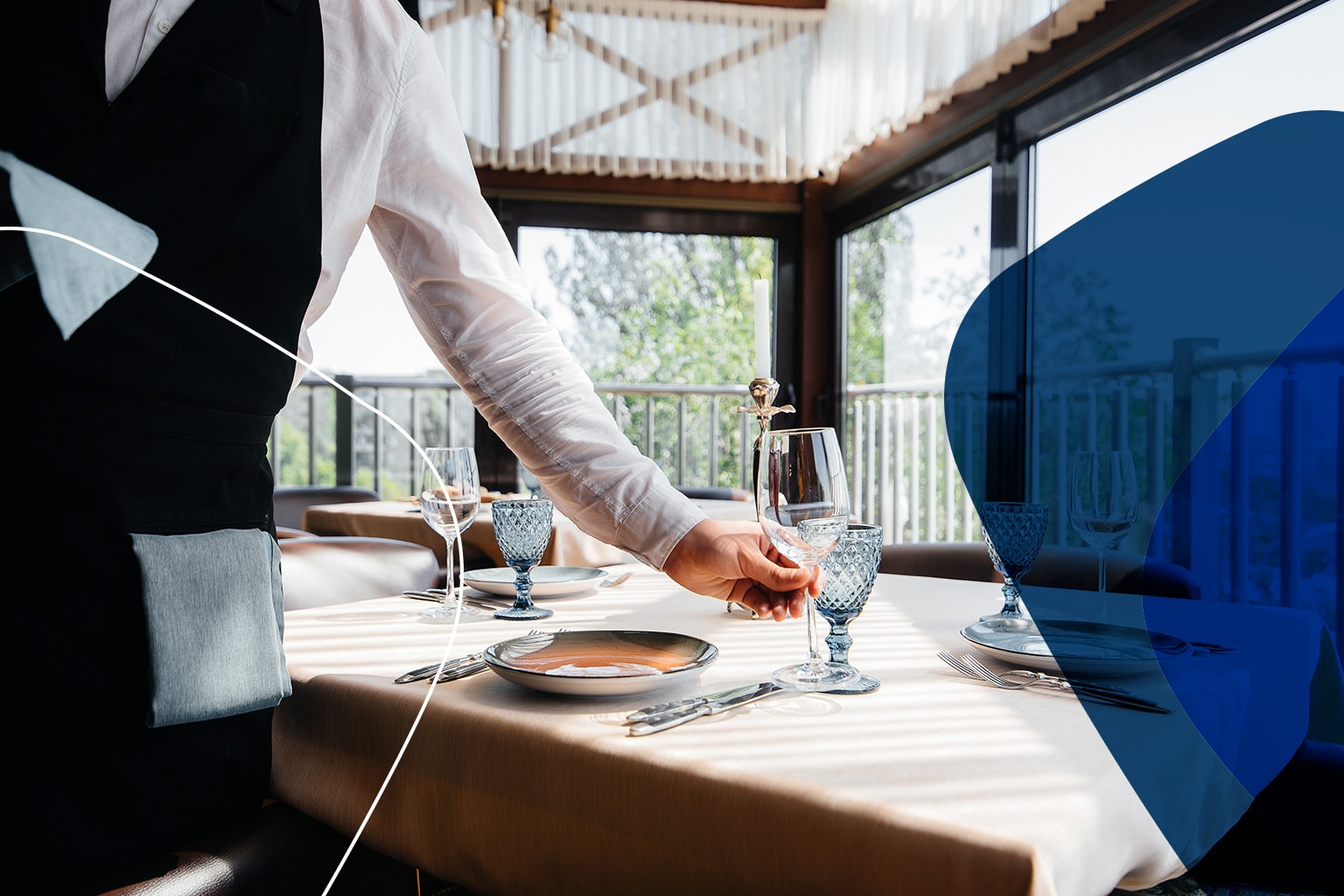 Cleaning solutions and products for
restaurants, cafeterias, bars and catering services
The importance of hygiene and disinfection in the catering sector has made us develop, with our 50 years of experience, an extensive range of cleaning products for restaurants covering all their needs, and always achieving an unbeatable result both in terms of hygiene and operating costs.
We carry out a study of each business to offer the best customised solution, adapted to the needs of the client and the characteristics of the facilities.
"Leaders in green cleaning products for restaurants: we respect the environment"
Top quality eco-friendly catering products
Our customers prioritise sustainability in their businesses, that is why PROQUIMIA is the first company to guarantee a comprehensive solution offering maximum efficiency for the cleaning and disinfection of restaurants, with sustainable, eco-friendly products bearing the Ecolabel, minimising environmental impact.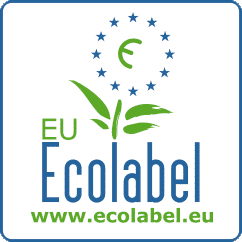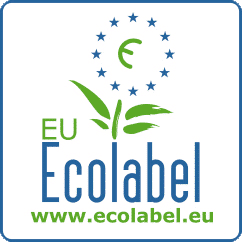 Cleaning chemicals and systems for restaurants which are specific to each work area
In restaurant cleaning there are two clearly differentiated areas, the dining room area and the restaurant kitchen, as well as the customer restrooms.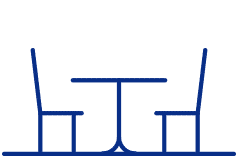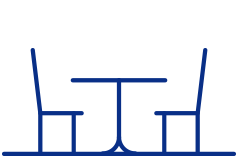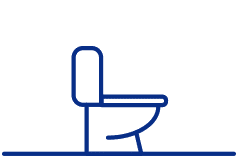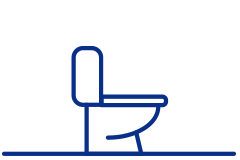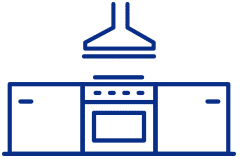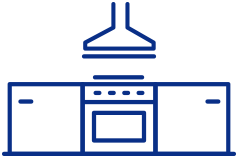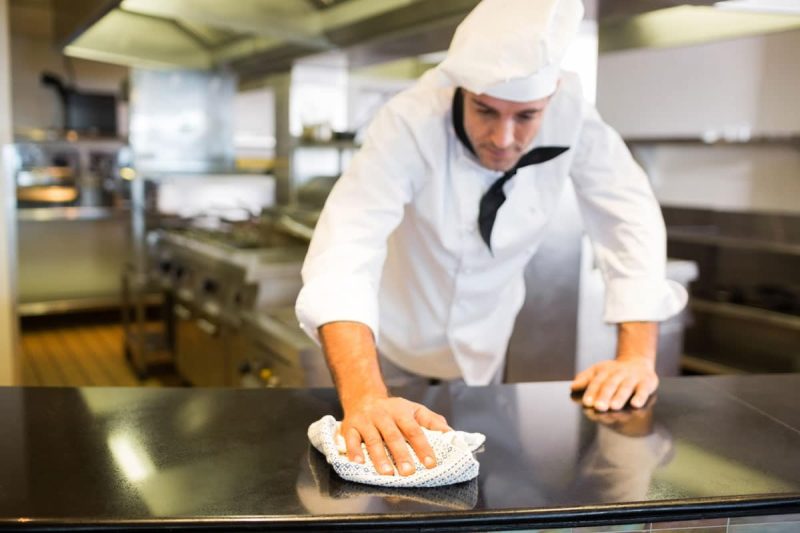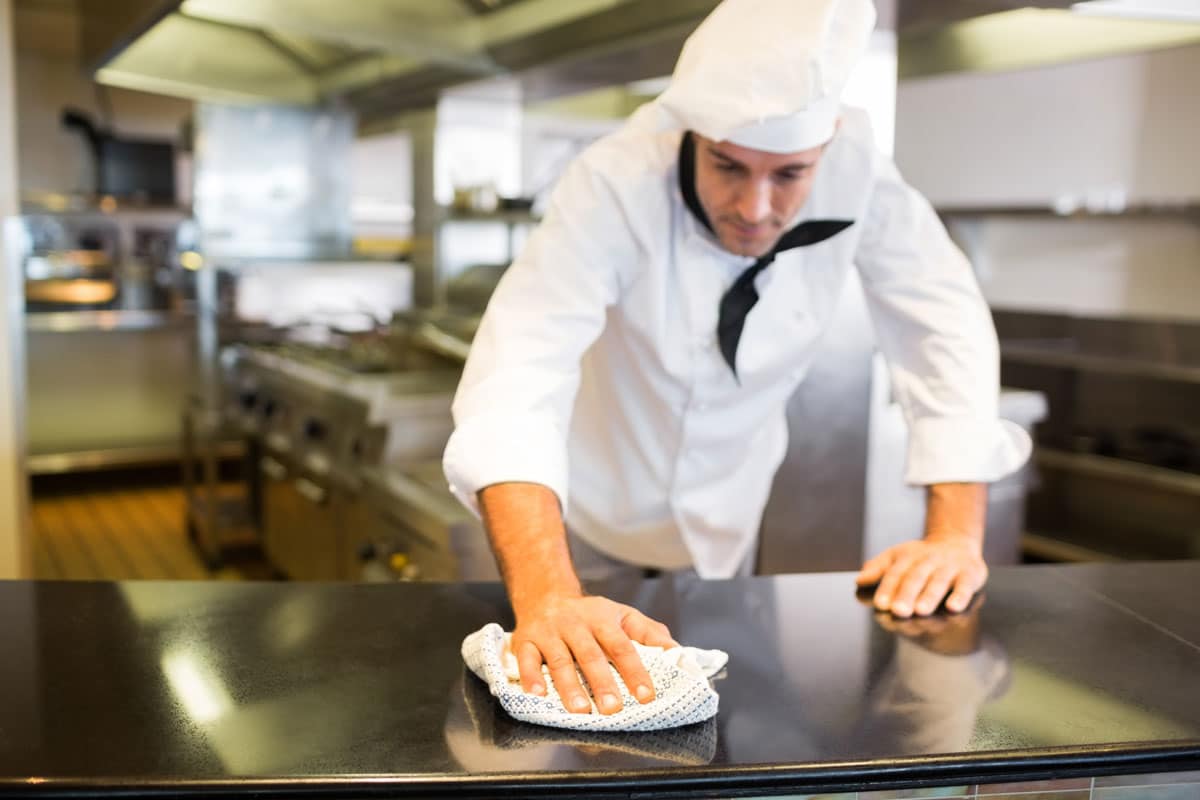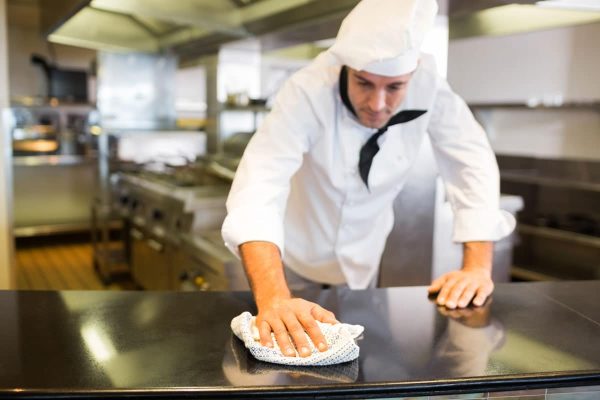 Cleaning and disinfection of restaurant kitchens
The kitchen of a restaurant is the area that accumulates the most dirt and health risks for diners. It must therefore comply with the highest standards of hygiene, taking special care of surfaces in direct contact with food, as well as the cleaning and disinfection of kitchen utensils, floors, extraction hoods and other surfaces.
It is also essential to clean and disinfect restaurant tableware with concentrated dishwashing detergents for restaurant kitchens with high degreasing power, improving your customers' experience and guaranteeing clean, disinfected and sparkling dishes.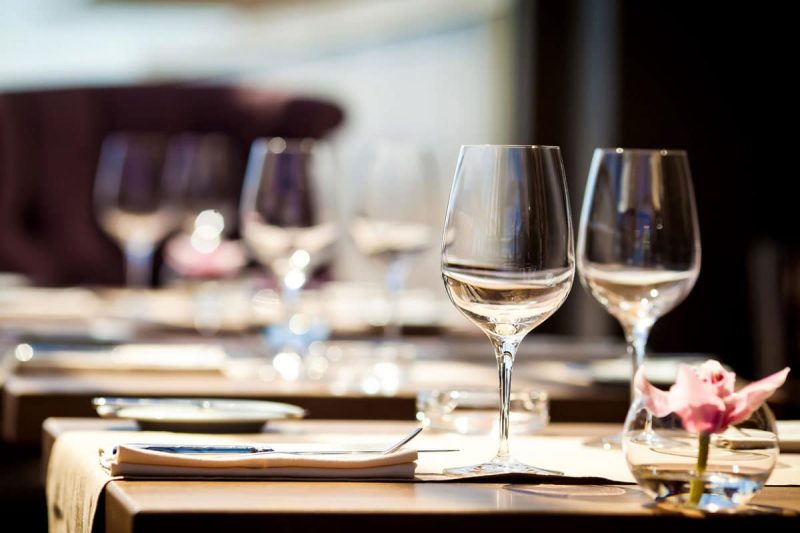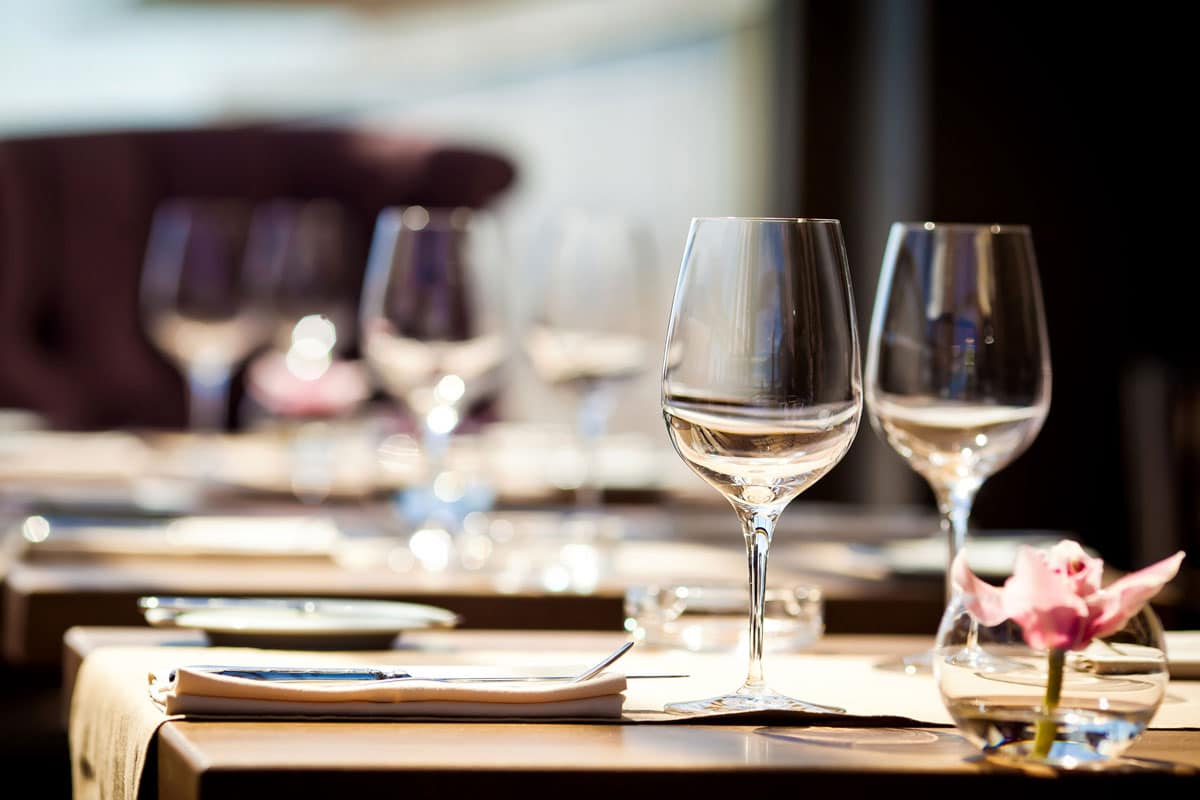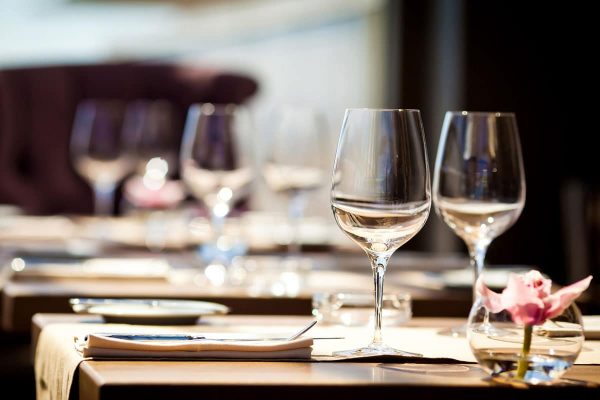 Cleaning the restaurant dining room
The restaurant dining room must look its best and follow a strict cleaning and disinfection protocol, with special attention to the hygiene of surfaces, floors, furniture and table linen.
The appearance of the establishment is an unmistakable part of the customer's impression and cleanliness is a key element. We have the widest range of cleaning products for restaurant dining rooms, covering any necessary circumstances.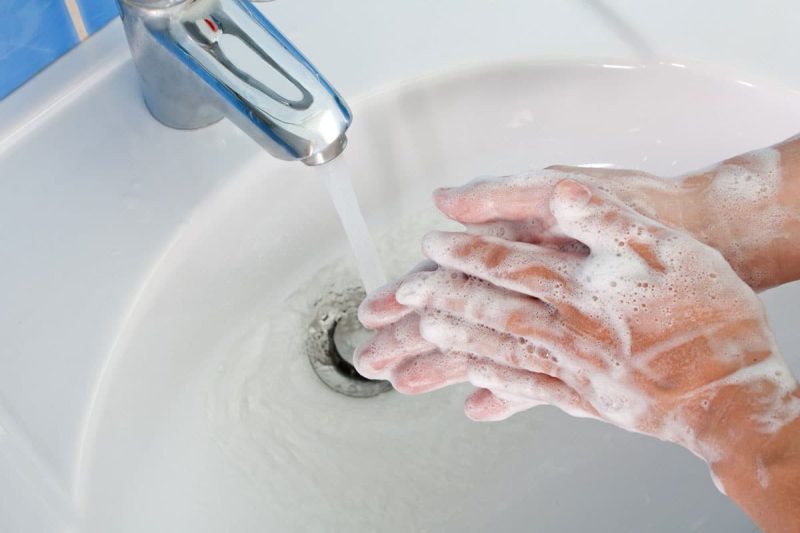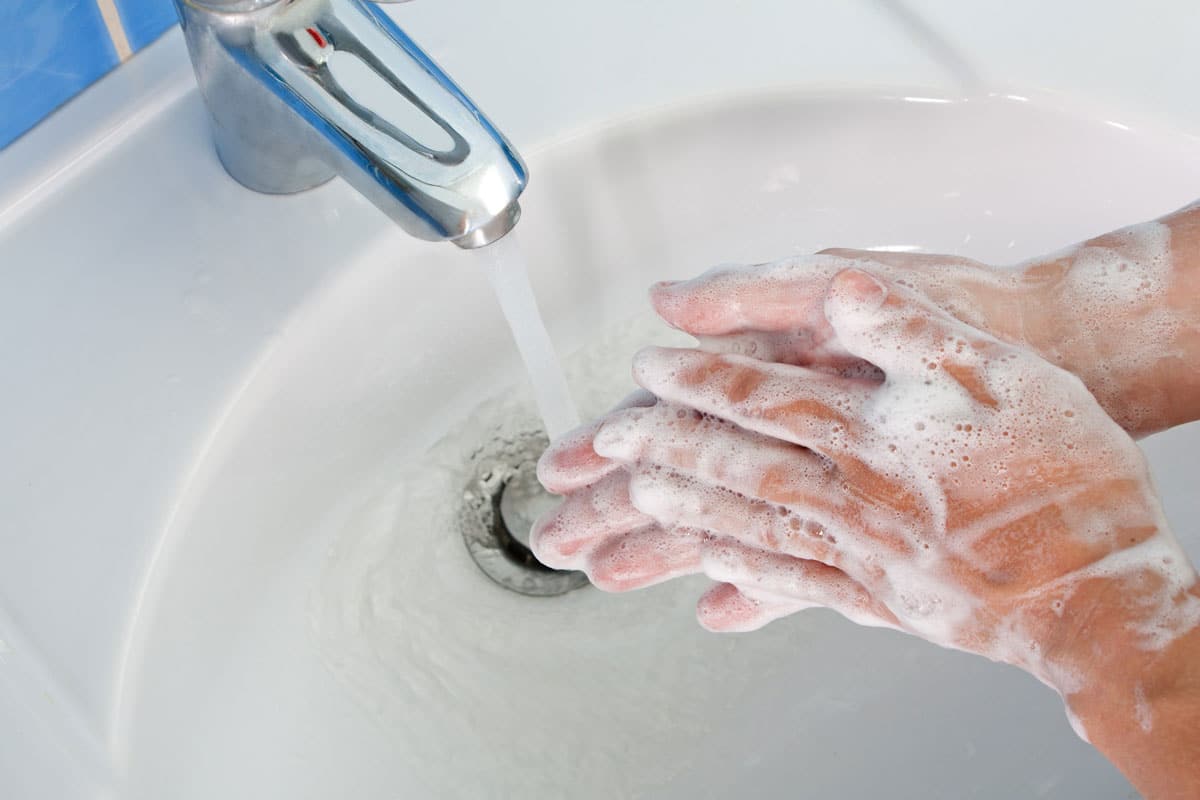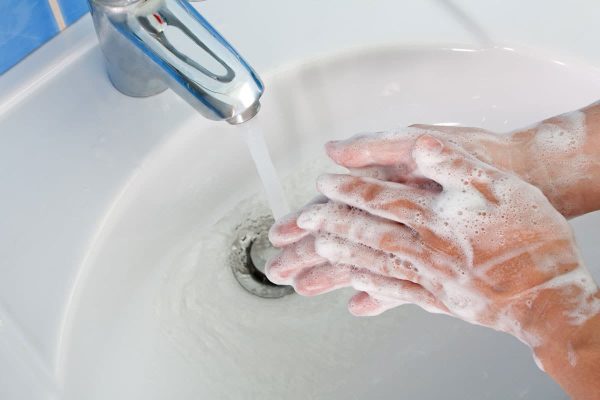 Bathrooms
Restaurant bathrooms are frequented by most customers and need constant cleaning. At PROQUIMIA we have developed special hygiene and cleaning products for restaurant bathrooms according to their characteristics with the purpose of creating a pleasant environment.
Food safety in restaurants: implementation and monitoring of the HACCP system
To ensure food safety in restaurants, bars and cafeterias, it is mandatory to apply the HACCP system in kitchens (Hazard Analysis and Critical Control Points) and to develop comprehensive restaurant hygiene plans to avoid cross-contamination and possible food poisoning.
PROQUIMIA advises and develops for its clients hygiene and disinfection protocols for restaurants with specific solutions and products for each work area, to guarantee food safety and consumer protection.
Do you want more information?
We help you
In accordance with Regulation 2016/679 (GDPR) the basic information on personal data protection is provided below:
- Data controller: PROQUIMIA, S.A.
- Purpose of processing: Managing the sending of information, resolving queries and/or collecting data for possible business relationships.
- Legal Basis: Consent of the person concerned
- Recipients: No data will be transferred to third parties, unless this is legally obliged.
- Rights: Access, rectification, deletion, opposition, limitation, portability and presentation of claims.
- Additional information: Additional and detailed information on Data Protection can be found on our website: Privacy policy
Do you want more information?
We help you