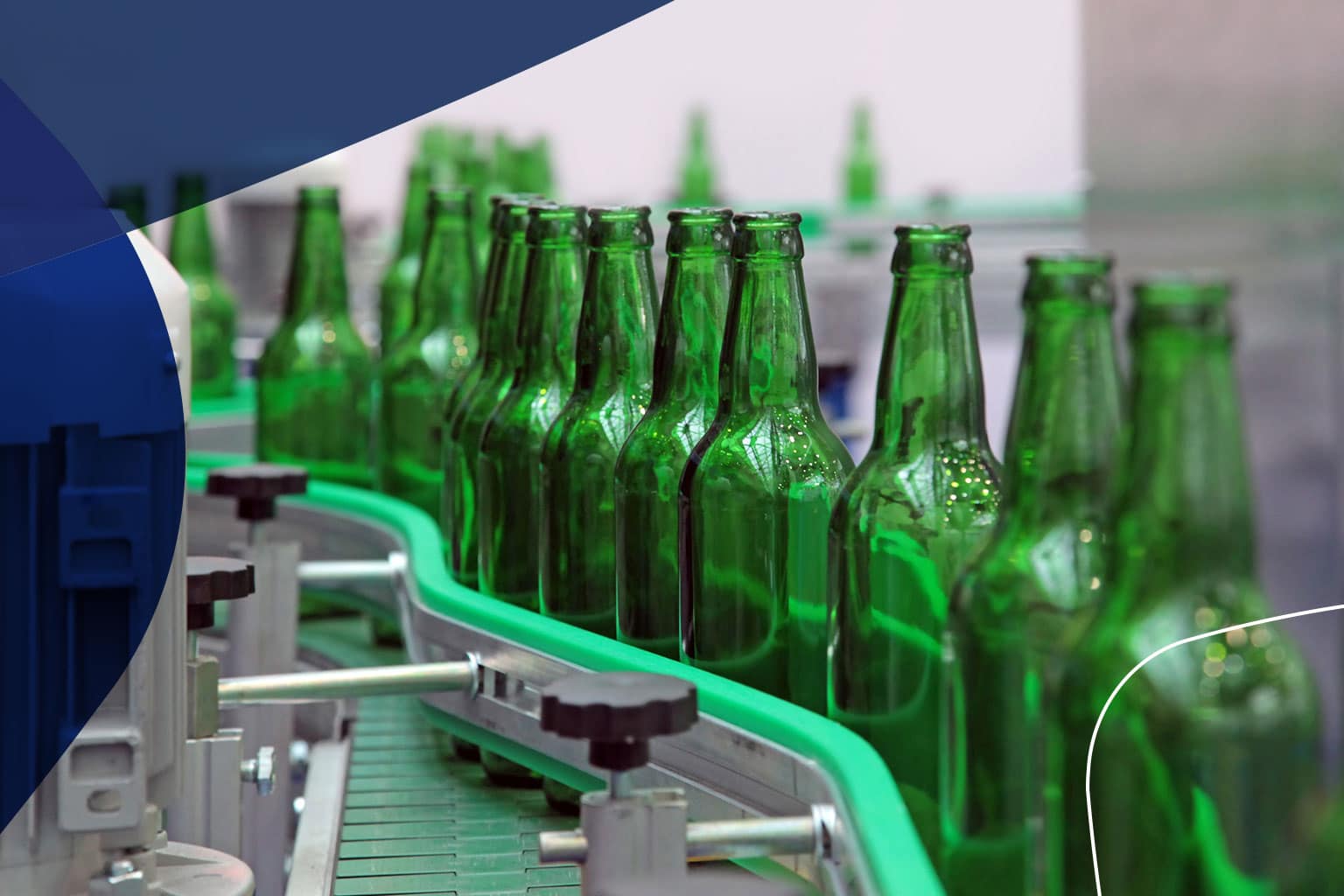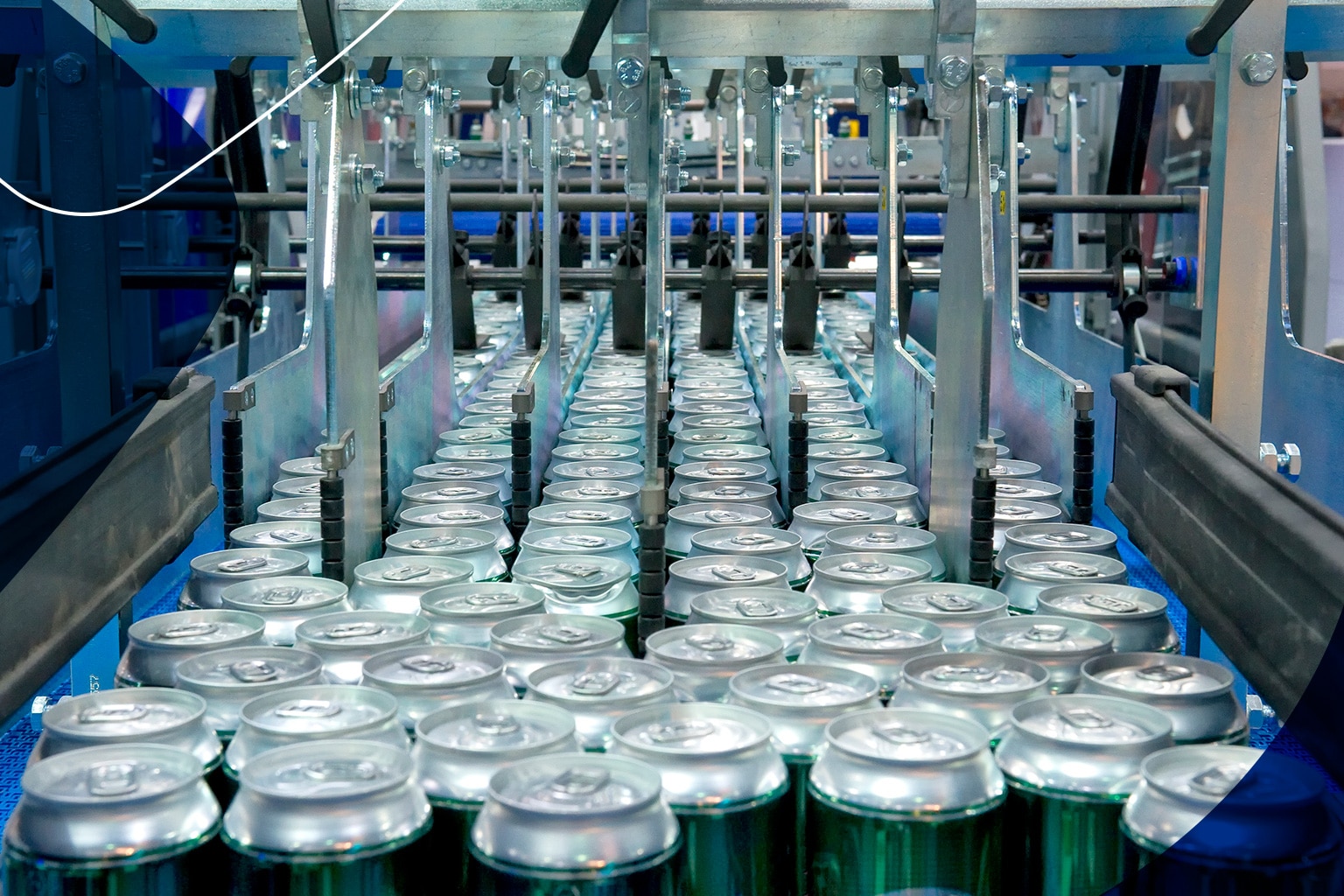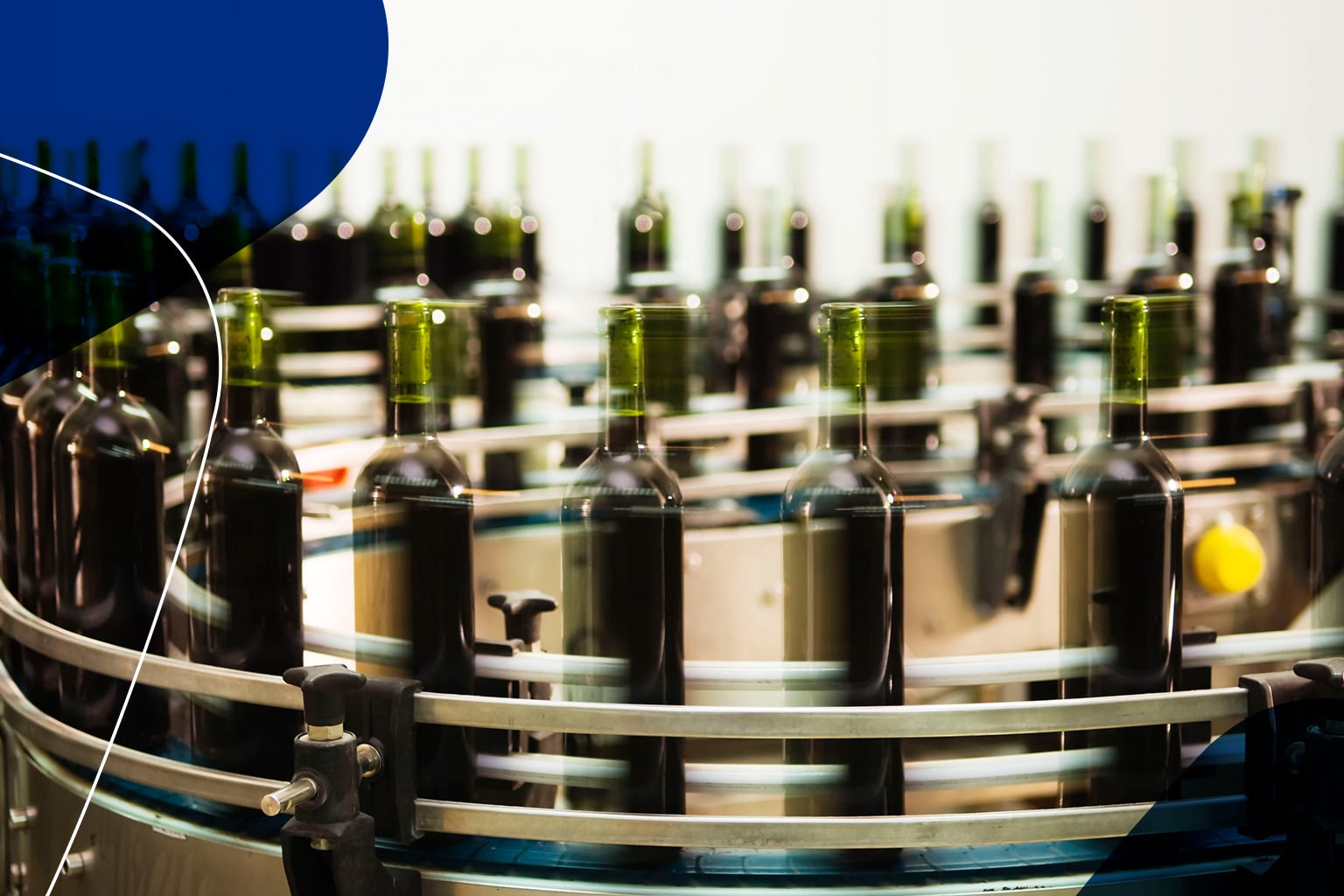 Cleaning and disinfection in the
beverage industry
The liquid processing industry demands high hygiene and food safety requirements to guarantee the maximum quality and conservation of the final beverage inside the container, preserving its pure and original flavour without altering the natural nutritional properties of the product.
At PROQUIMIA we provide cleaning and disinfection solutions and products for the beverage production industry with maximum efficiency, integrated in the production processes, for the correct cleaning and disinfection of the facilities, equipment and environments present in the bottling plants.
Comprehensive proposal for cleaning and disinfection of packaging plants
After conducting an audit of your beverage production facilities and understanding your needs, we will produce a comprehensive proposal with customised cleaning and sanitising systems, equipment and products adapted to your facilities, meeting the requirements in each of the production and filling areas of the beverage plants.
Our aim is to optimise cleaning and disinfection processes by developing solutions that:
Reduce the resources required.
Reduce process times.
Reduce production costs.
Contribute to the sustainability of the planet, saving water, reducing packaging consumption or the impact on wastewater treatment plants.
Guarantee maximum safety at all times.
Personalised engineering projects
In addition to offering personalised solutions, we develop specific engineering projects adapted to the characteristics and needs of your facilities.
Dosing control services
At PROQUIMIA we project and carry out storage, dosing and control systems including telematic control systems, Proguard VIEW, with the objective of assuring the quality and the continuous optimisation of processes.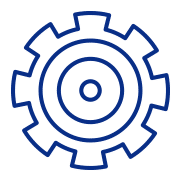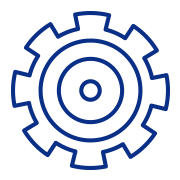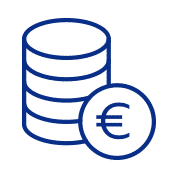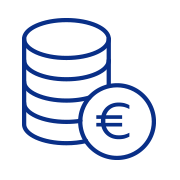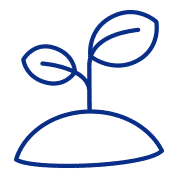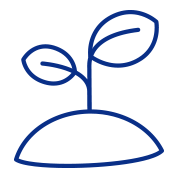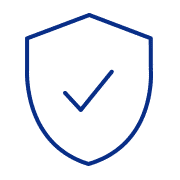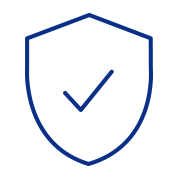 Cleaning and disinfection of bottles and coolers in the beverage industry
The cleaning and disinfection of bottles, coolers and other containers is of vital importance to guarantee food safety in beverages, therefore PROQUIMIA offers specific solutions and products for cleaning bottles and coolers for these applications.
Lubrication systems for beverage packaging processes
To ensure maximum productivity in a beverage bottling plant, efficient transport of the containers on the bottling lines is essential.
At PROQUIMIA we offer advice in wet lubrication and dry lubrication equipment and products specific for your beverage bottling plant.
The circulation of containers in the food industry must be fluid and continuous and to achieve this it is necessary to use lubricating systems that ensure smooth movement, avoiding falls, reducing process stoppages, energy costs and cleaning maintenance costs, adapted to the requirements of each installation.
Do you want more information?
We help you
In accordance with Regulation 2016/679 (GDPR) the basic information on personal data protection is provided below:
- Data controller: PROQUIMIA, S.A.
- Purpose of processing: Managing the sending of information, resolving queries and/or collecting data for possible business relationships.
- Legal Basis: Consent of the person concerned
- Recipients: No data will be transferred to third parties, unless this is legally obliged.
- Rights: Access, rectification, deletion, opposition, limitation, portability and presentation of claims.
- Additional information: Additional and detailed information on Data Protection can be found on our website: Privacy policy
Do you want more information?
We help you