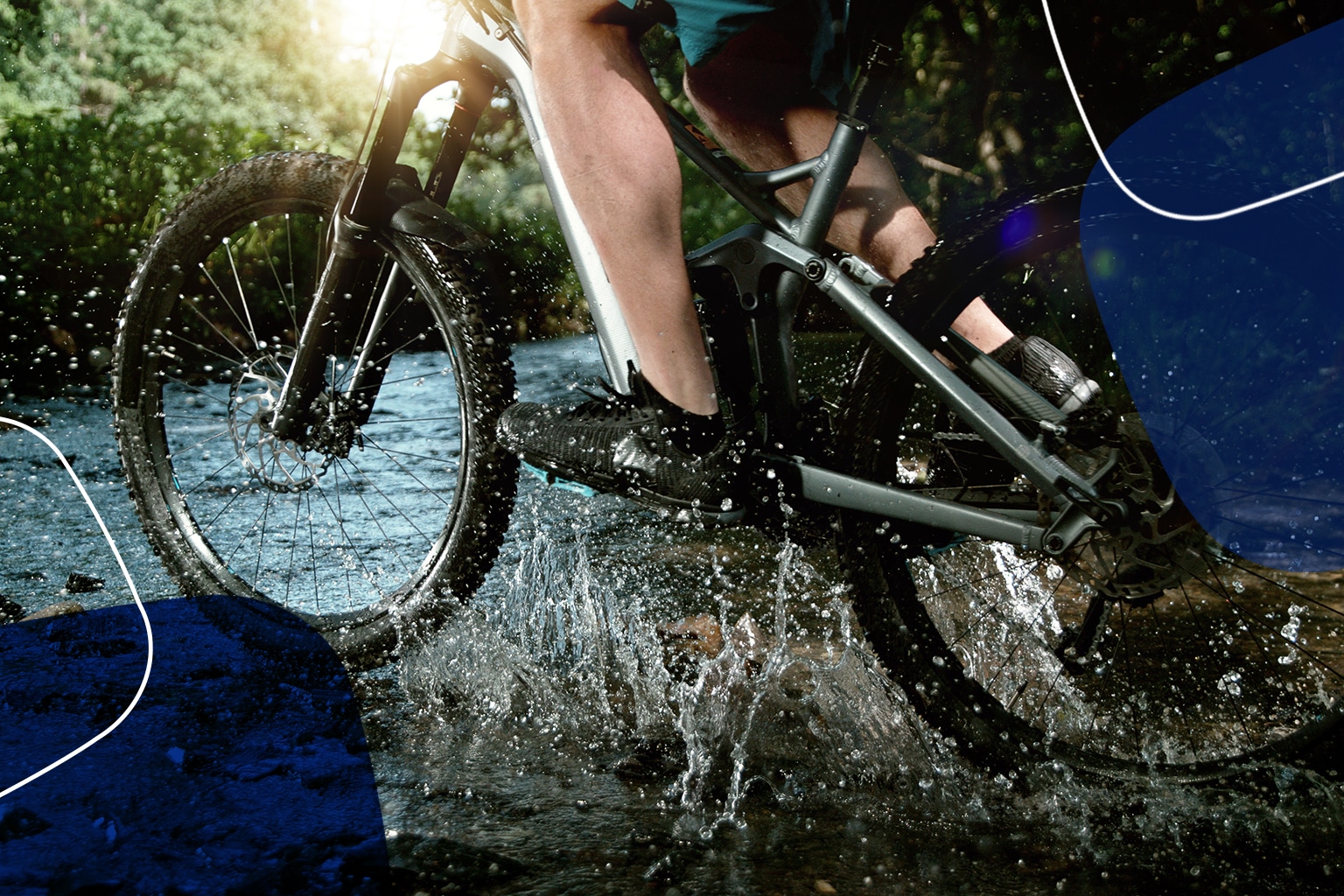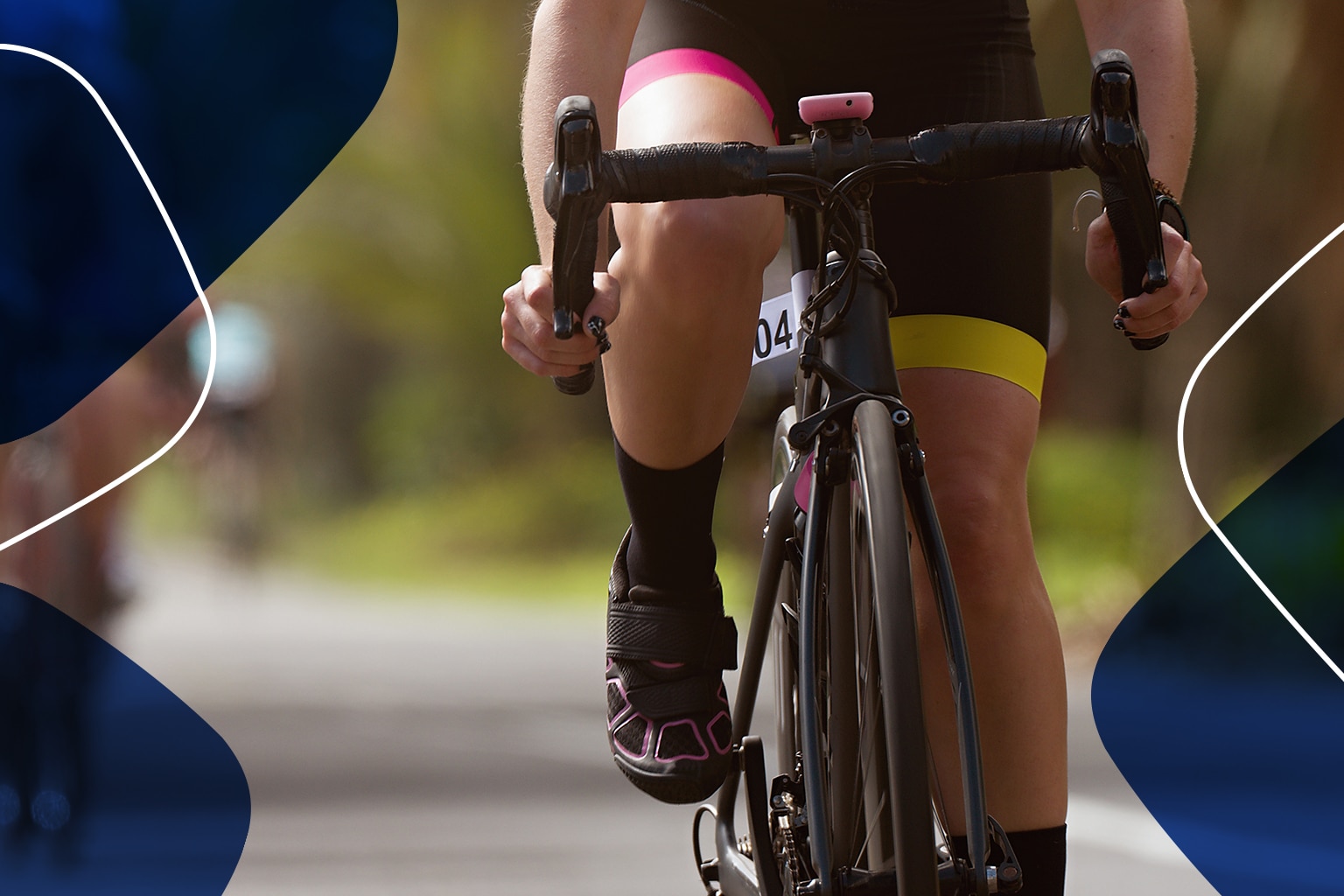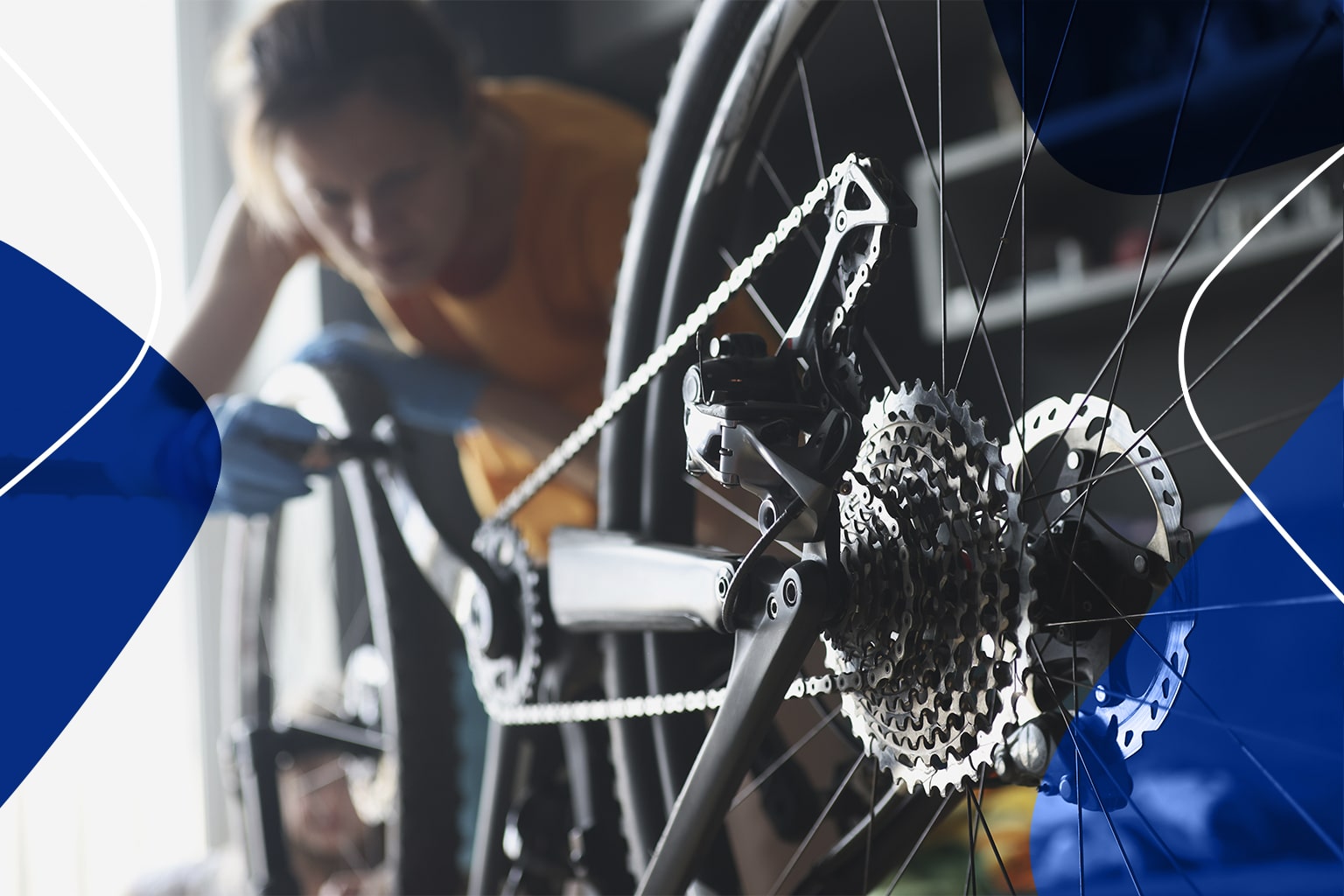 Products for maintaining and cleaning
bicycles
PRORIDE: top-quality products for bicycle care
PRORIDE is the product line for cycling enthusiasts. For the most demanding riders; for those who follow their instinct to the limit. And going to the limit means keeping your bicycle in perfect condition.
A product for every stage of bicycle care
As manufacturers of bicycle maintenance products, we have developed a complete range of products that cover all stages of bicycle care, to enable comprehensive maintenance.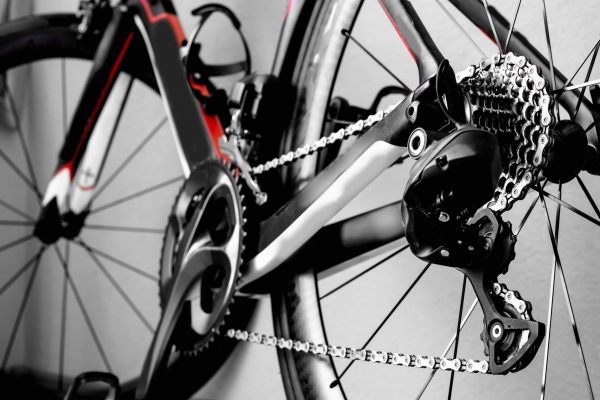 Washing: bicycle cleaning products
Specific detergents and cleaners for cleaning bicycles, which not only improve their appearance, but also help them to function properly and prevent component wear, extending their useful life:
PRORIDE BIKE CLEANER: Foaming shampoo
PRORIDE BIKE DEGREASER: Degreasing detergent
PRORIDE BIKE SHINE: Polish and protector
PRORIDE DRY CLEANER: Dry cleaning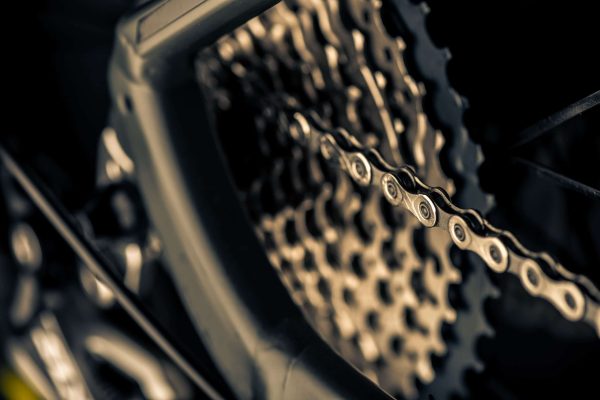 Lubricantes: la mejor alternativa para la lubricación de bicicletas.
PRORIDE cuenta con dos productos de lubricación de cadenas que evitan el desgastes y eliminan rozamientos , aumentando la durabilidad de la bicicleta
PRORIDE WAX LUBE: Cera para cadenas
PRORIDE WET LUBE: Lubricante para cadenas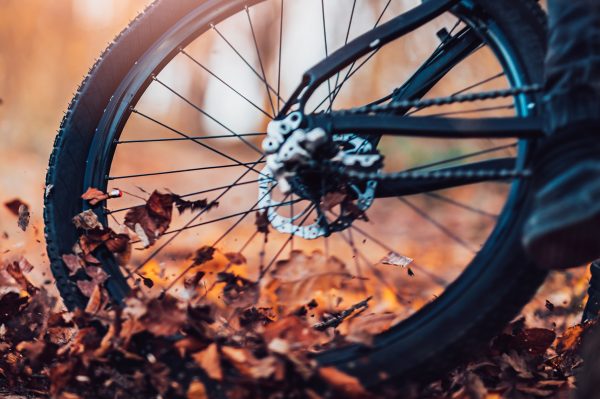 Maintenance: range of bike maintenance products
Corrective and preventive bicycle maintenance is important to ensure good performance and safety. Our products help reduce the frequency of visits to the workshop and avoid mishaps when out riding.
PRORIDE BRAKE CLEANER: Brake disc cleaner
PRORIDE TYRE SEALLANT: Tyre sealant
Do you want more information?
We help you
In accordance with Regulation 2016/679 (GDPR) the basic information on personal data protection is provided below:
- Data controller: PROQUIMIA, S.A.
- Purpose of processing: Managing the sending of information, resolving queries and/or collecting data for possible business relationships.
- Legal Basis: Consent of the person concerned
- Recipients: No data will be transferred to third parties, unless this is legally obliged.
- Rights: Access, rectification, deletion, opposition, limitation, portability and presentation of claims.
- Additional information: Additional and detailed information on Data Protection can be found on our website: Privacy policy