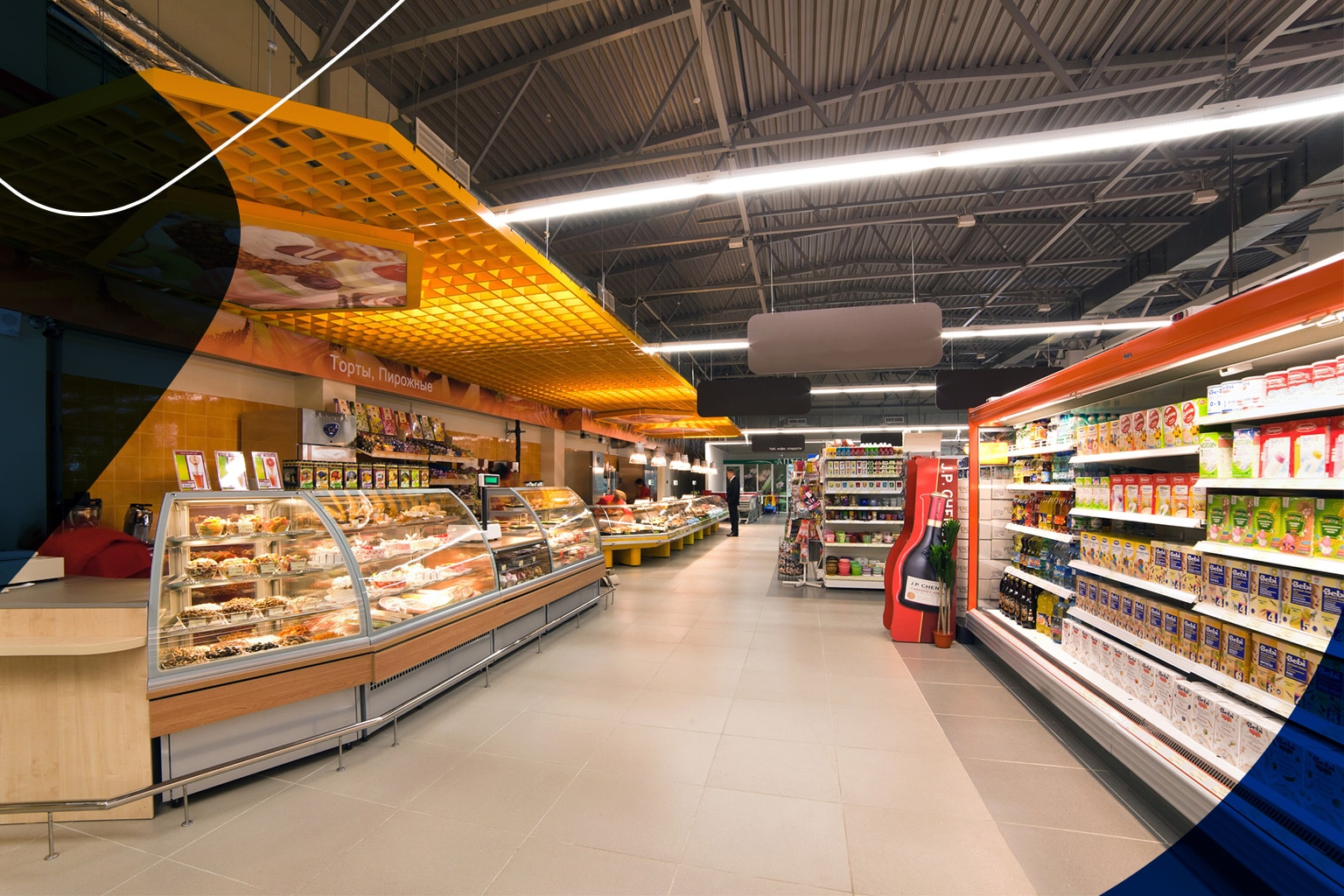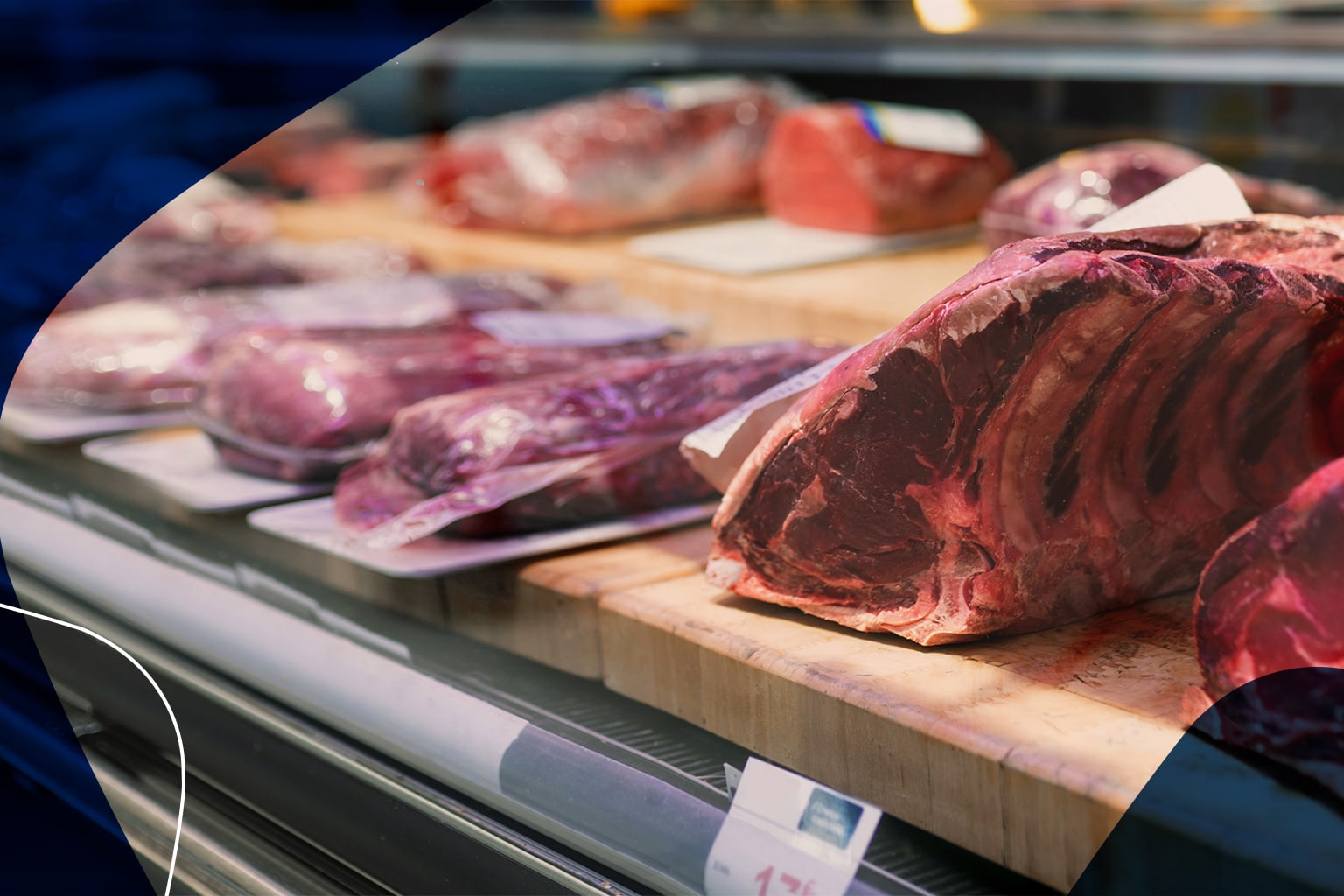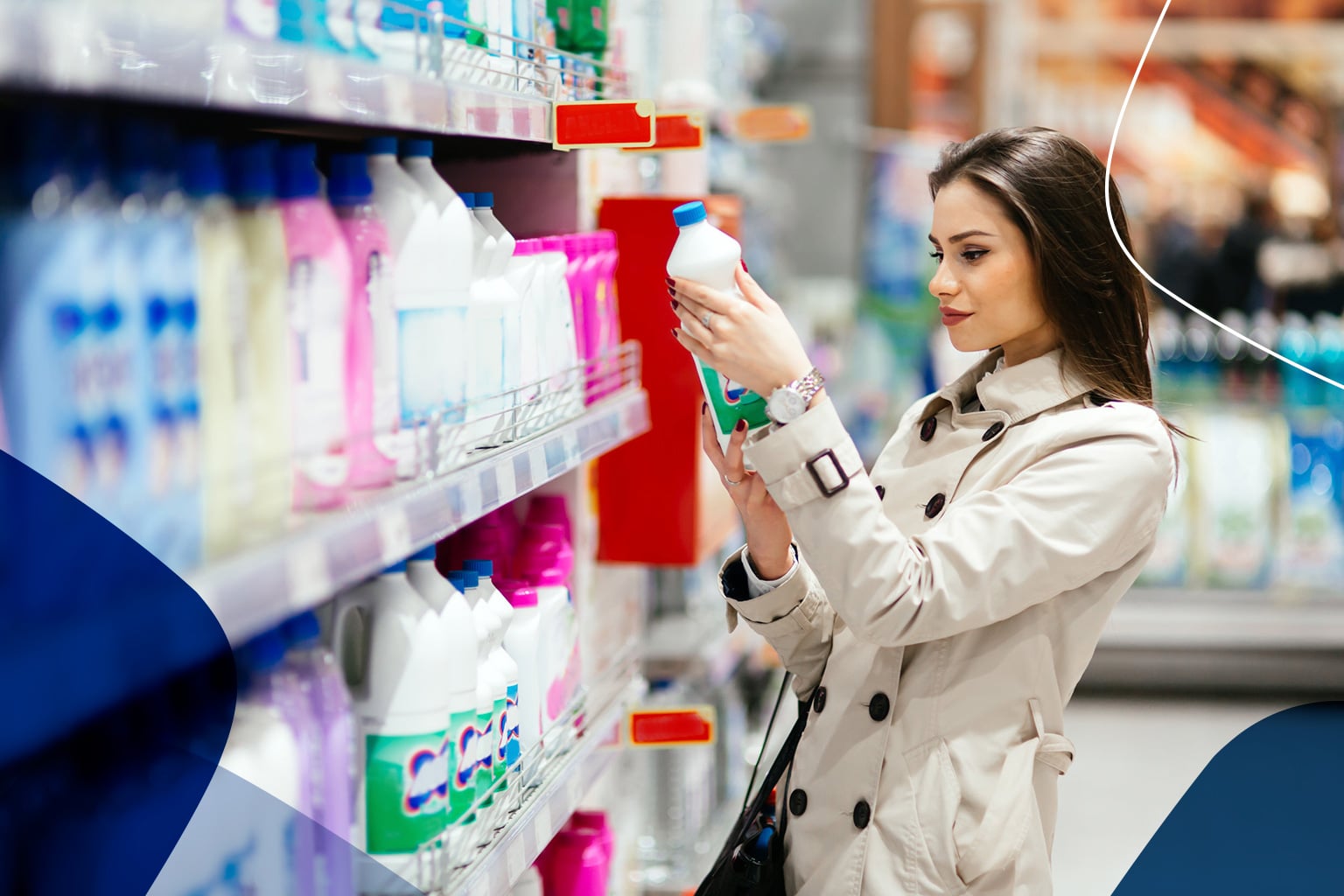 Cleaning and disinfection solutions for
supermarkets
Supermarkets and hypermarkets are establishments in which cleaning and disinfection play an important role, with areas with a large number of people, where both employees and customers handle food and there is a risk of cross-contamination.
The hygiene of the different areas of supermarkets must be carried out on an ongoing basis to ensure food safety, and thus project an image of a clean, safe and pleasant place to shop.
Safety and hygiene standards in supermarkets and establishments

In order to create a safe environment in supermarkets, it is important that there is a cleaning and disinfection protocol in place that meets the needs of the various areas and surfaces, depending on the risk level and the influx of people.

Among the cleaning and disinfection protocols that include the safety and hygiene standards in supermarkets, it is important to include the use of chemicals to be employed in the cleaning and disinfection process in supermarkets. The disinfectants used must be proven to be effective against different micro-organisms and must be registered in the Spanish Ministry of Health's Register of non-agricultural pesticides or biocides, which indicates the authorised purpose or uses for each disinfectant. In this way, its safety and effectiveness can be guaranteed.
Cleaning and disinfection products for all the supermarket areas
PROQUIMIA's expert team offers complete advice to determine the risks for food safety in the different departments in the supermarkets: butchers, delicatessen, fishmongers, bakers and greengrocers, among others.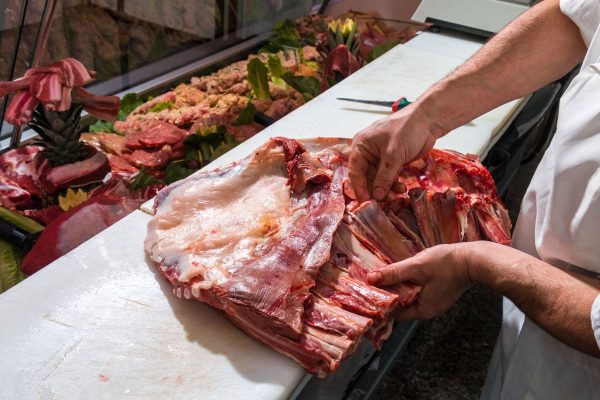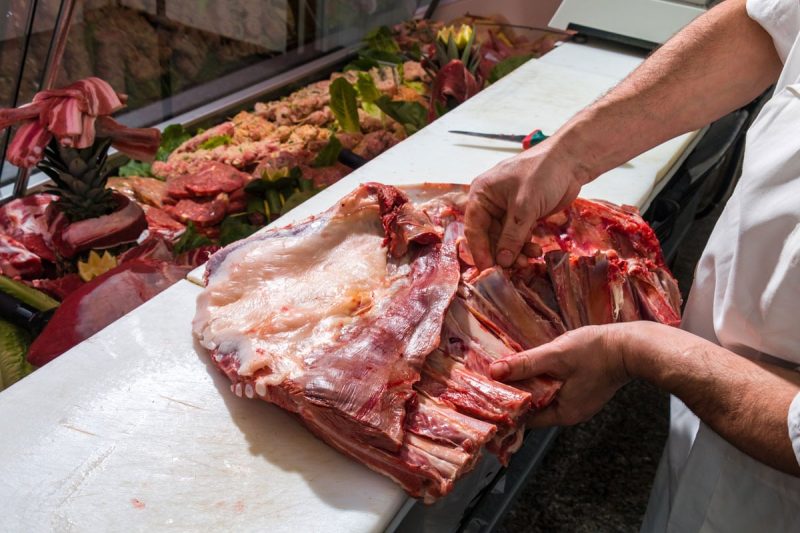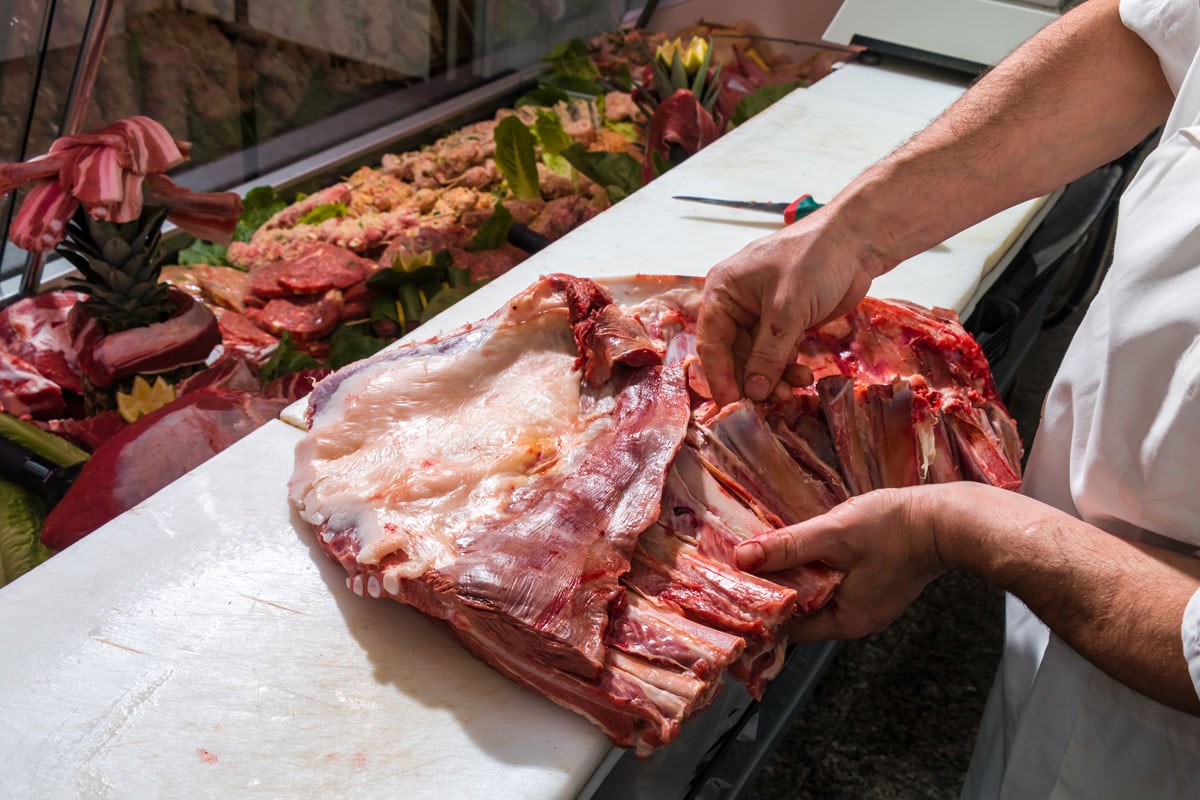 Cleaning and disinfection of the butchers, delicatessen, fishmongers, bakery, greengrocers
The frequency of cleaning and disinfection processes in supermarket departments will vary according to the risk assessment in the departments and work areas, especially on surfaces with a higher risk of food contamination. In these areas of the supermarket it is more appropriate to make a disinfectant detergent available that can both clean and disinfect simultaneously, to speed up the process.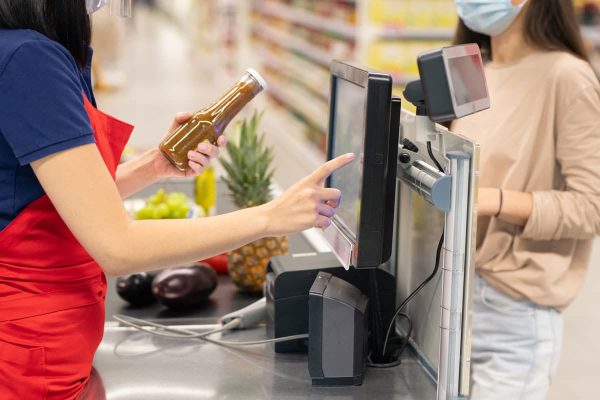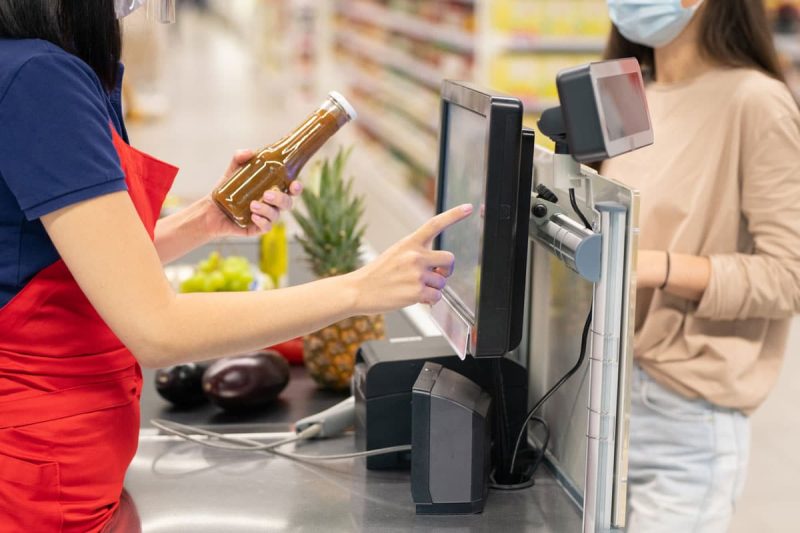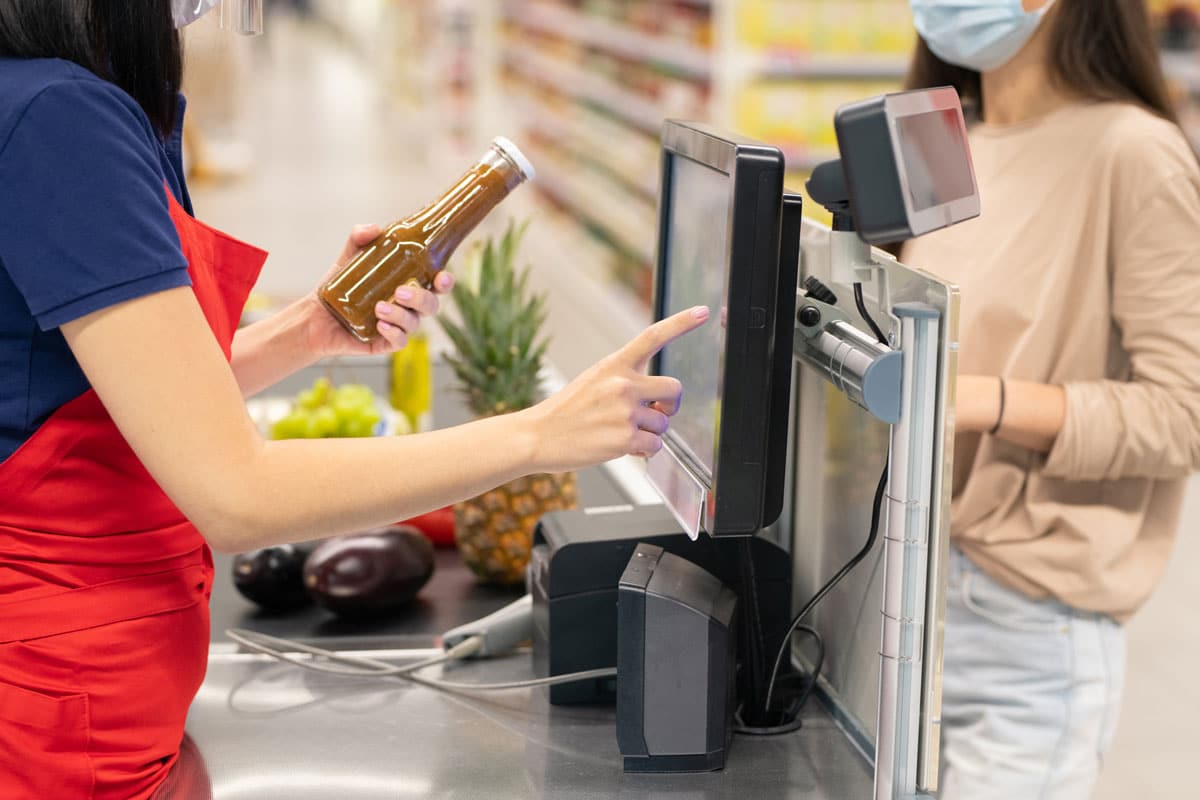 Cleaning of supermarket checkouts
At the checkout area, where frequent and fast disinfection is required that does not stop activities, an alcohol-based, non-rinse disinfectant can be used or a single-phase product (detergent and disinfectant).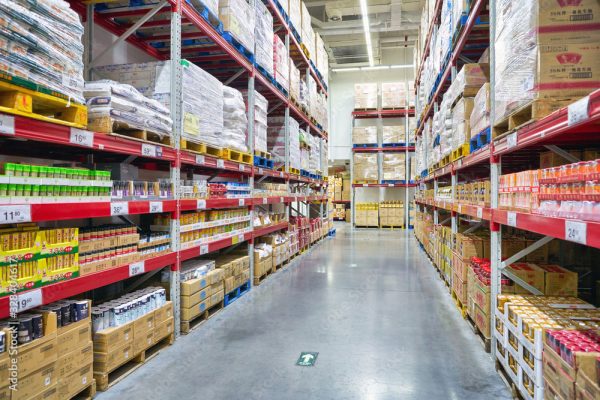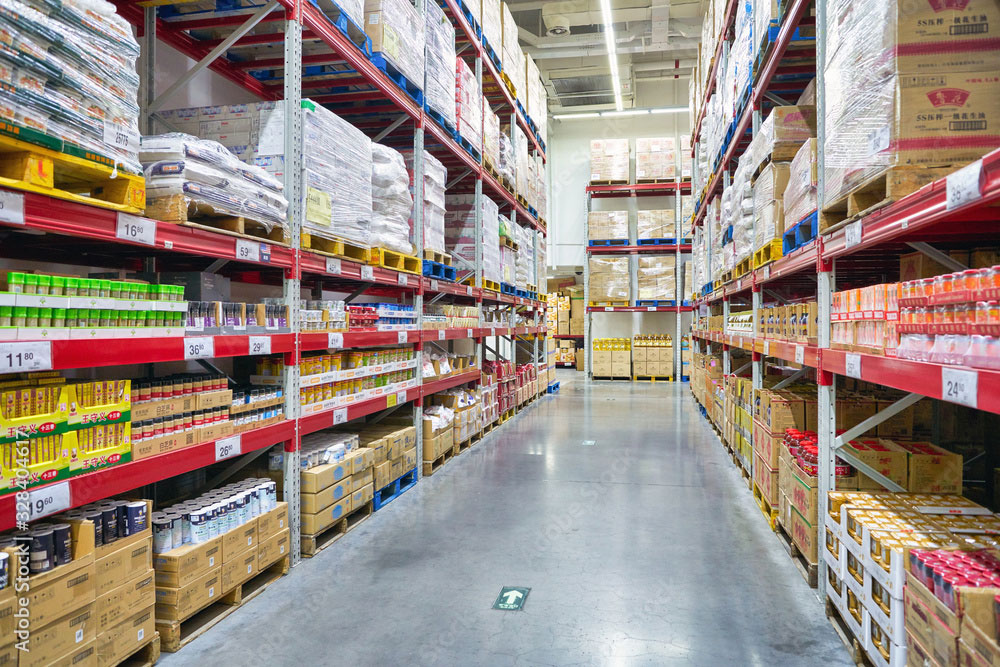 Warehouse cleaning

In the warehouse and goods receiving area, general hygiene and safety measures should be required of any person who needs to enter the premises and the disinfection of incoming goods beforehand.

Portable equipment and large-scale sprayers/fumigators can be used in this area to facilitate and speed up the work. The PROQUIMIA catalogue contains equipment that is ideal for this purpose, such as the MINIFOGGER.
Do you want more information?
We help you
In accordance with Regulation 2016/679 (GDPR) the basic information on personal data protection is provided below:
- Data controller: PROQUIMIA, S.A.
- Purpose of processing: Managing the sending of information, resolving queries and/or collecting data for possible business relationships.
- Legal Basis: Consent of the person concerned
- Recipients: No data will be transferred to third parties, unless this is legally obliged.
- Rights: Access, rectification, deletion, opposition, limitation, portability and presentation of claims.
- Additional information: Additional and detailed information on Data Protection can be found on our website: Privacy policy
Do you want more information?
We help you