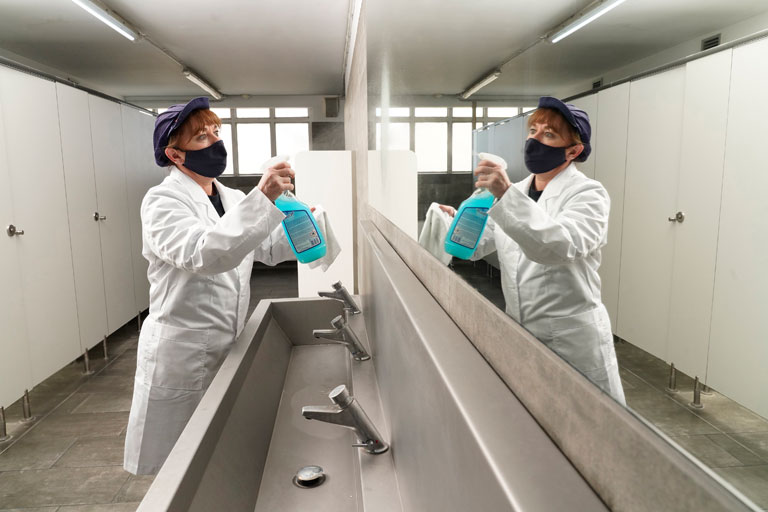 Suppliers of cleaning and disinfection products
for toilets and bathrooms
The correct cleaning and disinfection of bathrooms in hotels, nursing homes, health centres or restaurants is very important, since they are frequented by a large number of people throughout the day. That is why we have a complete range of bathroom cleaning products to ensure the highest level of hygiene.
Hygienic solutions for bathrooms
In order to ensure a correct cleaning and disinfection procedure for bathrooms, PROQUIMIA provides advice and training on the best comprehensive solution for your business, guaranteeing the maximum quality and profitability of the systems.
Our customers are highly conscious of the sustainability of the planet and as specialists in environmentally friendly cleaning products for the bathroom, we offer solutions such as our innovative range of concentrated products in bag-in-box ECOCONPACK which has the European ECOLABEL eco-certification. In addition, we have other products packaged in traditional format for large-scale consumption.
PROQUIMIA's offer of hygienic solutions for bathrooms is completed with a wide range of dosing equipment for correct application.
Cleaning and disinfection products for all the bathroom areas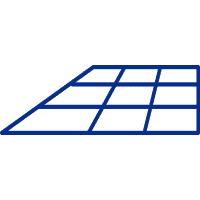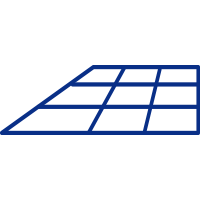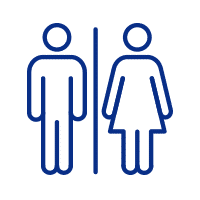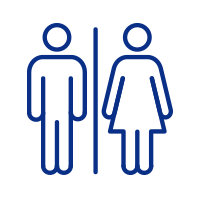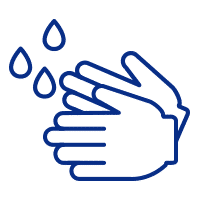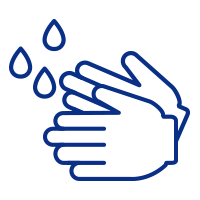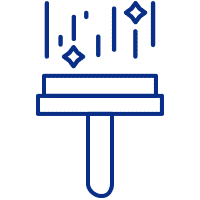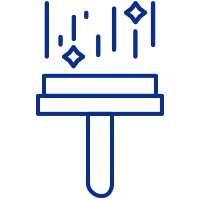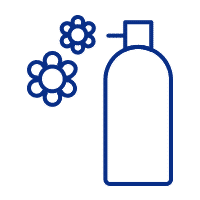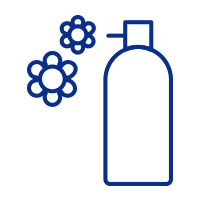 Surface and floor cleaning
At PROQUIMIA we have surface and floor cleaning products for the bathroom, which in addition to cleaning, provide a shiny finish on floors, screens, taps, showers, sinks and all kinds of surfaces.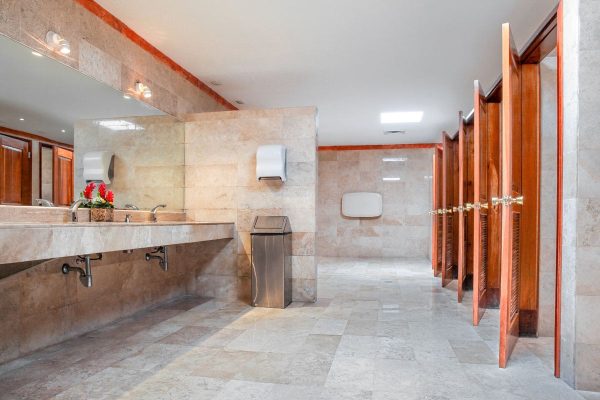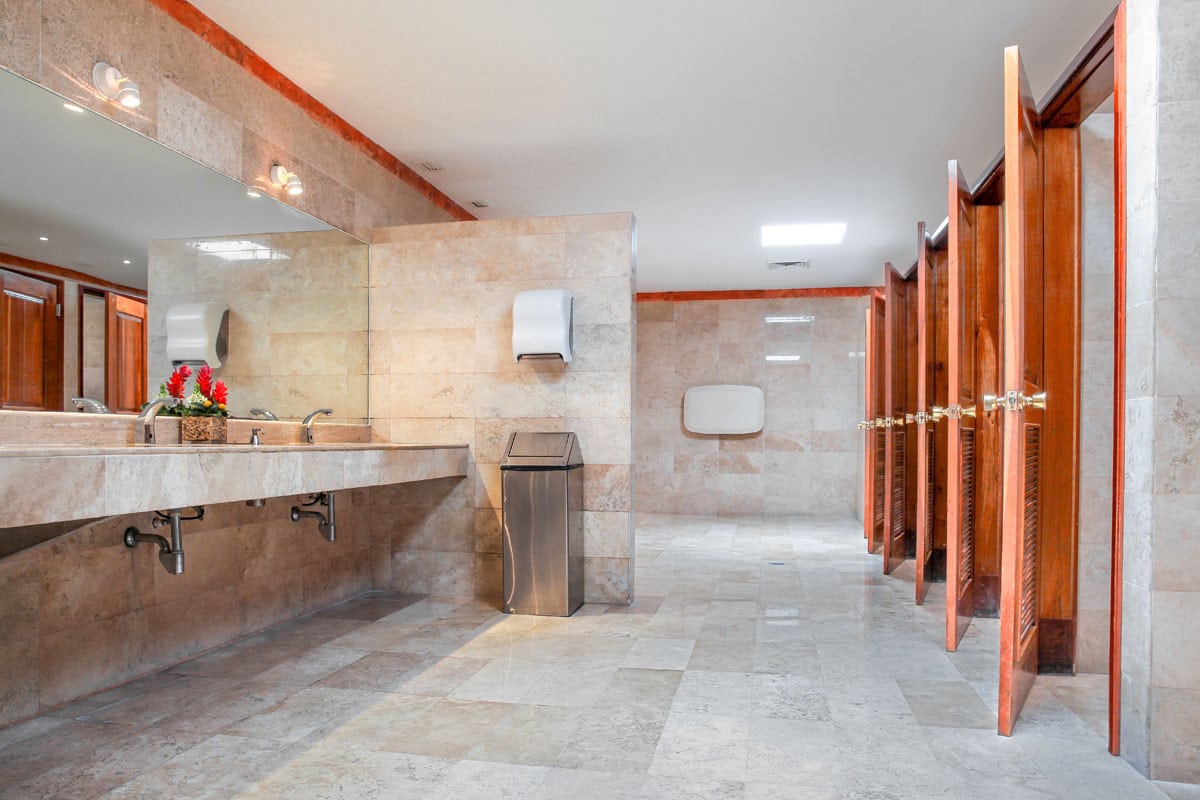 Cleaning Bathroom Fixtures
We offer a wide range of professional descalers for the toilet to provide deep cleaning, deodorising and descaling inside toilets and urinals, eliminating the remains of limescale and leaving a pleasant ambient smell.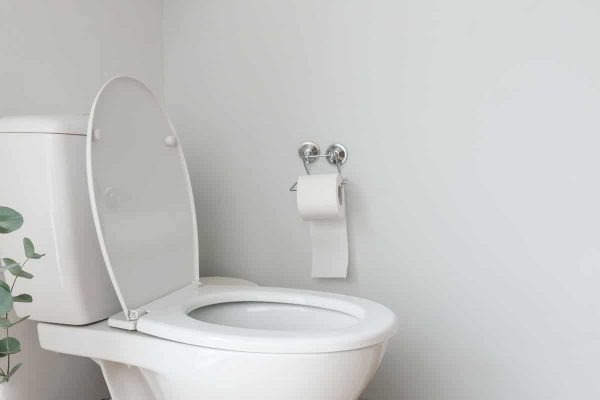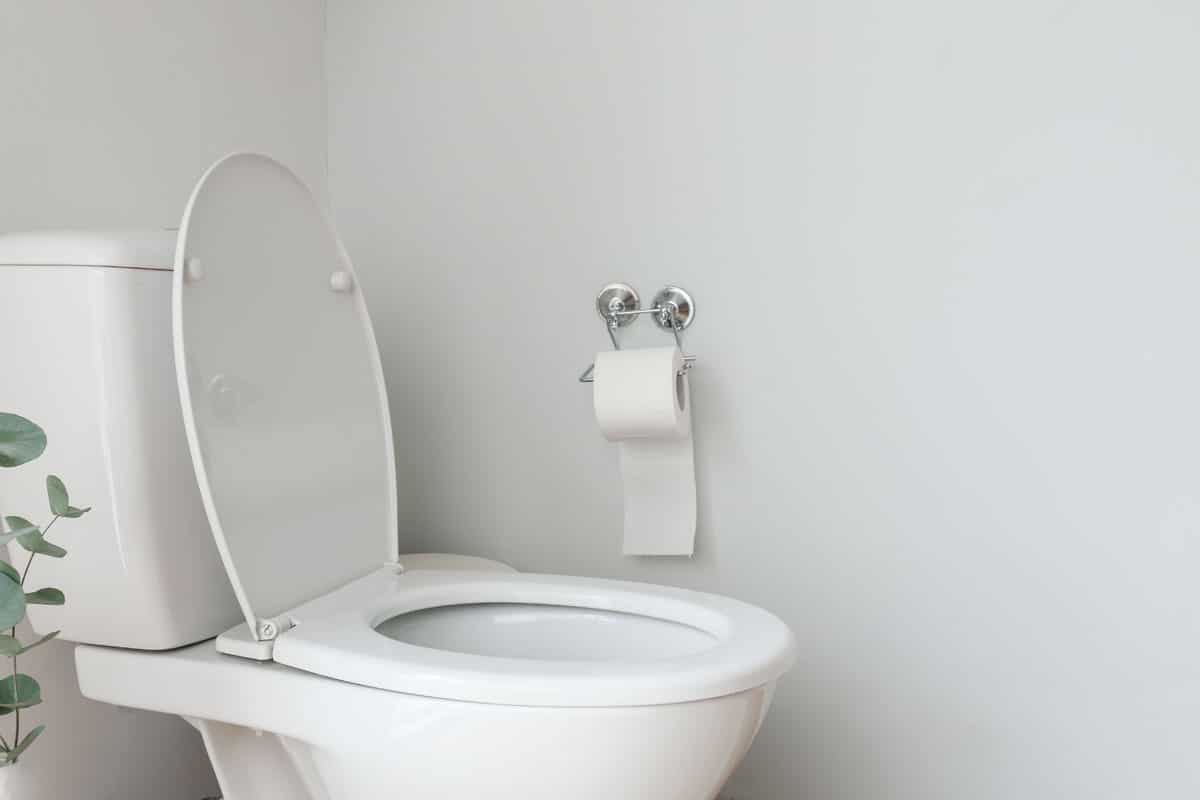 Personal hygiene products for bathrooms
We cannot forget personal hygiene when aiming to achieve the maximum well-being of people. For this reason, we have a range of personal hygiene products, both for hand cleaning and complete body cleaning, as well as dosing systems for easy application.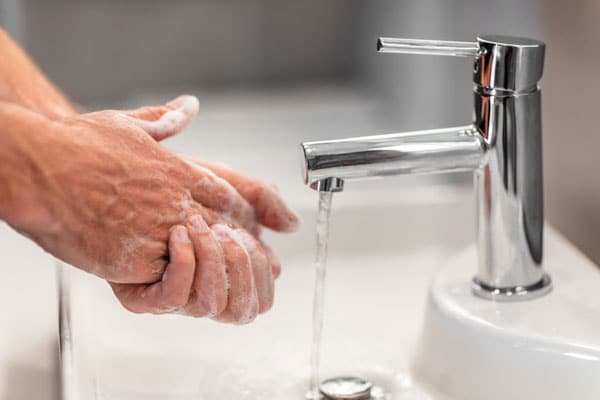 Professional glass and mirror cleaning products
Our range of professional window cleaning products offers anti-fogging, anti-static and non-marking products, such as our professional anti-limescale products, or window cleaning products, for clean and transparent windows and mirrors.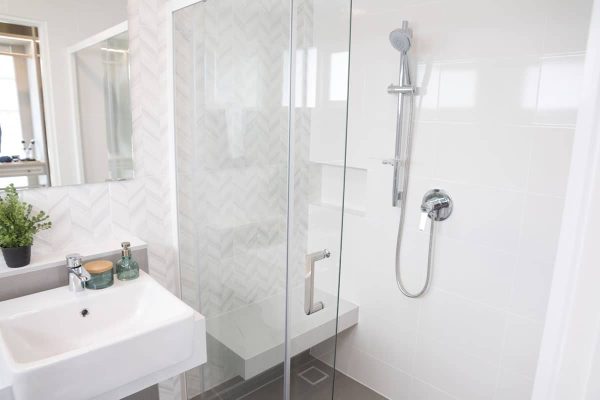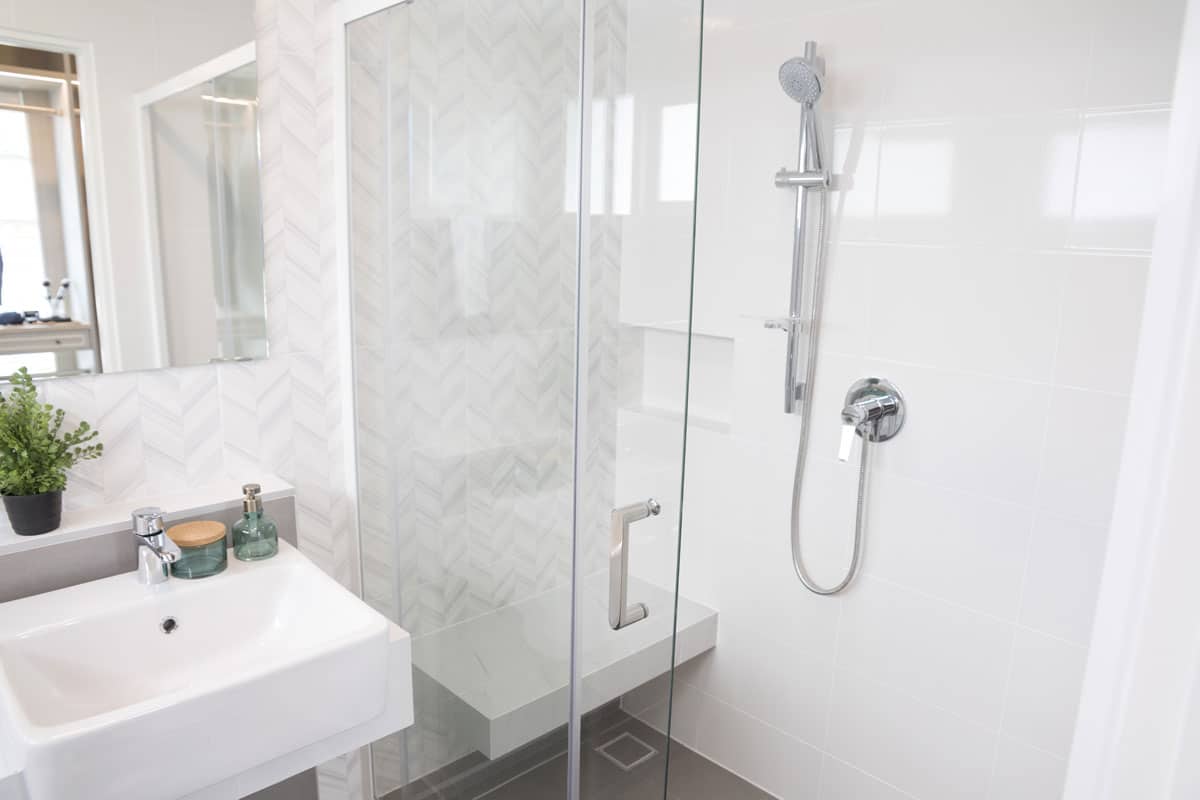 Professional air fresheners for bathrooms
To eliminate strong odours, achieve a hygienic, neutral odour and perfumed environment, we offer a variety of long-lasting professional neutralising air fresheners.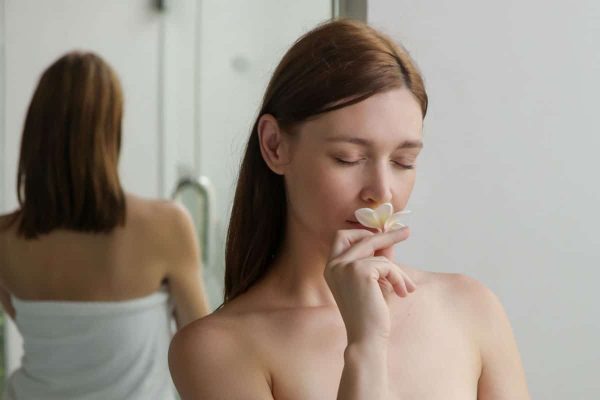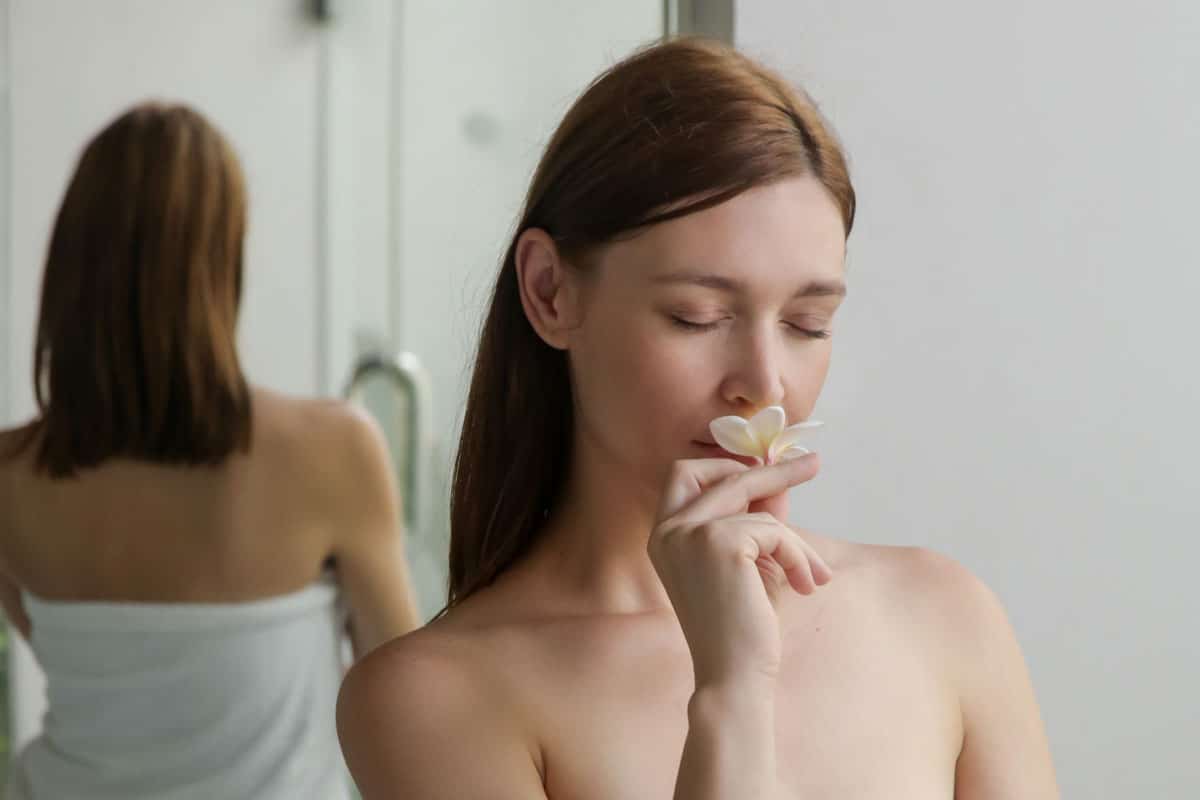 Do you want more information?
We help you
In accordance with Regulation 2016/679 (GDPR) the basic information on personal data protection is provided below:
- Data controller: PROQUIMIA, S.A.
- Purpose of processing: Managing the sending of information, resolving queries and/or collecting data for possible business relationships.
- Legal Basis: Consent of the person concerned
- Recipients: No data will be transferred to third parties, unless this is legally obliged.
- Rights: Access, rectification, deletion, opposition, limitation, portability and presentation of claims.
- Additional information: Additional and detailed information on Data Protection can be found on our website: Privacy policy
Do you want more information?
We help you