Internet of things:
the technological evolution
The possibility of digital interconnection of objects in our environment, through the Internet, allows us to create a global infrastructure that offers us a wide range of opportunities in the development of innovative services, a concept known as the Internet of things.
PROQUIMIA is firmly committed to the new technology of the internet of things and we have developed equipment and dosing and control systems to optimise processes in industry and services.
From telemetry to the Internet of things
The Internet of things is an evolution of telemetry that, in addition to remotely measuring different variables and monitoring processes, can control them through a device via the Internet, interconnecting equipment and systems and analysing the data.
Proguard: PROQUIMIA's IOT control system
Proguard is our IOT platform that allows you to monitor equipment and operations from anywhere in real time. It offers the possibility to record, process and analyse a large amount of information regarding the behaviour of a process remotely through a device.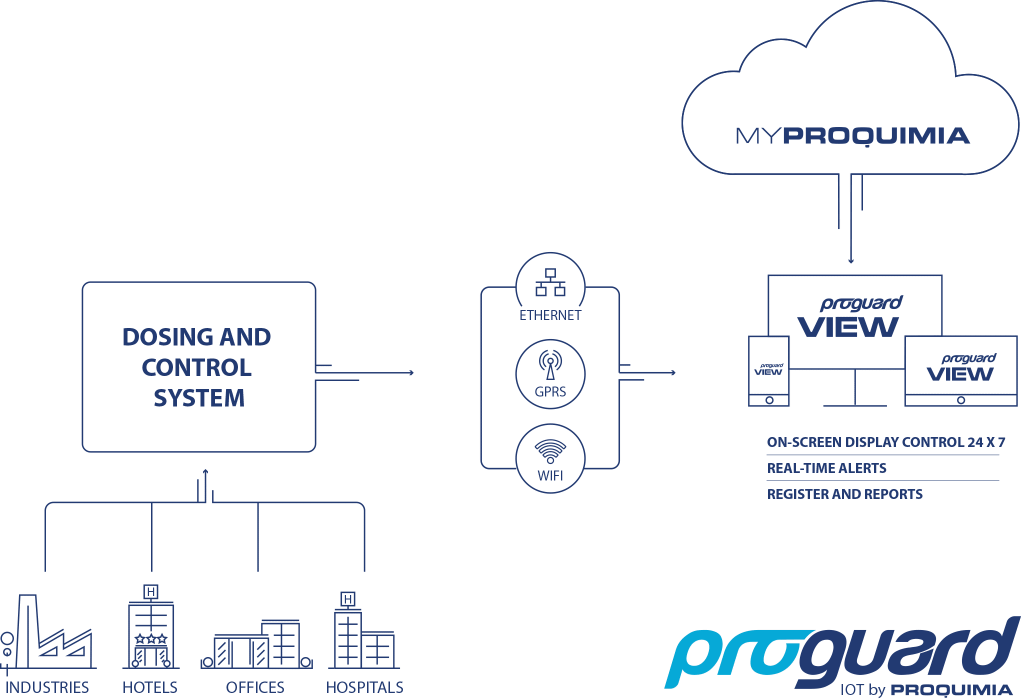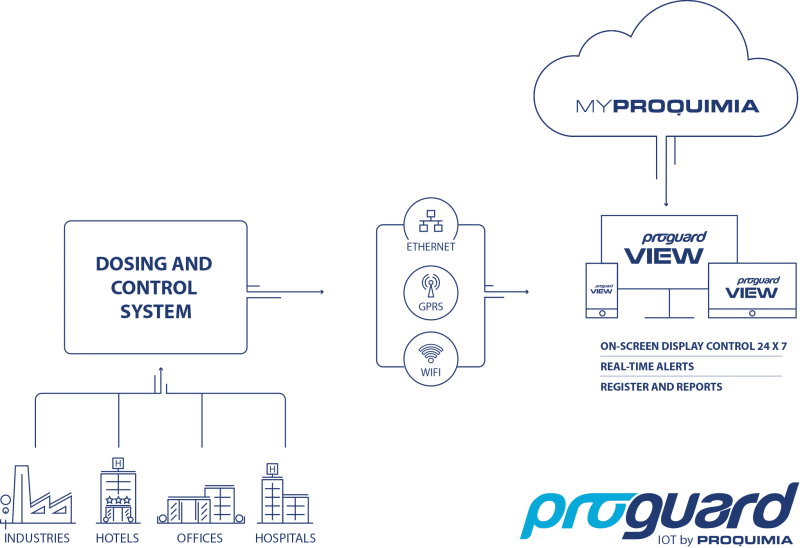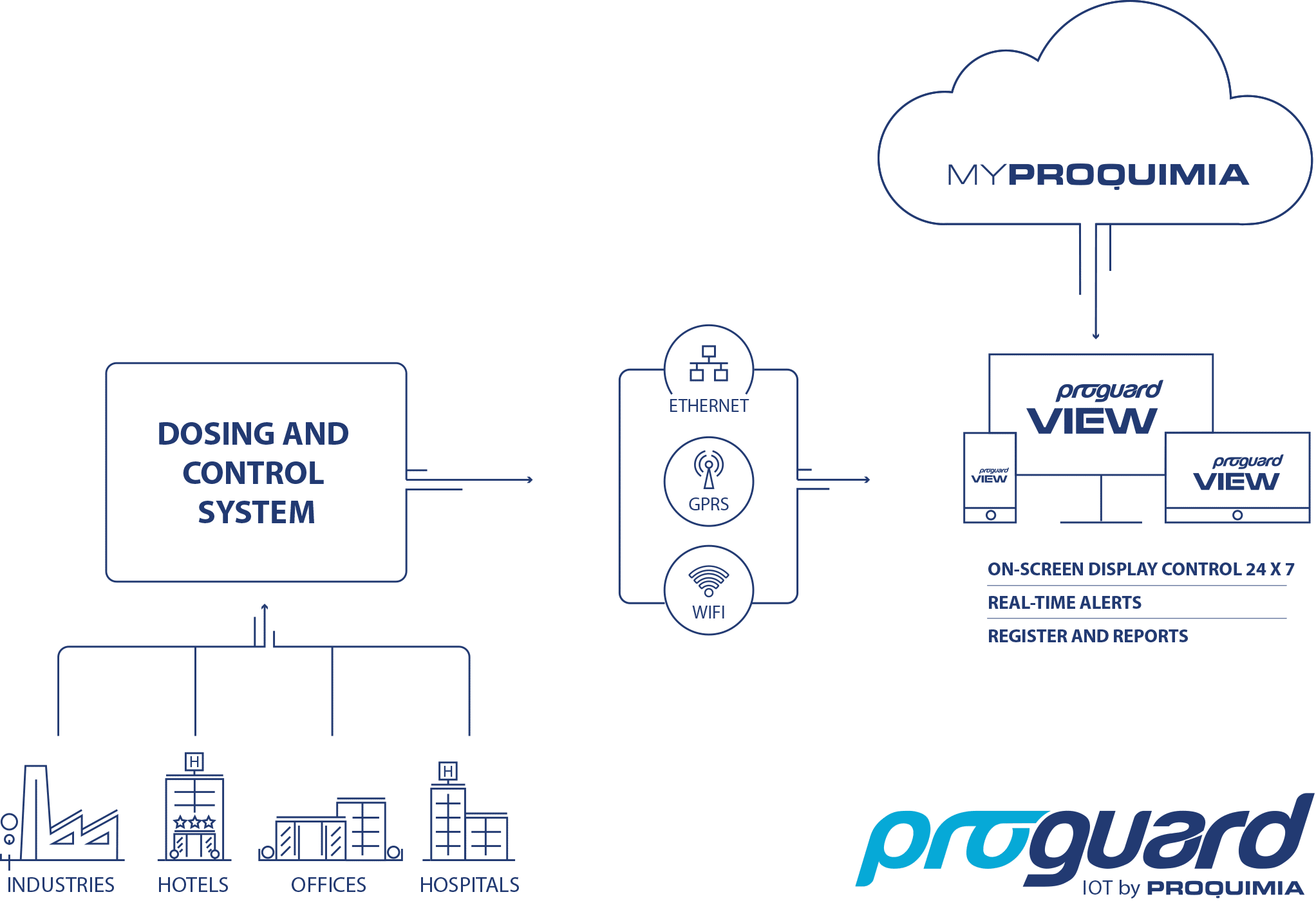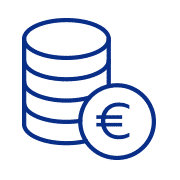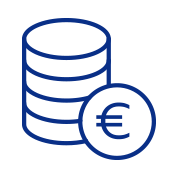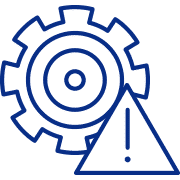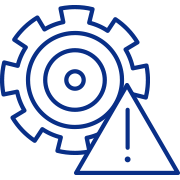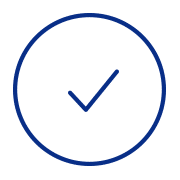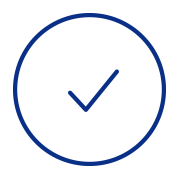 Immediate decision-making
Implementation of the Internet of things system
To ensure the greatest success in the implementation of the IOT system, it is essential to properly select the software and hardware tools that make up the four main modules of the system:
—
Process control equipment, including the appropriate sensors for each selected control parameter.
—
Internet connection system (GPRS, Ethernet, WIFI ...).
—
Platform (cloud) where the digital information to be recorded will be stored.
—
Web application for remote control of the system, allowing data visualisation.
Proguard View Platform
PROQUIMIA's Internet of things system, Proguard, has its own visualisation platform, Proguard View, accessible 24/7 via PC, tablet or smartphone, which offers intuitive dashboards and allows remote, simple and immediate control of the process providing great benefits: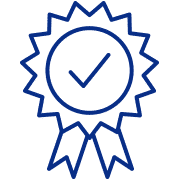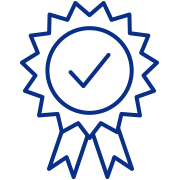 Improvement of quality standards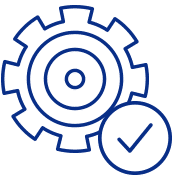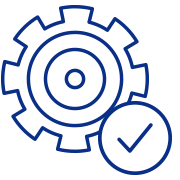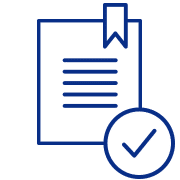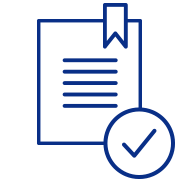 Legal and regulatory compliance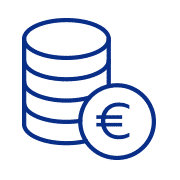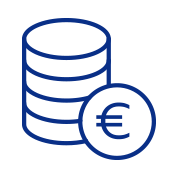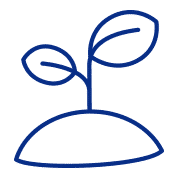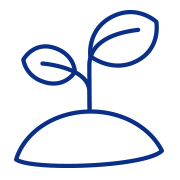 Sustainability improvement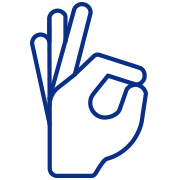 Improvement of
brand image
PROGUARD VIEW features
24/7 remote control.
Integrated to the MY PROQUIMIA extranet.
Simple, intuitive and secure.
Reduces the need for on-site interventions and revisions.
Displays the status of the network instruments (probes, outputs, alarms, set points), with the possibility of remote modification.
Instant notification of alarms by SMS or e-mail.
Provides real-time readings and dashboards/graphs of instrument activity logs, with the ability to export data in XLS or PDF format.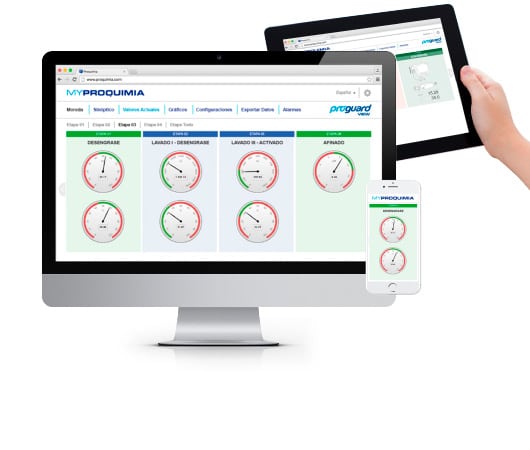 Do you want more information?
We help you
In accordance with Regulation 2016/679 (GDPR) the basic information on personal data protection is provided below:
- Data controller: PROQUIMIA, S.A.
- Purpose of processing: Managing the sending of information, resolving queries and/or collecting data for possible business relationships.
- Legal Basis: Consent of the person concerned
- Recipients: No data will be transferred to third parties, unless this is legally obliged.
- Rights: Access, rectification, deletion, opposition, limitation, portability and presentation of claims.
- Additional information: Additional and detailed information on Data Protection can be found on our website: Privacy policy
Do you want more information?
We help you