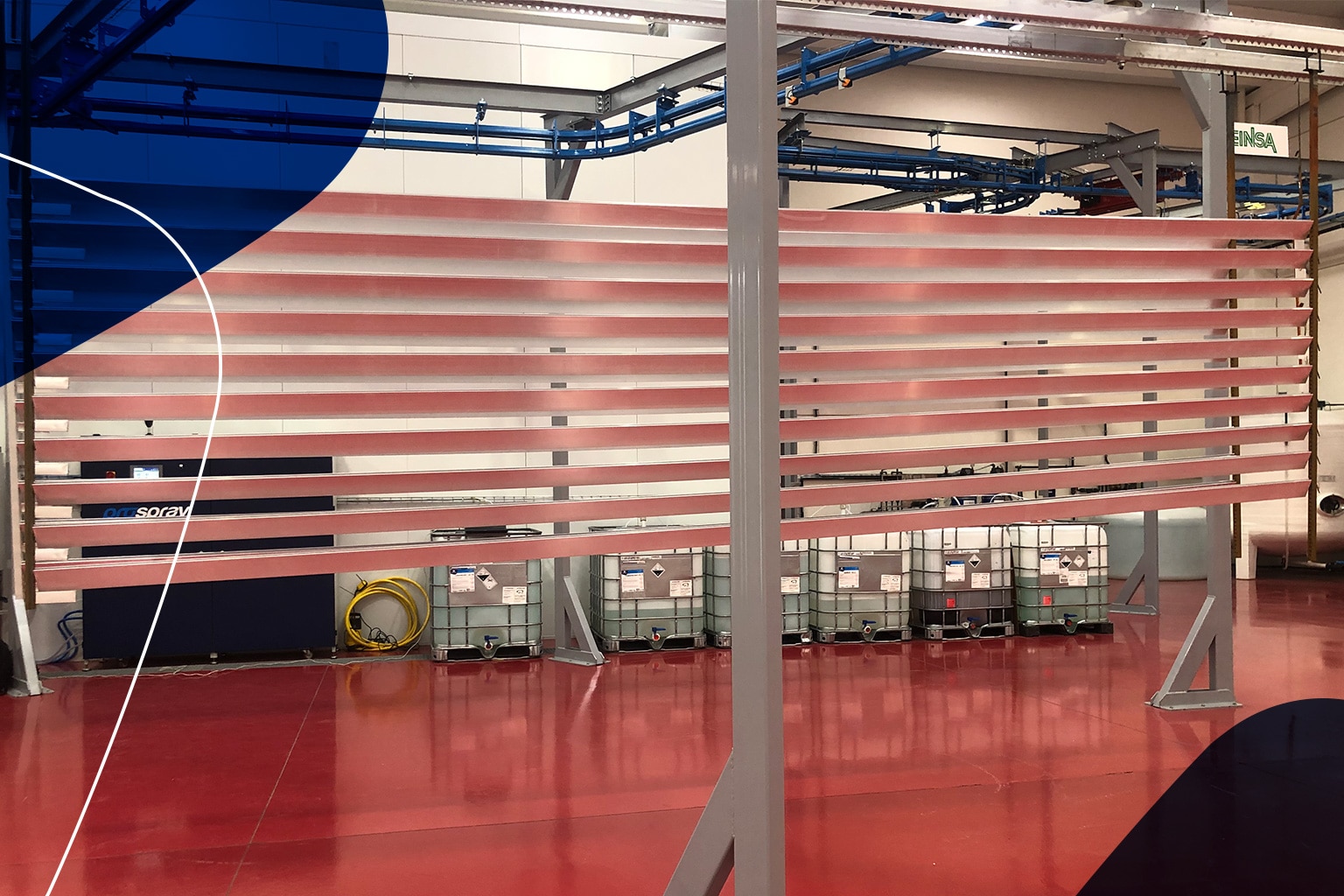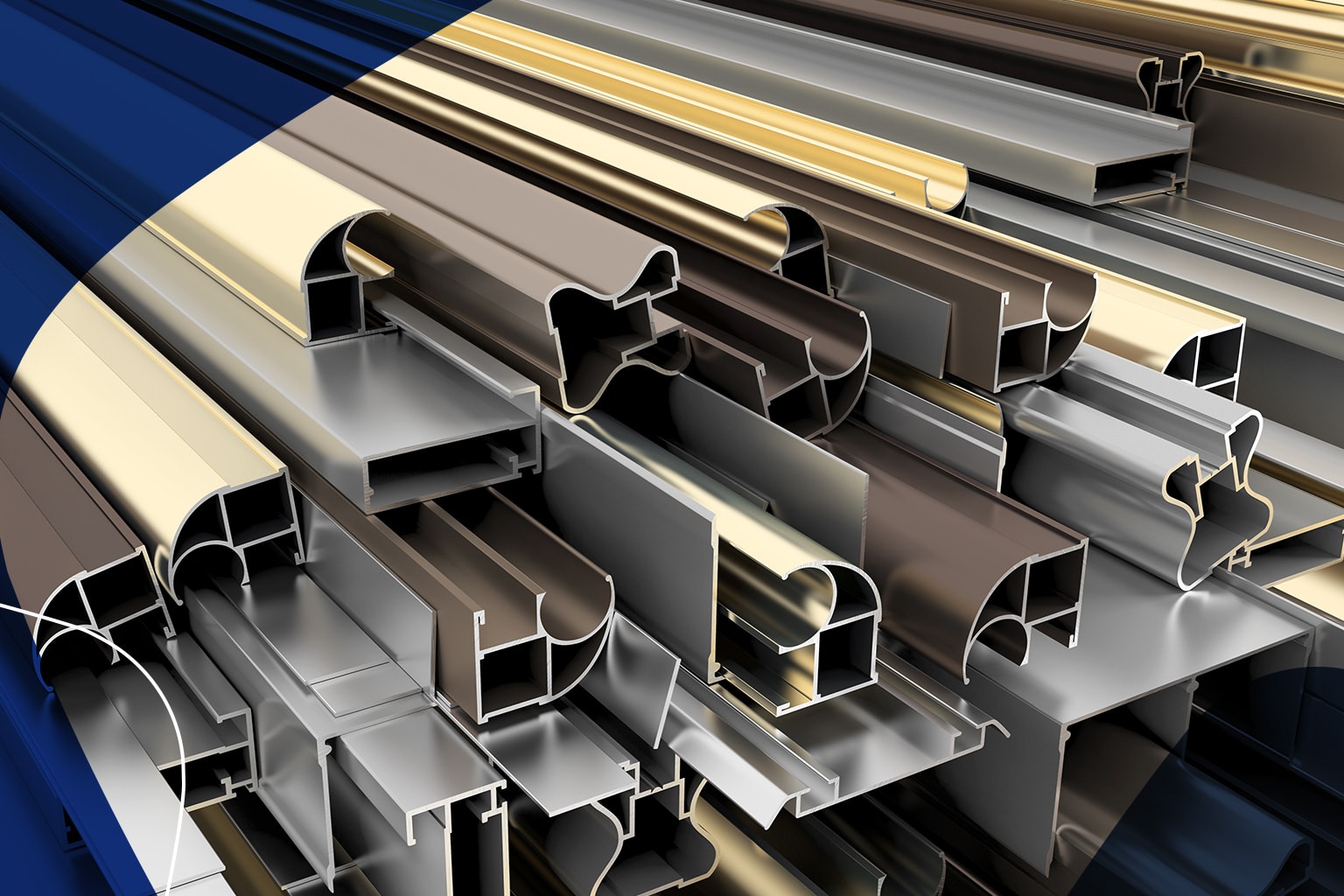 Aluminium:
suppliers of products for the anodising of aluminium and for the treatment of aluminium before lacquering
At PROQUIMIA we develop specific high efficiency products for the two main types of aluminium treatment: anodising and pretreatment before lacquering.
Products for aluminium anodising
PROQUIMIA has a wide range of chemical products for aluminium anodising, including degreasers (acid and slightly alkaline), additives for satin baths, desmutting, additives for the anodising stage (such as wetting agents or fume suppressants), sealants (cold and hot) and a range of colours (organic and inorganic).
Products for pretreatment prior to aluminium lacquering
In our catalogue we have a wide range of products for pre-treatment before lacquering of aluminium, which meet the most demanding requirements set by international bodies such as QUALICOAT or QUALIMARINE. Among them, the degreasing and deoxidising agents (both acid and alkaline) and the hexavalent chromium-free treatment products approved by QUALICOAT (CONVERCOAT ZR-70).
Process control systems
At PROQUIMIA we offer bath control systems adapted to each type of process. In addition, we have our Internet of Things system PROGUARD, for the management and control of your processes through a device connected to the Internet, where you can analyse and maintain the process from anywhere with an Internet connection.
Do you want more information?
We help you
In accordance with Regulation 2016/679 (GDPR) the basic information on personal data protection is provided below:
- Data controller: PROQUIMIA, S.A.
- Purpose of processing: Managing the sending of information, resolving queries and/or collecting data for possible business relationships.
- Legal Basis: Consent of the person concerned
- Recipients: No data will be transferred to third parties, unless this is legally obliged.
- Rights: Access, rectification, deletion, opposition, limitation, portability and presentation of claims.
- Additional information: Additional and detailed information on Data Protection can be found on our website: Privacy policy
Do you want more information?
We help you