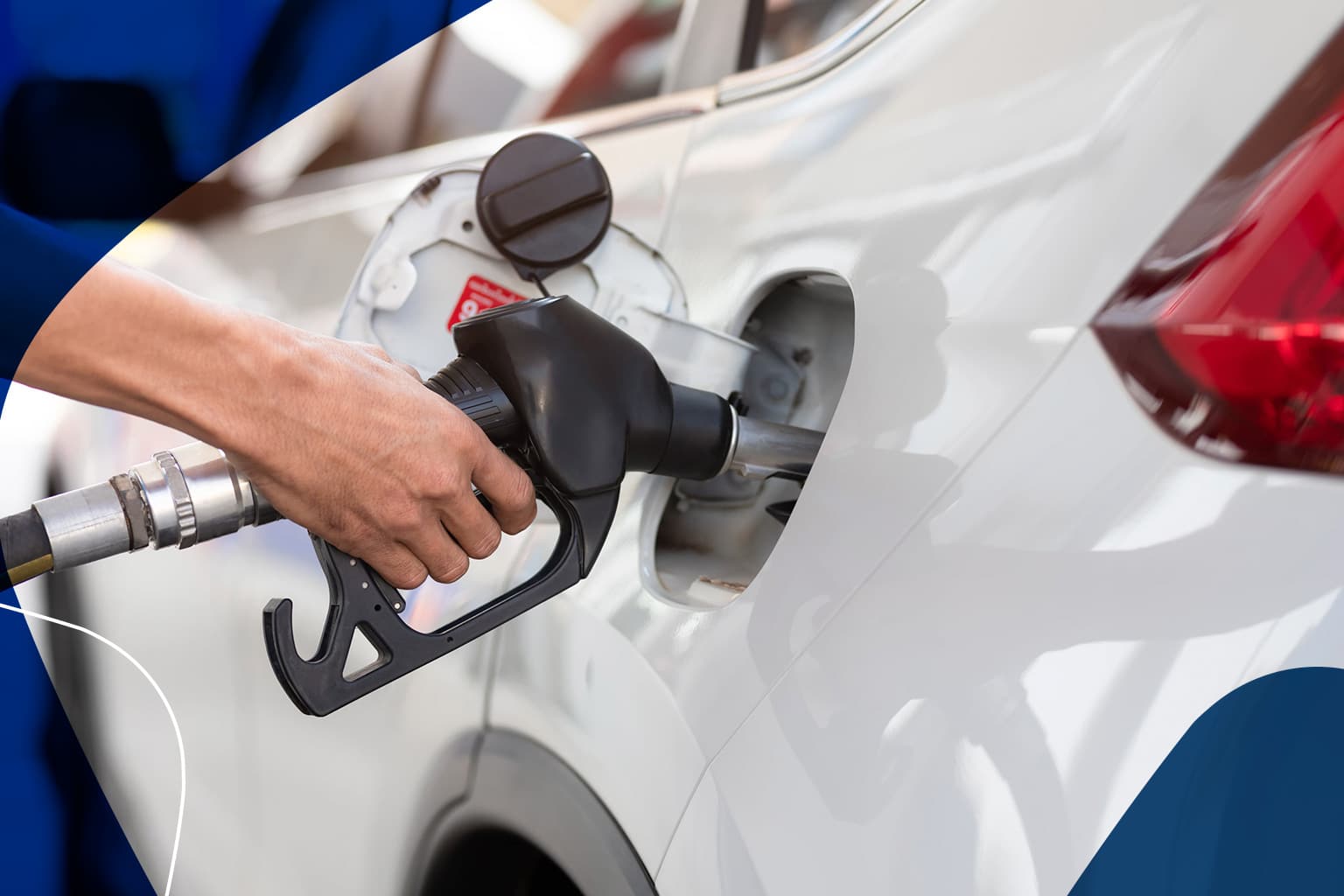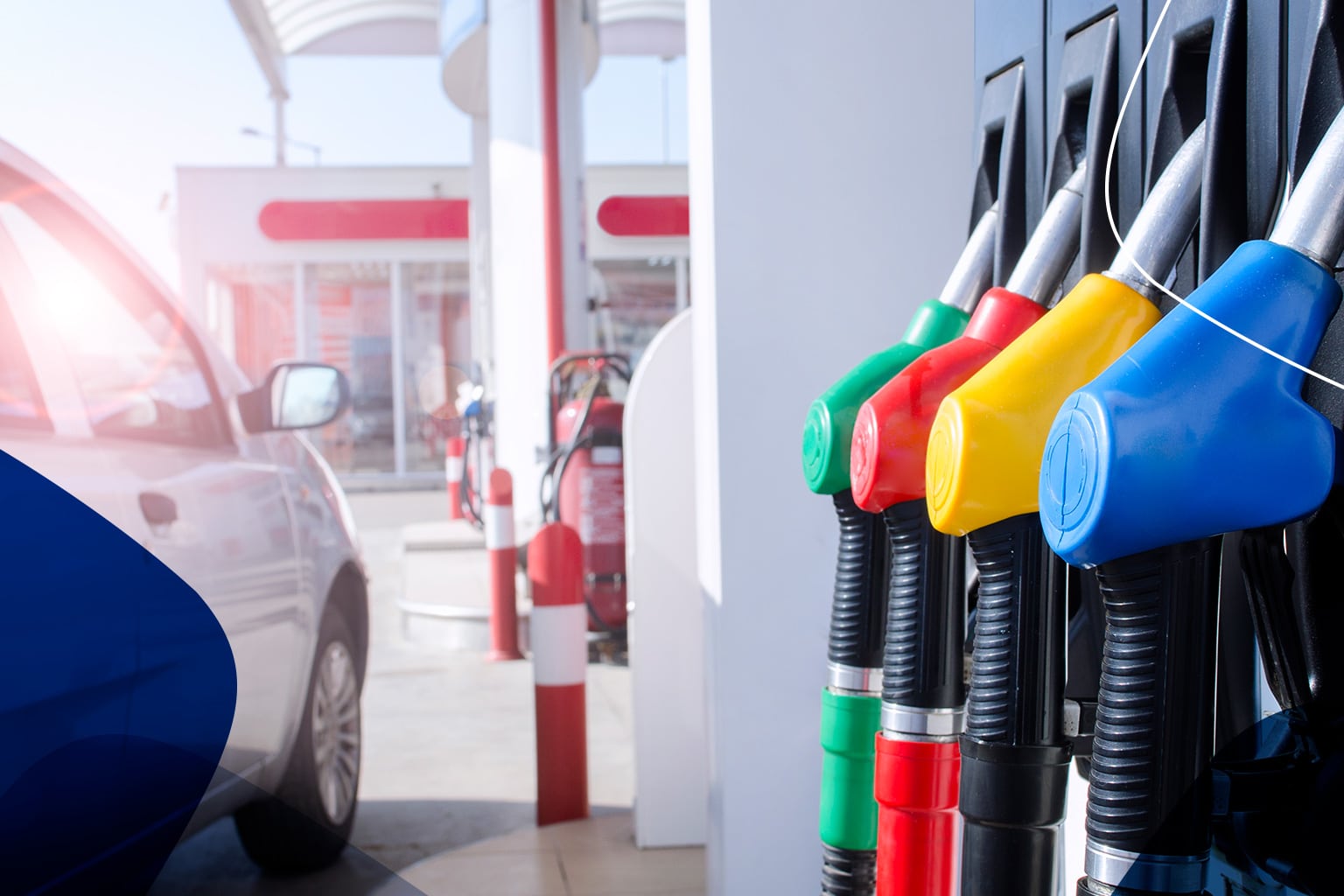 Solutions and products for the
maintenance of service areas and petrol stations
At PROQUIMIA we provide specific solutions and products for vehicle washing in tunnels, arches and car wash pits, as well as equipment and products for the cleaning and disinfection of all areas of service stations or petrol stations.
Personalised global consulting
We offer personalised global consulting, selecting the cleaning products for service areas that best suit your facilities, differentiating the various areas to be treated: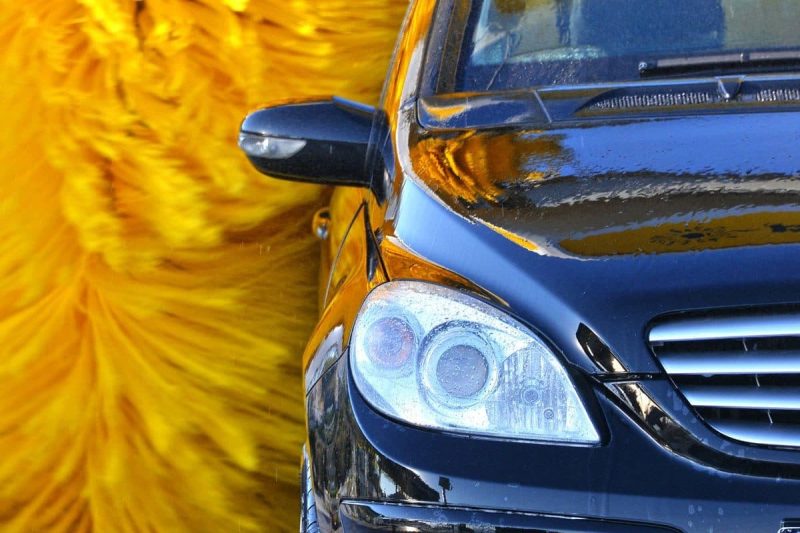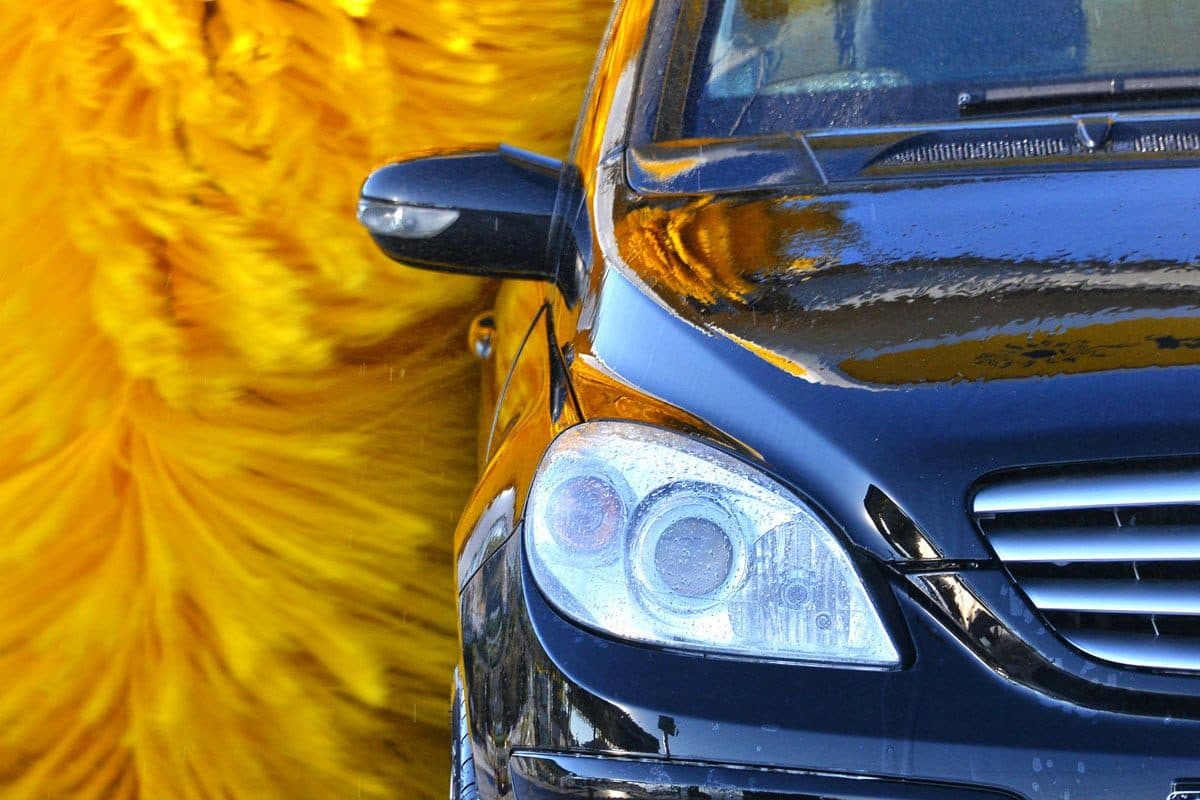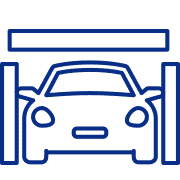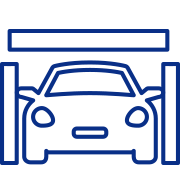 Tunnels, arches or self-service pits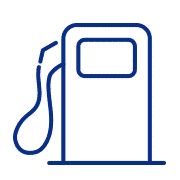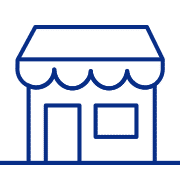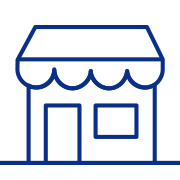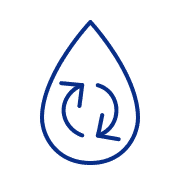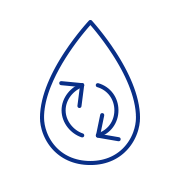 Water recycling or purification plant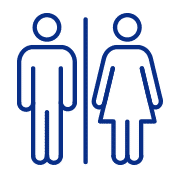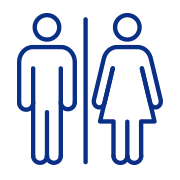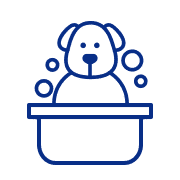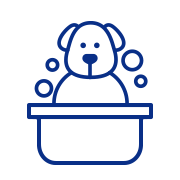 Customised comprehensive proposal
Our team will carry out an audit of your facilities to offer you the best comprehensive proposal that includes:
Wide range of products for automatic and assisted vehicle cleaning or self-washing pits.
Equipment and products for cleaning and disinfecting all areas of theservice area or petrol station.
Inventory and consumption control.
Cost study of the arch/tunnel and wash pits.
Legionellosis control in water spraying areas.
Testing of water recyclers and treatment plants, physical-chemical and microbiological analysis of water and control of conductivity and pH of recycled or treated water.
Our purpose is to optimise costs by maximising the final result, reduce product consumption, reduce water consumption and contribute to the conservation of the planet with sustainable products.
Do you want more information?
We help you
In accordance with Regulation 2016/679 (GDPR) the basic information on personal data protection is provided below:
- Data controller: PROQUIMIA, S.A.
- Purpose of processing: Managing the sending of information, resolving queries and/or collecting data for possible business relationships.
- Legal Basis: Consent of the person concerned
- Recipients: No data will be transferred to third parties, unless this is legally obliged.
- Rights: Access, rectification, deletion, opposition, limitation, portability and presentation of claims.
- Additional information: Additional and detailed information on Data Protection can be found on our website: Privacy policy
Do you want more information?
We help you