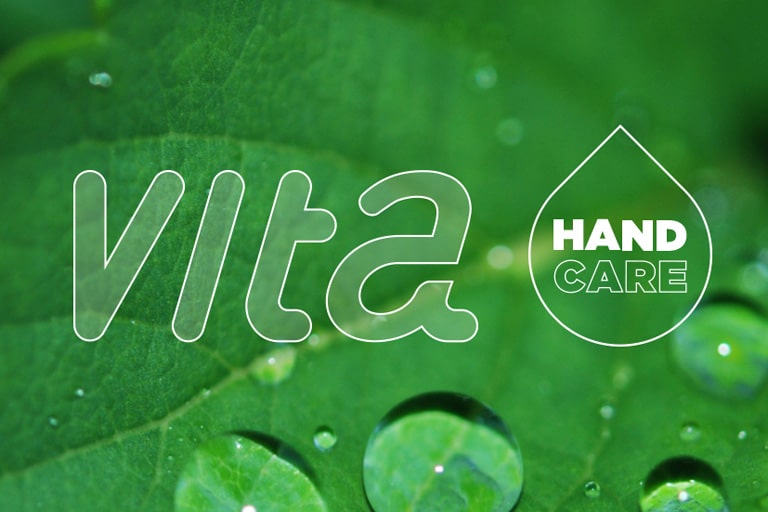 Sustainable personal hygiene products and solutions:
protecting people
At PROQUIMIA we are interested in the protection of people, that is why, as manufacturers of hydroalcoholic gel and manufacturers of top quality hand and body wash, we develop sustainable personal hygiene products, bearing the Ecolabel, suitable for each type of institution or industry.
In addition, to ensure proper hygiene and the best defence against cross-contamination, among our range of hydroalcoholic soaps and gels, we have disinfectants with antiseptic registration authorised by the Spanish Agency of Medicines and Medical Devices (AEMPS).
Comprehensive customised solutions
We offer comprehensive personal hygiene solutions with technical advice, specific training courses, microbiological analysis for food handlers according to the HACCP system and signs with Personal Hygiene protocols.
We design a customised proposal with the best solutions in terms of dispensers and personal hygiene products, adapted to your characteristics and facilities, obtaining maximum efficiency.
Download the VITA personal hygiene guide
Industrial hand soap: the importance of proper hand cleaning and disinfection
Proper hand cleaning and disinfection is essential in people's daily lives, not only to keep hands clean and free of residues, but also to avoid contagion and transmission of diseases. For this reason at PROQUIMIA we have an industrial hand soap in gel or foam format, suitable for each type of skin, company or industry, both for your workers and for your customers.
Manufacturers of hydroalcoholic gel: for safety in the workplace
Extreme caution in the work environment is essential to ensure the safety of both your customers and your workers, especially now because of COVID-19. Therefore, as manufacturers of hydroalcoholic gel and other hydroalcoholic disinfectant solutions, we advise our customers to offer them the best options for each type of facility or business.
Institutional personal hygiene
Personal hygiene products suitable for hand cleaning and complete hygiene in public services, bars, restaurants, hotels and general industry, providing users with protection, softness and care of skin.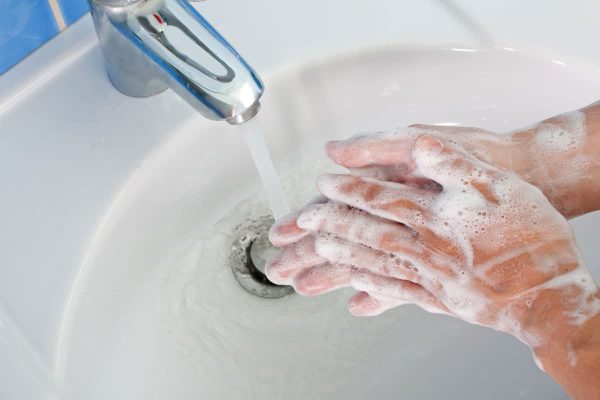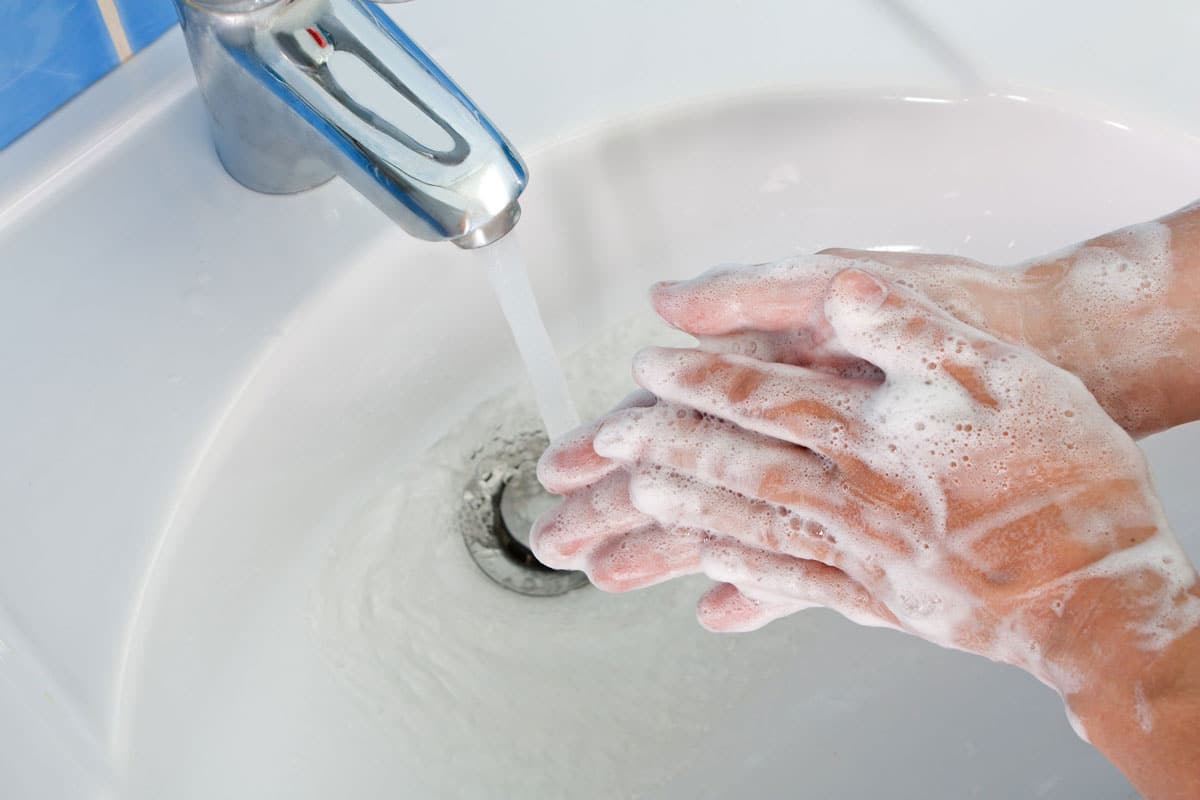 Personal hygiene in the food industry
Products to meet the hygiene needs of food handlers, providing them with cleaning, protection and disinfection, ensuring maximum health and the well-being of people.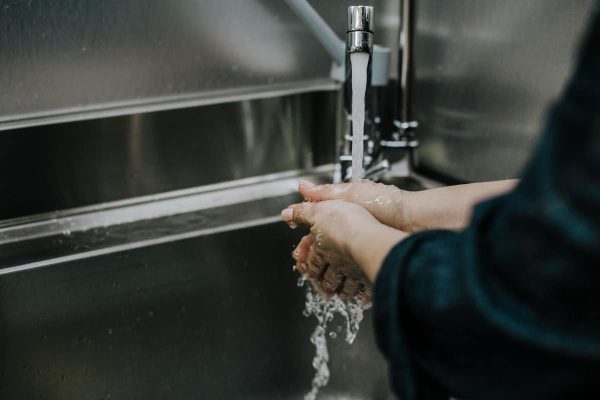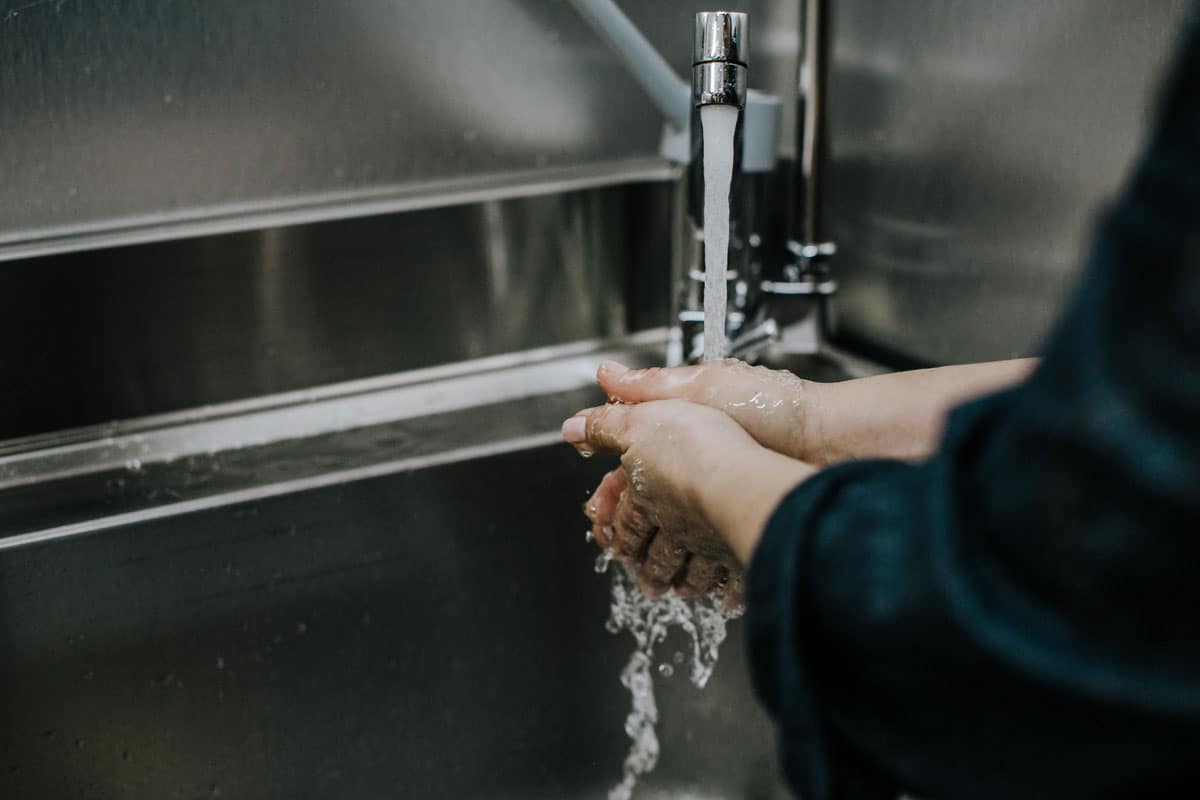 Personal hygiene products for stubborn dirt
Products formulated to remove the most stubborn dirt, especially indicated for cleaning and conditioning the oily skin of operators in car repair garages, transport, maintenance workshops, printing presses, etc.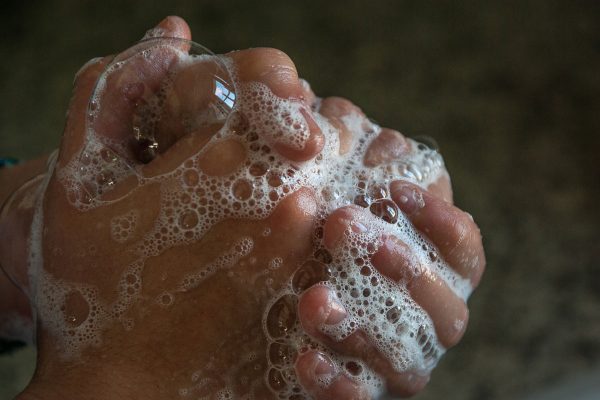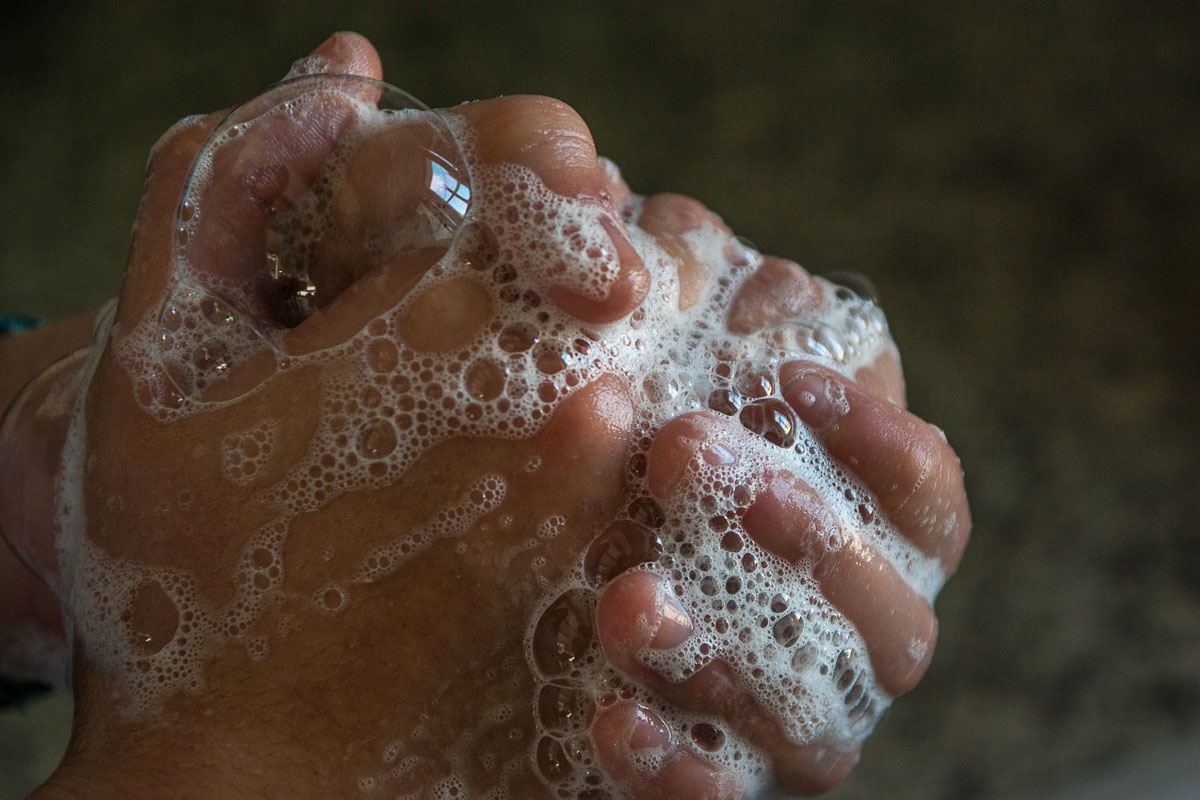 Stands and dispensers: automatic and manual dispensers for hand soap, gels and hydroalcoholic solutions
Within our comprehensive proposal, for the correct application of personal hygiene products, we have a wide variety of dispensers, both automatic and manual, which adapt to the needs of each customer. In the case of gels and hydroalcoholic disinfectant solutions, we also have attractive vertical supports that allow the dispensers to be installed in any area of the establishment, thus facilitating their use by customers and employees.
Do you want more information?
We help you
In accordance with Regulation 2016/679 (GDPR) the basic information on personal data protection is provided below:
- Data controller: PROQUIMIA, S.A.
- Purpose of processing: Managing the sending of information, resolving queries and/or collecting data for possible business relationships.
- Legal Basis: Consent of the person concerned
- Recipients: No data will be transferred to third parties, unless this is legally obliged.
- Rights: Access, rectification, deletion, opposition, limitation, portability and presentation of claims.
- Additional information: Additional and detailed information on Data Protection can be found on our website: Privacy policy
Do you want more information?
We help you