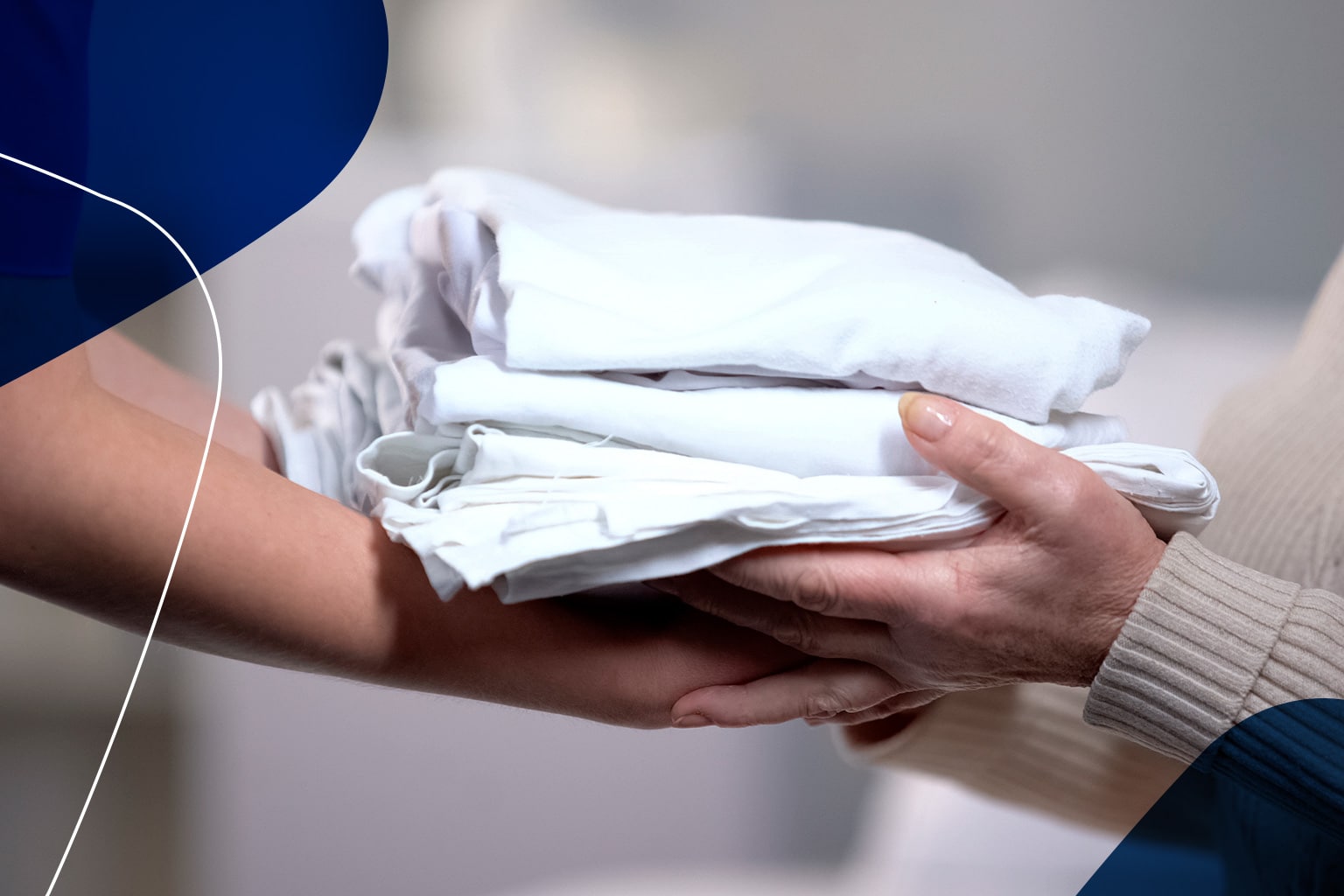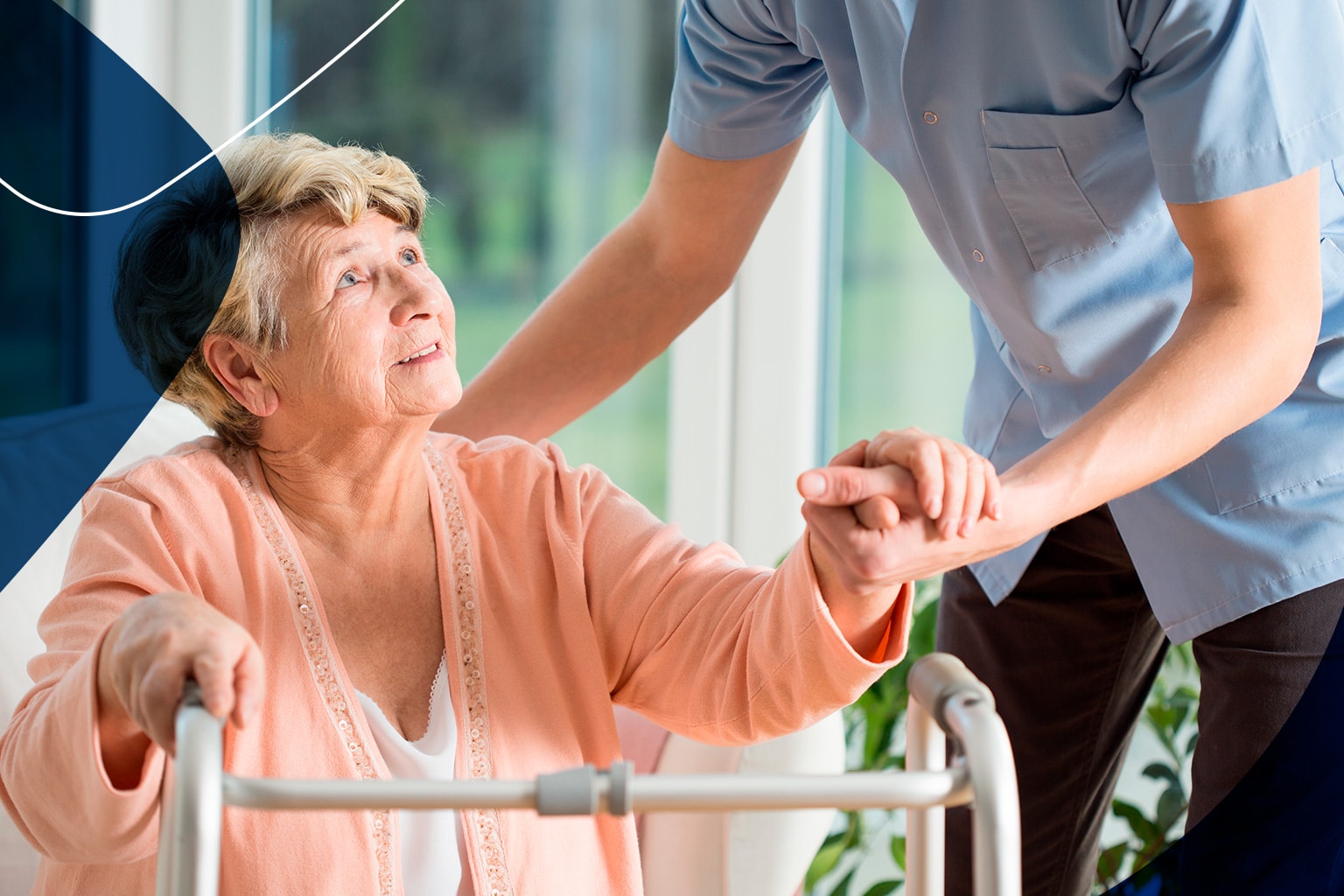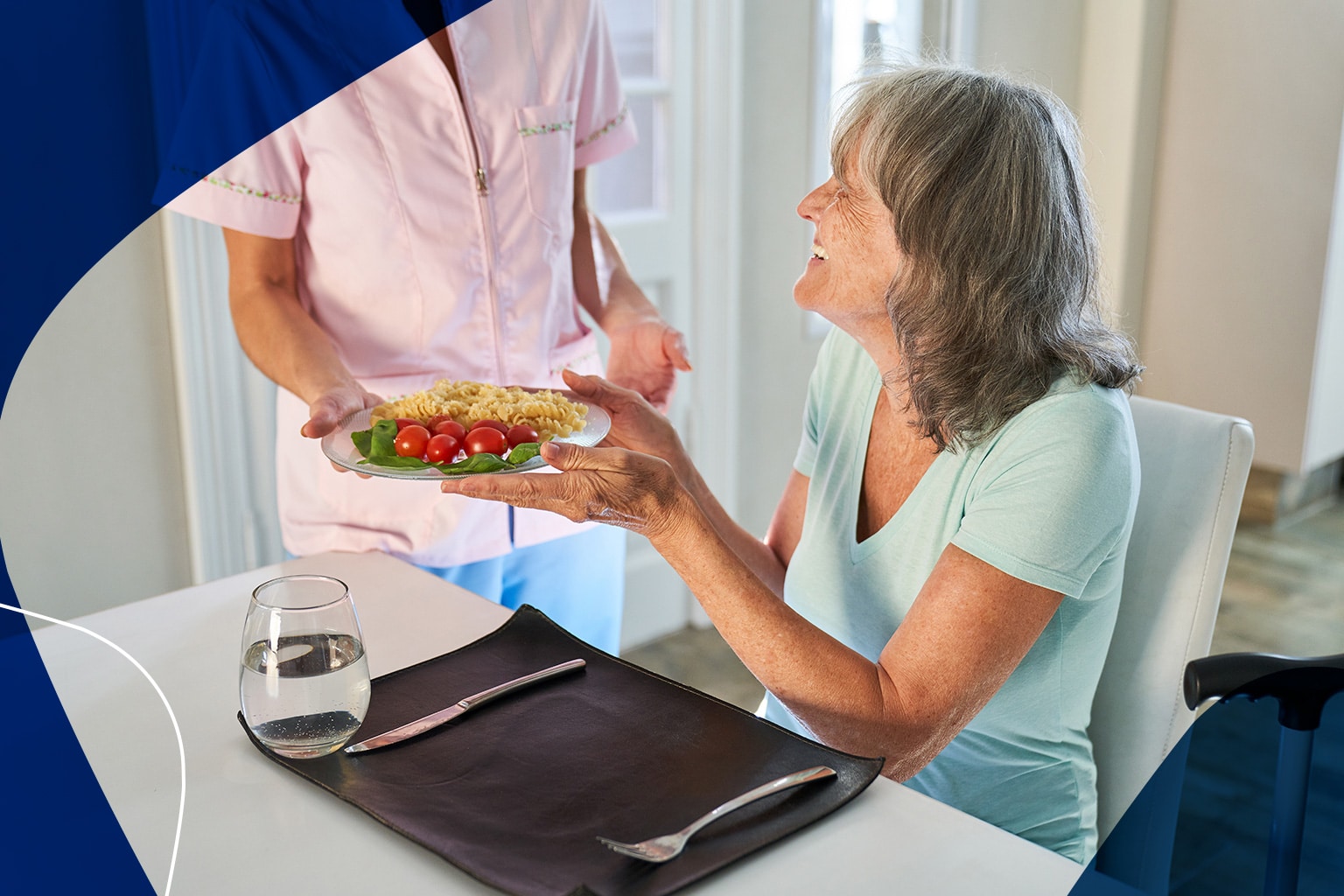 Cleaning solutions and products for
nursing homes for the elderly
Importance of proper hygiene, cleaning and disinfection of nursing homes and health and social care centres
It is necessary to follow a correct cleaning and disinfection protocol in nursing homes for the elderly and geriatric, places prone to the development of infections, where people requiring special care are looked after.
To ensure optimum results, disinfectants and cleaning products for nursing homes must be used that are suitable for each area of your facility, taking into account the critical points for cleaning and disinfection.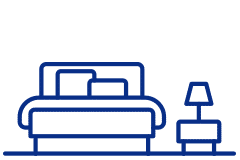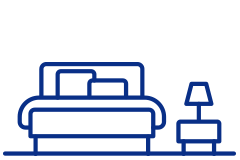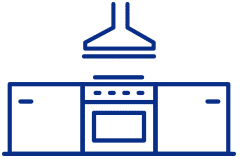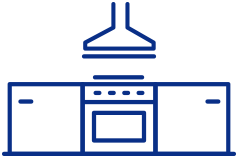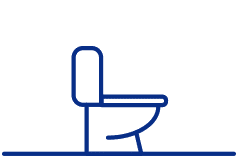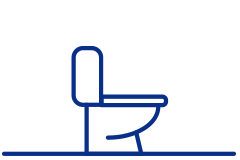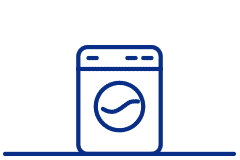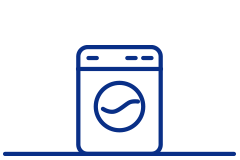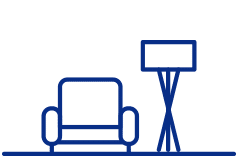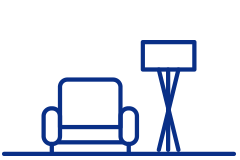 PROQUIMIA, suppliers of cleaning products for nursing homes: customised integral solutions
PROQUIMIA has focused on developing complete hygiene and cleaning solutions to meet the needs of these centres, always in accordance with the current legislation, with eco-friendly cleaning products for nursing homes that cause the minimum environmental impact, and that also offer the greatest possible safety for the cleaning staff.
Customised comprehensive solution for retirement homes
A complete range of products and chemical disinfectants with guaranteed efficiency and minimum environmental impact. They are HA registeredfor food contact surfaces, required by health authorities in food preparation areas.
Dosing and control systems designed to optimise the product and achieve maximum performance.
Audit of your facilities.
Personalised advice for each centre and each application.
User training.
Do you want more information?
We help you
In accordance with Regulation 2016/679 (GDPR) the basic information on personal data protection is provided below:
- Data controller: PROQUIMIA, S.A.
- Purpose of processing: Managing the sending of information, resolving queries and/or collecting data for possible business relationships.
- Legal Basis: Consent of the person concerned
- Recipients: No data will be transferred to third parties, unless this is legally obliged.
- Rights: Access, rectification, deletion, opposition, limitation, portability and presentation of claims.
- Additional information: Additional and detailed information on Data Protection can be found on our website: Privacy policy
Do you want more information?
We help you