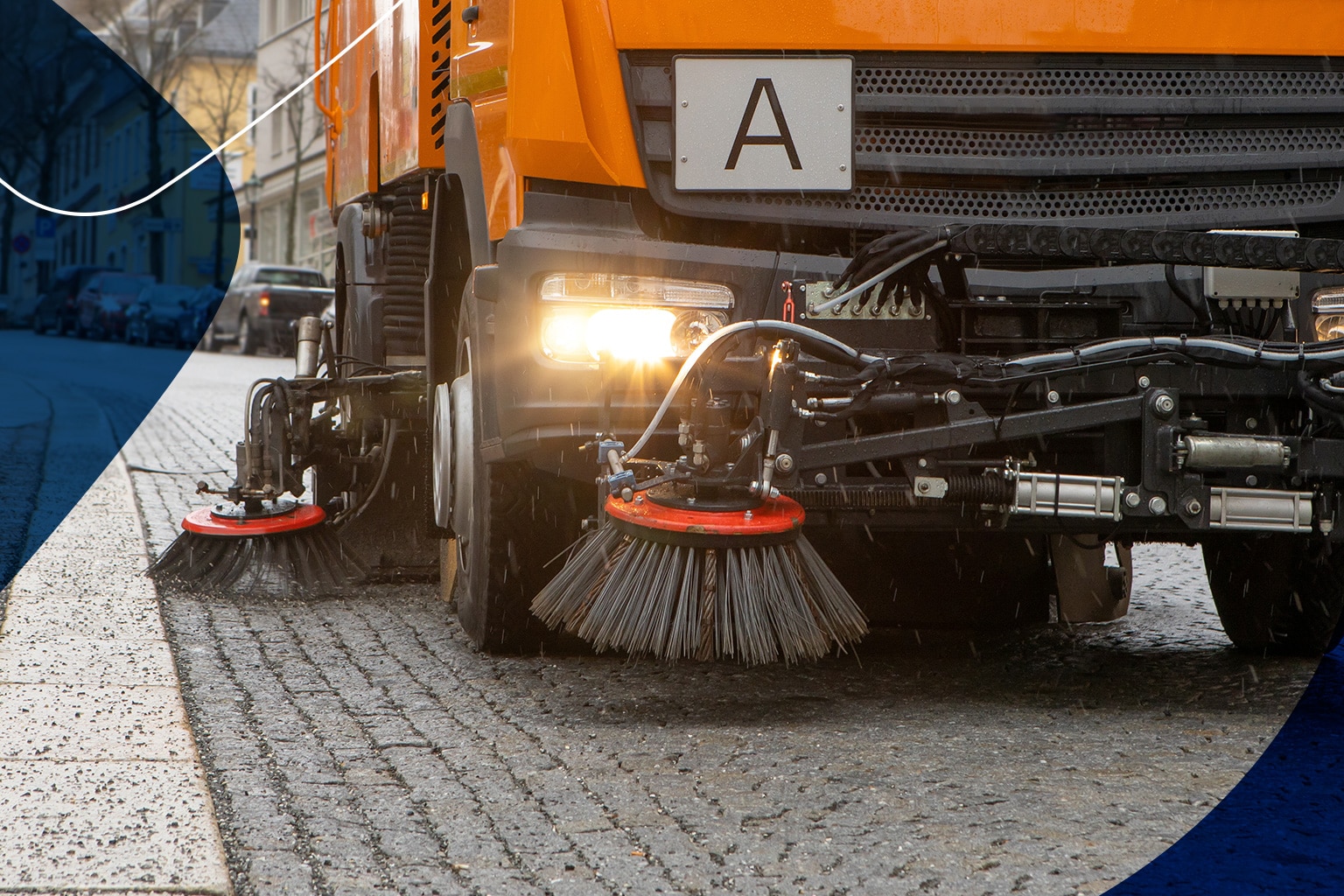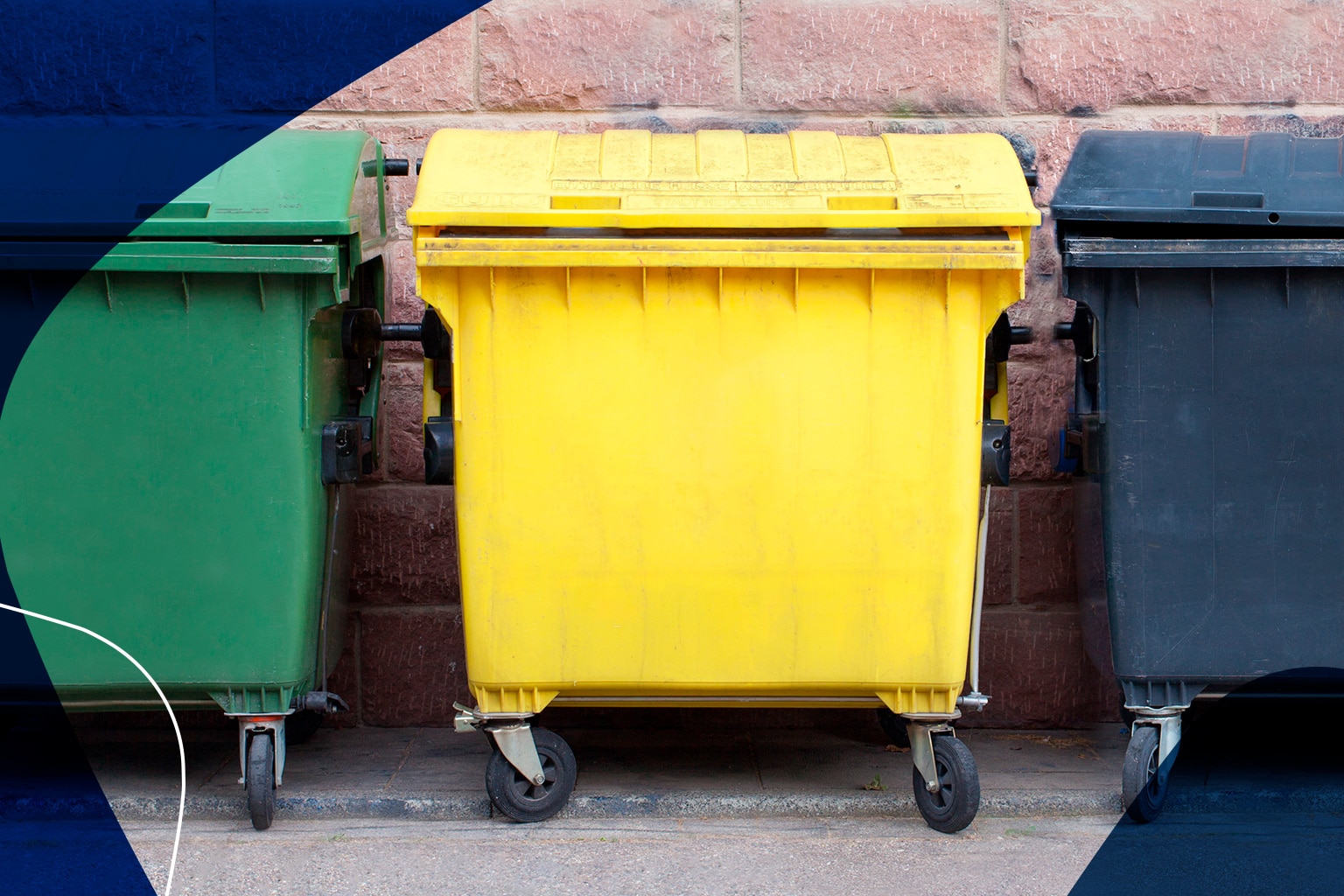 Street cleaning:
for a pleasant urban environment
Street cleaning in an urban environment is highly recommended for the well-being of its citizens, facilitating a more pleasant and cleaner living environment.
Our solutions and products for street cleaning cover all the usual needs for urban cleaning: cleaning of bins, rubbish trucks, graffiti removal or street sweeping.
Maximum efficiency rubbish truck cleaning equipment and products
Cleaning rubbish trucks after a day's work is essential to eliminate dirt and bad odours.
PROQUIMIA offers a wide range of products and cleaning and dosing systems for maximum efficiency truck washing. We have the TRANSLAV spray dosing system, which is based on a venturi system, or the DOSATRON equipment, which works with water pressure and provides a product saving, solving the problem of errors in the preparation of solutions and damage to the bodywork.
Biodegradable products for cleaning bins
Rubbish bins must be cleaned frequently in order to maintain proper hygienic conditions. For this purpose, special products for cleaning bins are required. Our cleaning solutions include:
Products for high pressure washing of bins with truck
CONTINET detergent for cleaning bins on the truck with high pressure hot water systems.
Products for washing bins with cleaning equipment
Solutions for cleaning bins with degreasers and pleasant smelling shampoo.
Easy graffiti removal
One of the great difficulties with street cleaning is the cleaning of graffiti, due to its high tenacity. PROQUIMIA is aware of this challenge and therefore has developed products for easy and efficient graffiti removal, with highly concentrated solutions that generate less product waste.
Do you want more information?
We help you
In accordance with Regulation 2016/679 (GDPR) the basic information on personal data protection is provided below:
- Data controller: PROQUIMIA, S.A.
- Purpose of processing: Managing the sending of information, resolving queries and/or collecting data for possible business relationships.
- Legal Basis: Consent of the person concerned
- Recipients: No data will be transferred to third parties, unless this is legally obliged.
- Rights: Access, rectification, deletion, opposition, limitation, portability and presentation of claims.
- Additional information: Additional and detailed information on Data Protection can be found on our website: Privacy policy
Do you want more information?
We help you