Corporate Social Responsibility
Since the publication of the first Corporate Social Responsibility Report in 2011, (called the Sustainability Report) each new edition reaffirms the company's commitment to continue advancing with our model of responsibility and sustainability, placing the present and future needs of people, society and the planet at the centre of the business.
Results in the field of sustainability and social responsibility: an act of transparency
We continue to grow with more and better solutions adapted to the new lifestyles and needs of the markets where we operate, integrating sustainability aspects into each of our activities and incorporating social responsibility principles into our strategy.
This report presents our company's annual social, environmental and economic performance. This translates into an act of transparency that aims to communicate to all stakeholders (employees, customers, suppliers, community, etc.) the most relevant actions carried out during the year, and their contribution to sustainable development.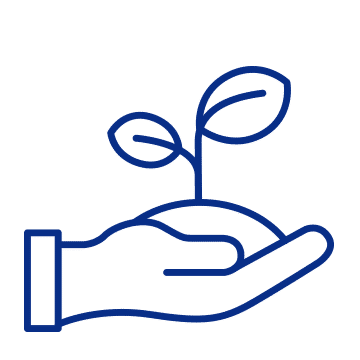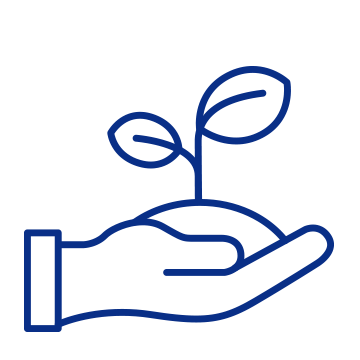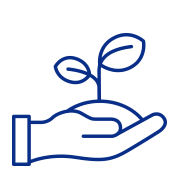 Commitment to
SUSTAINABILITY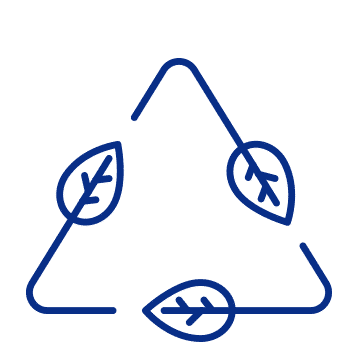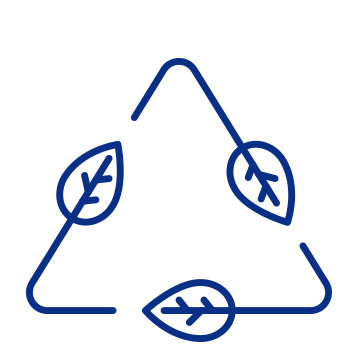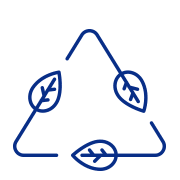 Commitment to
THE ENVIRONMENT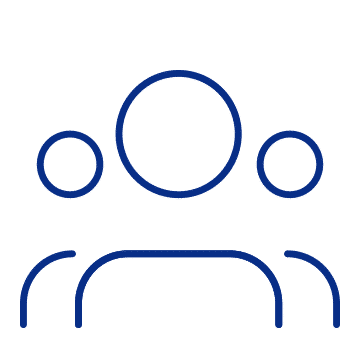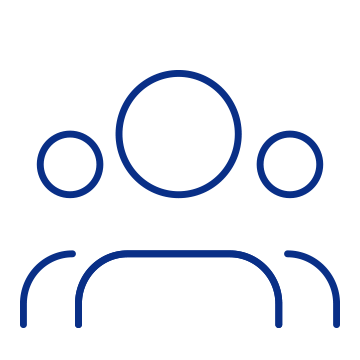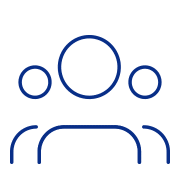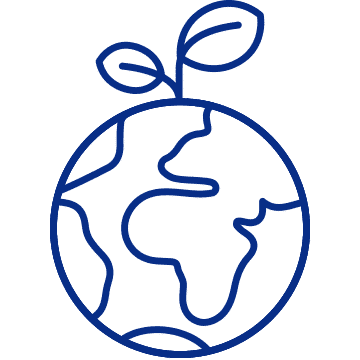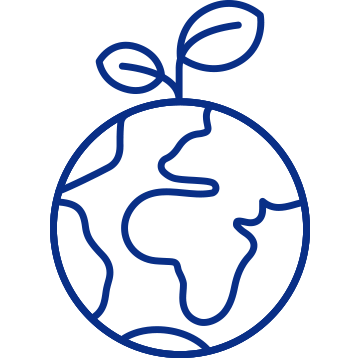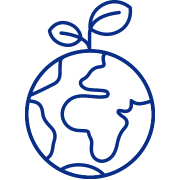 Do you want more information?
We help you
In accordance with Regulation 2016/679 (GDPR) the basic information on personal data protection is provided below:
- Data controller: PROQUIMIA, S.A.
- Purpose of processing: Managing the sending of information, resolving queries and/or collecting data for possible business relationships.
- Legal Basis: Consent of the person concerned
- Recipients: No data will be transferred to third parties, unless this is legally obliged.
- Rights: Access, rectification, deletion, opposition, limitation, portability and presentation of claims.
- Additional information: Additional and detailed information on Data Protection can be found on our website: Privacy policy
Do you want more information?
We help you