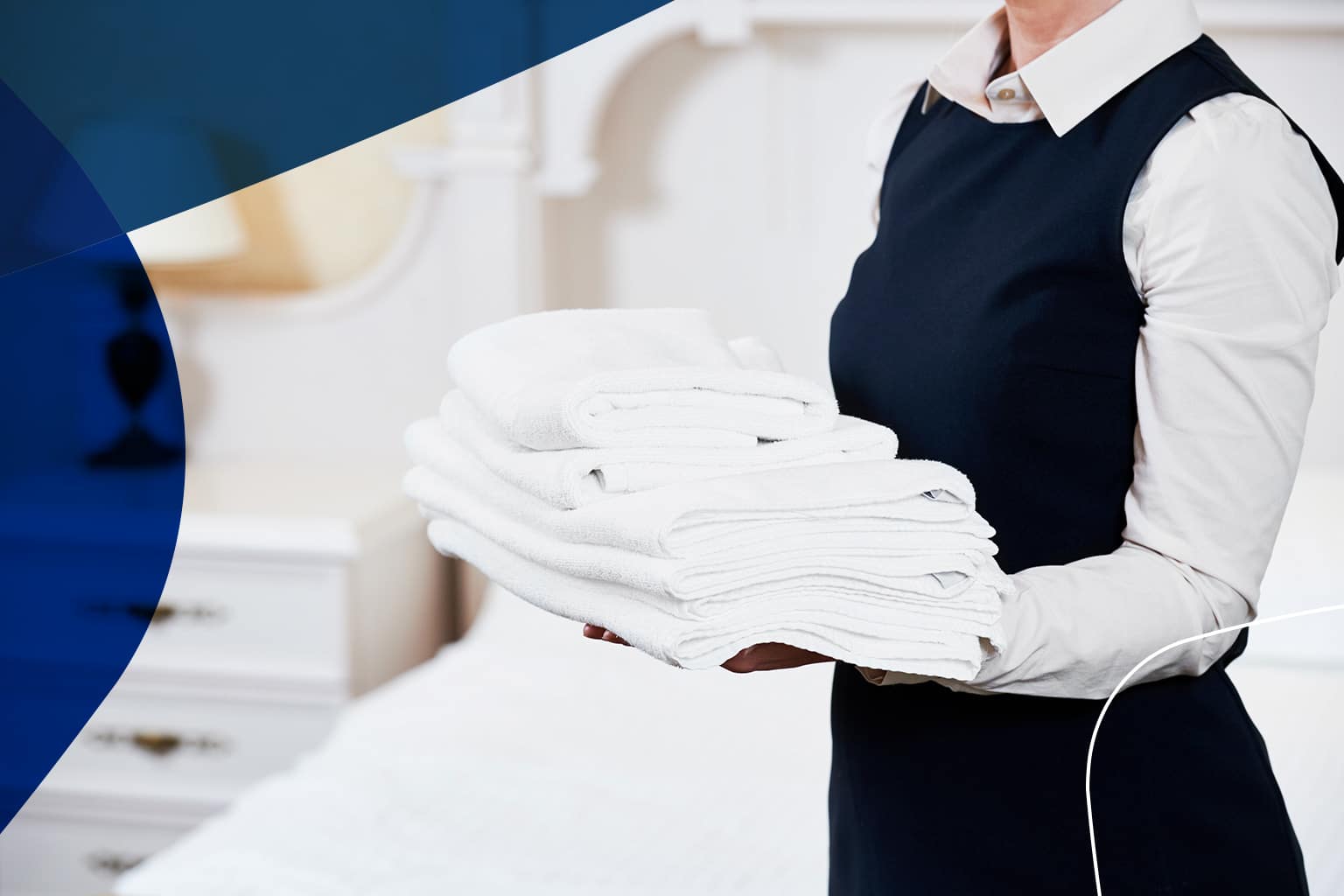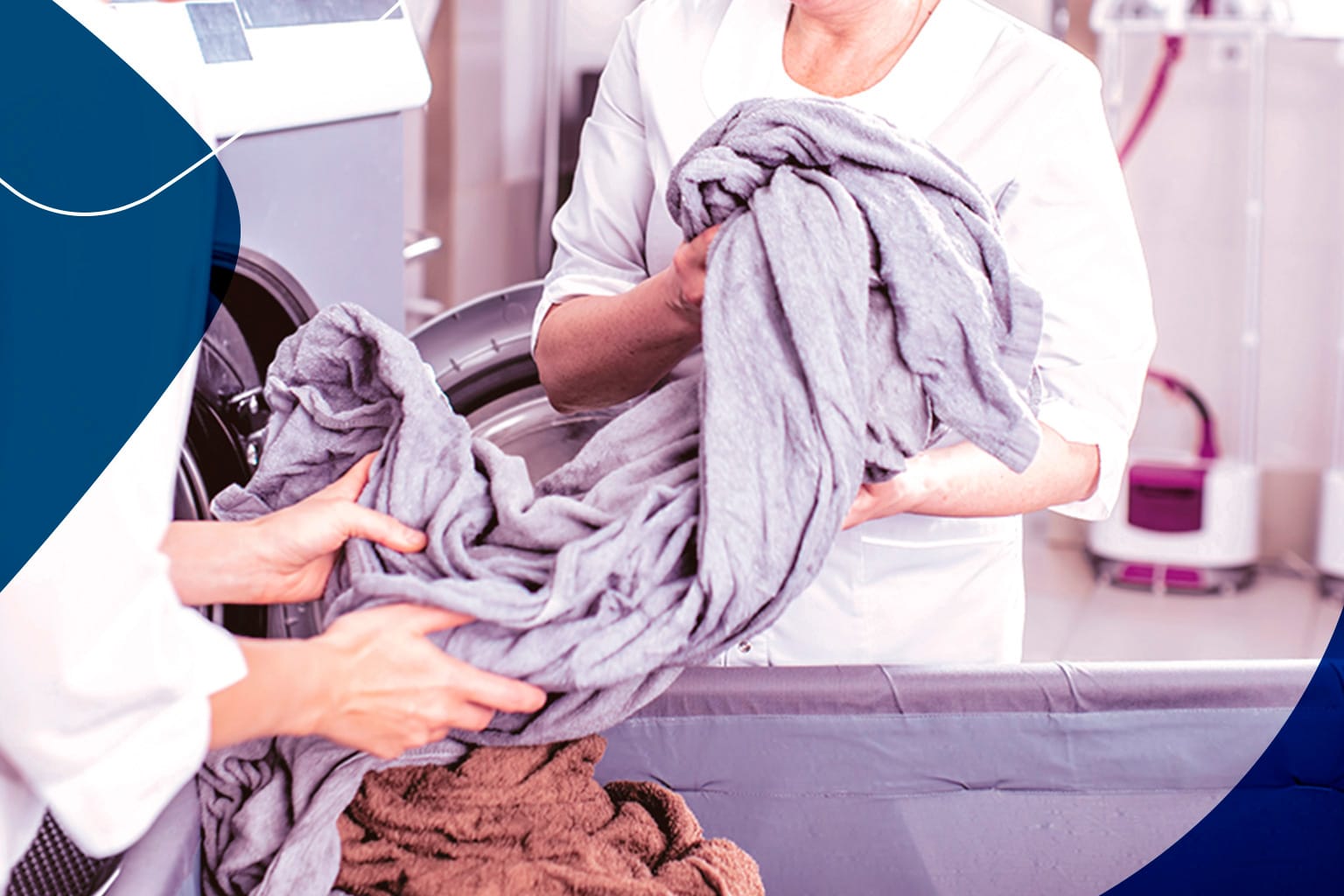 Suppliers of cleaning solutions
and products for hotels
Single supplier of comprehensive hygiene solution for hotel hygiene and disinfection
At PROQUIMIA we are suppliers of cleaning solutions and products for hotels and we offer technical and legal advice and a personalised treatment for our customers.
We are experts in cleaning products for the hospitality industry and we adapt to the individual circumstances and different problems that may arise, offering the best solution in each case, and a comprehensive proposal to cover all your needs.
Green cleaning products for hotels: for a more sustainable environment
Both the hospitality industry and PROQUIMIA are increasingly aware of the environmental problem and we seek to develop more sustainable cleaning products for the hospitality industry.
For this reason, we offer a wide range of eco-friendly and sustainable products, as well as Ecolabel certified products, designed to reduce their impact on the environment throughout all their production stages.



Cleaning and disinfection for all hotel areas
We have a wide range of cleaning and disinfection products for the hospitality industry to cover all areas of the hotel, as well as personal hygiene products and dispensers for their supply: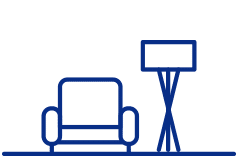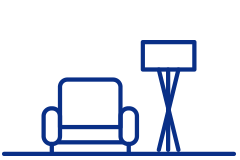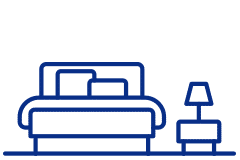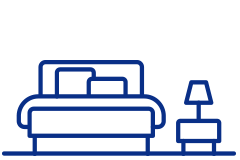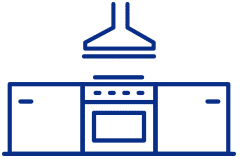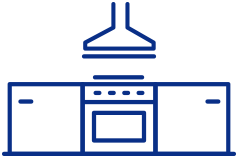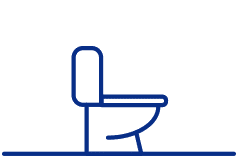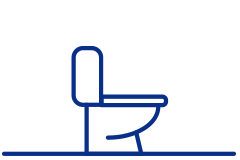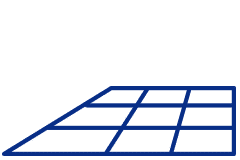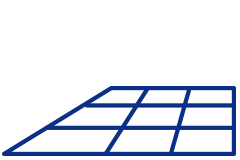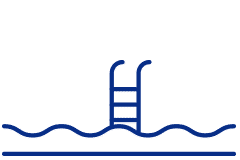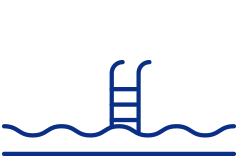 The cleaning and disinfection of the different common areas, guest relaxation areas and work areas of the hotel are very important and must be treated in a personalised manner. It is necessary to use hotel cleaning solutions and products adapted to the different surfaces and needs, such as specific products for hotel kitchen cleaning, room cleaning or pool products.
Bag in box: cost savings with the dosing of cleaning products for the hospitality industry
Save costs with our dosing system and Bag in box products from the ECOCONPACK range.
We advise our customers by performing a water quality audit and analysis to offer the product solution that optimises results and costs.
Benefits
---
Saves product costs.
Savings in waste management costs.
Safer, less product handling.
More environmentally friendly, cardboard box, less waste generation.
---
Training on procedures and product for employees: PROQUIMIA Academy
From the PROQUIMIA Academy platform we offer training to your employees in the use of hotel cleaning products and their application in order to maximise the profitability of the products.
A correct use of products and a good procedure will guarantee optimal cleaning and disinfection and cost savings.
Cleaning and disinfection protocol for the hospitality industry: hotel signs
At PROQUIMIA we provide the necessary documentation for the execution of hotel cleaning and disinfection protocols through our My PROQUIMIA portal, where users can consult technical data sheets, safety data sheets, invoices, perform administrative tasks, and other documents in a quick and easy way.
In addition, we offer customised hygiene plans, with specific signs for our customers, adapted to their facilities and the products consumed.
Do you want more information?
We help you
In accordance with Regulation 2016/679 (GDPR) the basic information on personal data protection is provided below:
- Data controller: PROQUIMIA, S.A.
- Purpose of processing: Managing the sending of information, resolving queries and/or collecting data for possible business relationships.
- Legal Basis: Consent of the person concerned
- Recipients: No data will be transferred to third parties, unless this is legally obliged.
- Rights: Access, rectification, deletion, opposition, limitation, portability and presentation of claims.
- Additional information: Additional and detailed information on Data Protection can be found on our website: Privacy policy
Do you want more information?
We help you