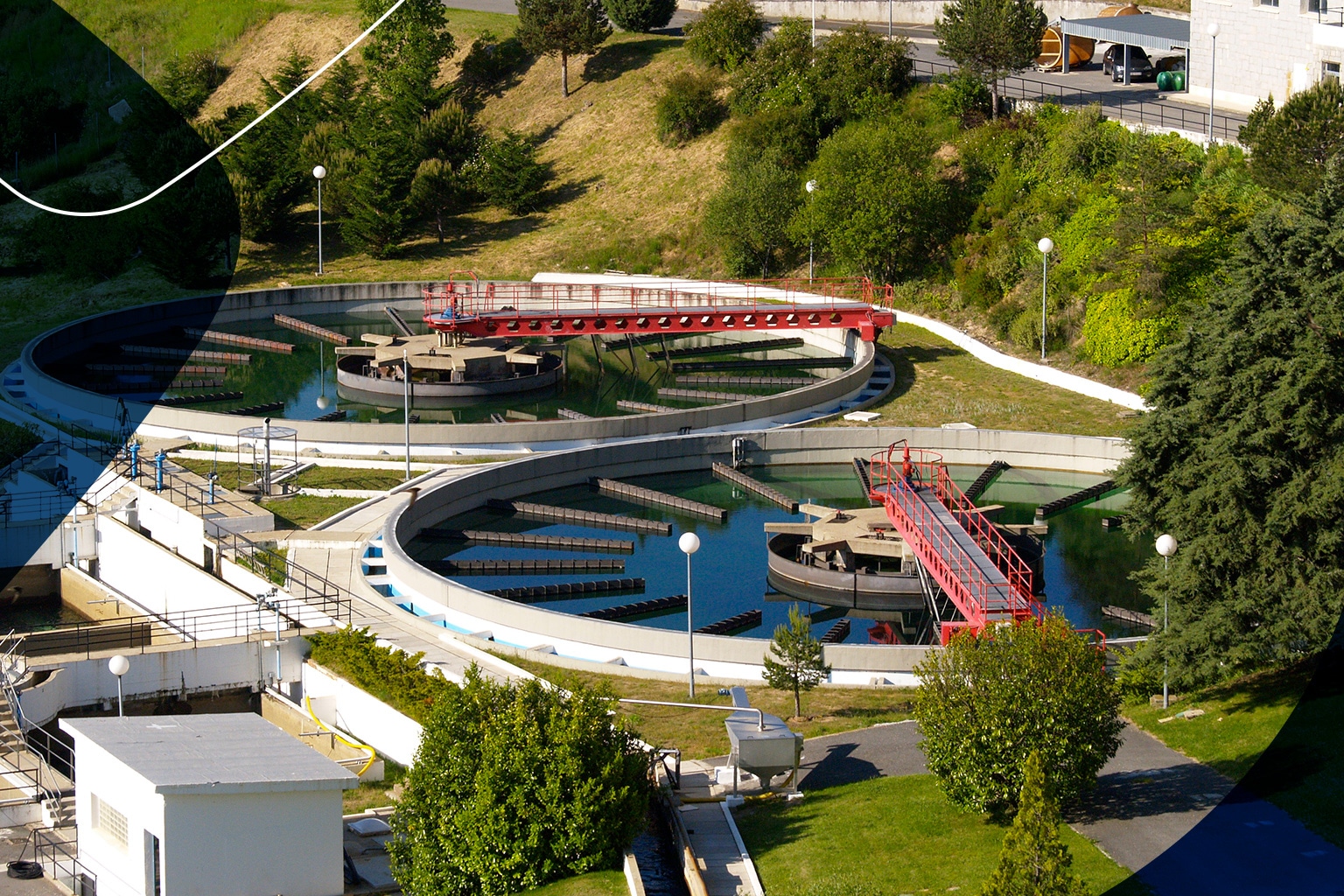 PROQUIMIA, your partner in the
treatment of industrial wastewater
Adequate treatment of industrial wastewater or the purification of water for subsequent reuse contributes to sustainable water consumption and environmental protection.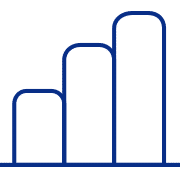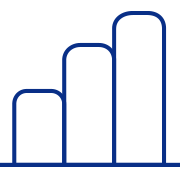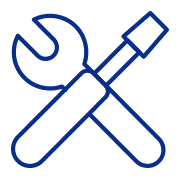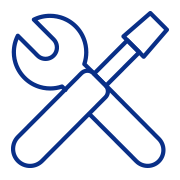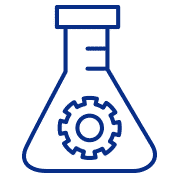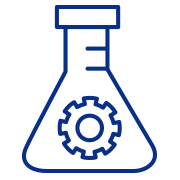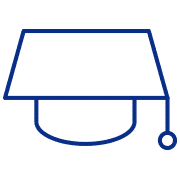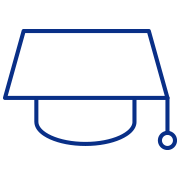 Physicochemical treatment programmes for wastewater or water purification
At PROQUIMIA we develop physical-chemical water treatment programmes with maximum efficiency, providing a wide range of products and technical and laboratory services:
Supply of the full range of chemical products: inorganic coagulants, organic coagulants, anionic and cationic flocculants and defoamers
Analytical monitoring controls in an ISO 9001:2000 certified laboratory for wastewater analysis, and approved as an Auxiliary Technical Establishment of the Catalan Water Agency for the control of parameters involved in the discharge permit.
Supply of water treatment equipment.
Advice on water treatment facilities.
Do you want more information?
We help you
In accordance with Regulation 2016/679 (GDPR) the basic information on personal data protection is provided below:
- Data controller: PROQUIMIA, S.A.
- Purpose of processing: Managing the sending of information, resolving queries and/or collecting data for possible business relationships.
- Legal Basis: Consent of the person concerned
- Recipients: No data will be transferred to third parties, unless this is legally obliged.
- Rights: Access, rectification, deletion, opposition, limitation, portability and presentation of claims.
- Additional information: Additional and detailed information on Data Protection can be found on our website: Privacy policy
Do you want more information?
We help you