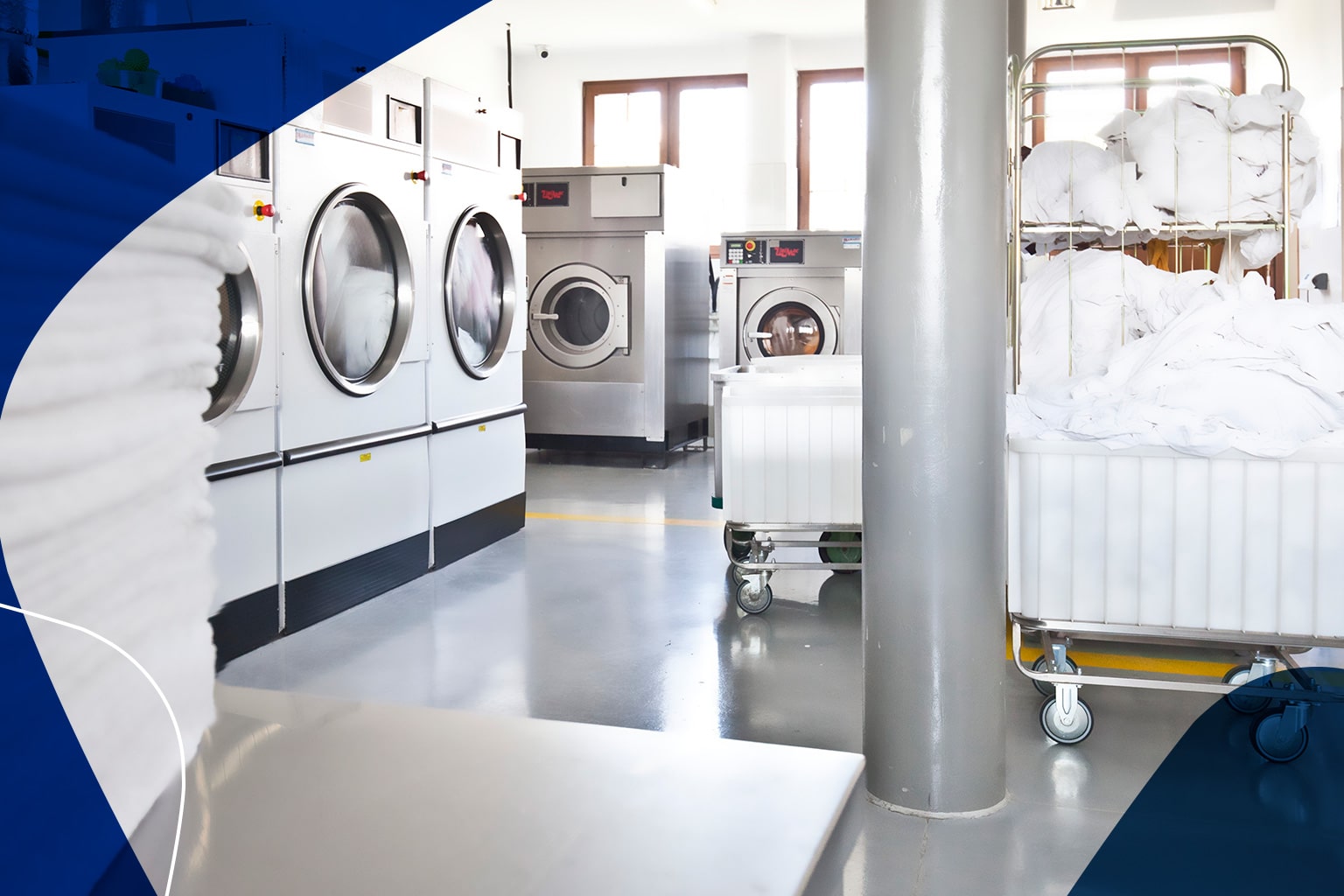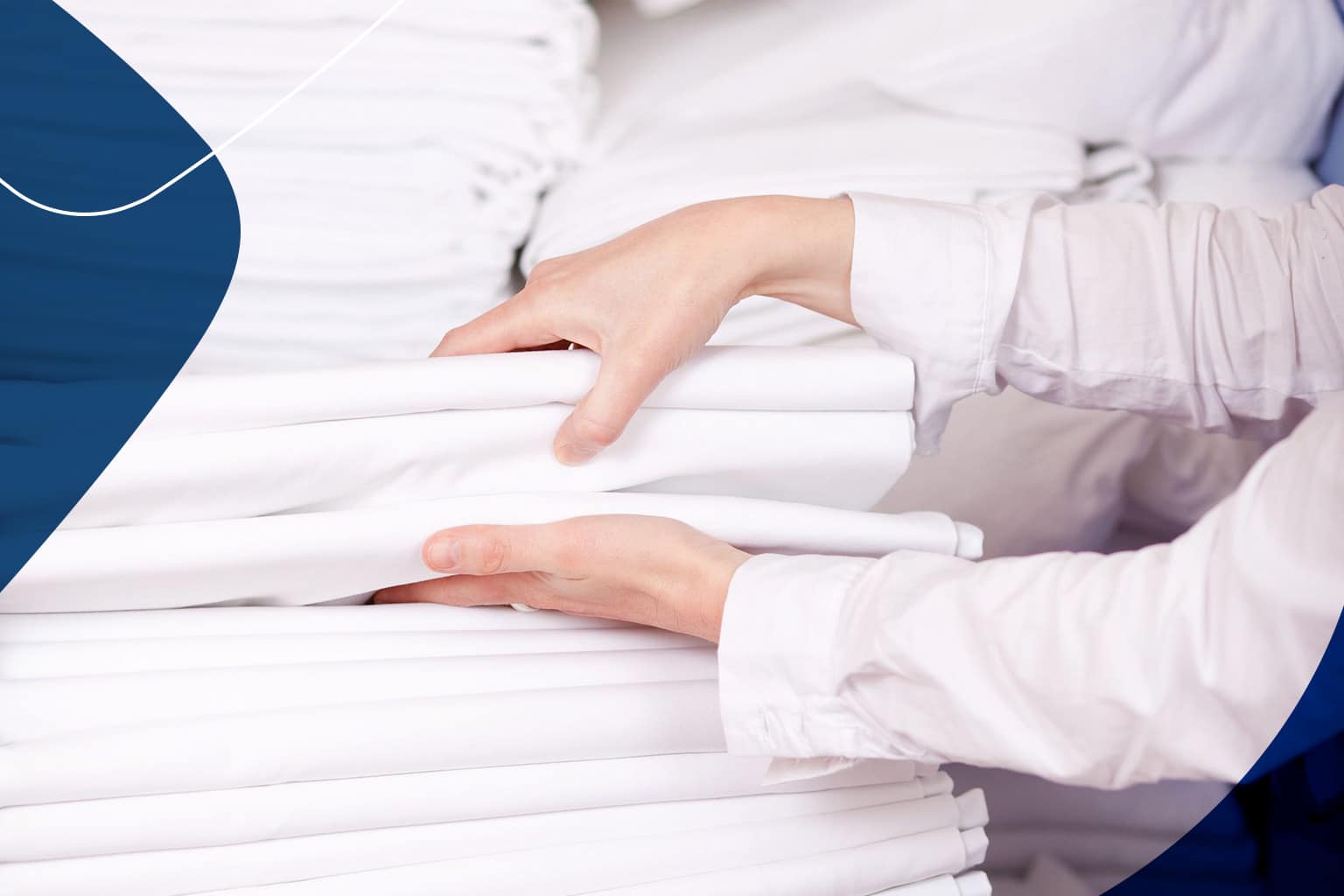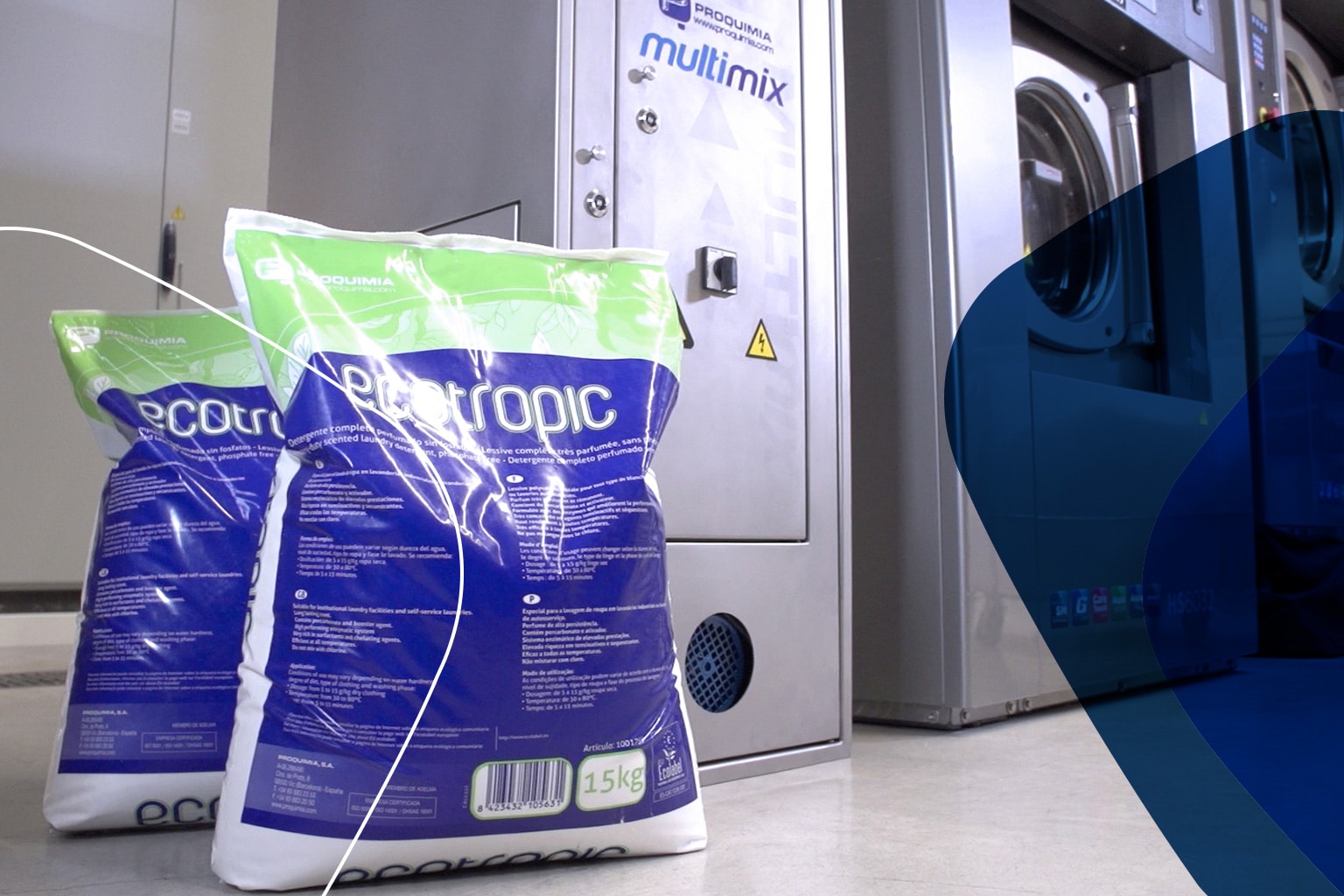 Cleaning solutions and products for
industrial laundry
At PROQUIMIA we offer solutions for all washing systems. We have a wide range of cleaning products for industrial laundry and washing equipment.
What do our laundry solutions and products offer our customers?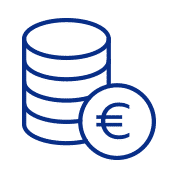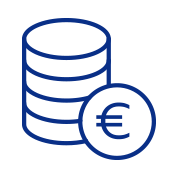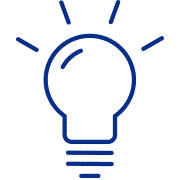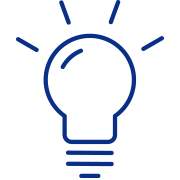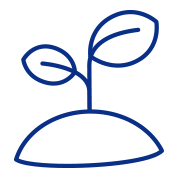 Design of customised laundry programmes according to the specific needs of each client
We advise our customers on the laundry cleaning products and solutions best suited to their circumstances or washing systems, offering our customers:
Industrial laundry products and automatic dosing equipment, specific for any washing process.
Design and programming of washing programmes according to customer needs.
Personalised and continuous advice, as well as a textile laboratory to support the customer.
Total control of the washing process and traceability: statistical programmes, analysis of the washing process, consumption and other metrics.
Specific training for each company's laundry personnel.
Advice and assistance in the application of standard UNE-EN 14065and the RABC system "Laundry Treated Textiles. Biocontamination Control System".
OPL laundry washing programmes.
Ecolabel: sustainable industrial laundry systems and products
Both PROQUIMIA and our customers are highly aware of environmental issues, that is why we have developed sustainable industrial laundry products bearing the Ecolabel to guarantee maximum sustainability and minimum impact on the environment.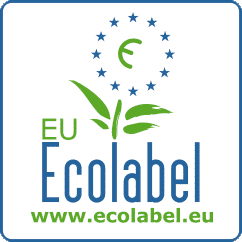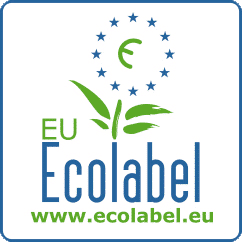 Specific industrial laundry products for each stage of the process
—
Wetting agents for laundry
Wetting agents for washing, with strong degreasing power, penetrates fabrics for the removal of difficult stains such as grease or blood stains.
—
Industrial neutral surfactant detergent for laundry
Liquid laundry detergent
Liquid industrial detergent for industrial laundry, with proven efficacy using any type of water.
Solid detergent
Range of solid laundry detergent products, designed to work at any temperature.
—
Alkaline sequestrants
Industrial alkaline additive products, with high sequestering and alkaline power, designed to reinforce washing and penetrate into fabrics to clean all types of stains depending on the hardness of the water.
—
Bleaching and oxidising agents for industrial laundry
Bleaching and oxidising laundry chemicals based on active chlorine, peracetic acid or active oxygen, for the washing and treatment of all types of clothes, offering maximum efficiency and cleaning power against any type of stain.
—
Neutralisers
Our products formulated to remove residual alkalinity and oxidant residues deposited on fabrics after washing, help regulate the pH to its natural state.
—
Industrial laundry softener
Range of products designed for all types of fabrics and textile fibres, with antistatic effect, which greatly facilitates subsequent ironing and finishing tasks.
Laundry equipment and systems designed to save laundry costs: save laundry
Laundry systems
Liquid laundry system: such as the TETRA system or ECOCONPACK system with the environmentally friendly bag in box format and ECOLABEL or the enzymatic washing system and ECOTROPIC.
Solid laundry system: Like the VIT washing system.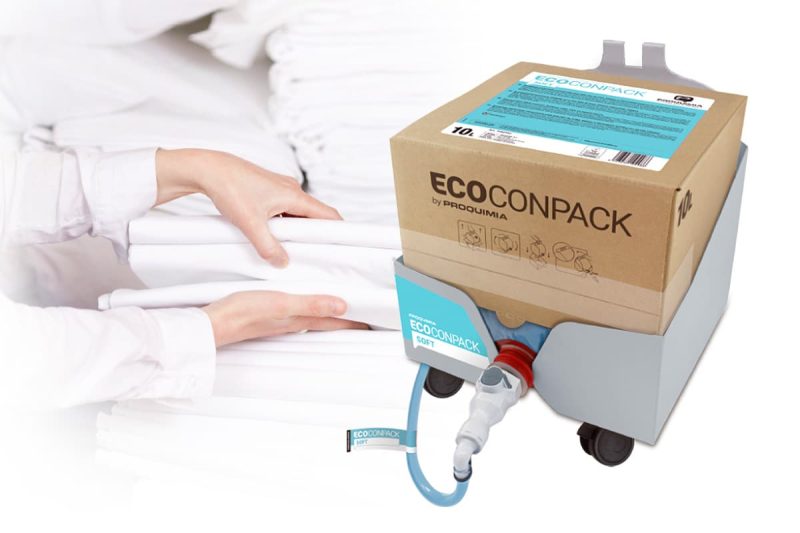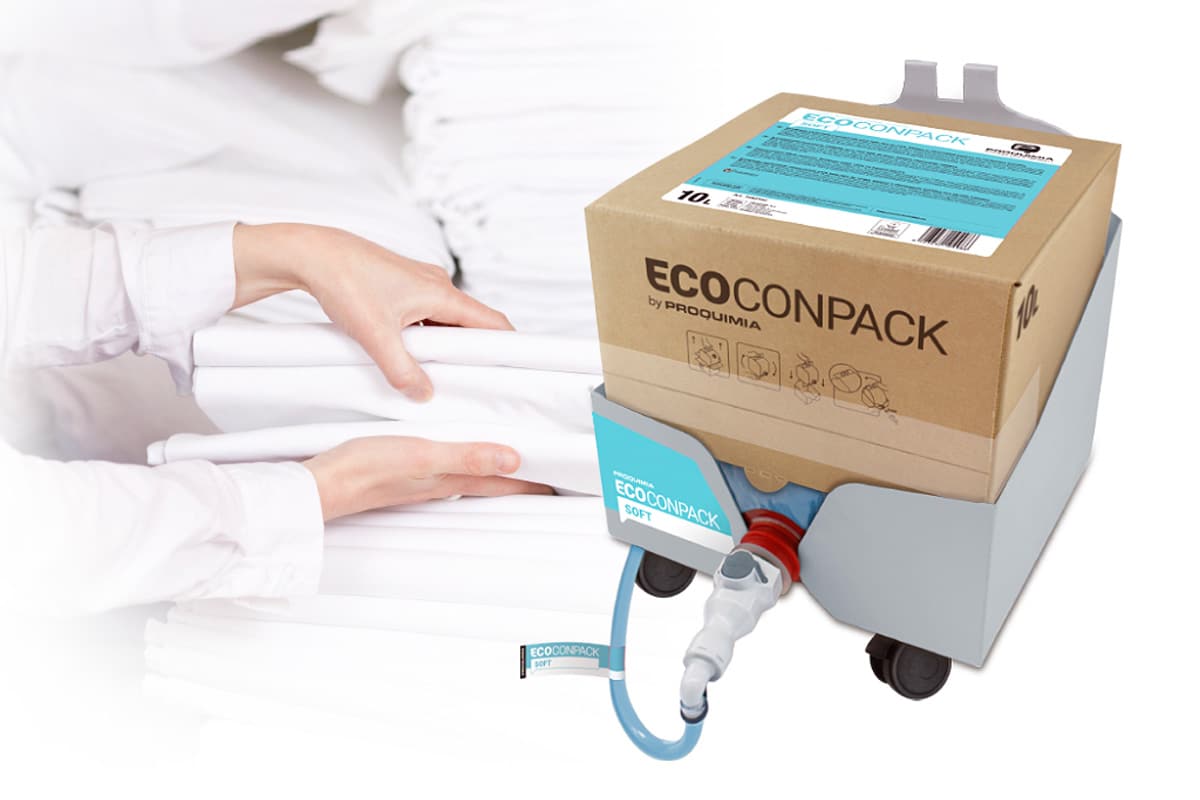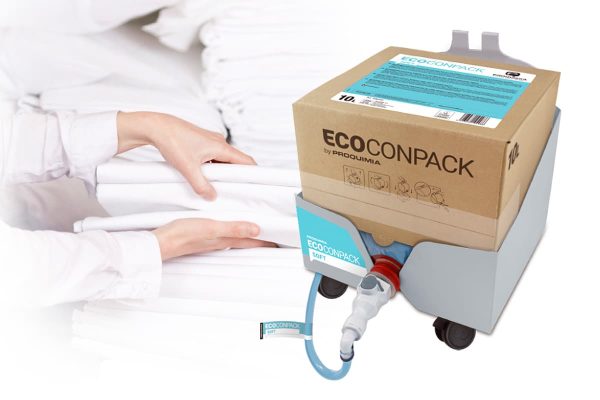 Product dosing systems and equipment
Automatic dosing systems and equipment for washing machines and washing tunnels that provide a complete solution for industrial laundry washing systems, designed to optimise resources, minimising costs and achieving optimum results.
Washing tunnel dosing: FLEXITUNEL and TUNEL LINK. Modular and compact dosing centre for tunnel washers providing accurate and repeatable dosing.
Dosing system for washing machines: Range of compact equipment for the dosing of chemical products for any model of washing machine.
Complementary equipment for laundry dosing:

Automatic dosage system
Pre-dissolution tank
Central loading station
Multimix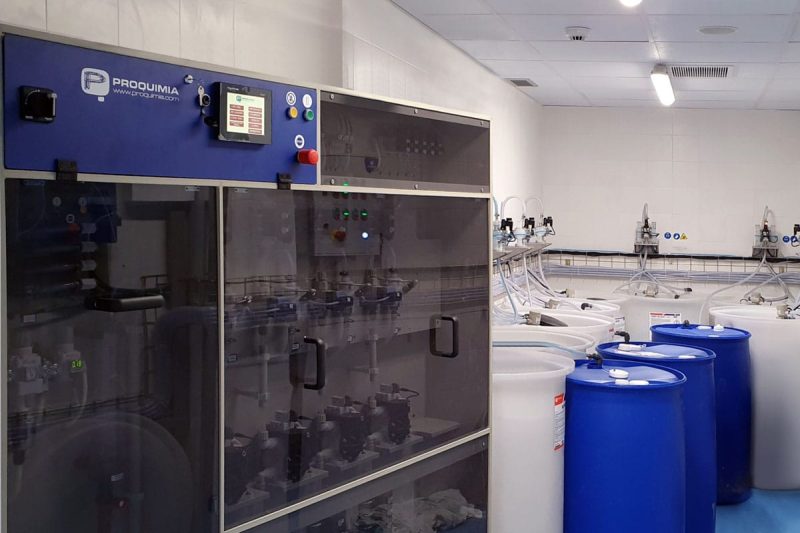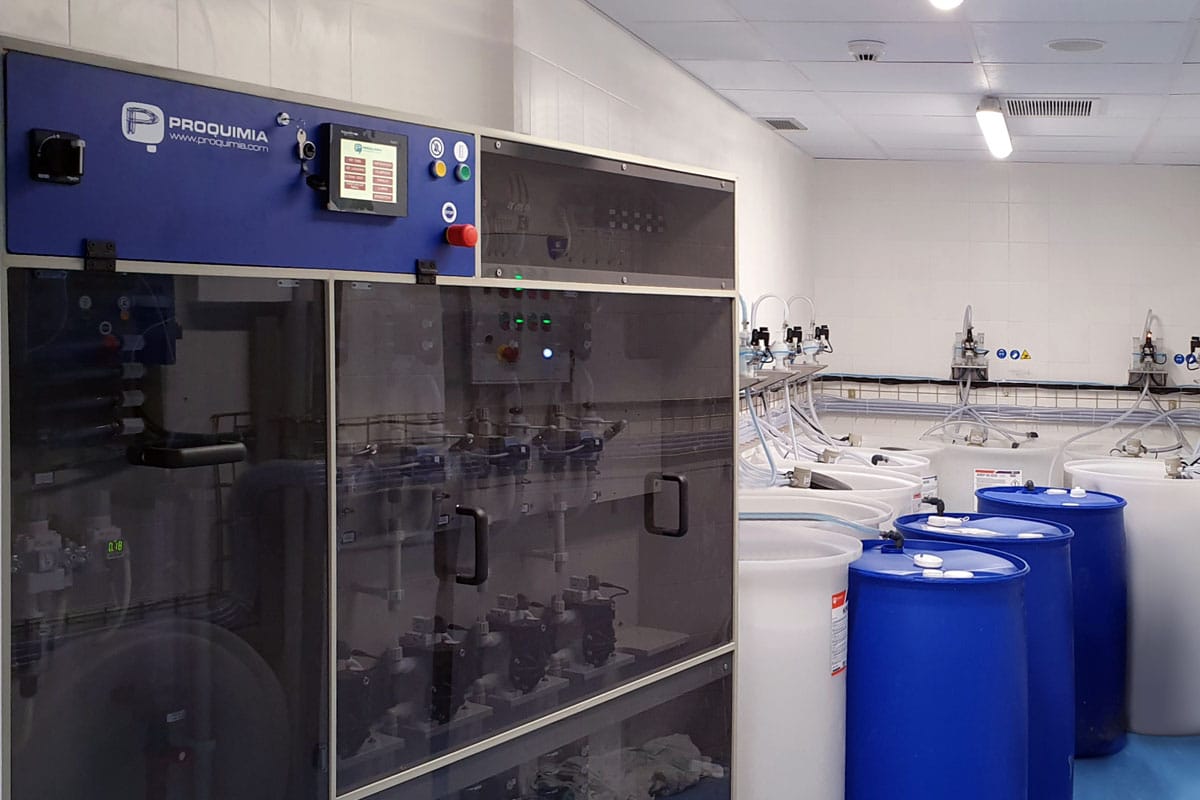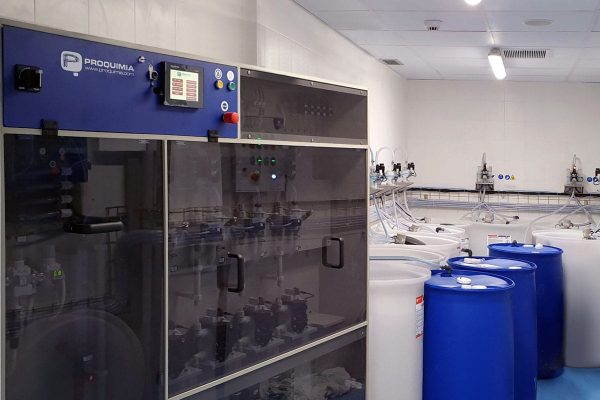 Water recovery equipment in industrial washing machines
PROQUIMIA's AQUA saver equipment is designed for the recovery of water in washing machines and its reuse.
Energy recovery equipment in industrial washing machines
PROQUIMIA's POWER saver equipment for energy recovery reduces the work required by the boiler to produce steam, minimising energy costs.
Characteristics of industrial washing equipment
Reliable, accurate and low maintenance cost industrial washing equipment.
Advanced product dosing and control system, Internet of Things technology, with the PROGUARD system, with control from remote devices, washing statistics, consumption or process optimisation.
Control and safety of product transport from the dosing equipment to the tunnels or industrial washing machines.
Modular washing equipment, with reduced dimensions. They only require a mains water supply and power supply, without interfering with productivity.
On-site and remote breakdown assistance.
Do you want more information?
We help you
In accordance with Regulation 2016/679 (GDPR) the basic information on personal data protection is provided below:
- Data controller: PROQUIMIA, S.A.
- Purpose of processing: Managing the sending of information, resolving queries and/or collecting data for possible business relationships.
- Legal Basis: Consent of the person concerned
- Recipients: No data will be transferred to third parties, unless this is legally obliged.
- Rights: Access, rectification, deletion, opposition, limitation, portability and presentation of claims.
- Additional information: Additional and detailed information on Data Protection can be found on our website: Privacy policy
Do you want more information?
We help you