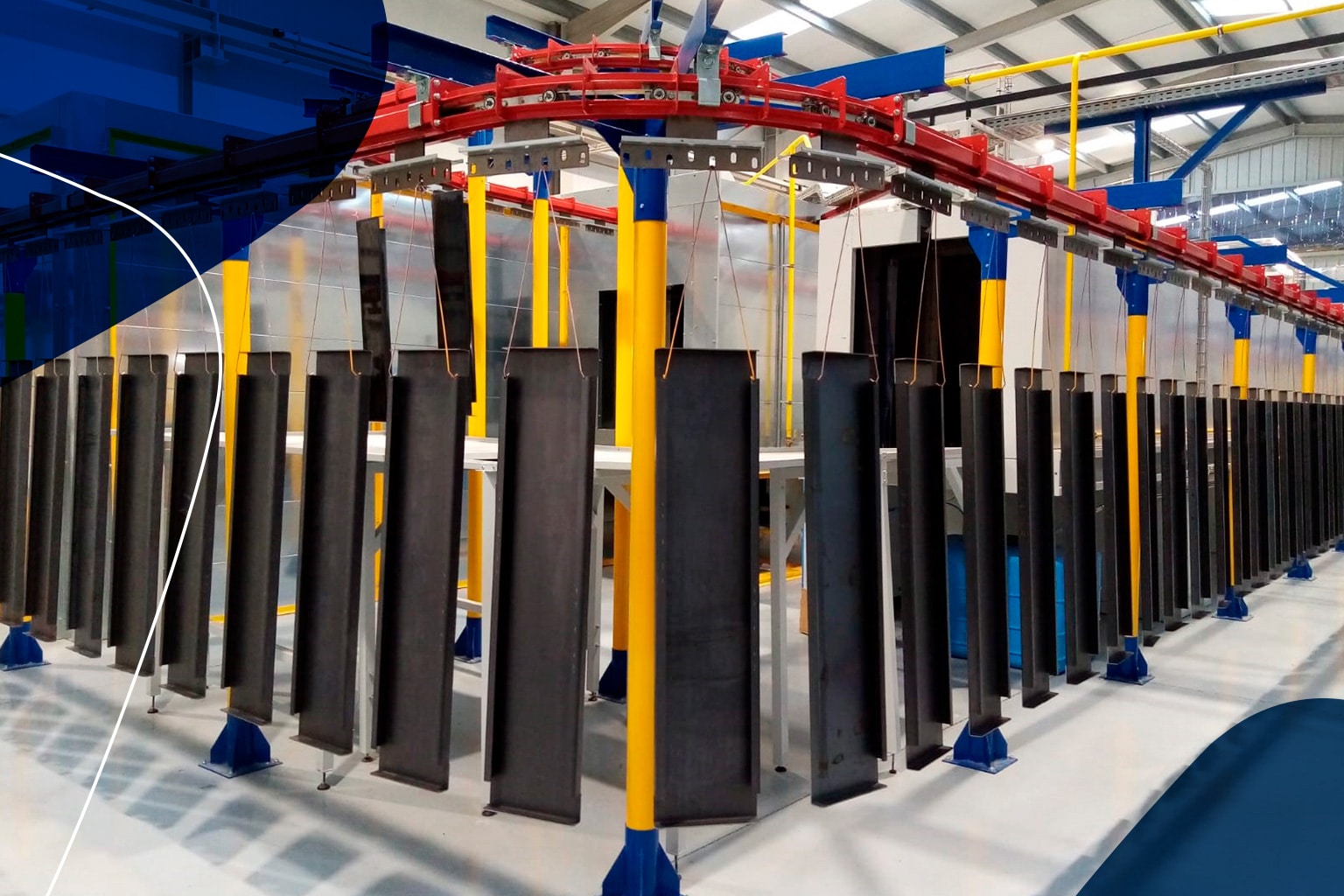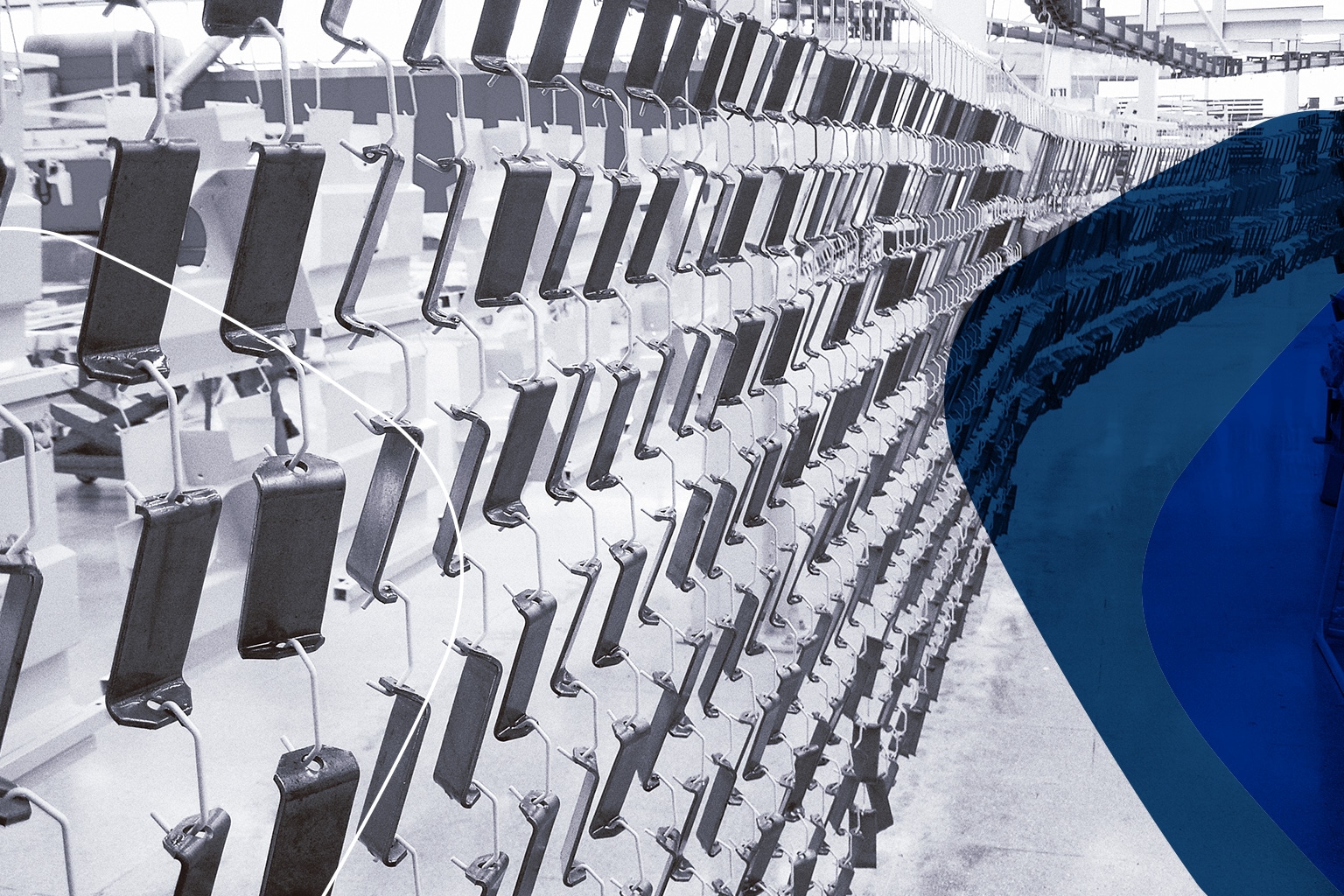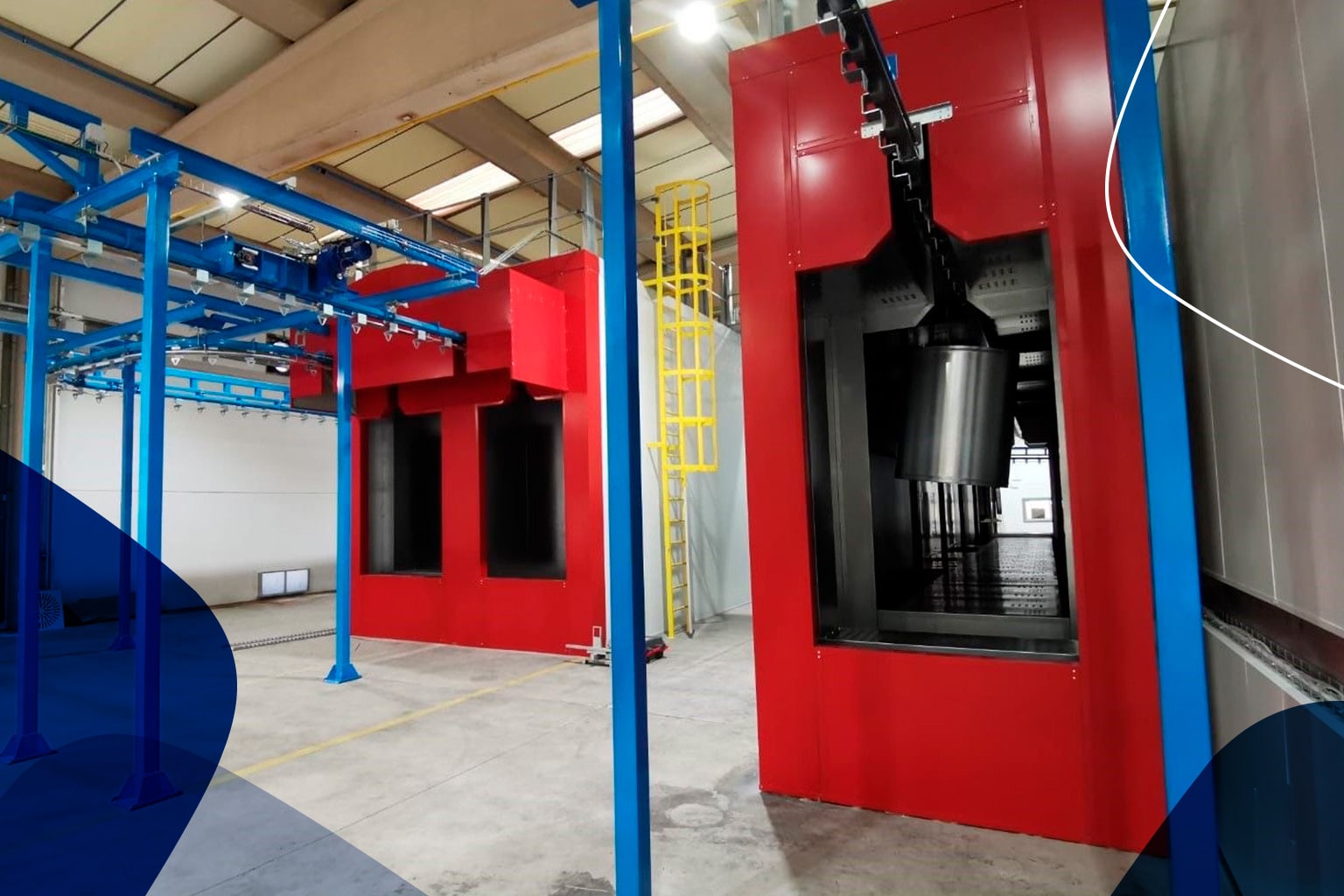 Suppliers of phosphating solutions and products:
your reliable partner
As a supplier of phosphating solutions, PROQUIMIA offers phosphating products and engineered systems of maximum efficiency and profitability.
Products and technical assistance for the different phosphating processes
Our systems are focused on improving the performance of phosphating processes, with customised solutions according to your characteristics and facilities, keeping in mind personnel safety and respect for the environment.
In this way, we cover the needs of our customers and their facilities for the different phosphating processes:
Amorphous/multi-metal phosphating
Crystalline Phosphating
Microcrystalline Phosphating
High-performance, sustainable phosphating solutions
Our range of phosphating products is characterised by its high performance, as they are products that work at low concentrations and low temperatures, thus reducing the consumption of resources and providing an energy benefit.
In addition to the reduction of resources and energy achieved, these products are biodegradable, thus reducing the environmental impact and favouring the conservation of the planet.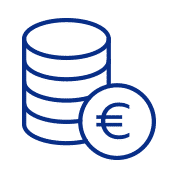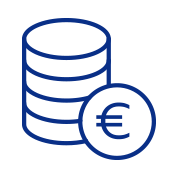 Improving the quality of the finished product

Reduction of water consumption

Decrease in energy consumption

Increased equipment performance
Personalised service with technical assistance and specialised laboratory
At PROQUIMIA we offer a wide range of advisory and technical assistance services at our customers' facilities to guarantee maximum efficiency with phosphating processes.
We have a technical team that will advise you and solve any type of problem or doubt, in addition to having a specialised laboratory to help identify the roots of the problems or develop solutions that optimise the phosphating processes of our customers.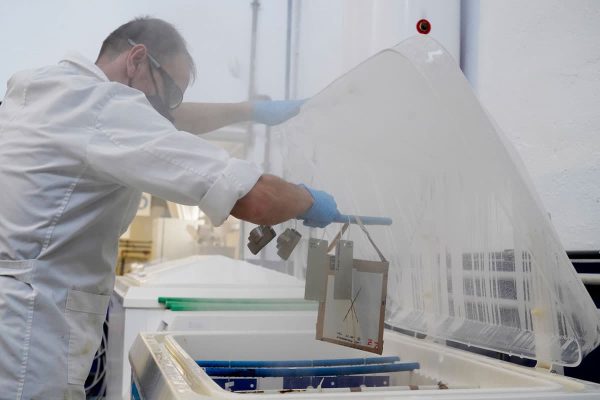 Customised engineering in phosphating installations
We develop customised engineering projects for each type of installation to optimise the phosphating processes to the maximum by offering our customers analysis, control and dosing equipment with IOT (Internet of Things) systems.
We carry out preliminary studies and analyse the needs of the business to offer the best global solution.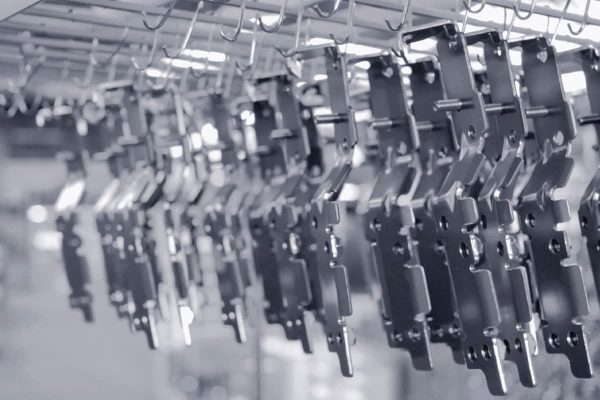 Nanotechnology for the treatment of metallic surfaces
The emergence of nanotechnology is a great technological advance, since it has allowed the development of new processes for the treatment of metal surfaces at the nanometric scale (atoms and molecules).
This progress has allowed PROQUIMIA to develop a whole range of products based on nanotechnology for the treatment of metals prior to painting, in its different facets (conversion nanotechnology, mixed nanotechnology, etc...).
The application of nanotechnology in these treatments brings great benefits such as working at room temperature, eliminating the need for heavy metals and employing a lower concentration of phosphorus than conventional phosphating products.
Benefits of the application of nanotechnology in metal treatments prior to painting
One of the nanotechnological products developed by PROQUIMIA, CONVERCOAT NC-81, provides great resistance to corrosion and high paint adhesion, offering a result similar to that of crystalline phosphating, reducing the number of stages and providing great cost benefits:
Processes at ambient temperature (20-25ºC).
Reduction of the number of stages and therefore recirculation pumps.
Reduction of water and effluent
Almost total elimination of generated sludge, free of Nickel or toxic metals.
Reduction of maintenance and cleaning costs with the reduction of sludge generated and elimination of incrustations in the installation.
Technical assistance and laboratory specialised in nanotechnology
PROQUIMIA offers personalised service of advice and technical assistance in its facilities to guarantee the maximum efficiency in the processes of nanotechnology application for the treatment of metals prior to painting.
We have a specialised laboratory to solve problems or develop solutions that optimise the surface treatment processes of our customers, in addition to having a specialised technical team to solve their doubts and advise them on the best comprehensive solutions.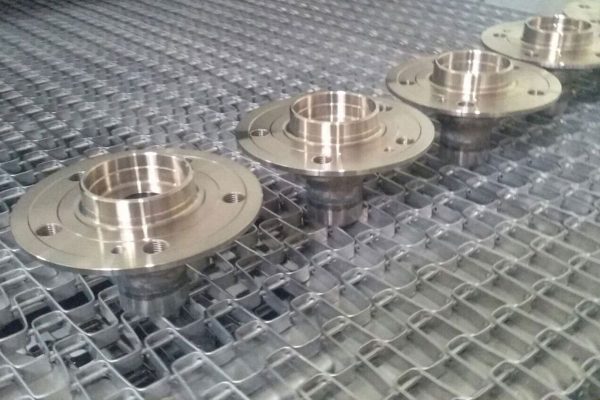 Passivation spray systems for nanotechnology pretreatment
PROSPRAY SYSTEM is our innovative passivation spray application system for the pretreatment of metal surfaces prior to the painting process, improving the quality of the final product and the performance of the facilities, minimising costs and minimising the environmental impact.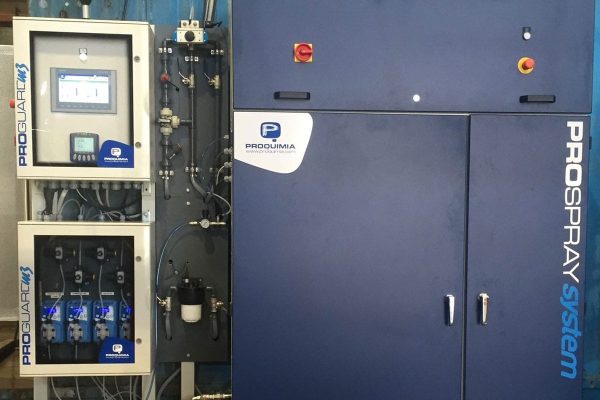 Process control systems
At PROQUIMIA we offer bath control systems adapted to each type of process. In addition, we have our Internet of Things system: PROGUARD, for the management and control of your processes through a device connected to the Internet, where you can analyse and maintain the process from anywhere with an Internet connection.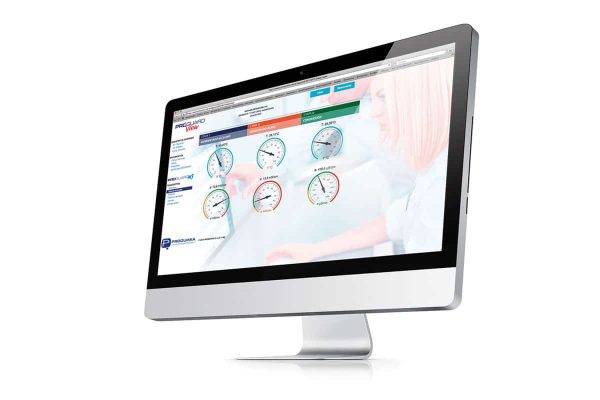 Do you want more information?
We help you
In accordance with Regulation 2016/679 (GDPR) the basic information on personal data protection is provided below:
- Data controller: PROQUIMIA, S.A.
- Purpose of processing: Managing the sending of information, resolving queries and/or collecting data for possible business relationships.
- Legal Basis: Consent of the person concerned
- Recipients: No data will be transferred to third parties, unless this is legally obliged.
- Rights: Access, rectification, deletion, opposition, limitation, portability and presentation of claims.
- Additional information: Additional and detailed information on Data Protection can be found on our website: Privacy policy
Do you want more information?
We help you