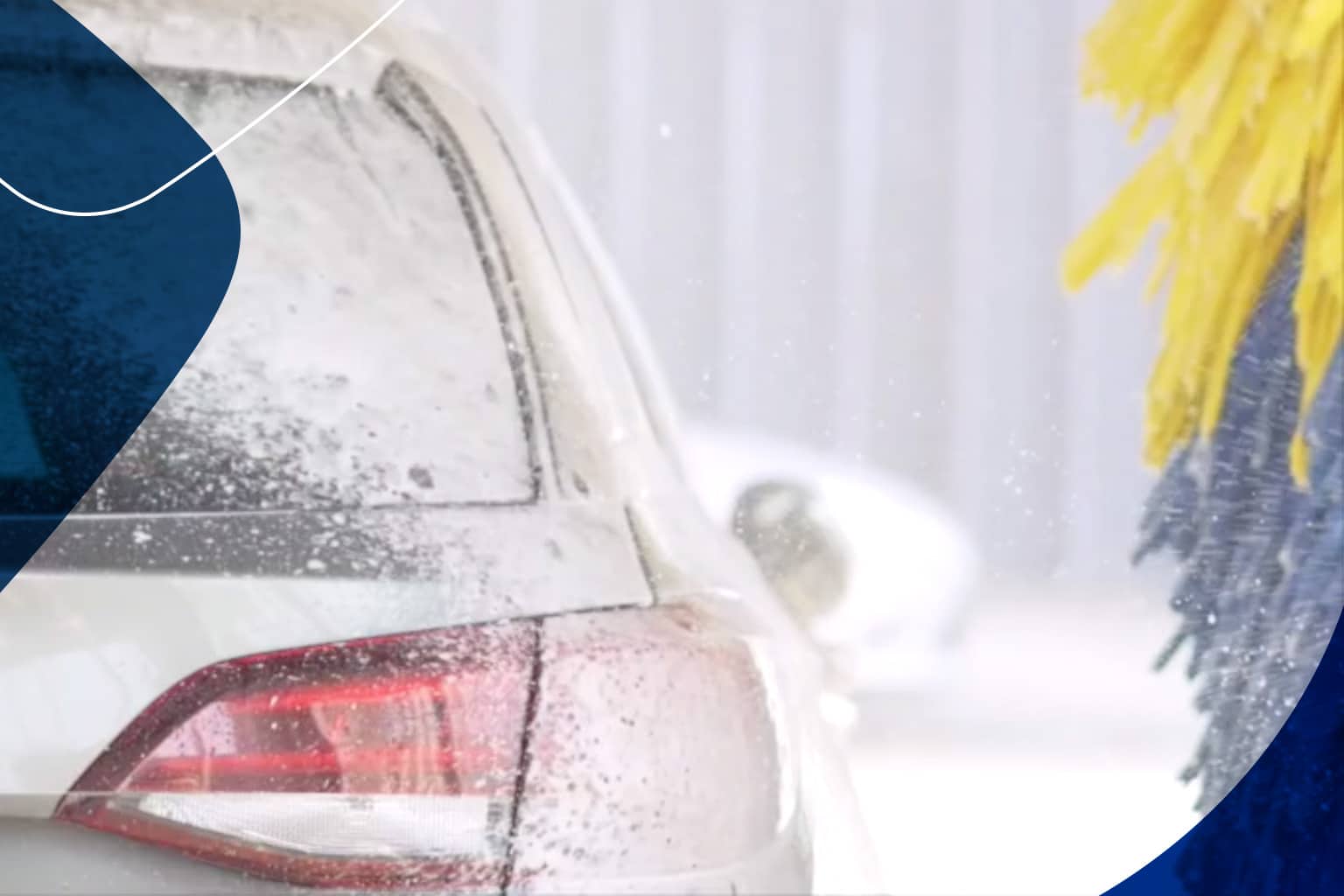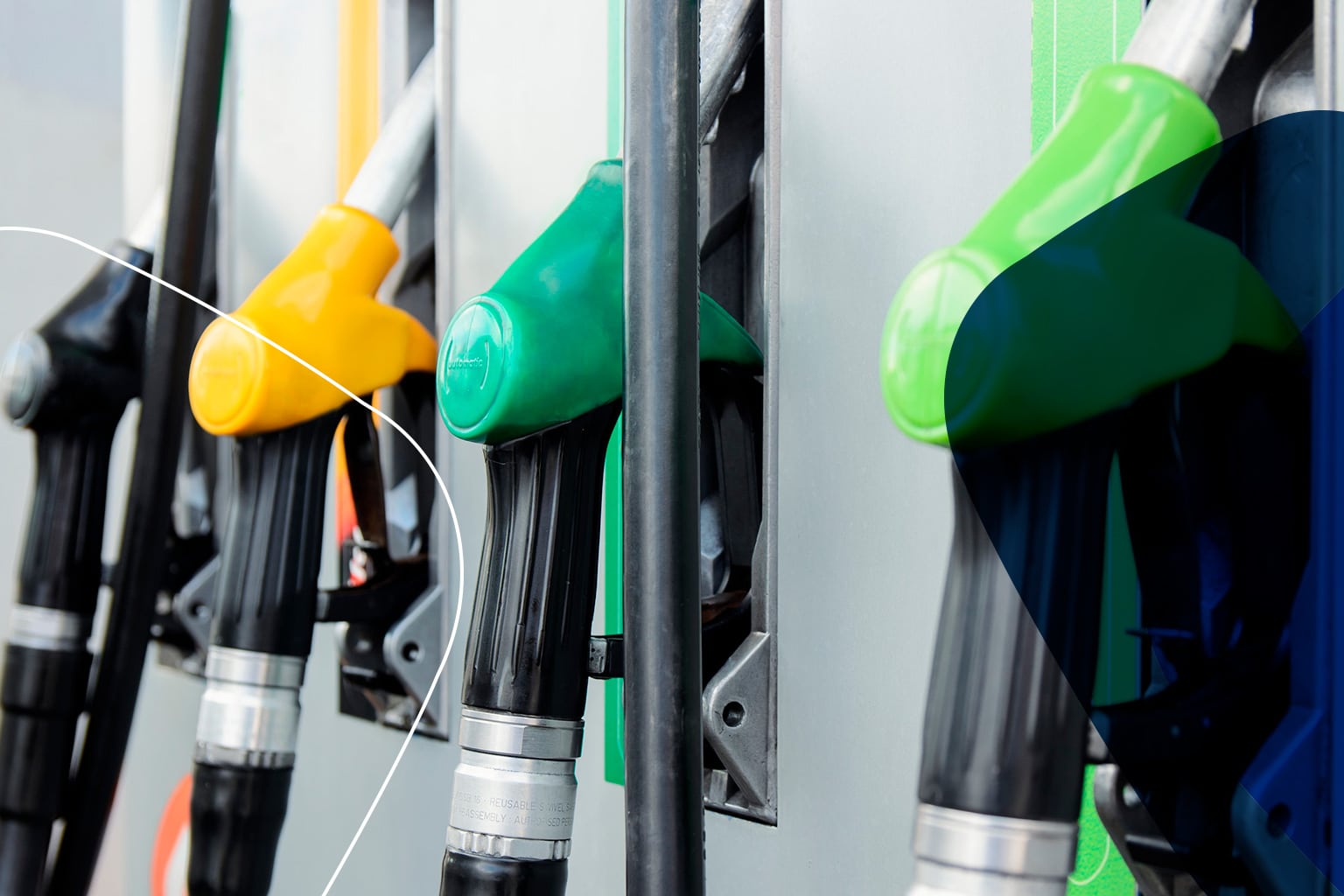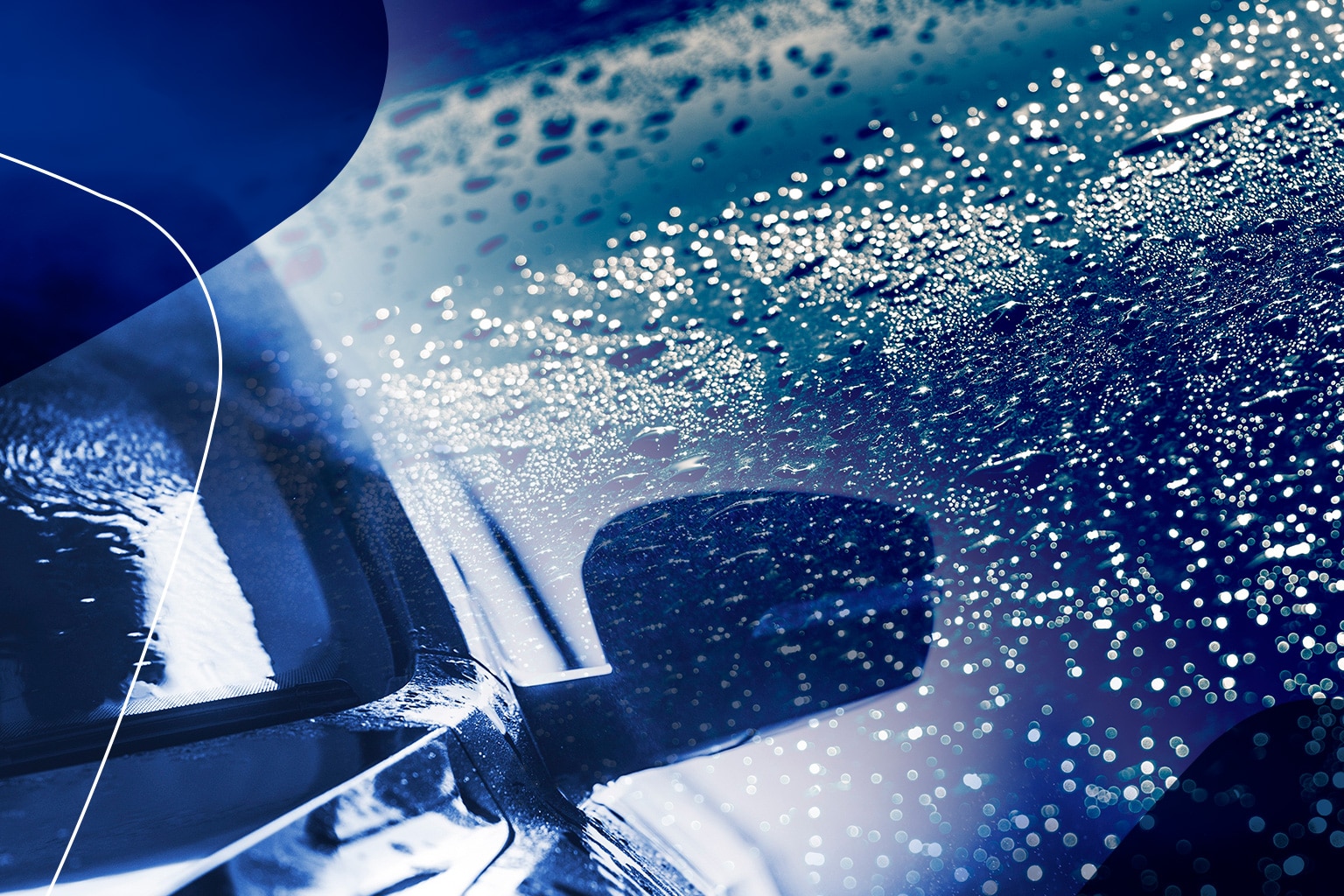 Solutions and products for
vehicle wash and maintenance facilities
At PROQUIMIA we provide cleaning solutions and products for service areas, dealerships, car washes, garages and street cleaning services.
We offer a wide range of products for the cleaning of facilities and personal hygiene products, as well as equipment and products offering maximum efficiency for the cleaning of vehicles and urban furniture.
Customised comprehensive solution for your facilities
Our technicians will carry out a personalised study in order to guarantee you the best comprehensive solution, which will allow you to obtain excellent results for your installations, while optimising resources and costs, without forgetting the requirement that they be sustainable solutions that contribute to the conservation of the planet.
Products and equipment for vehicle cleaning and after-sales service
Our equipment and products for vehicle washing provide an optimal finish for cars and trucks, minimising costs, optimising resources and respecting the environment with sustainable proposals.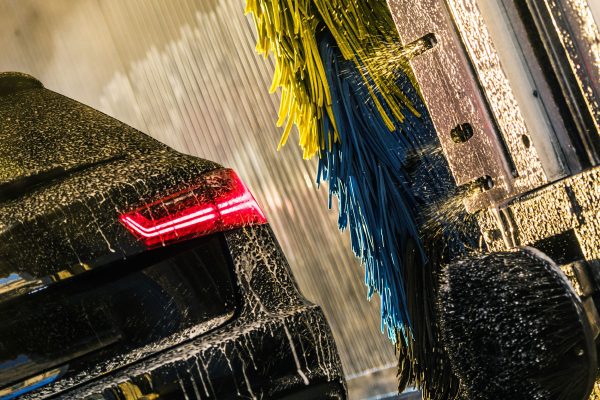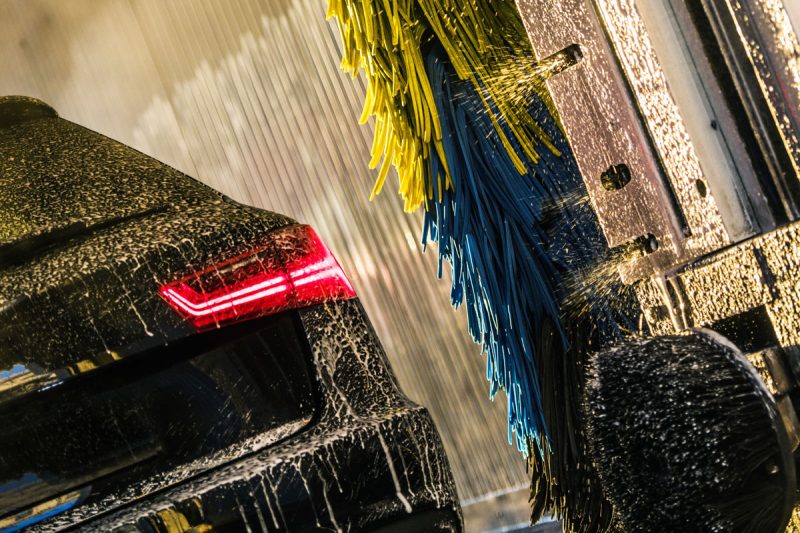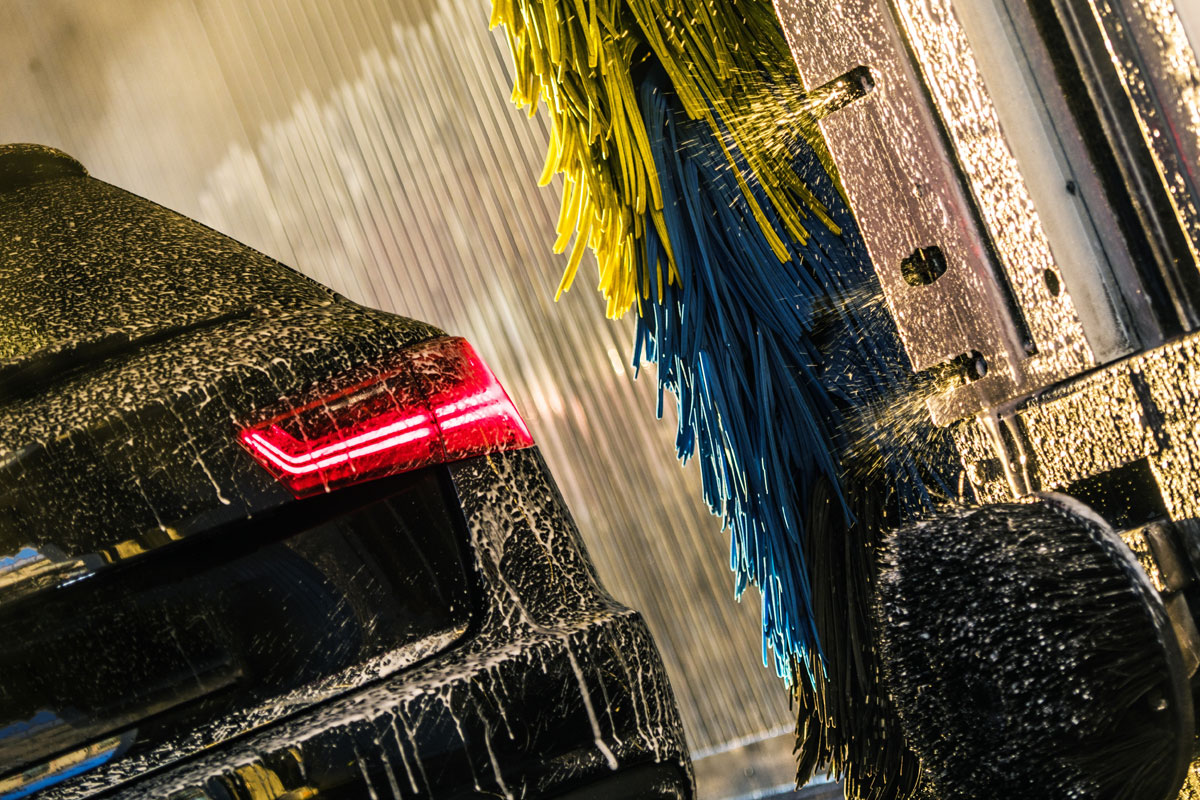 Personal hygiene: gels, soaps and abrasive pastes for hand cleaning
To ensure the well-being of workers, proper hand hygiene and cleanliness is essential, especially in facilities where dirty or greasy materials are used.
That is why PROQUIMIA has a wide range of personal hygiene products, such as gels, soaps and abrasive pastes, specific for the elimination of each type of dirt, as well as the corresponding dosing equipment.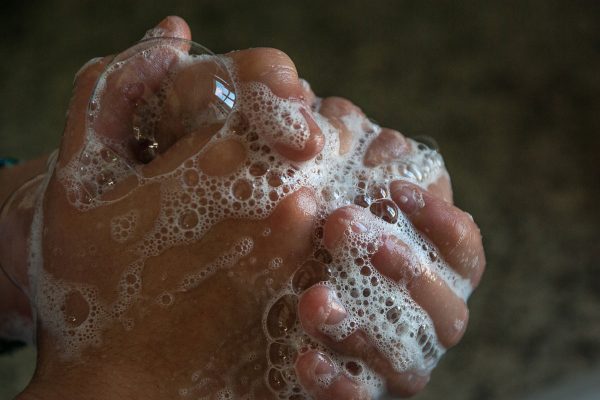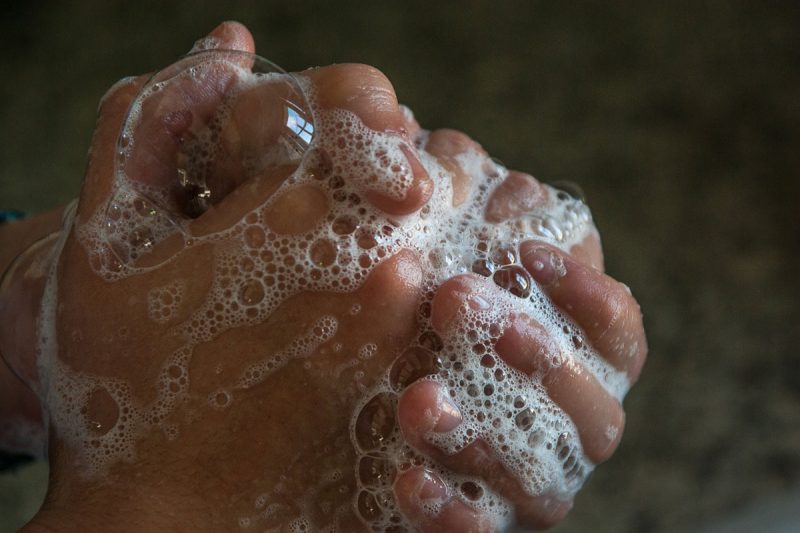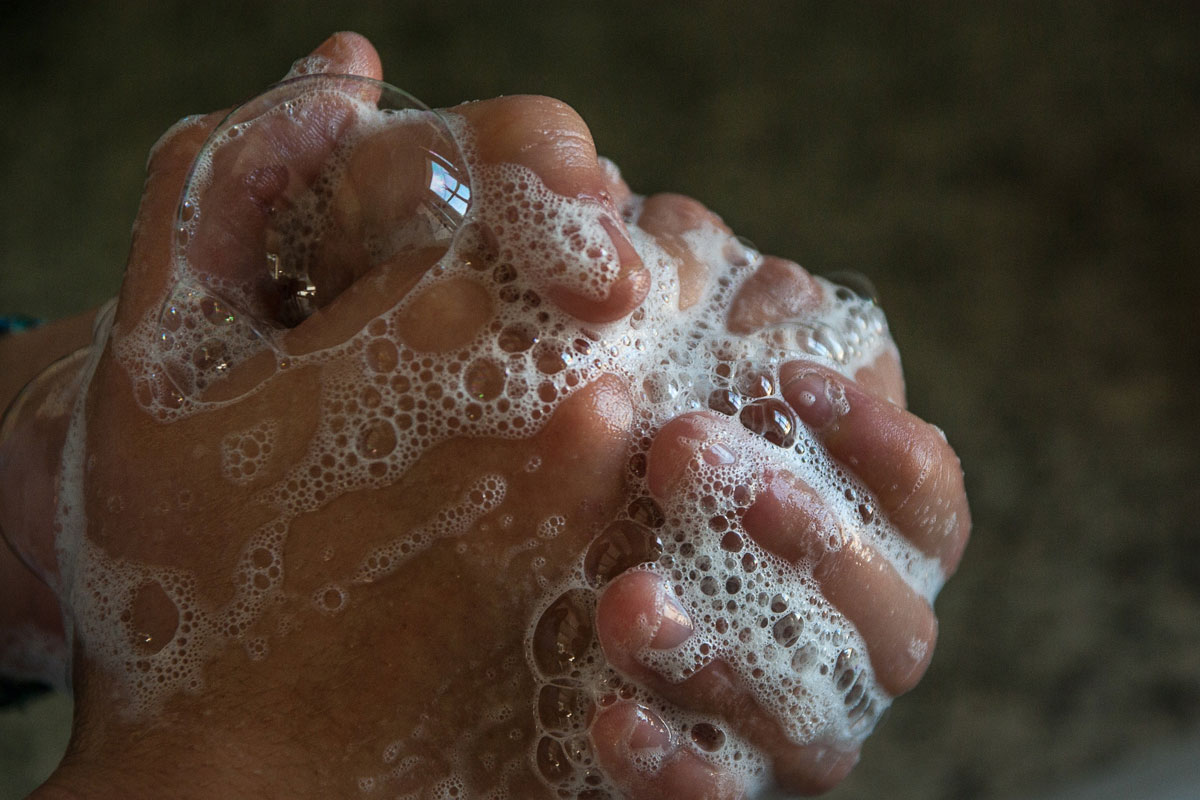 Cleaning products for elements in an urban environment
Our solutions for maintenance and street cleaning facilitate the development of tasks for urban cleaning companies, providing excellent results, with a wide range of products for cleaning rubbish trucks, streets, bins or graffiti.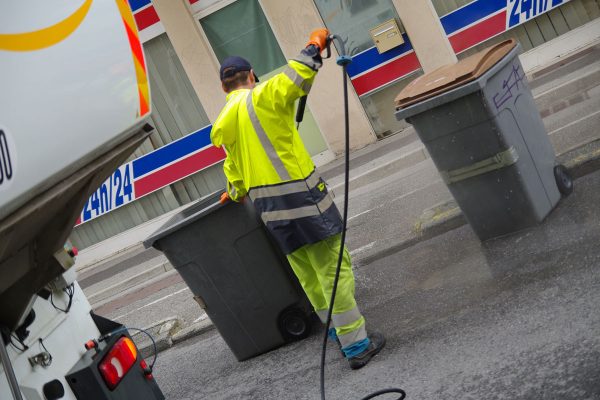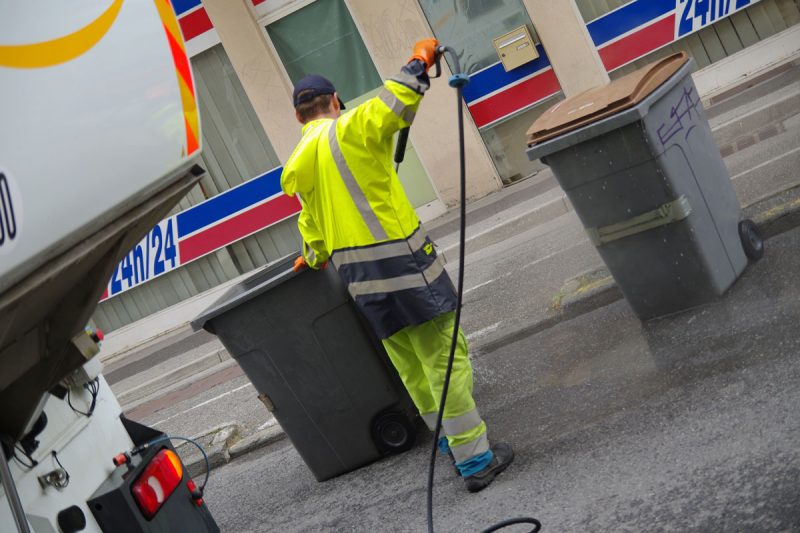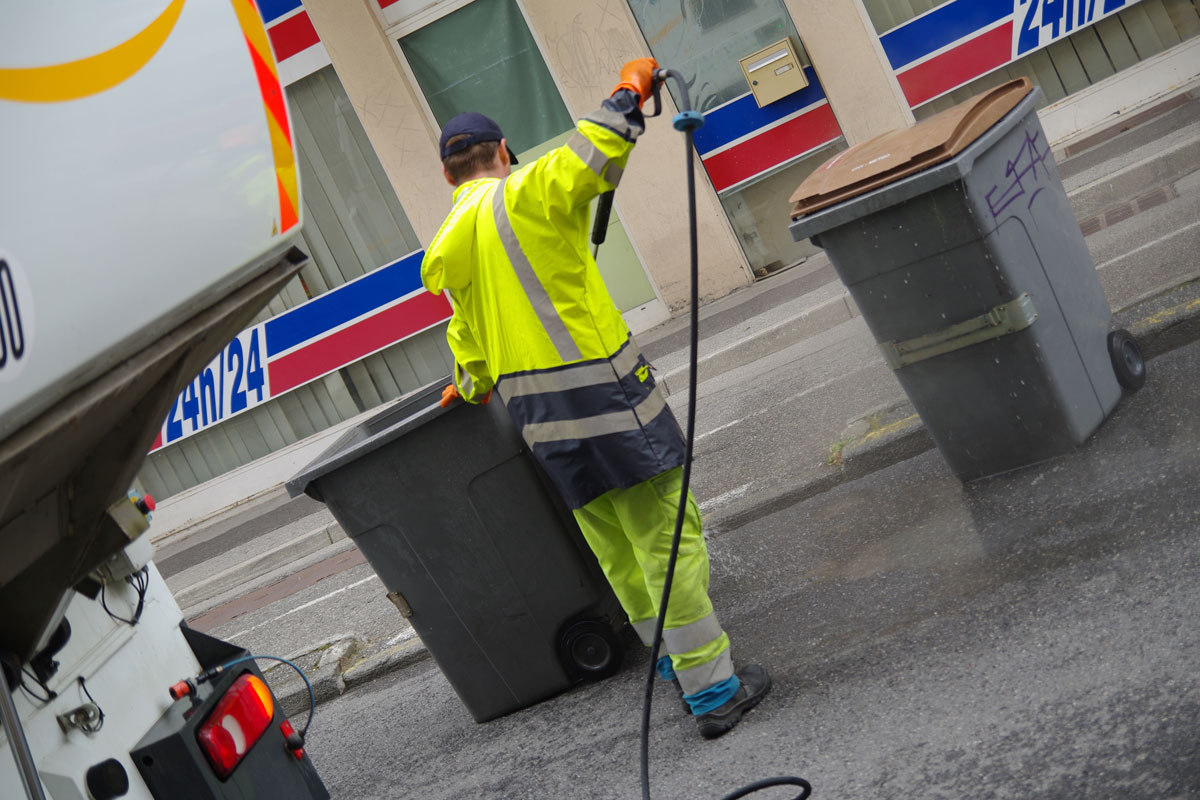 Do you want more information?
We help you
In accordance with Regulation 2016/679 (GDPR) the basic information on personal data protection is provided below:
- Data controller: PROQUIMIA, S.A.
- Purpose of processing: Managing the sending of information, resolving queries and/or collecting data for possible business relationships.
- Legal Basis: Consent of the person concerned
- Recipients: No data will be transferred to third parties, unless this is legally obliged.
- Rights: Access, rectification, deletion, opposition, limitation, portability and presentation of claims.
- Additional information: Additional and detailed information on Data Protection can be found on our website: Privacy policy
Do you want more information?
We help you