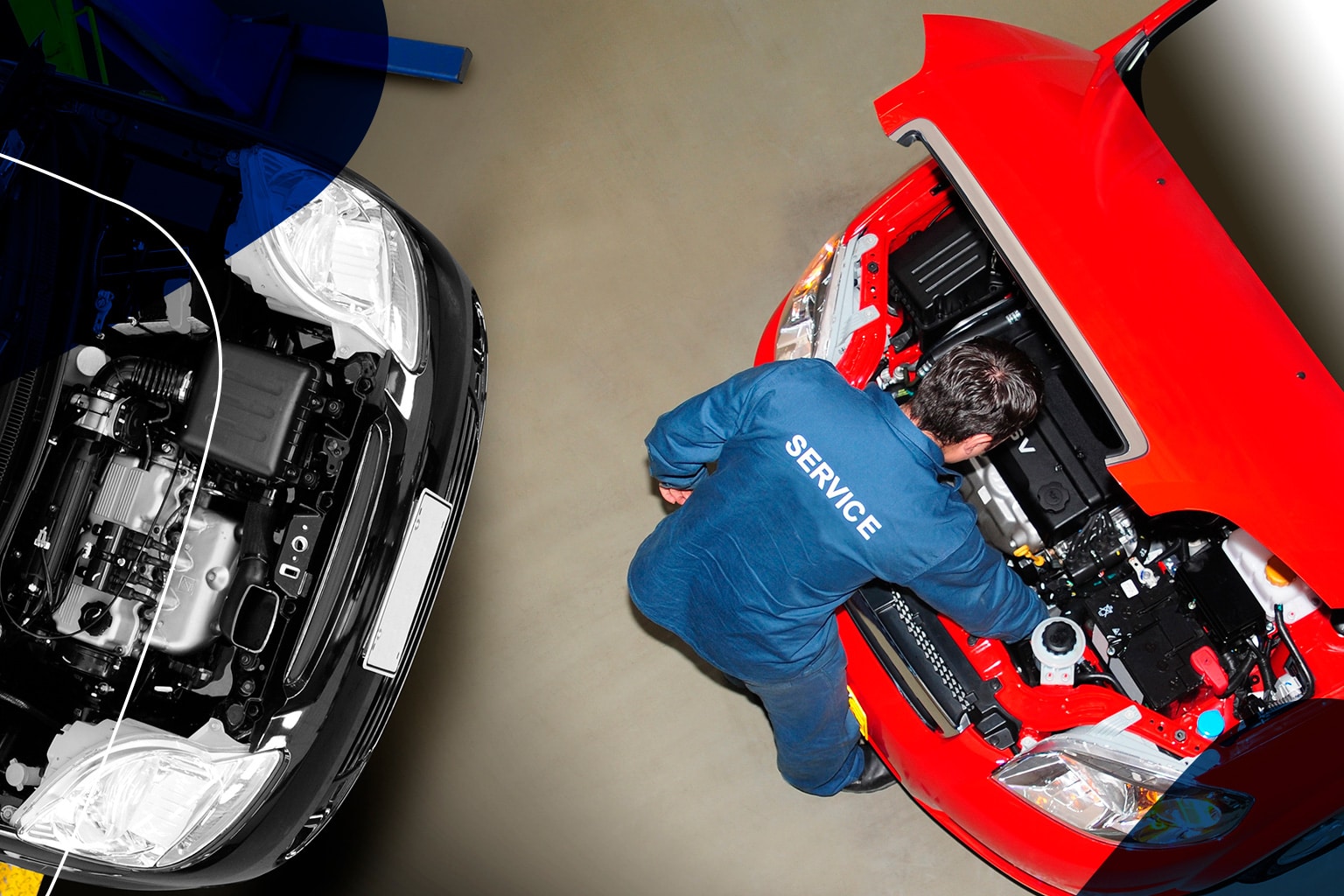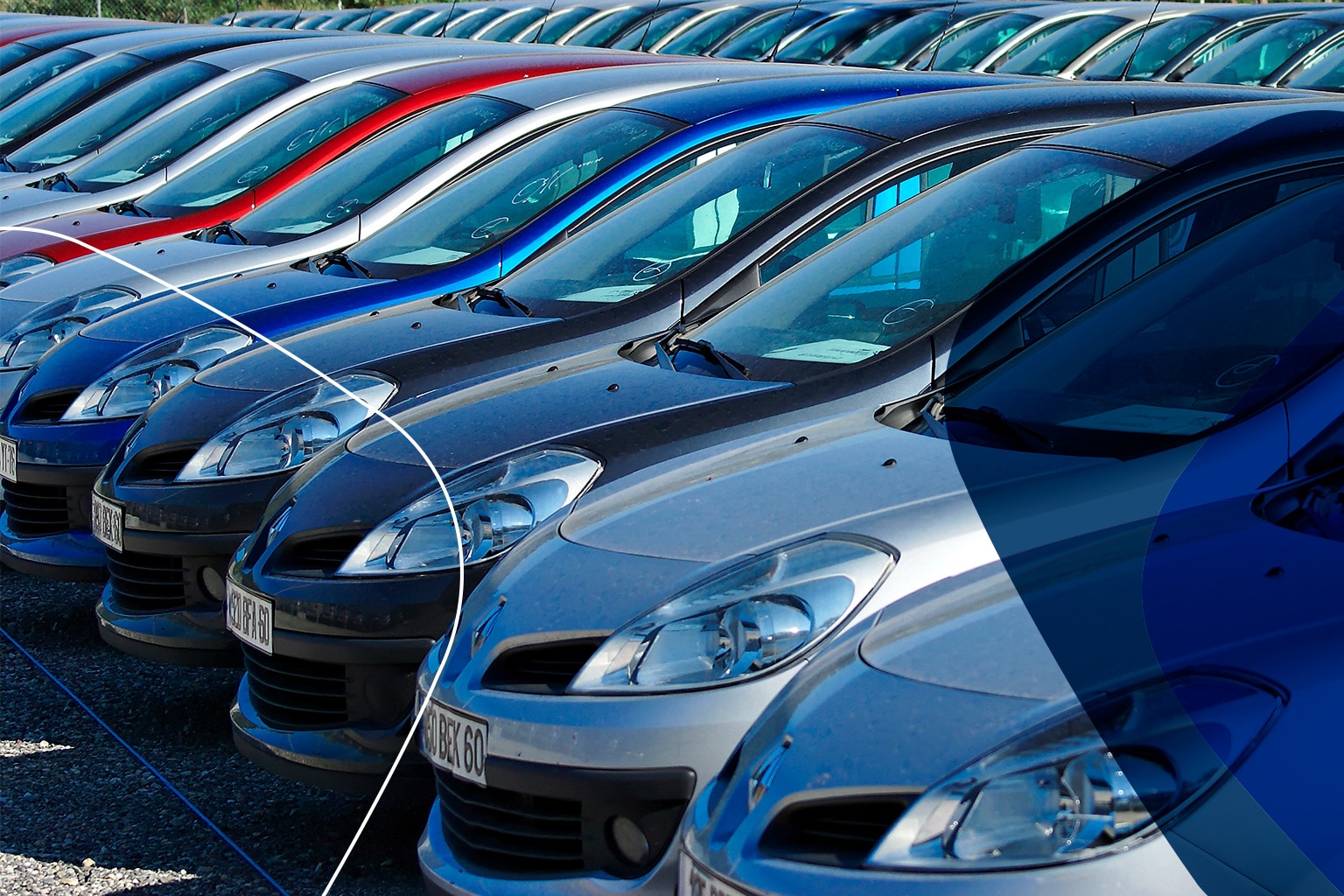 Personal hygiene and vehicle cleaning and disinfection solutions for
car dealerships and garages
At PROQUIMIA we have a wide range of equipment and products for hygiene, cleaning and disinfection, for dealerships and car repair garages which provide maximum efficiency.
Comprehensive proposal
Both automatic and manual solutions for cleaning and disinfecting the interior and exterior of vehicles.
Dispensers and products for personal hygiene and hand washing.
Cleaning products for the maintenance of the facilities.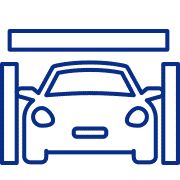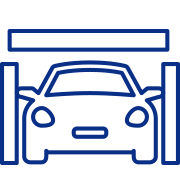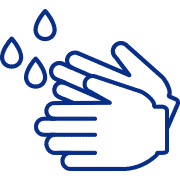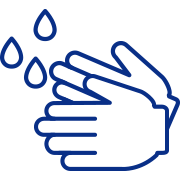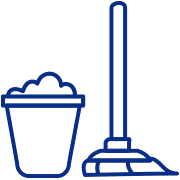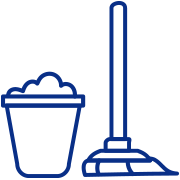 Hygiene products for hand cleaning in car repair garages
We have a wide range of hand hygiene products specifically for car dealerships and garages where workers' hands suffer a lot and come into direct contact with surfaces or materials with grease or other substances that are difficult to remove.
Our products are suitable for the cleaning of any type of dirt, with products designed for the removal of the most stubborn dirt, such as hand soaps or abrasive pastes.
Washing of vehicles in car dealerships and garages
Delivering vehicles with a clean and sparkling appearance is key to ensuring a good customer experience in dealerships or garages.
For this reason, PROQUIMIA has developed solutions for multiple washing processes, with products compatible with all types of facilities, both manual and automatic, achieving maximum efficiency and guaranteeing optimum results for vehicle washing.
In addition, we have the best equipment and products for the disinfection of vehicle interiors and other surfaces.
Cleanliness of the facilities of car dealerships and garages
Our wide range of cleaning products covers all the maintenance needs of the facilities, offering products for manual cleaning or with automatic machines, including degreasers and/or specific products for each area of the garage or dealership.
Do you want more information?
We help you
In accordance with Regulation 2016/679 (GDPR) the basic information on personal data protection is provided below:
- Data controller: PROQUIMIA, S.A.
- Purpose of processing: Managing the sending of information, resolving queries and/or collecting data for possible business relationships.
- Legal Basis: Consent of the person concerned
- Recipients: No data will be transferred to third parties, unless this is legally obliged.
- Rights: Access, rectification, deletion, opposition, limitation, portability and presentation of claims.
- Additional information: Additional and detailed information on Data Protection can be found on our website: Privacy policy
Do you want more information?
We help you