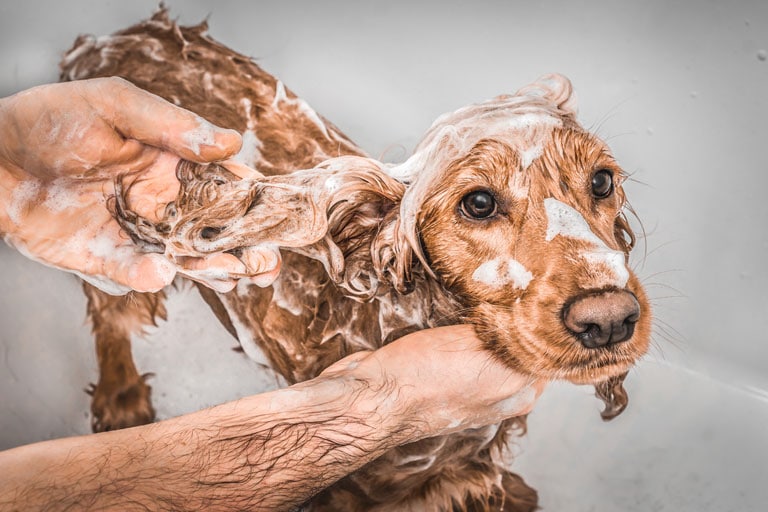 Products for dog washing
in service areas and petrol stations
Pets can be practically considered members of the family, who need regular care and hygiene. That is why at PROQUIMIA we have developed products for cleaning pets in petrol stations or service areas that have facilities or areas for the adequate washing of animals.
Our solutions for animals:
Washing shampoo for dogs and other pets
XAMPU CAN shampoo for washing pets in petrol stations or service areas, especially indicated for delicate skin, with Zoosanitary Registration 0424-H.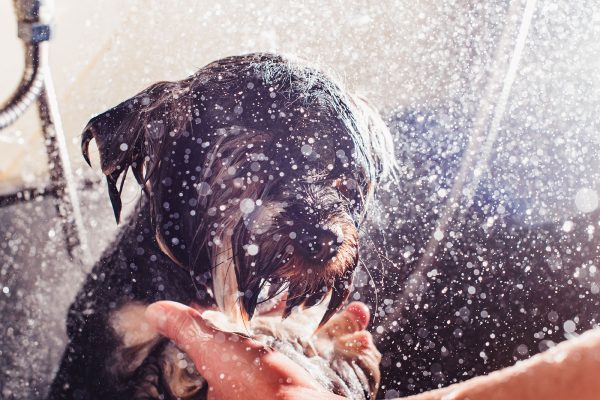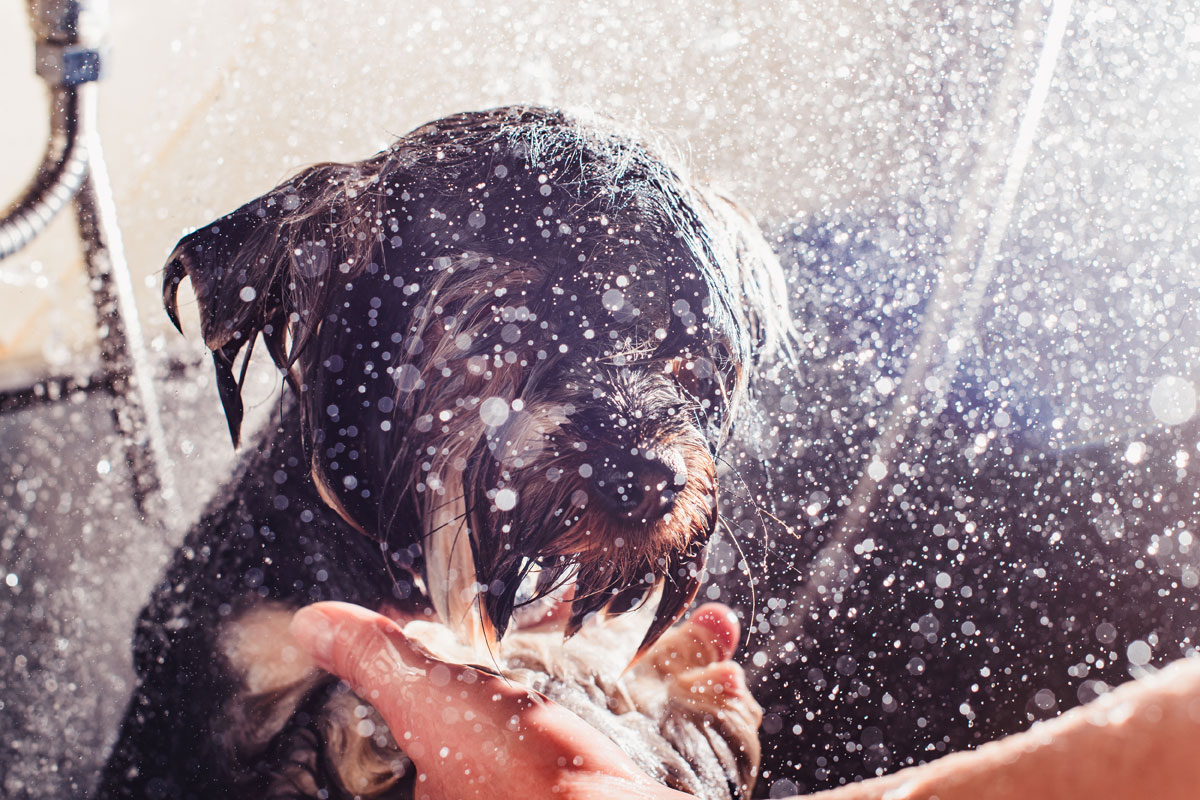 Deparasitant for cleaning dogs and other pets
Dog and pet cleaning softener for petrol stations with washing areas. CITROCAN is a product with a citric odour, to be applied after washing the animals, with antiparasitic agents that repels insects with Zoosanitary Registration 0426-H.
Degreasing and disinfectant agent for the washing area
DEOSOL is a disinfectant detergent used to clean and eliminate germs from the washing area before washing pets.
Do you want more information?
We help you
In accordance with Regulation 2016/679 (GDPR) the basic information on personal data protection is provided below:
- Data controller: PROQUIMIA, S.A.
- Purpose of processing: Managing the sending of information, resolving queries and/or collecting data for possible business relationships.
- Legal Basis: Consent of the person concerned
- Recipients: No data will be transferred to third parties, unless this is legally obliged.
- Rights: Access, rectification, deletion, opposition, limitation, portability and presentation of claims.
- Additional information: Additional and detailed information on Data Protection can be found on our website: Privacy policy