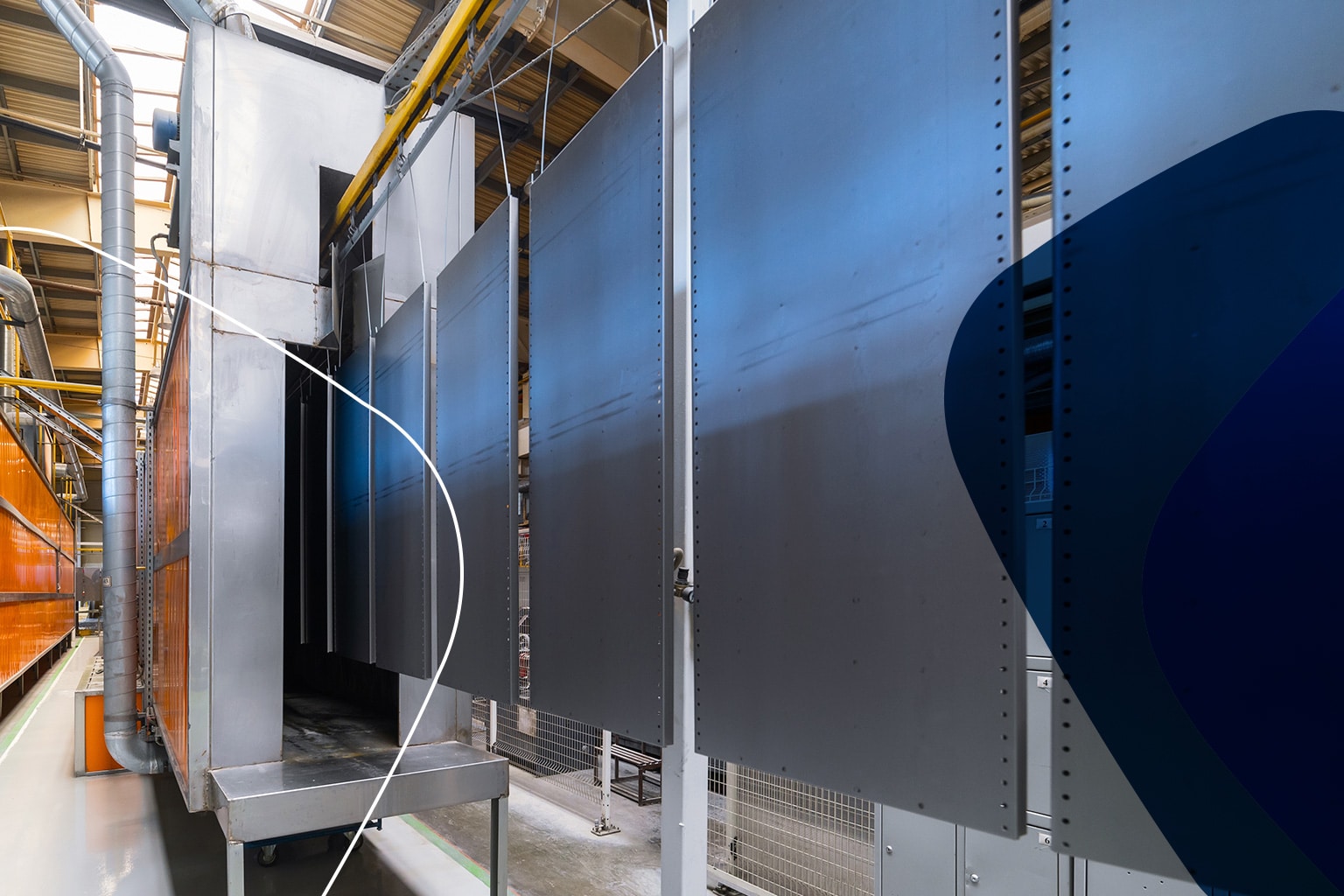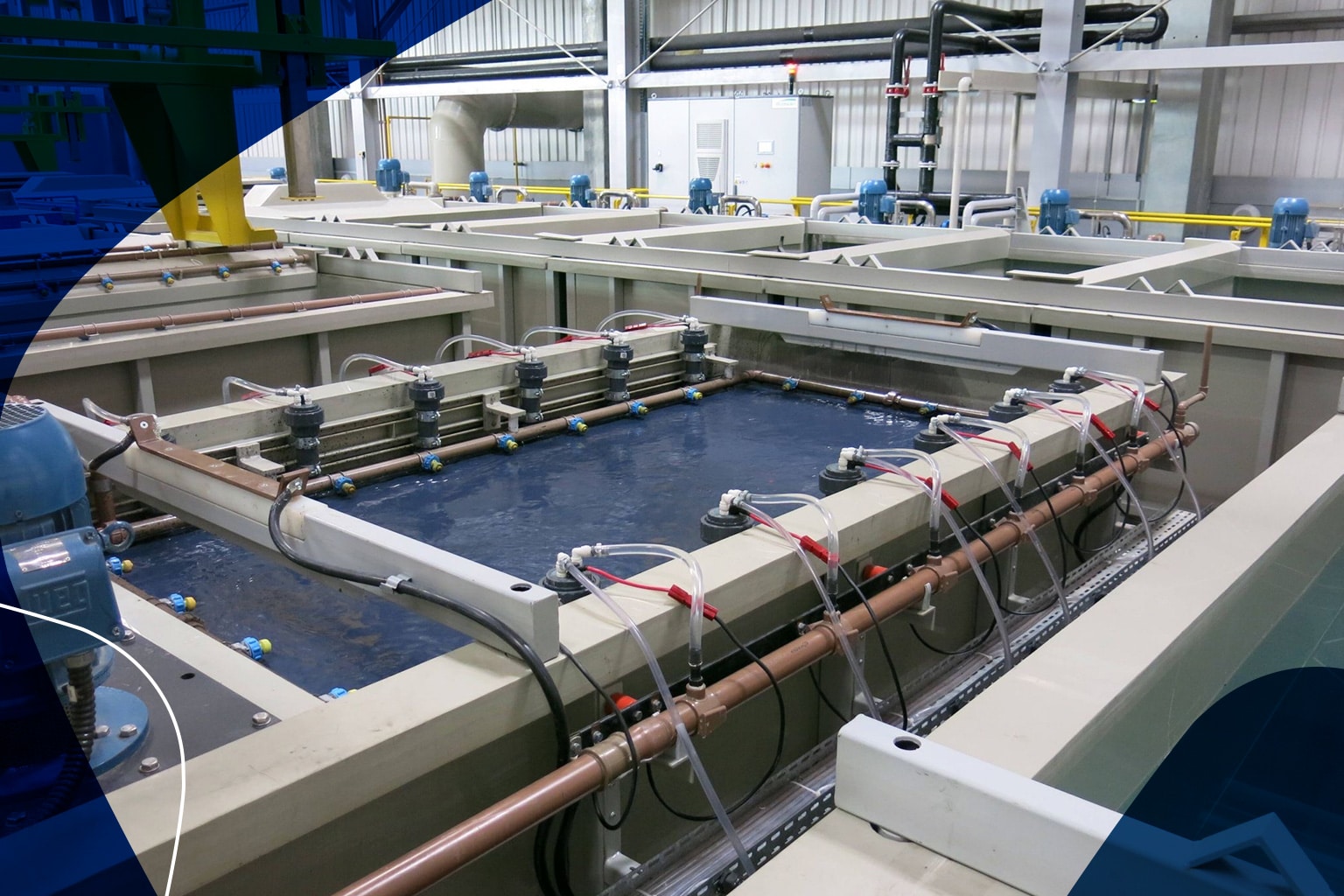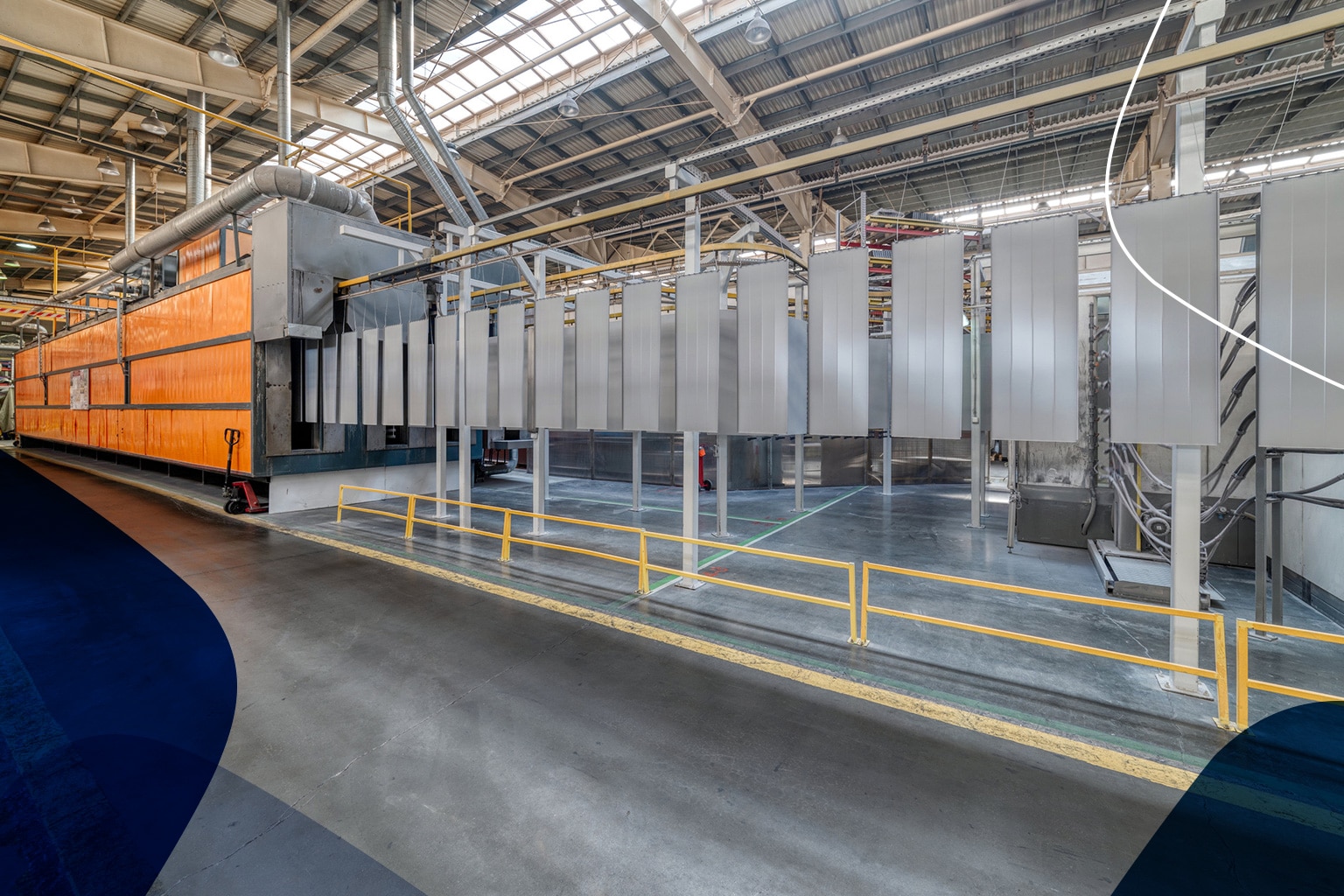 Treatment of
metallic surfaces
PROQUIMIA offers metallic surface treatment companies a global solution, focused on the improvement of the quality obtained from the processes, as well as on the optimisation of the costs, thanks to the use of the most advanced and innovative technology and high efficiency solutions.
Specific solutions for the different metallic surface treatment processes
Our products and equipment improve metal surface treatment processes, providing interesting functional characteristics, and always with the objective of increasing the overall quality of the process.
PROQUIMIA offers the necessary solutions to satisfy all the requirements of the processes involved in the treatment of metallic surfaces in practically all its facets:
Phosphating and nanotechnology.
Aluminium surface treatment: lacquering and anodising.
Galvanised
Metal paint stripping.
Interface degreasing.
Comprehensive proposal
Our comprehensive proposal is based on continuous improvement, training and service, providing multiple benefits that have an impact on environmental management, overall quality and operating costs.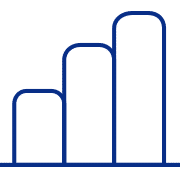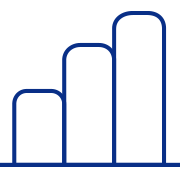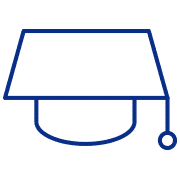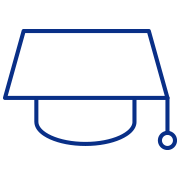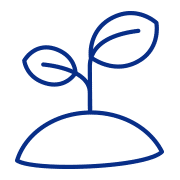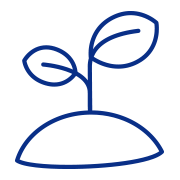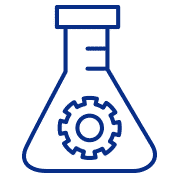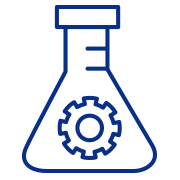 Consulting and personalised technical assistance in metal surface treatment
At PROQUIMIA we offer personalised advice and technical assistance at our customers' facilities to guarantee maximum efficiency with metal surface treatments.
Our technical team will advise you and solve any problems or doubts that may arise. In addition, in our specialised laboratory we will develop solutions that optimise metal surface treatment processes and help to identify and eliminate the root cause of any problems that may arise.
Customised engineering for your installations
Our engineering department designs, projects and assembles a wide variety of high technology equipment for storage, dosing and control of all processes.
We adapt to any type of metal surface treatment installation, guaranteeing the correct operation of all processes and a safe and adequate handling of chemical products, maximising profitability and efficiency.
Control of metal treatment processes
At PROQUIMIA we offer bath control equipment adapted to each type of metal surface treatment process. In addition, we have our Internet of Things system: PROGUARD, to manage and control processes from any device connected to the internet, managing the monitoring of the treatment line from anywhere.
Do you want more information?
We help you
In accordance with Regulation 2016/679 (GDPR) the basic information on personal data protection is provided below:
- Data controller: PROQUIMIA, S.A.
- Purpose of processing: Managing the sending of information, resolving queries and/or collecting data for possible business relationships.
- Legal Basis: Consent of the person concerned
- Recipients: No data will be transferred to third parties, unless this is legally obliged.
- Rights: Access, rectification, deletion, opposition, limitation, portability and presentation of claims.
- Additional information: Additional and detailed information on Data Protection can be found on our website: Privacy policy
Do you want more information?
We help you