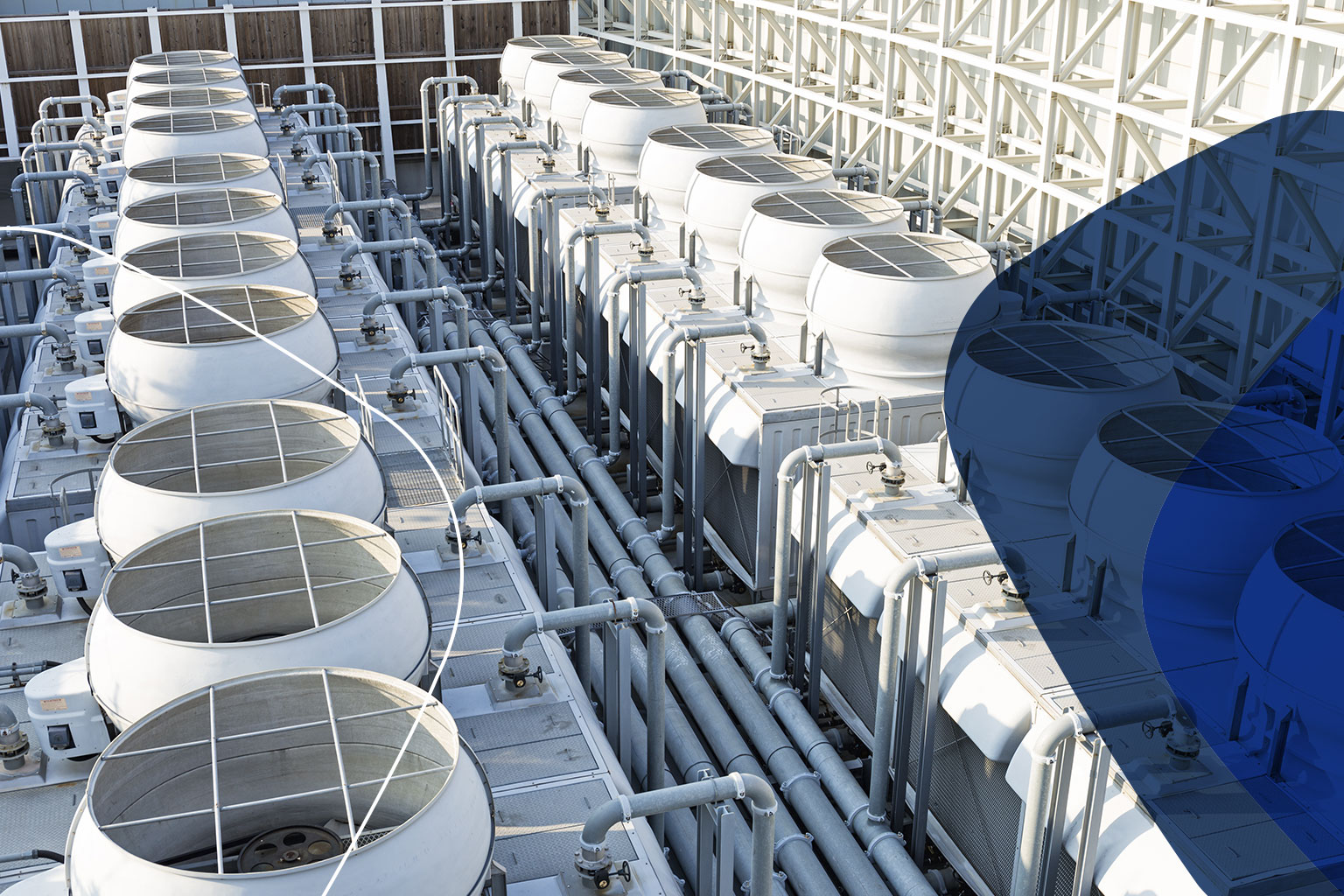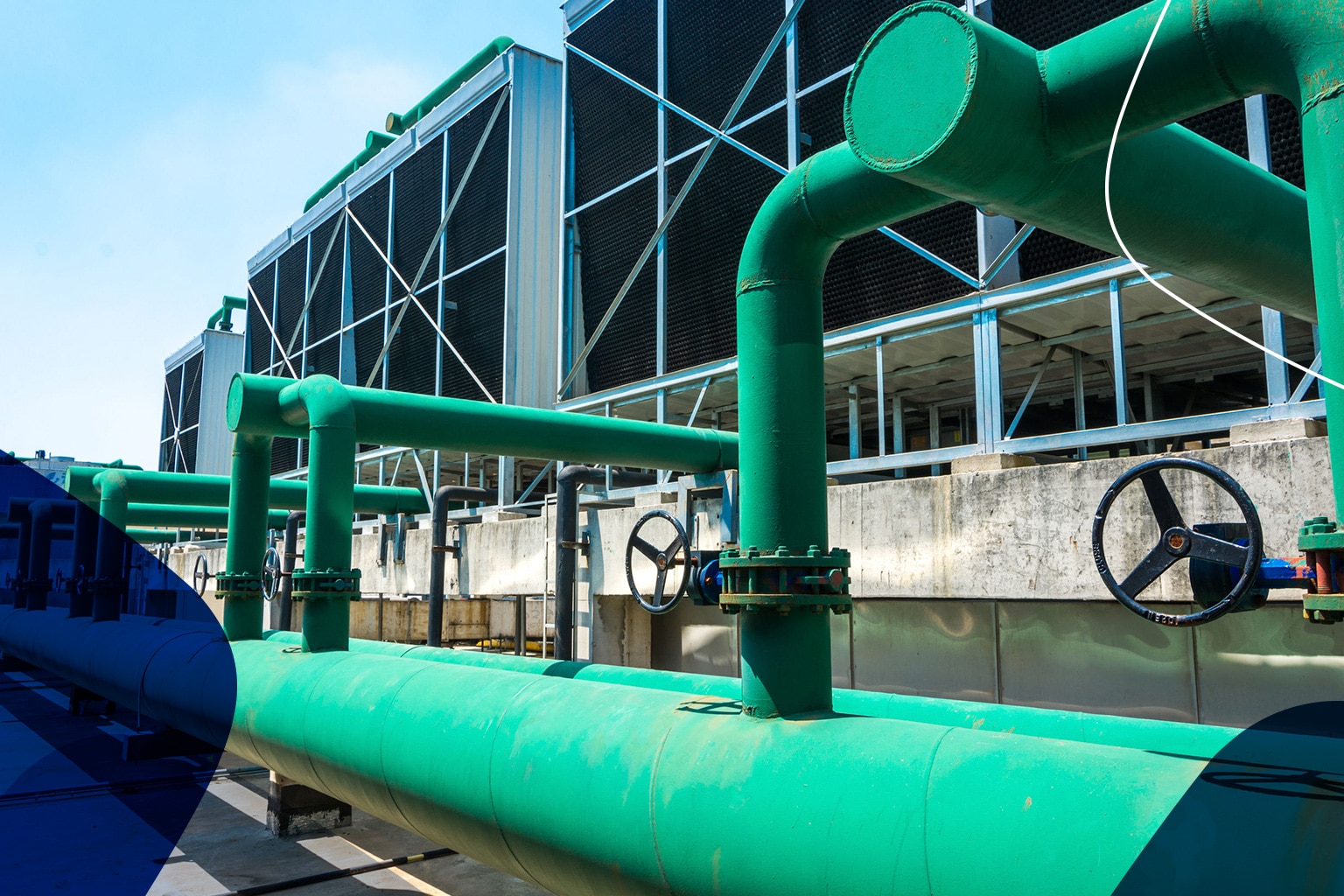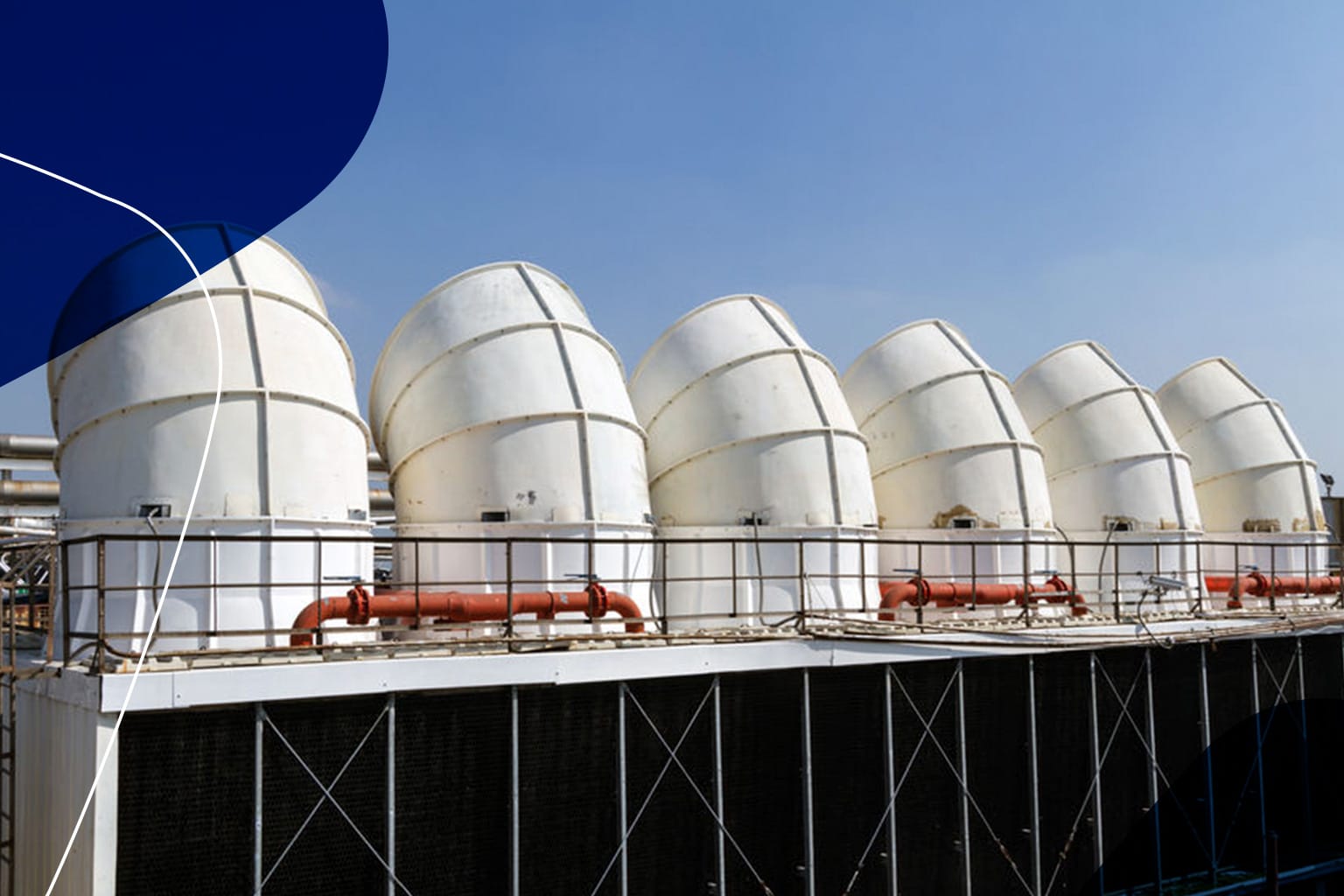 Water treatment for cooling circuits
and Legionella treatment
Cooling circuits, such as cooling towers or evaporative condensers, are critical points in any installation because they meet the ideal conditions for the incubation and growth of micro-organisms and can potentially become sources of Legionella infection.
Control and treatment of Legionella
The control and treatment of Legionella is important for the operation of the facilities, the health of people and the image of the business, that is why PROQUIMIA offers Legionellosis treatment and control programmes.
Programmes and products for water treatment in cooling circuits and Legionella treatment
PROQUIMIA, as a member company of Aqua España, presents a comprehensive proposal that includes a wide range of products, service, training, engineering and continuous improvement for the treatment of water in cooling circuits, as well as for the disinfection treatment and prevention of Legionella according to Royal Decree 865/2003 offering:
Supply of products for the treatment of cooling circuits and for the prevention, control and treatment of Legionella, such as biocidal disinfectant products registered for Legionella or corrosion and incrustation inhibitors.
Technical assistance at the customer's facilities.
Training and supply of measurement kits and reagents for self-monitoring.
Supply and maintenance of chemical treatment application systems (dosing and monitoring or control equipment).
Maintenance of cooling equipment (tray, droplet separator and filler or coil).
Periodic cleaning and disinfection of cooling circuits according to Annex 4B of the Royal Decree (at shutdown with issuance of certificate and report).
Laboratory analysis of the cooling circuit water and Legionella analysis in approved laboratories.
Programmes for continuous improvement.
Environmentally friendly solutions
Our customers are very aware of the conservation of the planet and need solutions with a lower environmental impact, so at PROQUIMIA we collaborate with our sustainable products for the treatment of cooling circuits, such as bag in box ECOCONPACK solutions, which involve:
Reduction of more than 85% of plastic waste.
50% savings in transportation and CO2 emissions.
Recyclable packaging (Design for recycling).
FSC-certified cardboard, which comes from sustainably and responsibly managed forests.
Compliance with standard UNE 100030:2017: "Prevention and Control of Legionella"
PROQUIMIA has the CertLEGIO Certificate of validation that categorises us as a reliable supplier company in the prevention and control of Legionella, accrediting that we have the technical and business solvency collected in Standard UNE 100030:2017.
Do you want more information?
We help you
In accordance with Regulation 2016/679 (GDPR) the basic information on personal data protection is provided below:
- Data controller: PROQUIMIA, S.A.
- Purpose of processing: Managing the sending of information, resolving queries and/or collecting data for possible business relationships.
- Legal Basis: Consent of the person concerned
- Recipients: No data will be transferred to third parties, unless this is legally obliged.
- Rights: Access, rectification, deletion, opposition, limitation, portability and presentation of claims.
- Additional information: Additional and detailed information on Data Protection can be found on our website: Privacy policy
Do you want more information?
We help you