About us
At PROQUIMIA, we have been specialists in the manufacture of professional cleaning products and chemical solutions for industrial processes since 1971, when the company was founded by Josep M. Onyós de Plandolit.
With 50 years of experience and a high degree of innovation, specialization and quality-service ratio, PROQUIMIA has positioned itself as a leading company on a national level in the hygiene and industrial chemical treatments sector.
Our markets
PROQUIMIA's activity extends to different areas: institutional hygiene, food hygiene and safety, vehicle maintenance and washing, water technology and management, and metal surface treatment.
Sustainability
Flexibility
Proximity
Commitment
Our values: sustainability, flexibility, proximity and commitment
PROQUIMIA's values guide the company's business and social involvement, as they define our philosophy and are reflected in the way we work and understand the needs of the market.
Sustainability is a fundamental part of PROQUIMIA's strategy. Our capacity for innovation allows us to develop chemical solutions that respect the planet and have a low environmental impact.
Flexibility and proximity are also part of our DNA.
The effort we make to evolve on a daily basis forces us to be capable of generating new ideas, allowing us to provide new solutions and innovative management systems. We believe in proximity in the broadest sense, treating our customers in an individual and personalized way, so that we can adapt our solutions to their needs and those of the market.
At PROQUMIA, we keep our promises and take responsibility for the commitments we make to our stakeholders.
PROQUIMIA: a family company, and a multinational company
Led by Carles Onyós de Plandolit, PROQUIMIA is a family company that has expanded internationally, with six of its own production centres (Vic, Chile, Brazil, Costa Rica, Dominican Republic and Cuba), a presence in more than 20 countries across every continent, and a team of more than 500 professionals.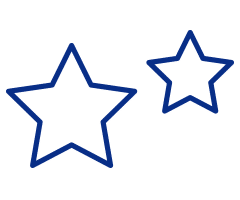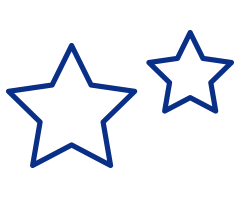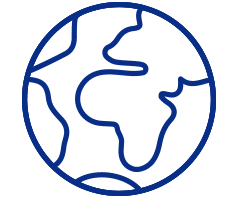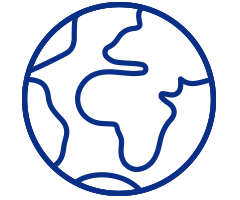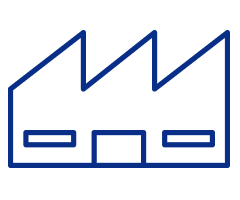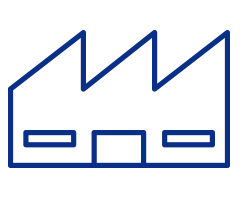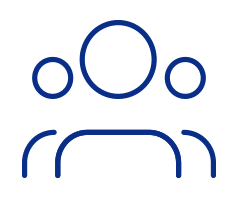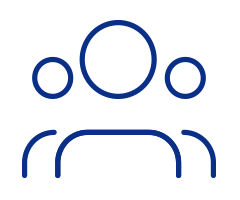 Do you want more information?
We help you
In accordance with Regulation 2016/679 (GDPR) the basic information on personal data protection is provided below:
- Data controller: PROQUIMIA, S.A.
- Purpose of processing: Managing the sending of information, resolving queries and/or collecting data for possible business relationships.
- Legal Basis: Consent of the person concerned
- Recipients: No data will be transferred to third parties, unless this is legally obliged.
- Rights: Access, rectification, deletion, opposition, limitation, portability and presentation of claims.
- Additional information: Additional and detailed information on Data Protection can be found on our website: Privacy policy
Do you want more information?
We help you