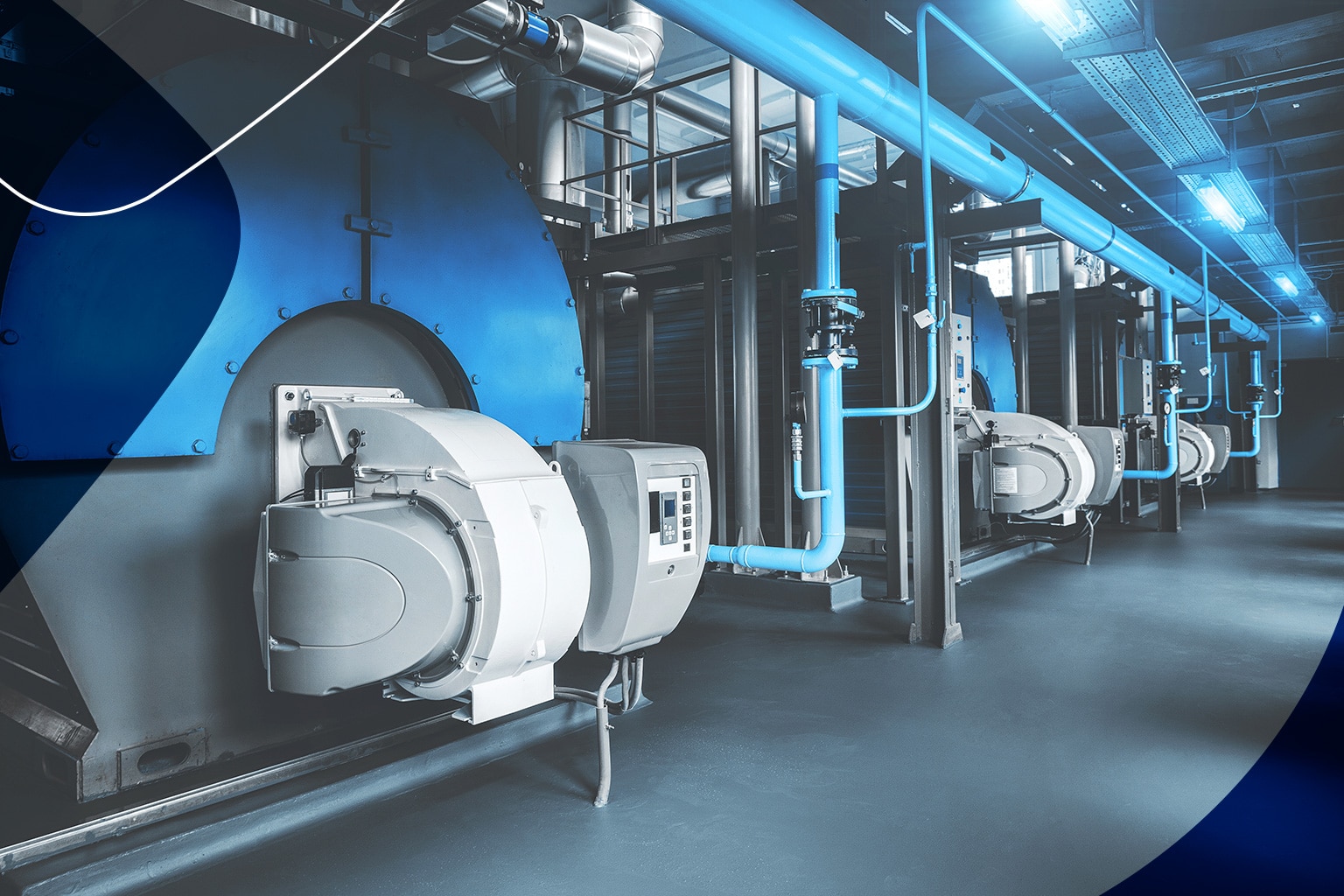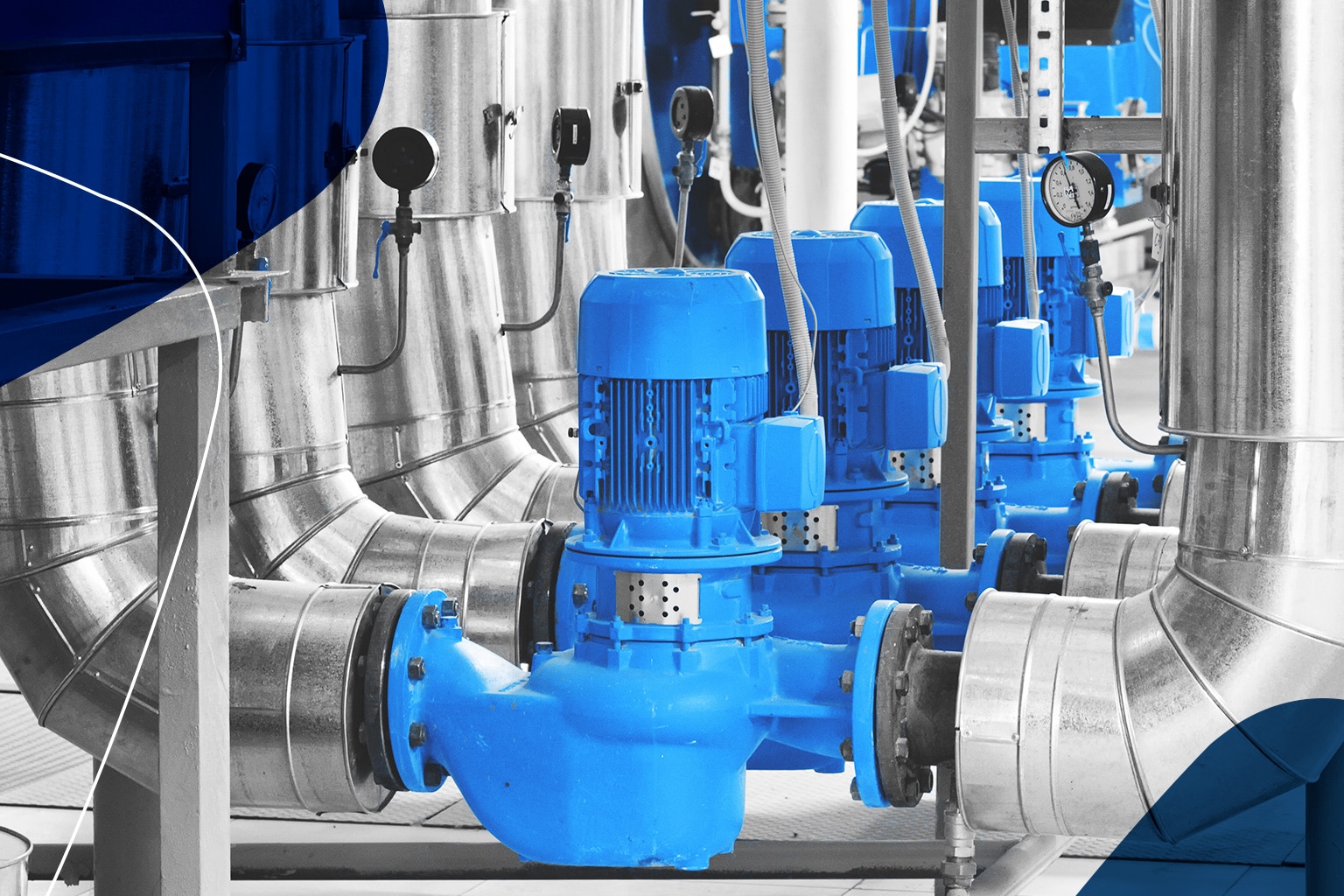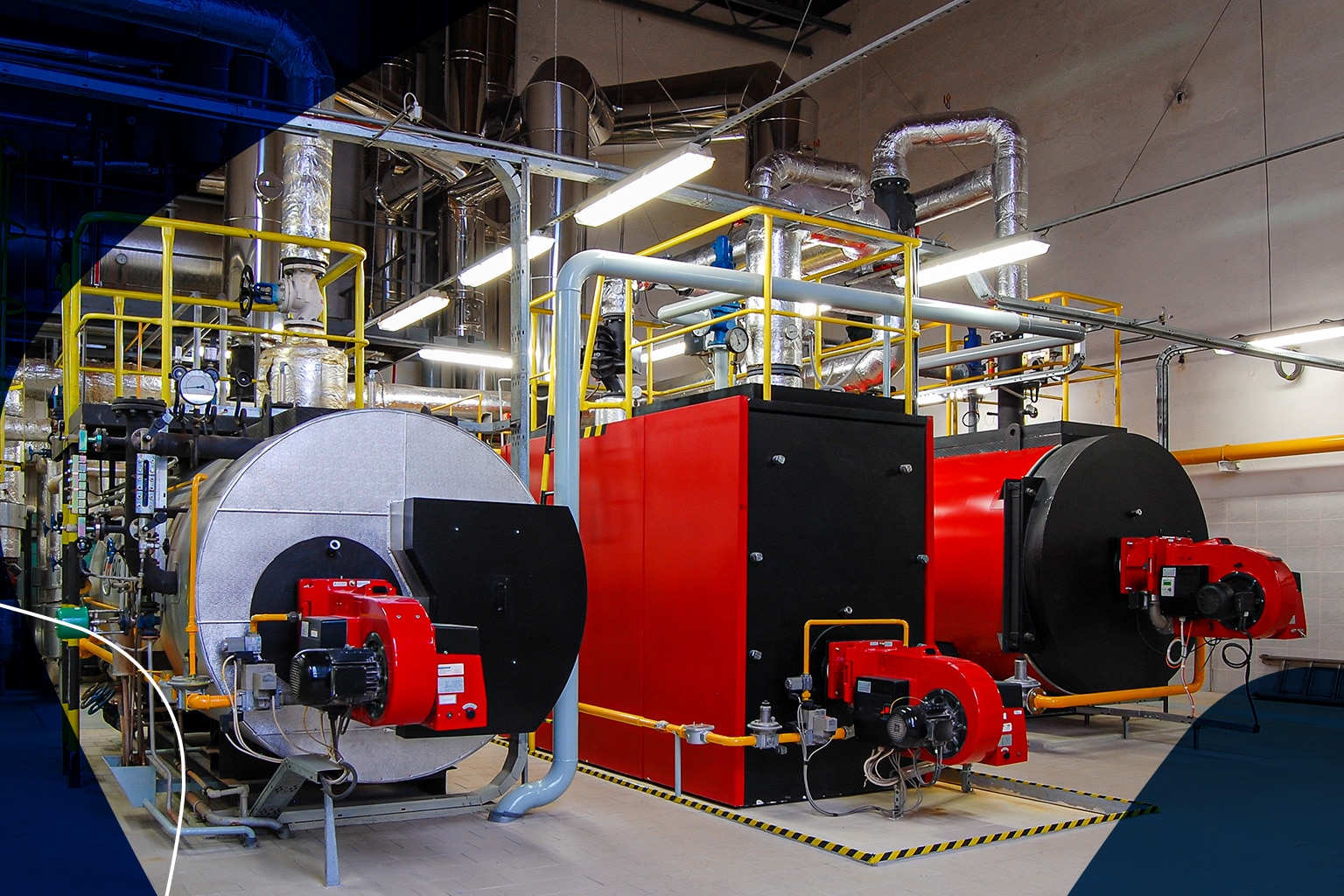 Water treatment for
industrial steam boilers
The correct water treatment programme for industrial steam boilers is essential to produce steam cost-effectively and safely, helping to save resources and reducing maintenance operations during downtime.
Customised comprehensive proposal
PROQUIMIA offers a comprehensive proposal for water treatment in steam boilers with advice, technical assistance, training and engineering, in addition to a wide range of products for the maintenance of industrial boilers, such as corrosion inhibitors or scale inhibitors.
Chemical treatment programmes for industrial steam boilers
Supply of the full range of chemical products for steam boiler water treatment.
On-site technical assistance from our Technical Sales Agents.
Review and adjustment of dosing and control equipment.
Training and supply of measurement kits and reagents for self-monitoring.
Supply and maintenance of the equipment necessary for the application of our chemical treatment program (dosing and monitoring or control equipment).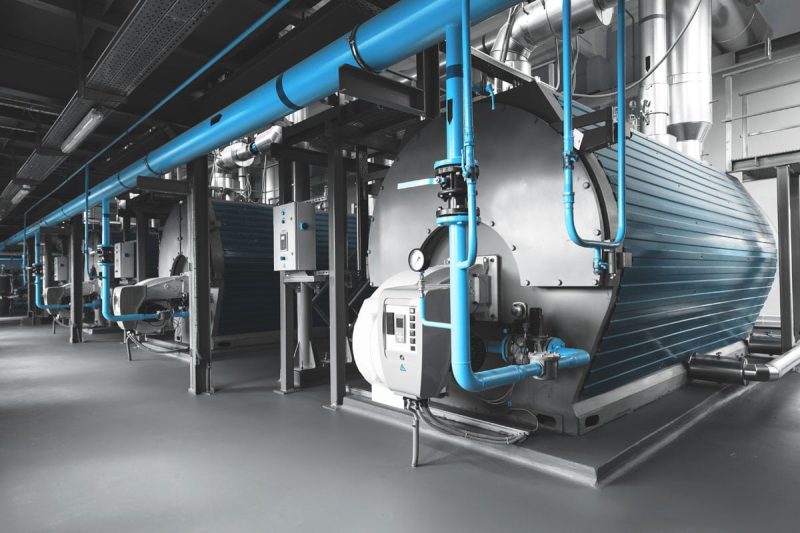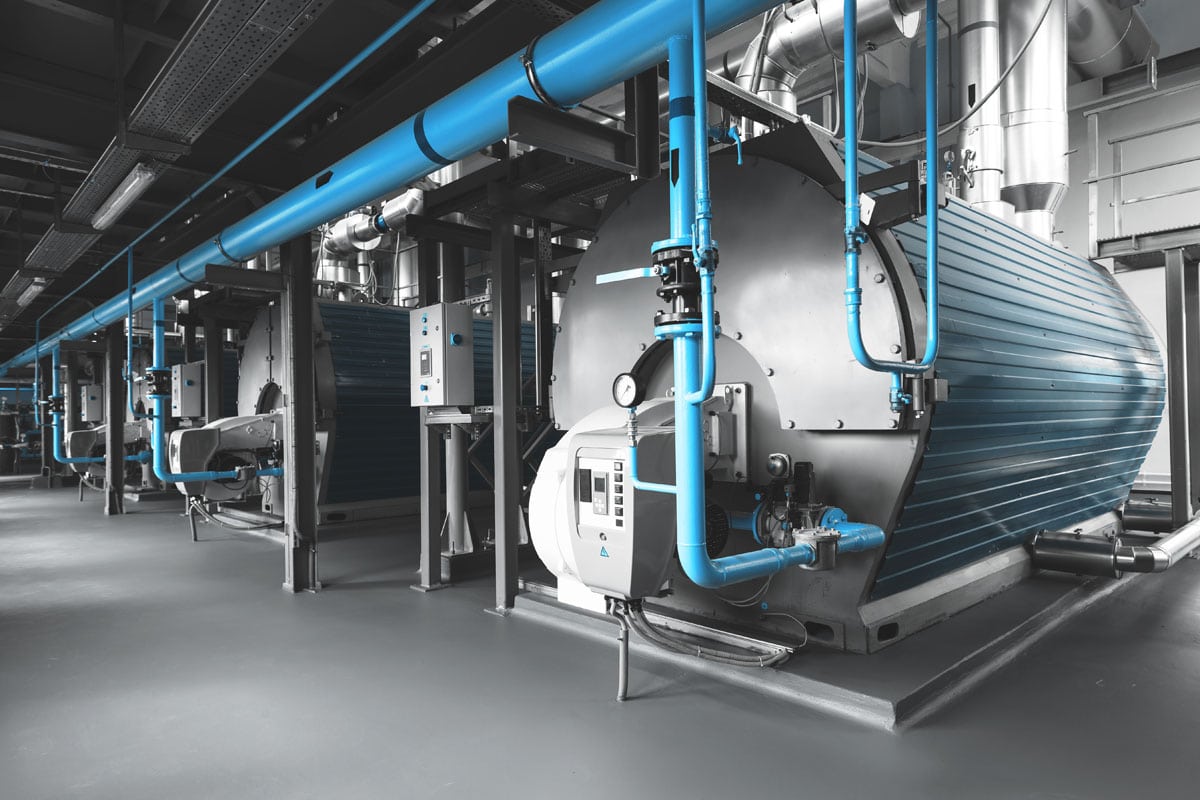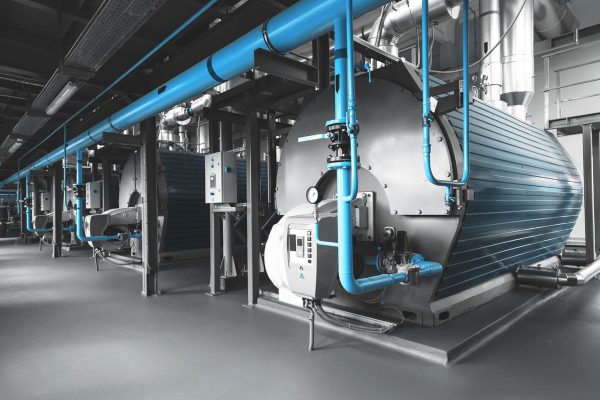 After-sales service for maintenance of industrial steam boilers
Our after-sales service will guarantee the correct operation and performance of the steam boilers by providing:
Technical assistance in the field
Mechanical cleaning assistance
Laboratory services
Continuous improvement programme for boiler water treatment
Technical advice for optimisation of operating costs (water and energy).
Periodic meeting and report with trend analysis and proposals for improvement.
On-site training for operators.
Benefits of our steam boiler water treatment solutions
Our solutions for steam boilers ensure better steam quality, prevent scaling and corrosion, optimise costs and improve water and energy consumption.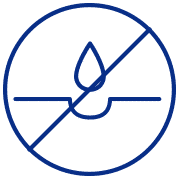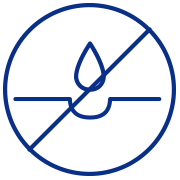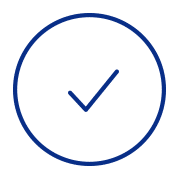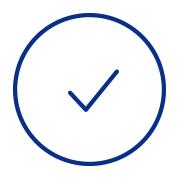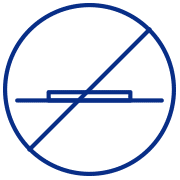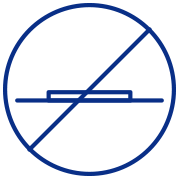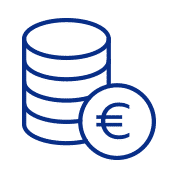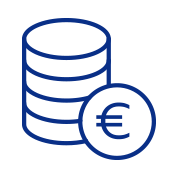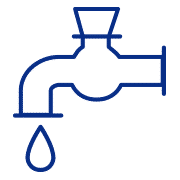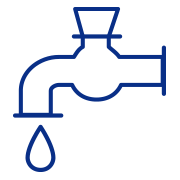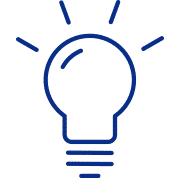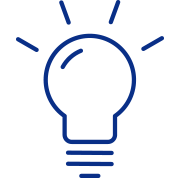 Do you want more information?
We help you
In accordance with Regulation 2016/679 (GDPR) the basic information on personal data protection is provided below:
- Data controller: PROQUIMIA, S.A.
- Purpose of processing: Managing the sending of information, resolving queries and/or collecting data for possible business relationships.
- Legal Basis: Consent of the person concerned
- Recipients: No data will be transferred to third parties, unless this is legally obliged.
- Rights: Access, rectification, deletion, opposition, limitation, portability and presentation of claims.
- Additional information: Additional and detailed information on Data Protection can be found on our website: Privacy policy
Do you want more information?
We help you