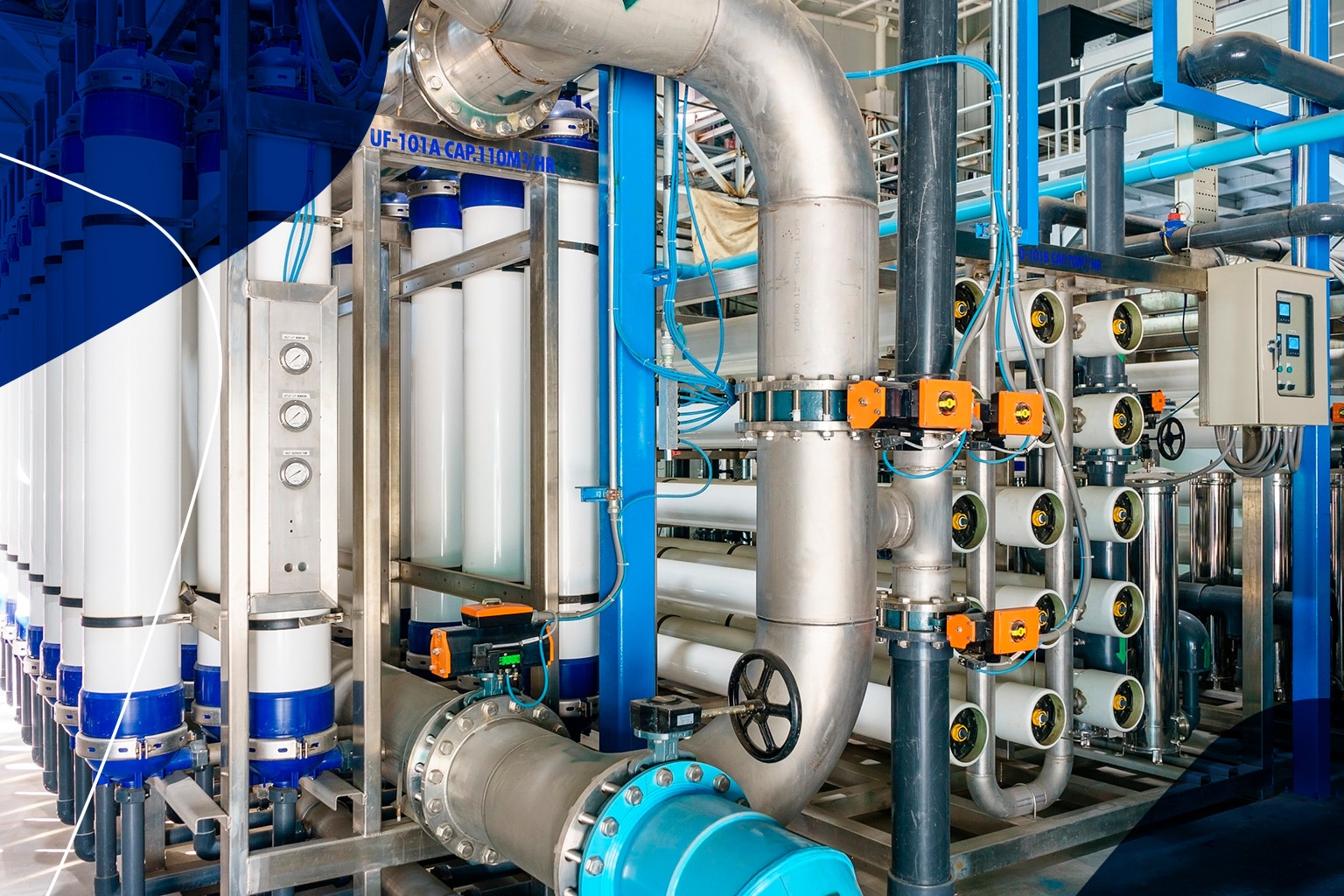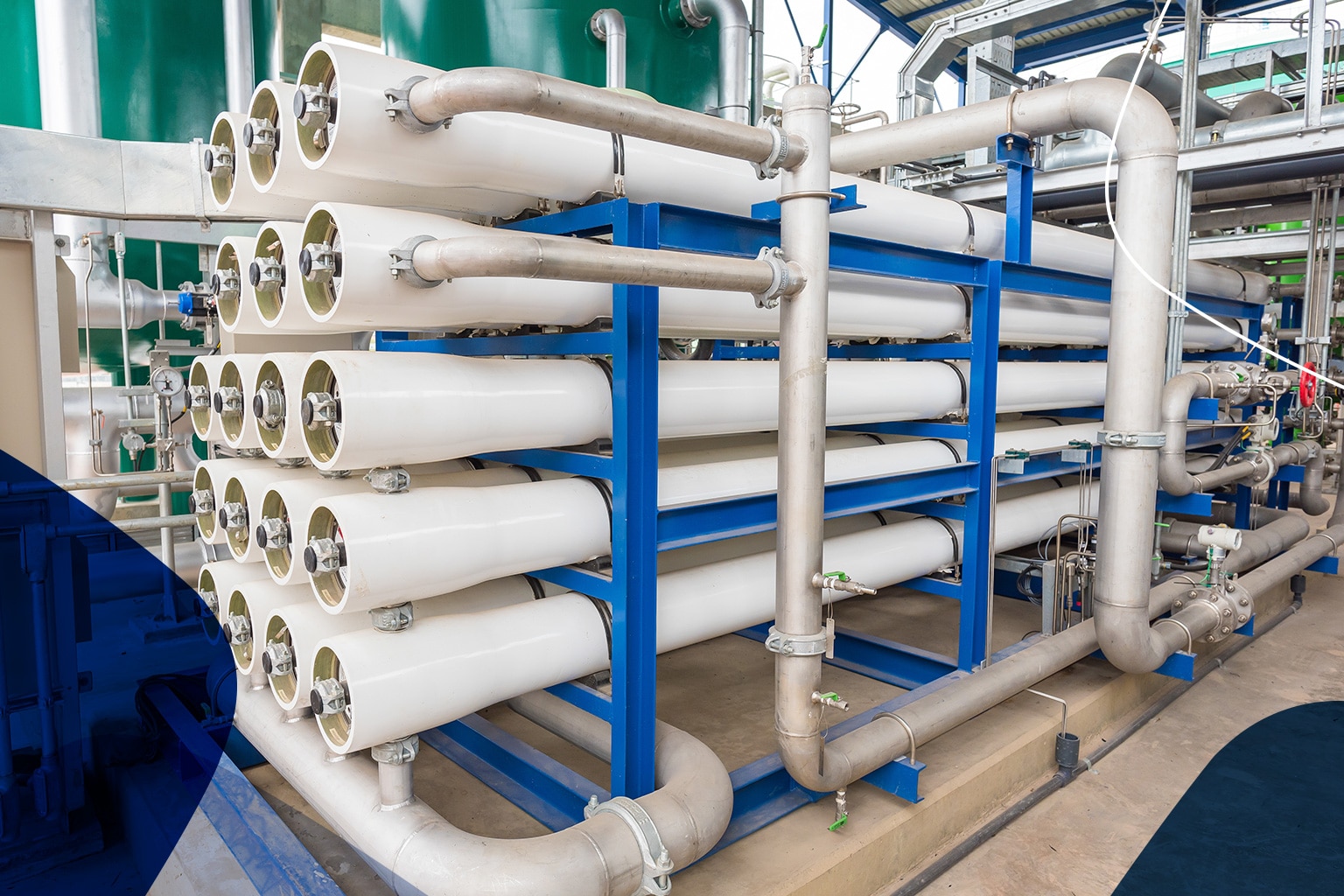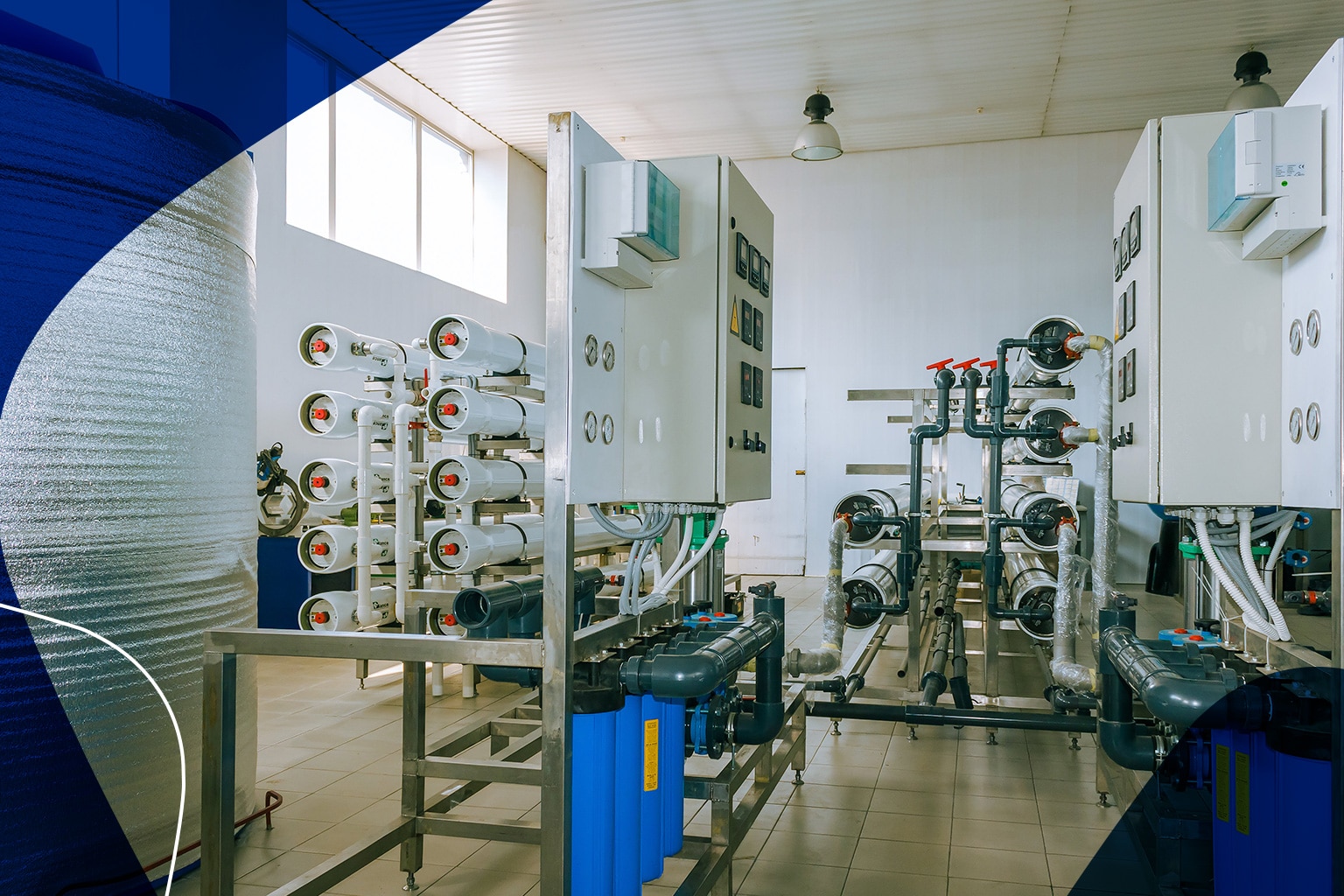 Solutions for the treatment of reverse osmosis systems
and other membrane filtration systems
"We extend the useful life of reverse osmosis membrane filtration systems"
Benefits of PROQUIMIA treatment for reverse osmosis membrane filters
We guarantee comprehensive solutions that ensure optimal operation of reverse osmosis membrane filters and that maximize their profitability, reducing costs and extending the useful life of reverse osmosis equipment and membranes.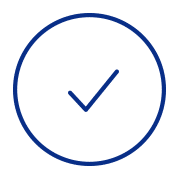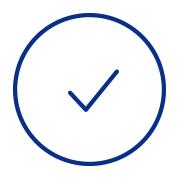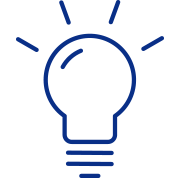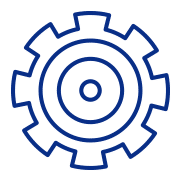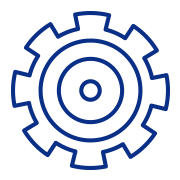 Comprehensive, customized proposal for the treatment of membrane filters
At PROQUIMIA, we create a comprehensive proposal for the treatment of reverse osmosis systems and other membrane filtration systems:
Treatment for reverse osmosis membranes.
Treatment for microfiltration membranes.
Treatment for ultrafiltration membranes.
Treatment for nanofiltration membrane.
Our professionals carry out an audit of the customer's facilities in order to offer the best possible solution, providing advice, training, legal assistance and engineering.
Products for the maintenance of reverse osmosis systems and other filtration systems
The presence of dirt on the surface of a reverse osmosis membrane, or on any other type of membrane, has a significant economic impact on the operation of the equipment and on its premature ageing. This situation can be avoided with an appropriate chemical treatment program, consisting of the use of:
Anti-scale productsfor reverse osmosis filters and other filtration membranes.
Microbiological growth inhibitor products
Products for cleaning reverse osmosis membranes and other filtration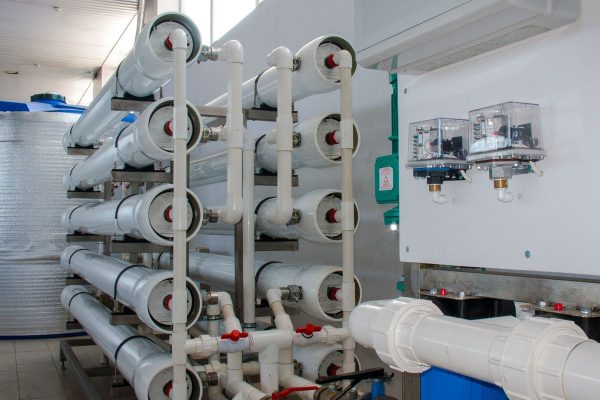 After Sales Service
To ensure you obtain maximum profitability from your membrane filtration systems, PROQUIMIA has an excellent after-sales service which will guarantee the correct operation and maintenance of reverse osmosis filters and other filtration systems, providing:
On-site technical assistance
Specialised laboratory
New improvement proposals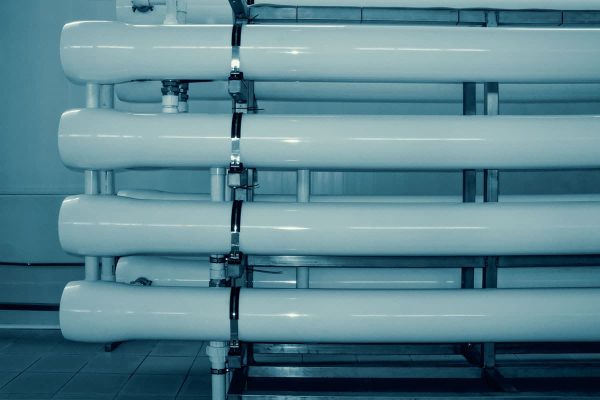 Do you want more information?
We help you
In accordance with Regulation 2016/679 (GDPR) the basic information on personal data protection is provided below:
- Data controller: PROQUIMIA, S.A.
- Purpose of processing: Managing the sending of information, resolving queries and/or collecting data for possible business relationships.
- Legal Basis: Consent of the person concerned
- Recipients: No data will be transferred to third parties, unless this is legally obliged.
- Rights: Access, rectification, deletion, opposition, limitation, portability and presentation of claims.
- Additional information: Additional and detailed information on Data Protection can be found on our website: Privacy policy