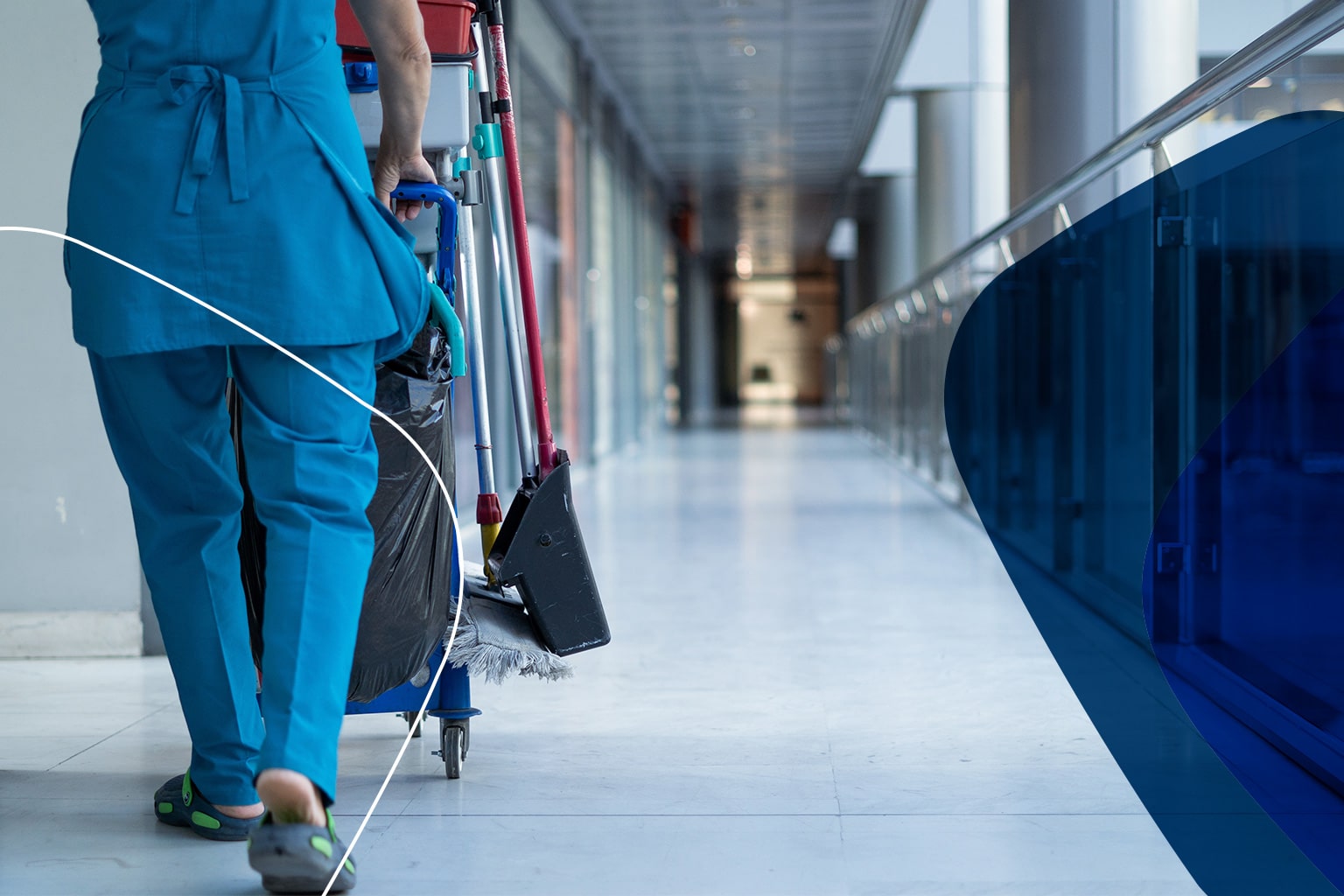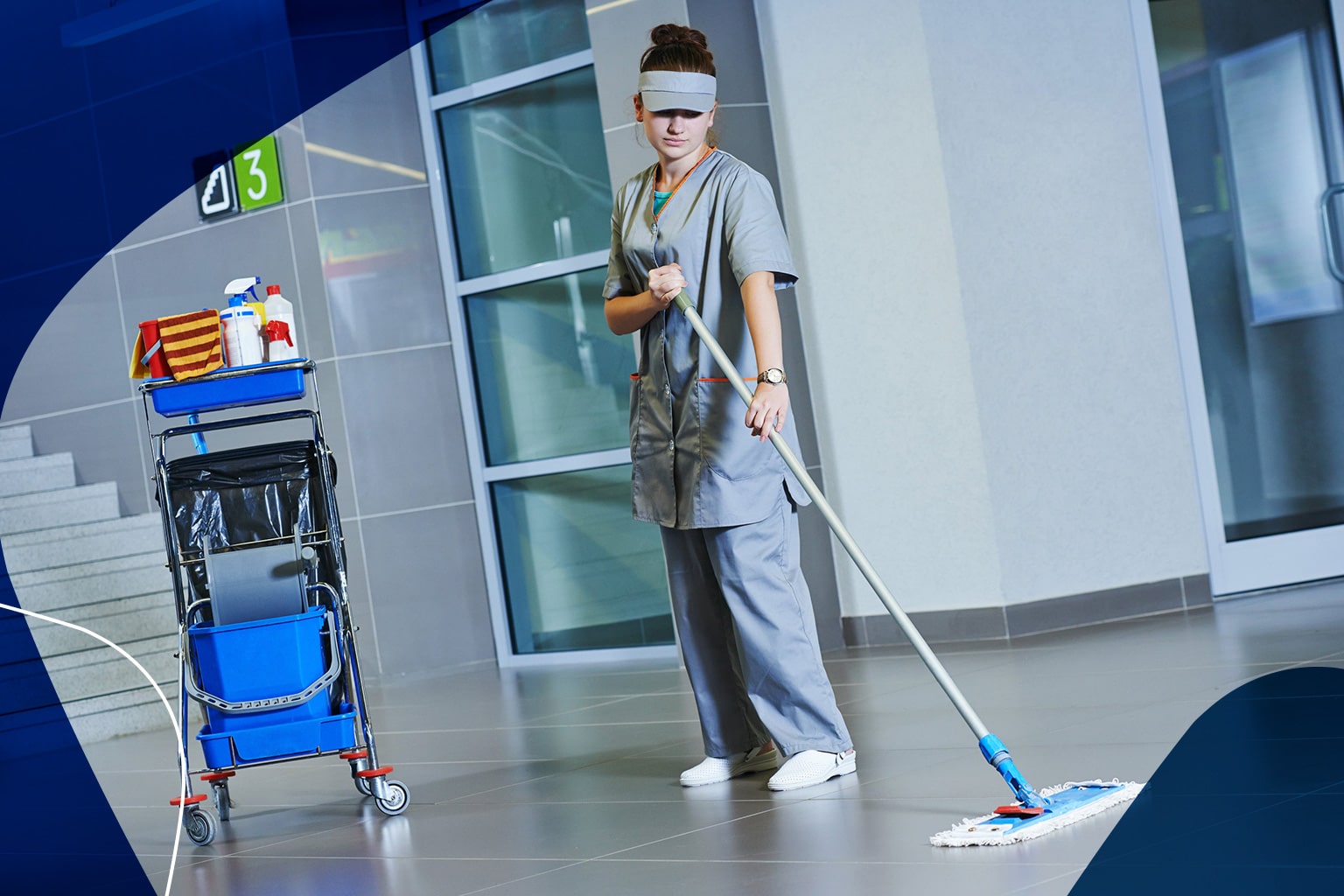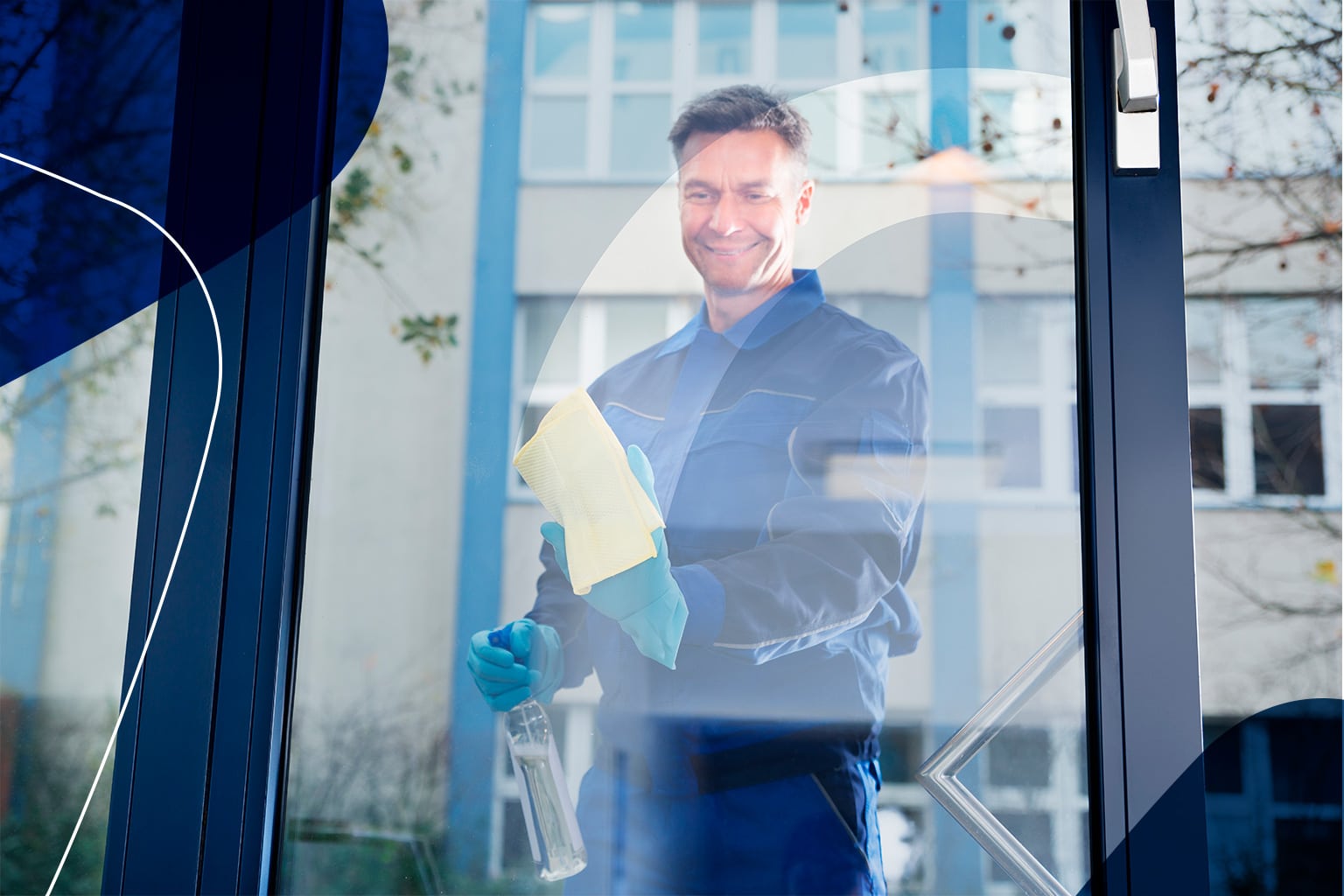 Suppliers of solutions and products for
professional cleaning companies
At PROQUIMIA, as manufacturers of cleaning products for companies, we offer solutions to cover all the hygiene and disinfection needs of the professional cleaning sector, with maximum efficiency solutions and sustainable products.
Specific industrial cleaning products and solutions for each sector or facility
We have a wide range of solutions and specific industrial cleaning products for each type of establishment, offering efficient and comprehensive solutions.
We offer personalised advice for each customer, adapting our offer of chemical products for cleaning companies to the particular needs of each sector.
Hygiene and disinfection products for cleaning companies
At PROQUIMIA we have more than 2000 references for industrial cleaning products in our catalogue, suitable for multiple applications: general cleaning and disinfection (detergents, professional glass cleaners...), cleaning of food surfaces, specific products for bathrooms and kitchens, swimming pools, among others.
Our experts will analyse your business to propose a comprehensive offer with solutions and products adapted to your needs, optimising resources and cost savings, providing maximum efficiency in a sustainable way.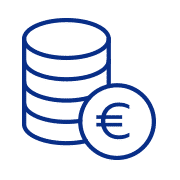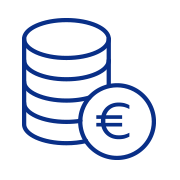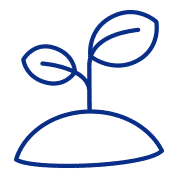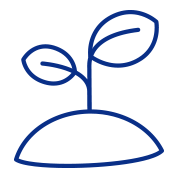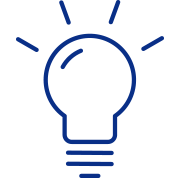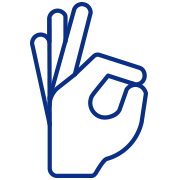 Environmentally friendly Ecolabel professional cleaning products
PROQUIMIA has a wide variety of environmentally friendly chemical cleaning products for companies, as accredited by the European ECOLABEL.
The ECOLABEL seal distinguishes those products with a reduced environmental impact compared to others in the same category. ECOLABEL products have equal or superior efficacy to conventional products, but require less hazardous chemicals for their manufacture, thus reducing health risks. They also produce less packaging waste and are more biodegradable.
Ask us about our ECOLABEL products, as well as other environmentally friendly options, such as our XOP range of highly concentrated products packaged in water-soluble capsules or our range of conventional products in 100% recycled and recyclable packaging, which reduce raw material consumption, CO2 emissions and waste generation.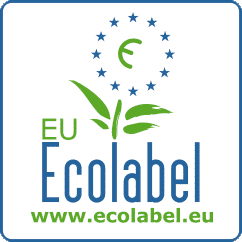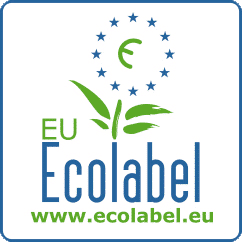 Cleaning products certified and approved for use in different sectors
At PROQUIMIA we comply and adapt to the regulations in force in all the sectors in which we operate. Our corporate commitment goes beyond compliance with our obligations: we acquire and formalise voluntary agreements with our stakeholders in areas such as food safety and the environment.
Do you want more information?
We help you
In accordance with Regulation 2016/679 (GDPR) the basic information on personal data protection is provided below:
- Data controller: PROQUIMIA, S.A.
- Purpose of processing: Managing the sending of information, resolving queries and/or collecting data for possible business relationships.
- Legal Basis: Consent of the person concerned
- Recipients: No data will be transferred to third parties, unless this is legally obliged.
- Rights: Access, rectification, deletion, opposition, limitation, portability and presentation of claims.
- Additional information: Additional and detailed information on Data Protection can be found on our website: Privacy policy
Do you want more information?
We help you