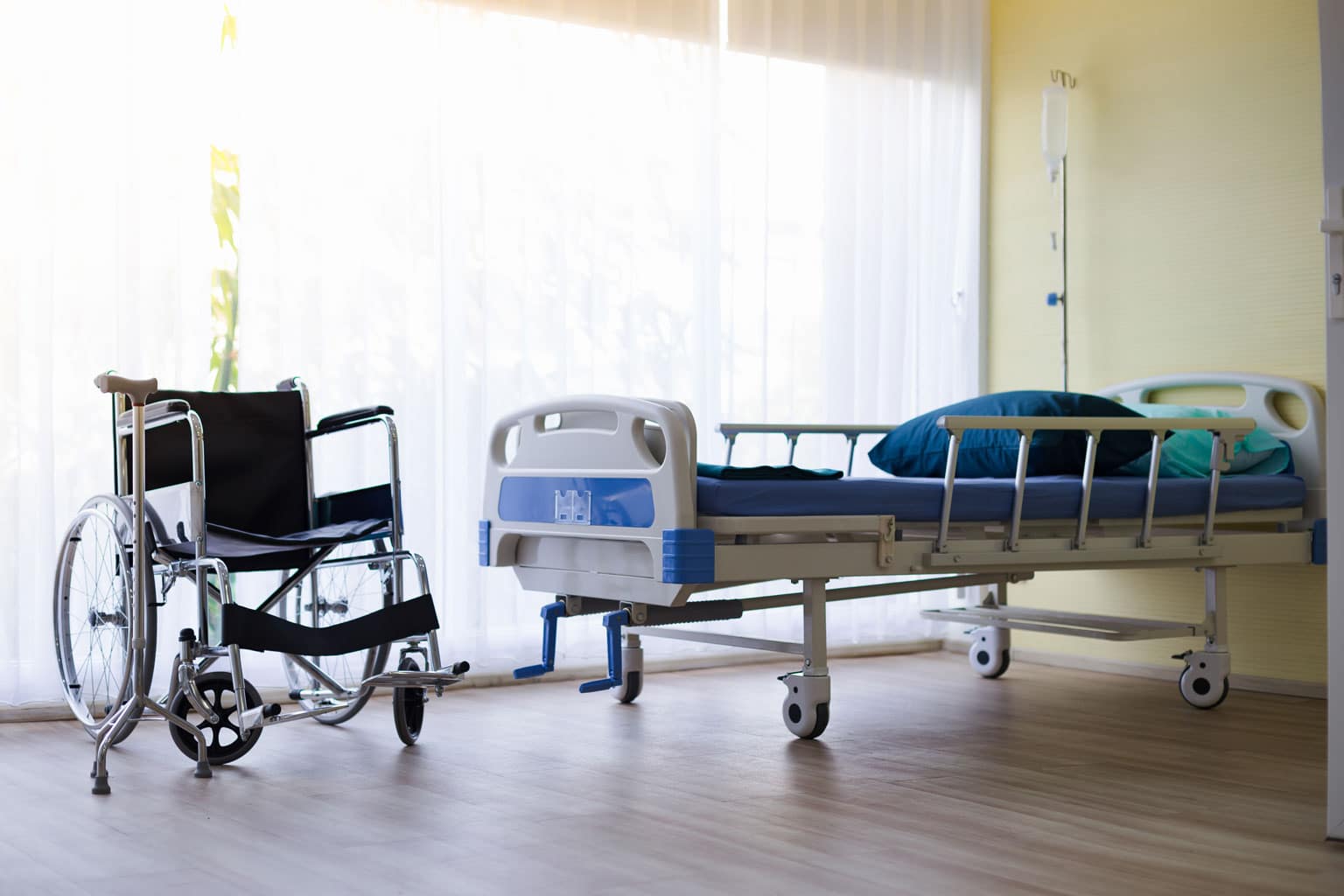 Suppliers of cleaning solutions
and products for bedrooms
As a supplier of cleaning solutions and products for hotel rooms, nursing homes and other institutions, we contribute to improving the user experience by providing hygiene solutions for every corner of the room.
"For optimal guest relaxation"
Hygiene and disinfection of bedrooms
PROQUIMIA offers a personalised comprehensive proposal to develop the cleaning and disinfection of bedrooms that includes: service, training and consulting.
We offer cleaning products for hotel rooms, nursing homes and other establishments in the sector in different formats and types,providing high performance and minimising costs, together with the dosing equipment necessary for their correct application.
Our extensive catelogue features concentrated, eco-friendly, Ecolabel products that minimise environmental impact and are kind to the planet.
Cleaner and disinfected floors
We have specific bedroom floor cleaning products for the preparation, protection and maintenance of all types of floors, carpets and parquets, such as our range of GALA products.
In addition to floor treatments, strippers, waxes, sealants, crystallisers and descalers to cover all the preparation and protection needs of each type of floor.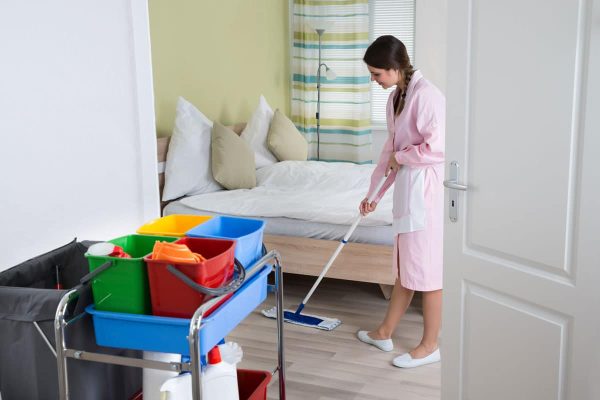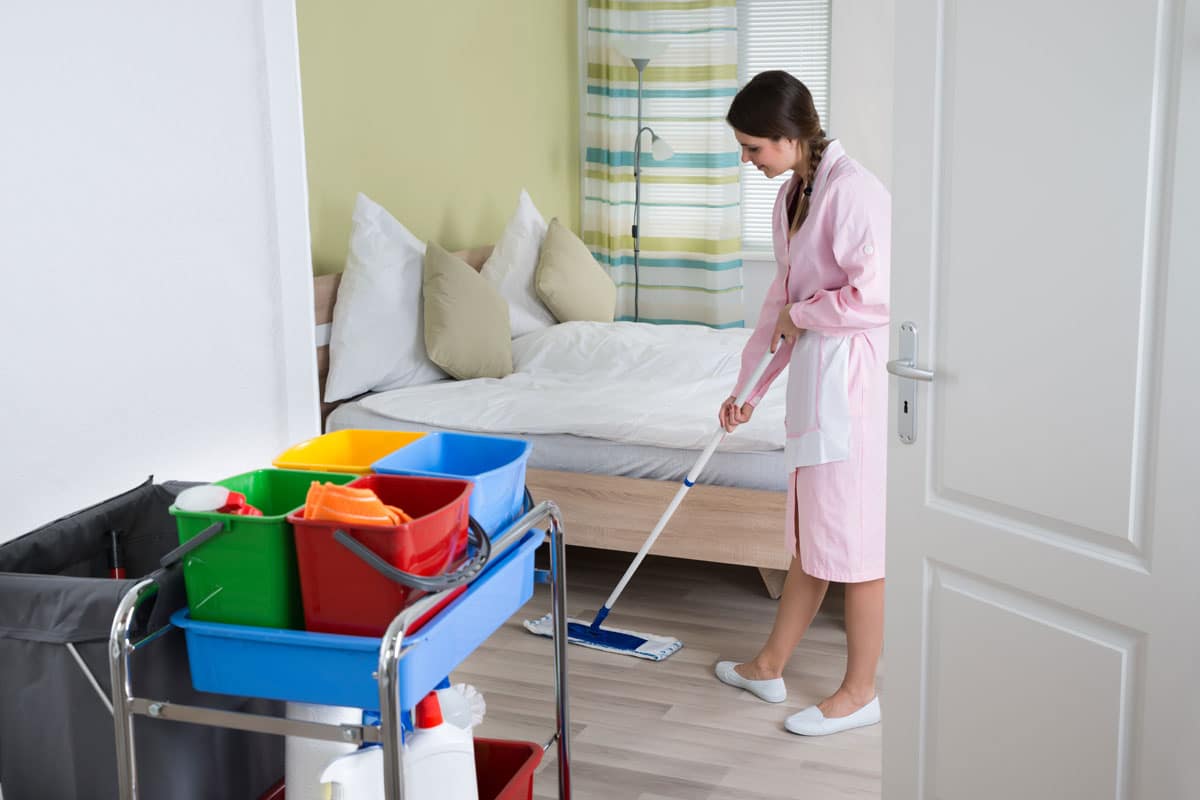 Professional glass and surface cleaning
Among our wide range of professional glass cleaners we offer products with anti-fogging power, anti-static effect and formulations, which do not leave streaks or marks, thus achieving transparent and shiny glass.
In addition, we have cleaning products specially indicated for the cleaning, care and polishing of all types of surfaces that can be found in a bedroom: glass, tiles, metal surfaces, enamelled objects or other surfaces.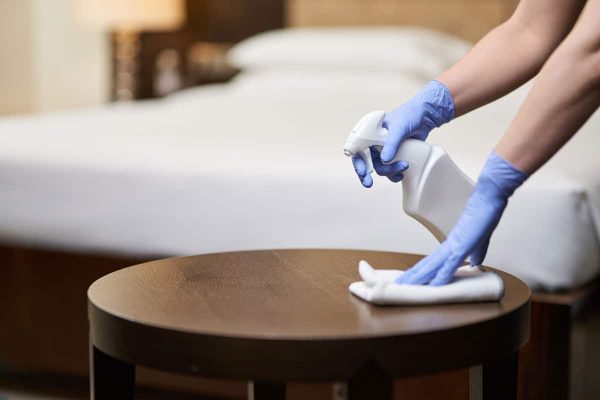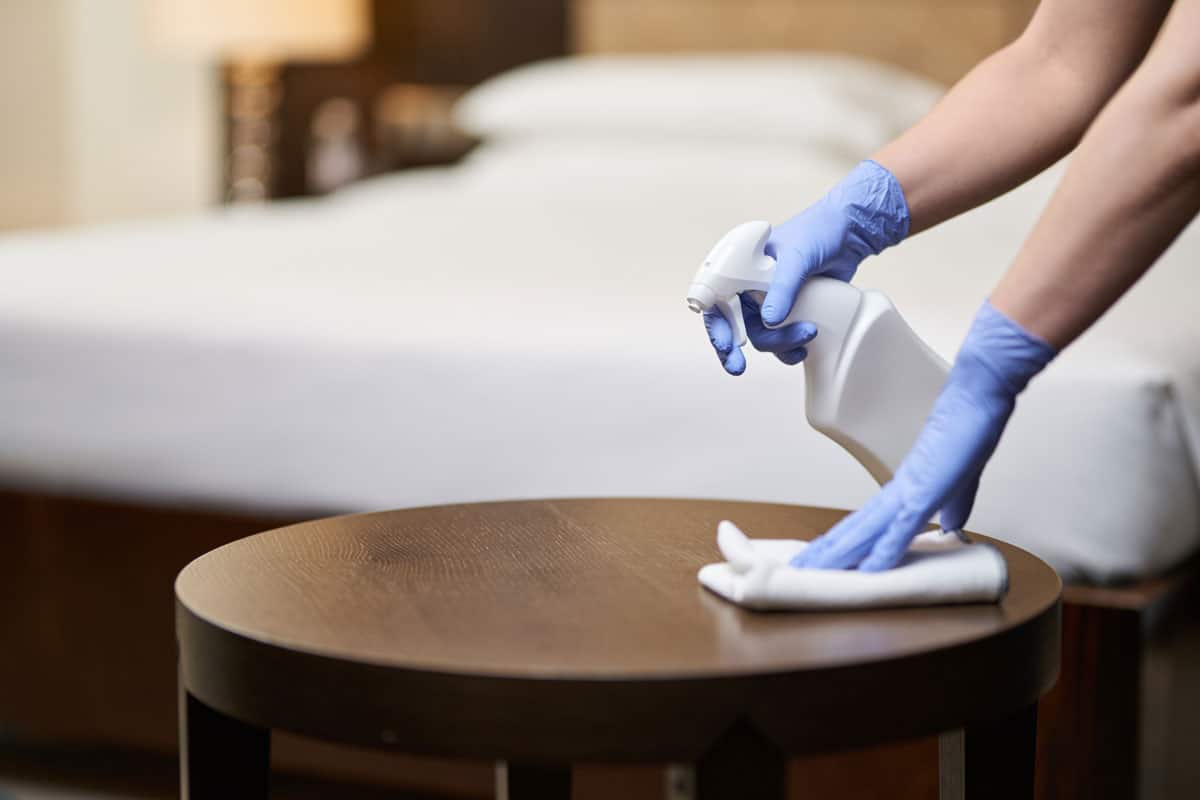 En-suite bathroom cleaning products
PROQUIMIA's range of products bathroom cleaning products ensure maximum hygiene, so that users enjoy clean, disinfected and deodorised spaces.
Our wide range of detergents allows in depth cleaning of all types of surfaces, such as toilets, sinks, bathtubs, showers and other surfaces, always providing a high shine and leaving a pleasant ambient smell.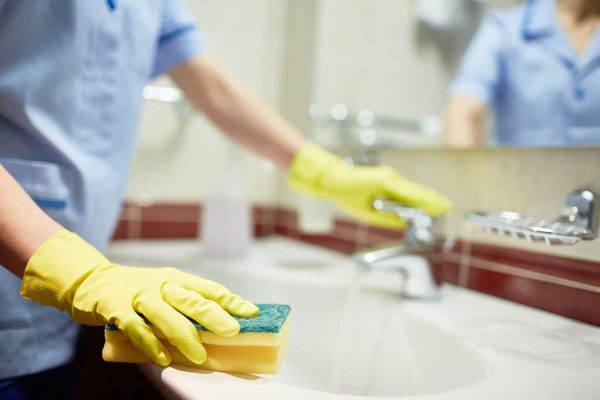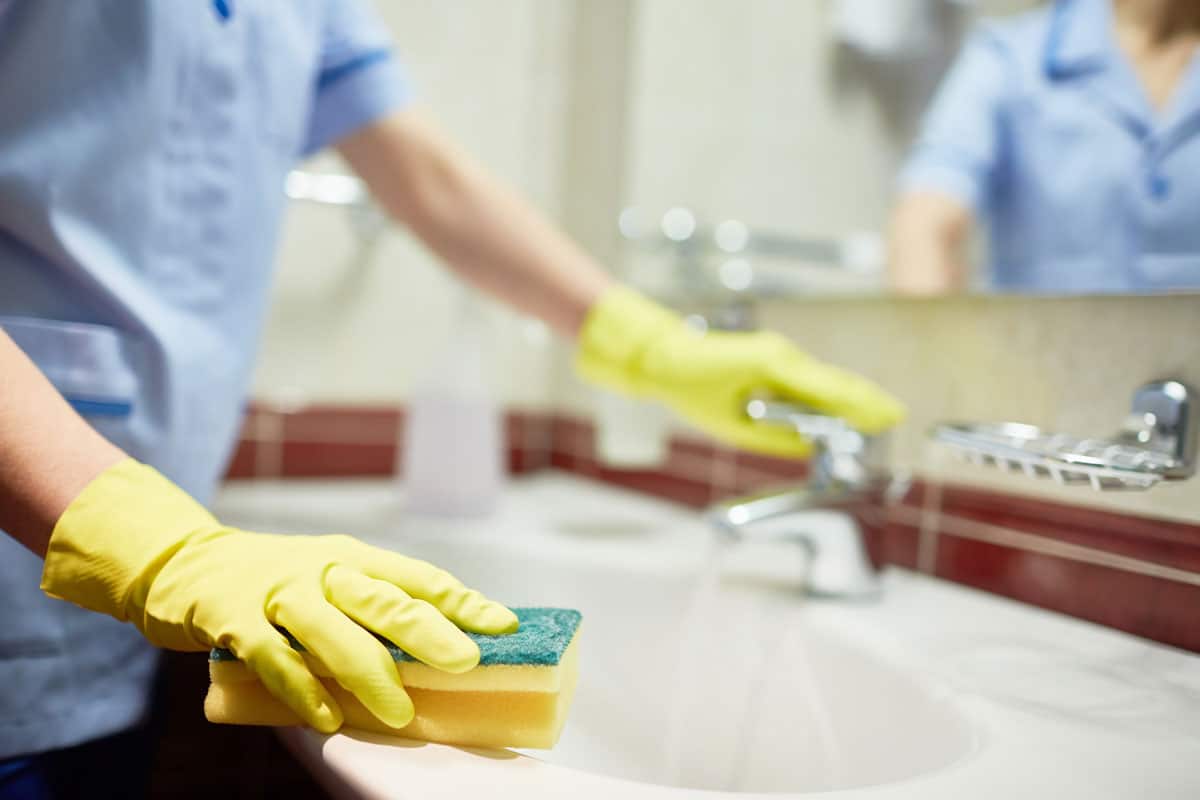 Fresh and perfumed bedrooms with professional air fresheners
At PROQUIMIA we offer our customers aqueous air fresheners in single-dose water-soluble format, with fresh and persistent perfumes that neutralise bad odours and are long-lasting.
In addition, we also have a wide range of alcohol-based air fresheners that will create an atmosphere of relaxation and tranquillity, giving a sense of hygiene and well-being.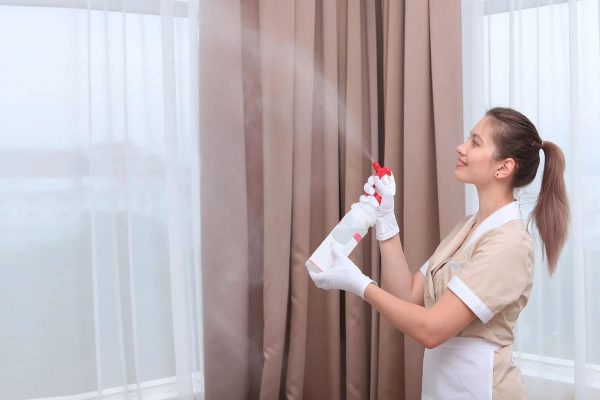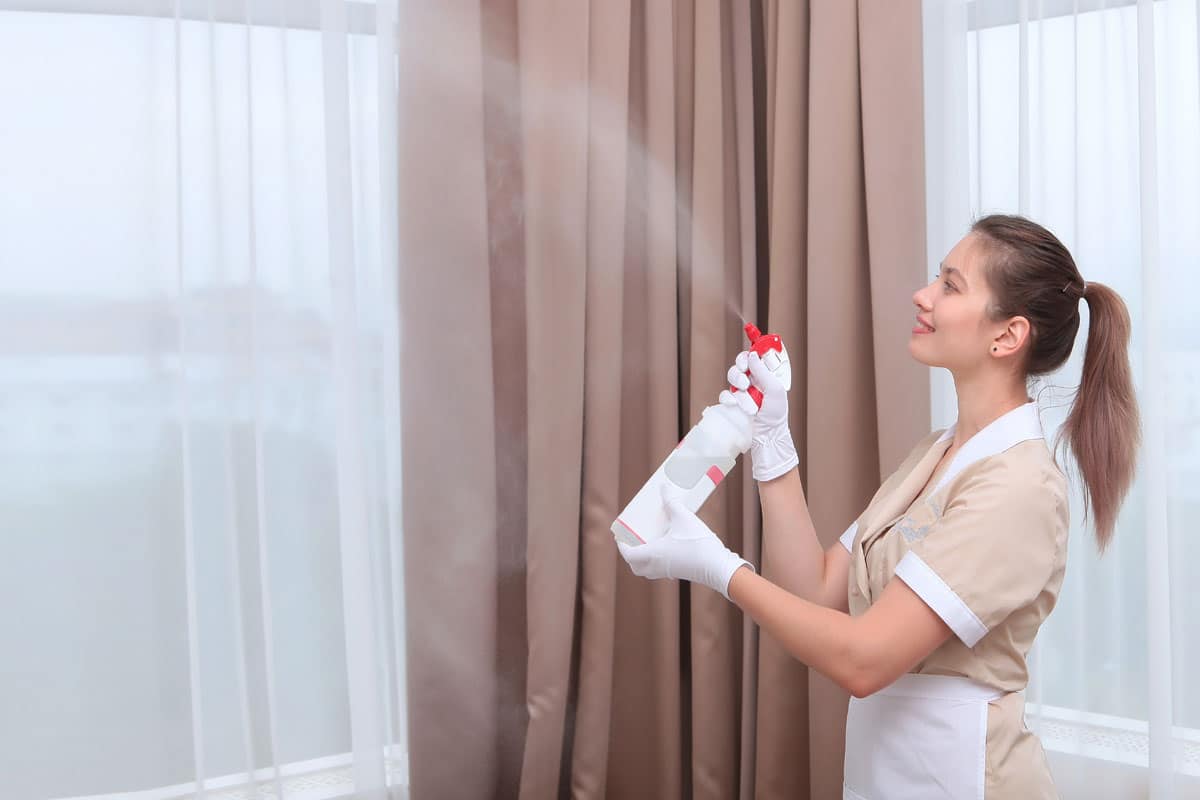 Do you want more information?
We help you
In accordance with Regulation 2016/679 (GDPR) the basic information on personal data protection is provided below:
- Data controller: PROQUIMIA, S.A.
- Purpose of processing: Managing the sending of information, resolving queries and/or collecting data for possible business relationships.
- Legal Basis: Consent of the person concerned
- Recipients: No data will be transferred to third parties, unless this is legally obliged.
- Rights: Access, rectification, deletion, opposition, limitation, portability and presentation of claims.
- Additional information: Additional and detailed information on Data Protection can be found on our website: Privacy policy
Do you want more information?
We help you