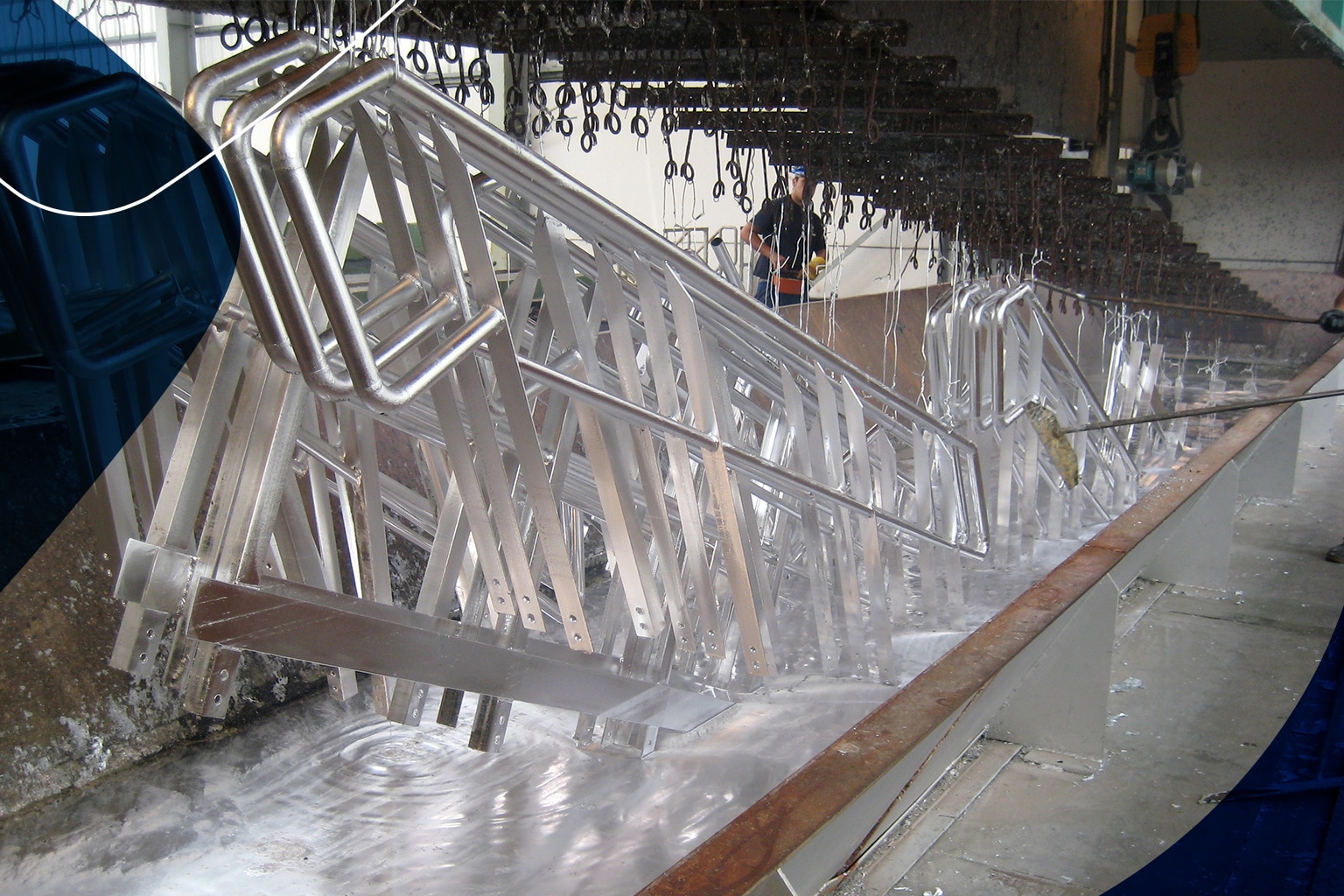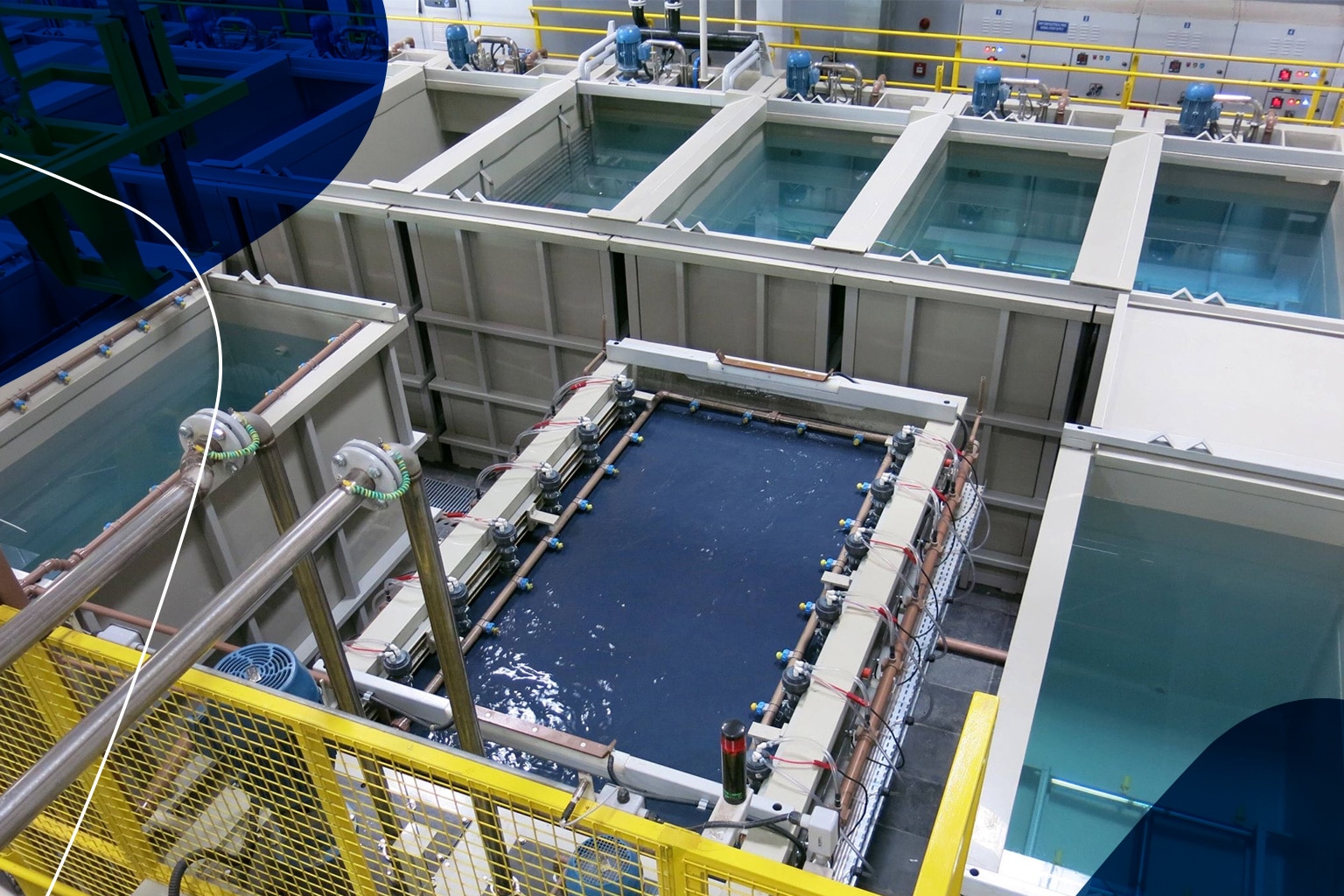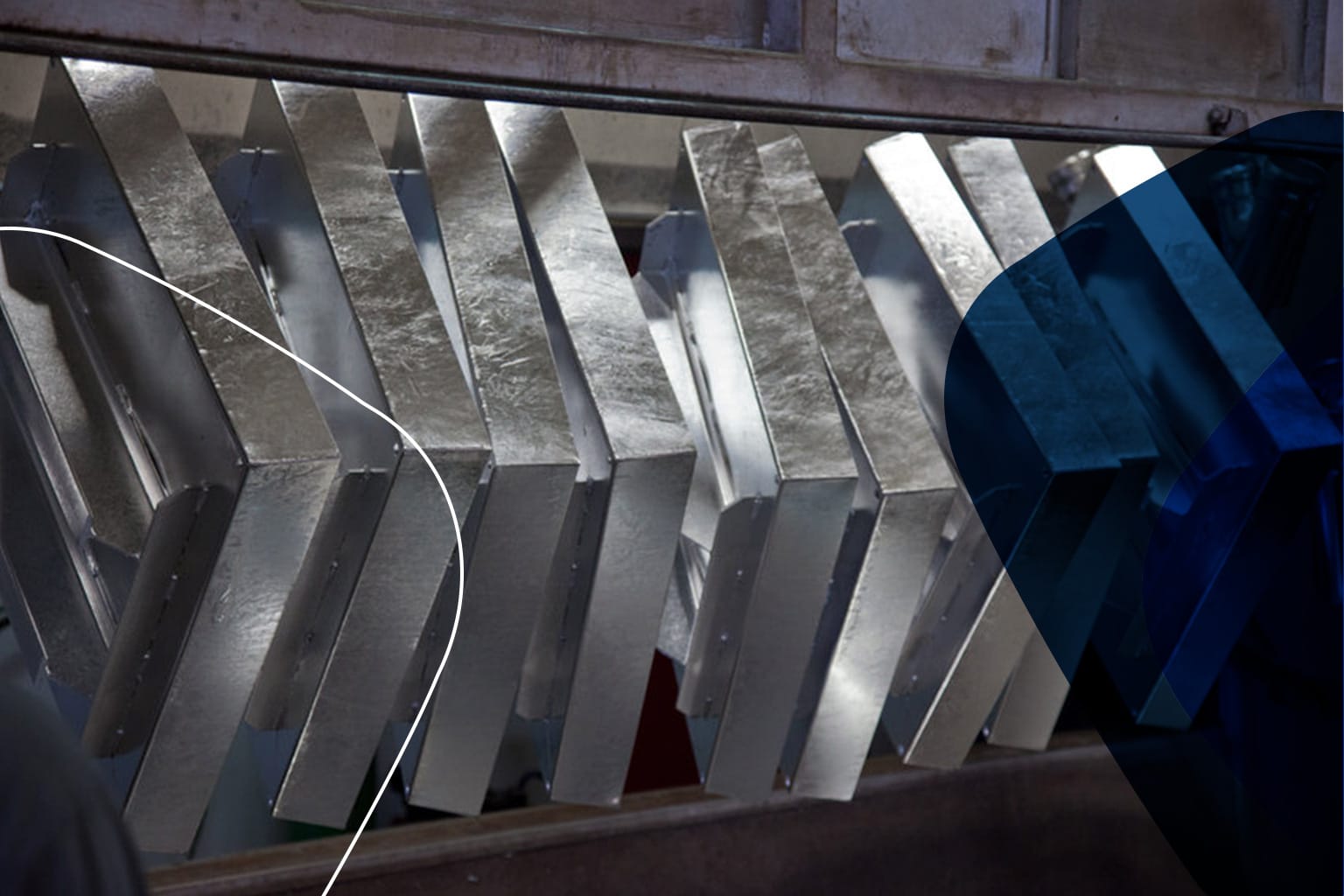 Solutions and products for
hot-dip galvanising of steel
Hot-dip galvanising treatments of steel have excellent corrosion protection properties on steel materials, thanks to the dual protection (barrier and galvanic) provided by the zinc metal coating the base steel.
Wide range of products for galvanising
At PROQUIMIA we have developed a wide range of products for high efficiency hot dip galvanising of steel covering all stages of the process:
Degreasing for steel cleaning.
Passivating agents for galvanising
Additives, such as corrosion inhibitors, anti-vapours or humectants.
Our range of products for galvanising also includes products for other types of galvanising, such as cold galvanising, electrolytic galvanising or electrogalvanising.
Technical assistance and personalised advice
In addition, we offer technical assistance and personalised advice to guarantee the best comprehensive solution for your hot-dip galvanising installations, providing energy and resource benefits.
ATEG-approved suppliers of steel galvanising products
PROQUIMIA is a supplier of galvanising products certified by ATEG (Spanish Technical Association of Galvanisation), which assures that the products comply with optimum quality measures and have passed different evaluations and controls for their conformity.



More sustainable passivation products for hot-dip galvanising of steel: Chromium VI-free passivates
The high hazardousness of hexavalent chromium-based baths, the environmental impact, and the REACH restrictions on chromium VI have led to the replacement of these galvanising products with more sustainable alternatives with a better ecotoxicological profile.
PROQUIMIA, being a company that contributes toward environmental care, has developed CONVERSEAL V3 GA, a product for the passivation of hot-dip galvanised steel, based on trivalent chromium (Cr III), which maintains the brightness of the zinc layer and avoids "white stain".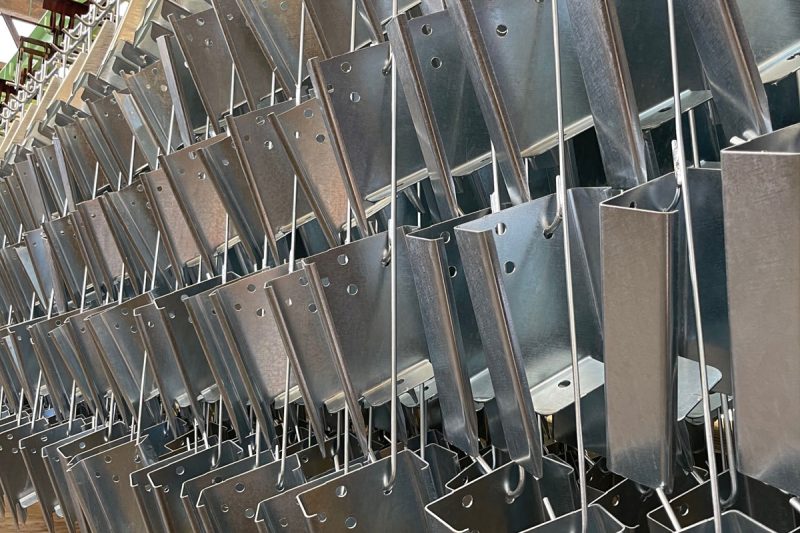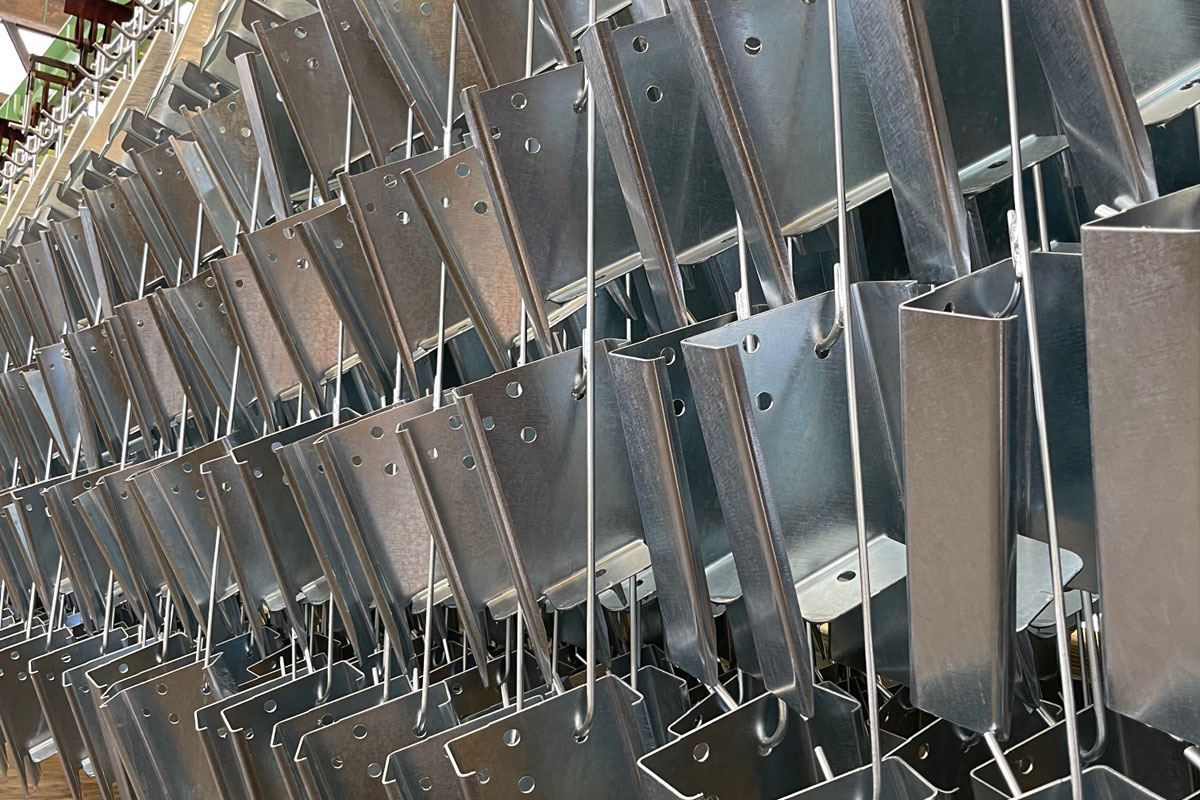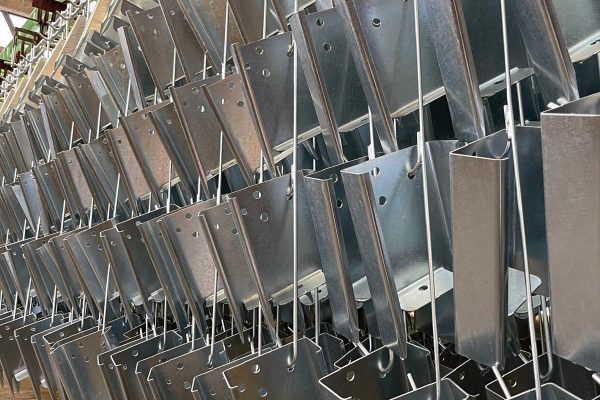 Control and dosing equipment for galvanising
In order to guarantee correct operation during galvanising processes and correct handling of the chemical product, PROQUIMIA has developed control and dosing equipment adaptable to each type of installation and process, with the objective of improving the efficiency and, therefore, the final result.
Do you want more information?
We help you
In accordance with Regulation 2016/679 (GDPR) the basic information on personal data protection is provided below:
- Data controller: PROQUIMIA, S.A.
- Purpose of processing: Managing the sending of information, resolving queries and/or collecting data for possible business relationships.
- Legal Basis: Consent of the person concerned
- Recipients: No data will be transferred to third parties, unless this is legally obliged.
- Rights: Access, rectification, deletion, opposition, limitation, portability and presentation of claims.
- Additional information: Additional and detailed information on Data Protection can be found on our website: Privacy policy
Do you want more information?
We help you