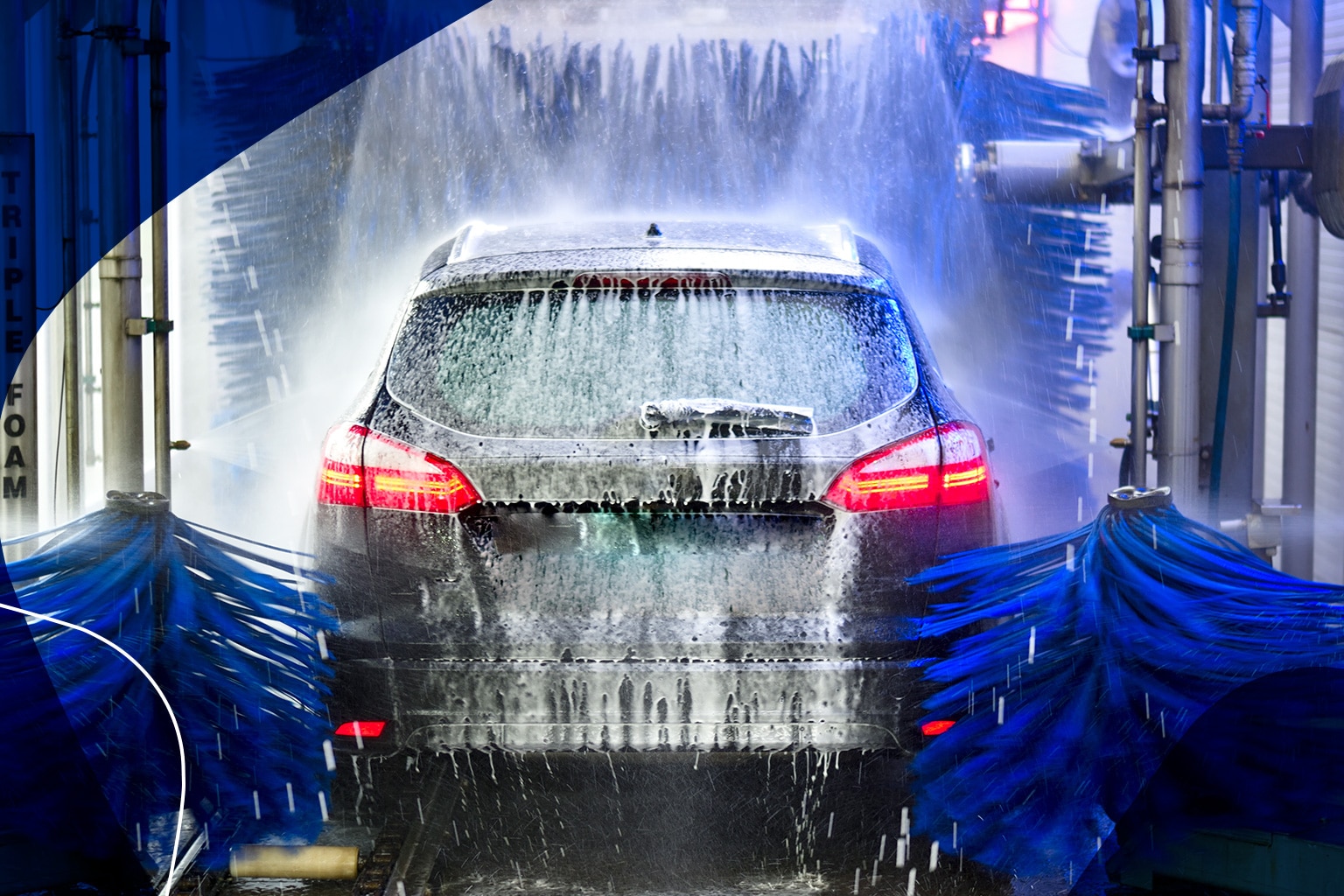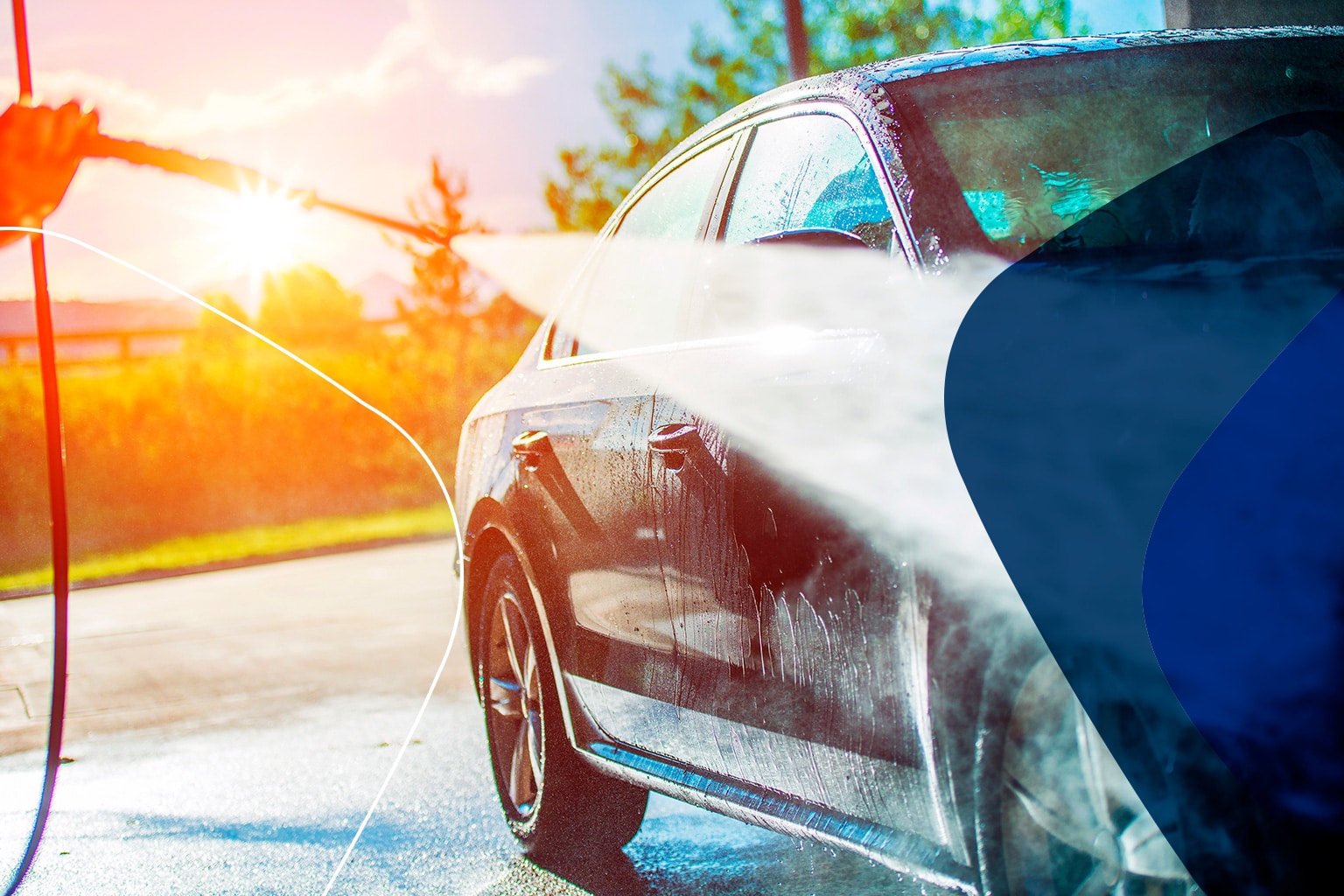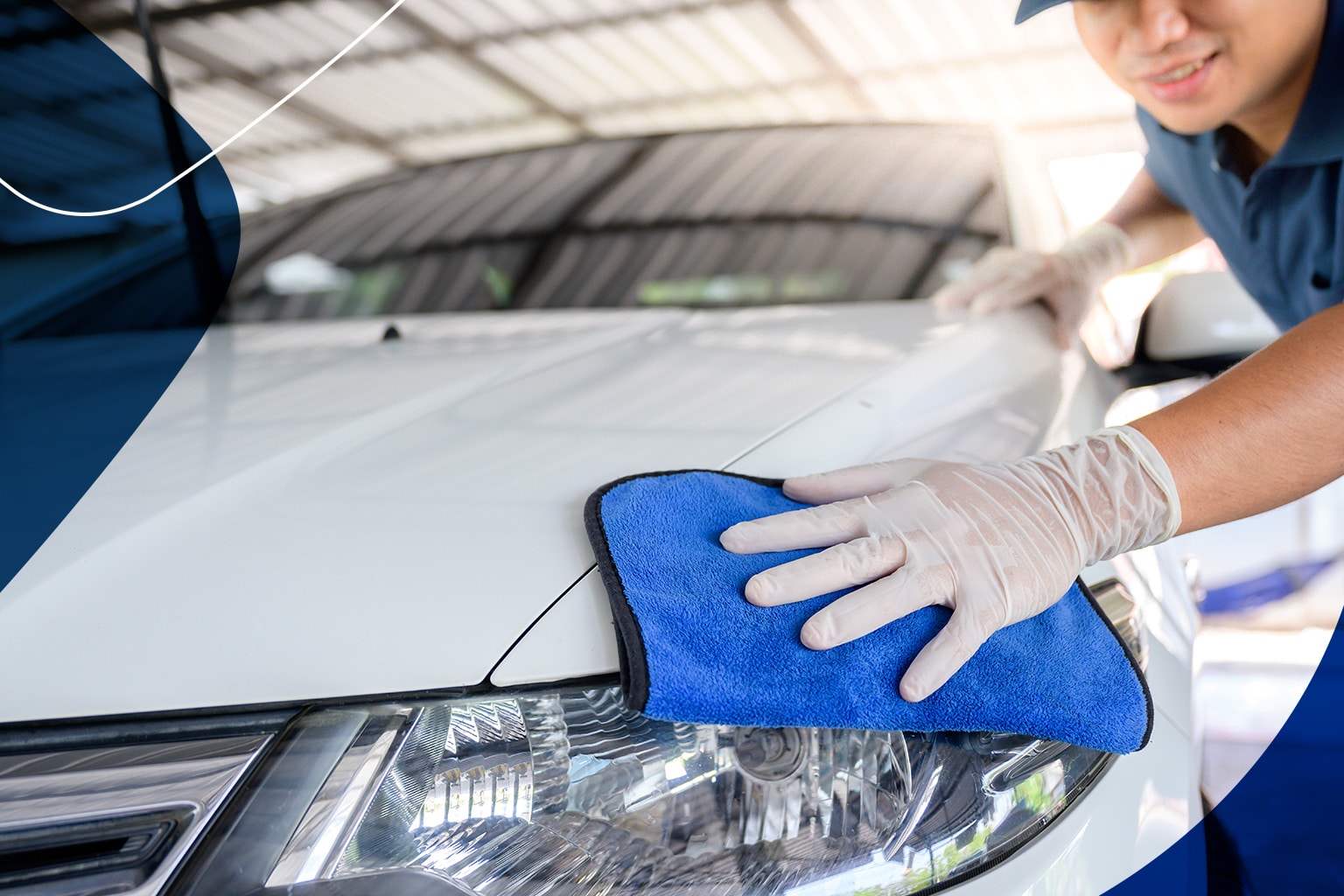 Vehicle washing products for
petrol stations, car washes and garages
Comprehensive solution with vehicle cleaning equipment and products
PROQUIMIA offers a wide range of solutions and products for the manual or automatic cleaning of all types of vehicles.
We have specific products for each car wash system: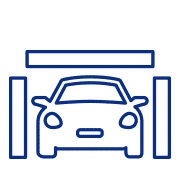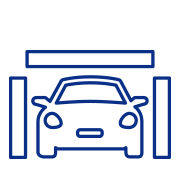 Automatic car wash in car wash arches or tunnels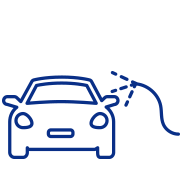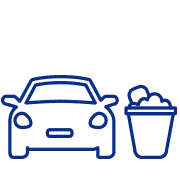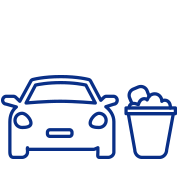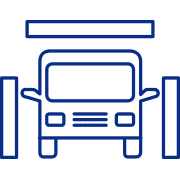 Washing of trucks, buses and large vehicles
Audit and personalised advice for your vehicle washing facilities
At PROQUIMIA we want to offer you the best possible solution, adapted to your needs and specific characteristics of each installation, that is why we previously carry out an audit analysing all the characteristics: types of vehicles to be cleaned, car wash systems, water characteristics, and other factors in order to offer you a customised solution.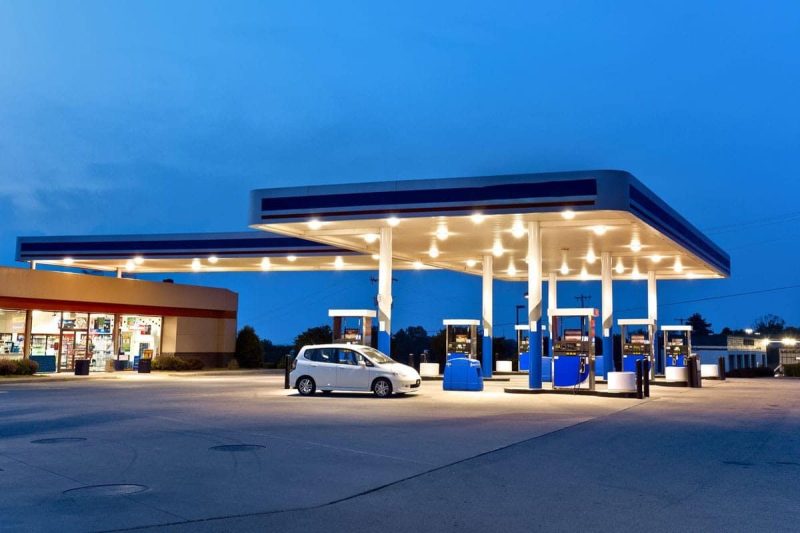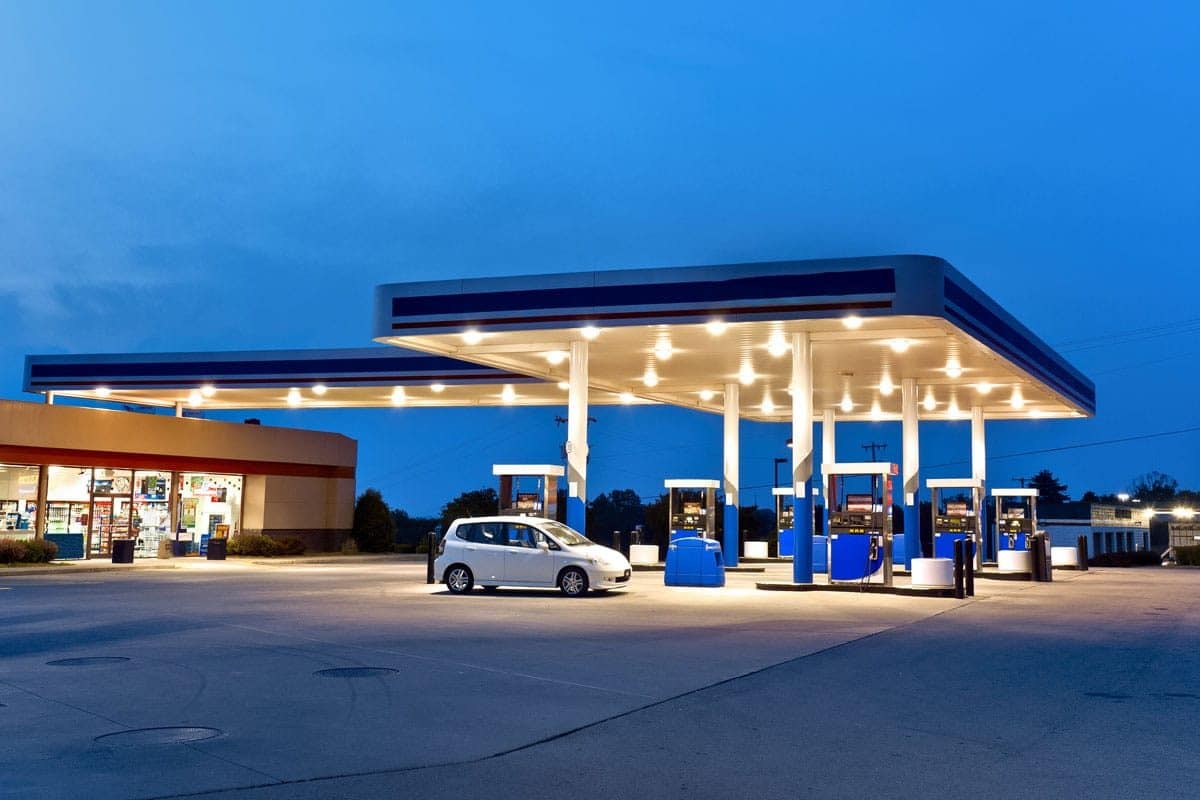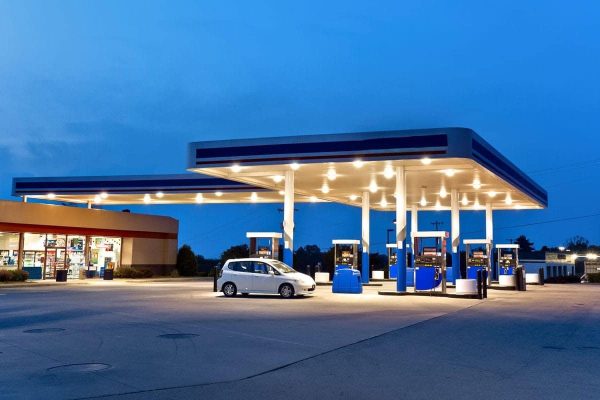 Overall proposal
Overall offer of the entire product range
Wide range of dosing equipment for application and control
Vehicle washing programmes with signs
Specialised technical and legal advice
Approved analysis laboratory: for osmosis and wastewater water networks
Specialised training
Flexibility and adaptability
Record of control operations of car wash facilities
PROQUIMIA prepares a Follow-up and Record Book of the control and maintenance operations of all vehicle washing installations and makes its network of technical sales agents, specialised technicians and approved analysis laboratories available to you.
Identification of vehicle cleaning products
To avoid errors and facilitate the work of those responsible for washing, we have designed plastic identification labels that are incorporated into the suction tubes of each washing product.
By means of an established colour code according to type and use, each product is identified with the different dosing pumps.
Signs
PROQUIMIA provides our customers with informative signs about the handling processes of our professional car wash products concerning:
Vehicle washing process
Facility maintenance
Compatibility of chemical products in storage
Benefits
Our car wash products offer the highest quality of final finish, with efficient cost optimisation in product savings, water savings, and total commitment to sustainability, through concentrated and environmentally friendly products.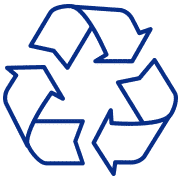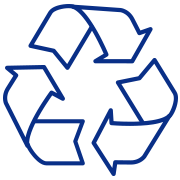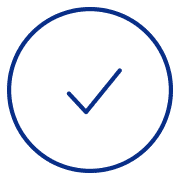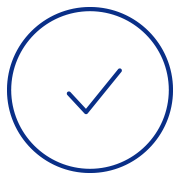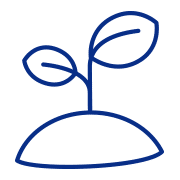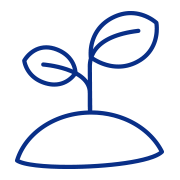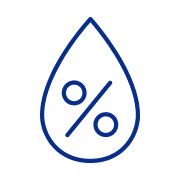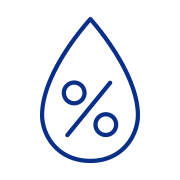 Sustainable vehicle cleaning with environmentally friendly products
At PROQUIMIA we have developed a series of eco solutions and products for environmentally friendly washing of vehicles.
Aware of ever-increasing environmental problems, we offer our customers concentrated products that minimise waste generation, do not waste product and are recyclable, such as the CONPACK range, thus contributing to the sustainability of the planet.
Training on the correct use of cleaning products for vehicle washing
We train workers and managers of petrol stations, service areas, dealerships, assisted car washes and other vehicle cleaning facilities to ensure the correct operation of the washing process.
The programme includes training on the different areas of the customer's facilities, such as wash tunnels, arches or pits, tracks and pumps or water purification.
Do you want more information?
We help you
In accordance with Regulation 2016/679 (GDPR) the basic information on personal data protection is provided below:
- Data controller: PROQUIMIA, S.A.
- Purpose of processing: Managing the sending of information, resolving queries and/or collecting data for possible business relationships.
- Legal Basis: Consent of the person concerned
- Recipients: No data will be transferred to third parties, unless this is legally obliged.
- Rights: Access, rectification, deletion, opposition, limitation, portability and presentation of claims.
- Additional information: Additional and detailed information on Data Protection can be found on our website: Privacy policy
Do you want more information?
We help you