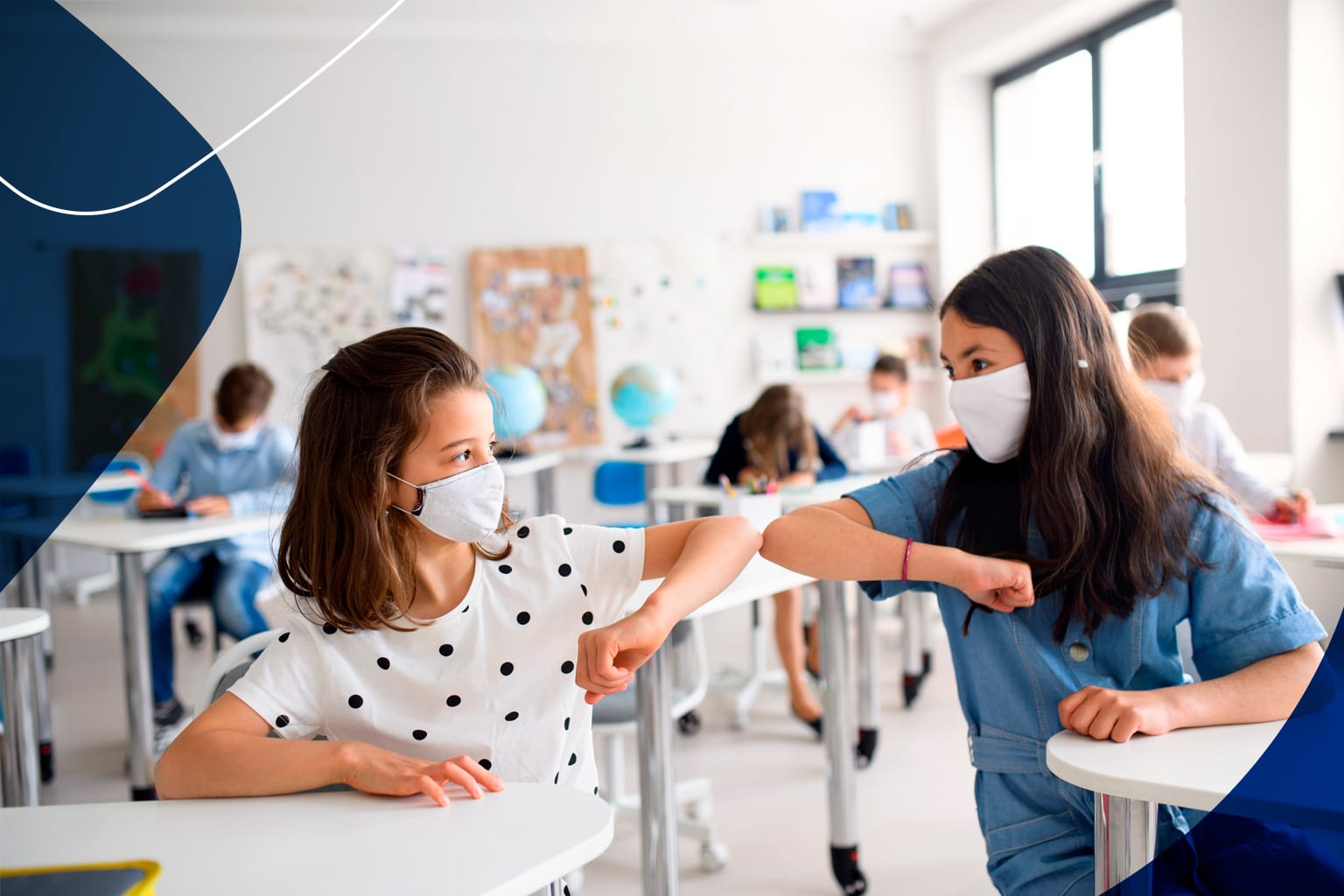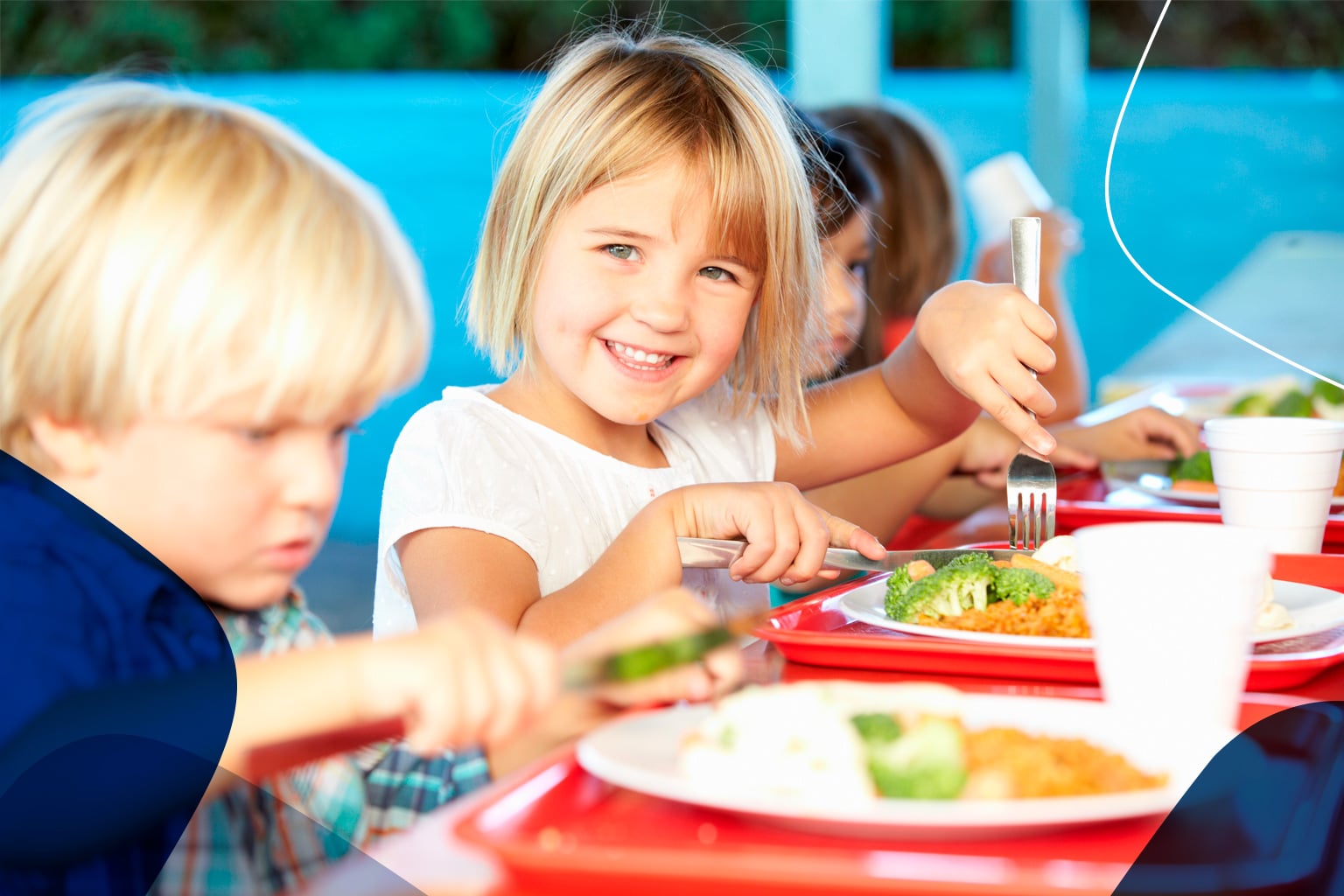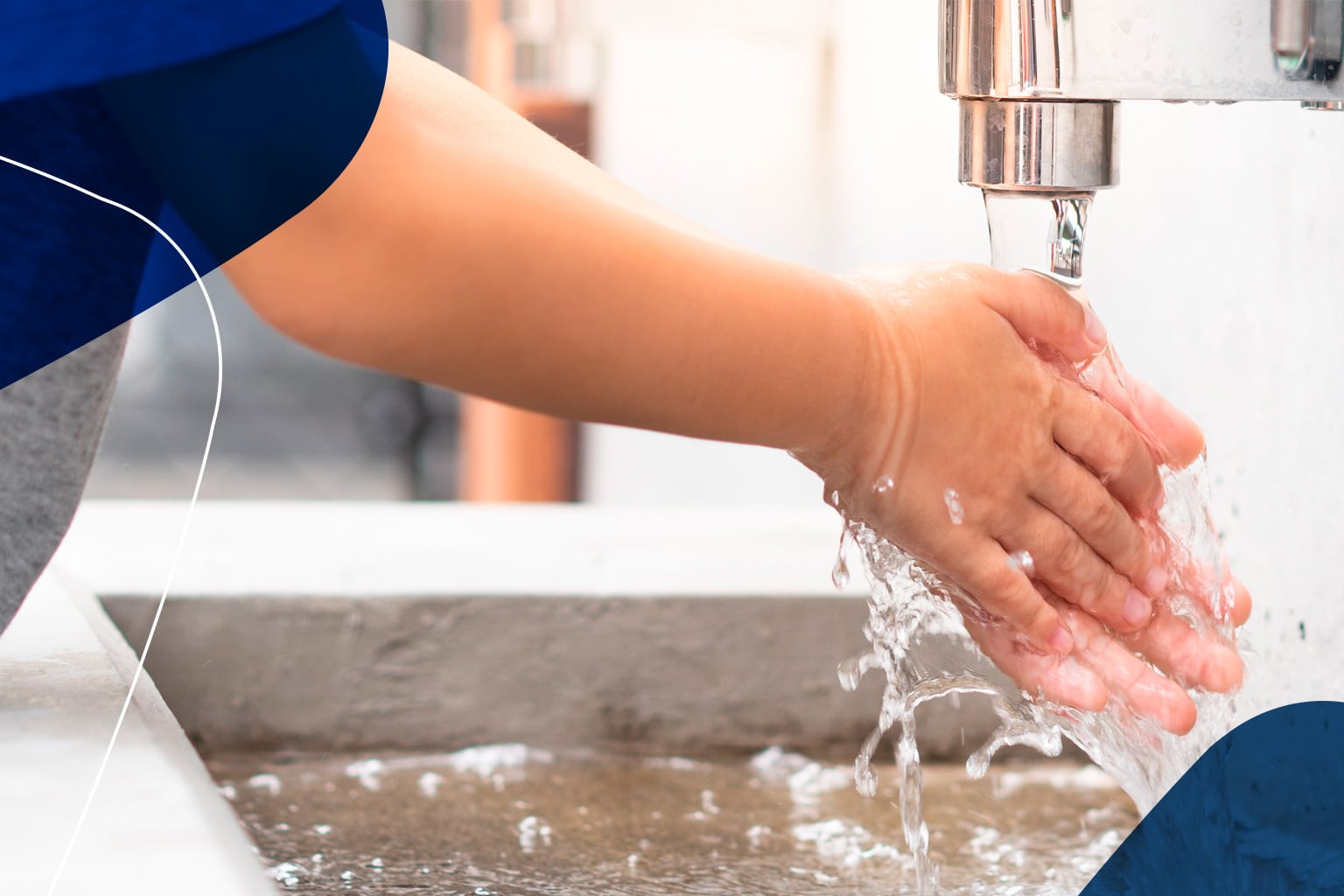 Cleaning products and solutions for
schools and education centres
PROQUIMIA's hygiene solutions and cleaning products for schools meet the daily needs of schools, providing an optimal level of cleanliness and disinfection.
"The safety and well-being of students, our priority"
Hygiene and disinfection in education centres: solutions for the care of our little ones
In facilities with so much traffic of students, teachers and workers, it is easy to become infected with viruses or bacteria when in contact with a contaminated area. This is why it is important to constantly clean and use appropriate disinfectant products for schools, childcare centres or education centres in general, to ensure the disinfection of these areas.
PROQUIMIA has a wide range of biocidal products approved by the Ministry of Health, which are suitable for schools and education centres.
Hygiene and disinfection protocol in schools: clean facilities and safety
Following a hygiene and disinfection protocol in schools and education centres is essential to conduct safe activity in schools or childcare centres, especially with the current situation due to COVID-19 pandemic.
Classrooms, bathrooms, common areas and school canteens must be properly disinfected and specific cleaning products for schools must be used to ensure the well-being of the children.
At PROQUIMIA we can advise centres on the most adequate hygiene solutions for their facilities. We carry out audits and training sessions offering a comprehensive personalised service that optimises the costs and profitability of the hygiene systems, guaranteeing maximum efficiency.
Hand cleaning and disinfection in schools and childcare centres
Proper hand hygiene and disinfection is important to prevent the transmission of viruses and bacteria, especially in childcare centres and nursery schools, where young students are in the discovery phase and want to touch everything.
At PROQUIMIA we offer two types of solutions for the students' daily hand hygiene routine:
Hand soaps: We have a wide range of hand soaps including environmentally friendly hand soaps. We also provide hand soap dispensers so that the product can be applied in the easiest way. Download our VITA hand washing guide.
Hydroalcoholic gels and hydroalcoholic solutions: Hydroalcoholic gel for schools and education centres such as VITA ASEPGEL, for the disinfection of hands without rinsing, is very practical for the arrival of students at the centres or in areas of high traffic. In addition, we offer gel holders and dispensers for easy application and dispenser pack formats.
Lunchtime: cleaning products and solutions for canteens at schools and education centres

The canteen at a school or childcare centre must meet high standards of cleanliness and disinfection, since food is handled that is supplied to a large number of students.

PROQUIMIA offers a comprehensive cleaning and disinfection solution for canteens at schools and education centres, combining detergents for surfaces and dishes with high degreasing power and disinfectants with HA registration approved by the Ministry of Health.
Do you want more information?
We help you
In accordance with Regulation 2016/679 (GDPR) the basic information on personal data protection is provided below:
- Data controller: PROQUIMIA, S.A.
- Purpose of processing: Managing the sending of information, resolving queries and/or collecting data for possible business relationships.
- Legal Basis: Consent of the person concerned
- Recipients: No data will be transferred to third parties, unless this is legally obliged.
- Rights: Access, rectification, deletion, opposition, limitation, portability and presentation of claims.
- Additional information: Additional and detailed information on Data Protection can be found on our website: Privacy policy