Committed to the
environment
Our environmental commitment is one of the fundamental pillars of the PROQUIMIA strategy. We believe that innovation must go hand in hand with sustainability and respect for the planet.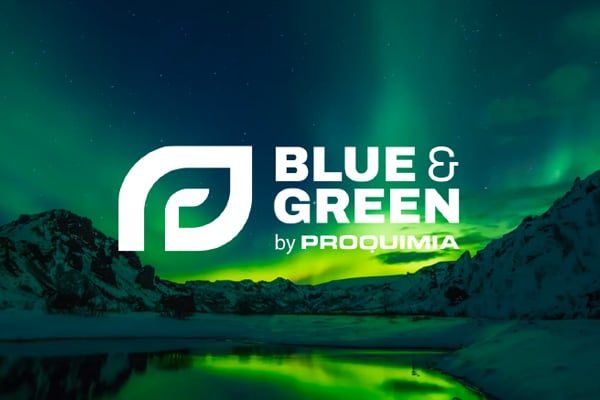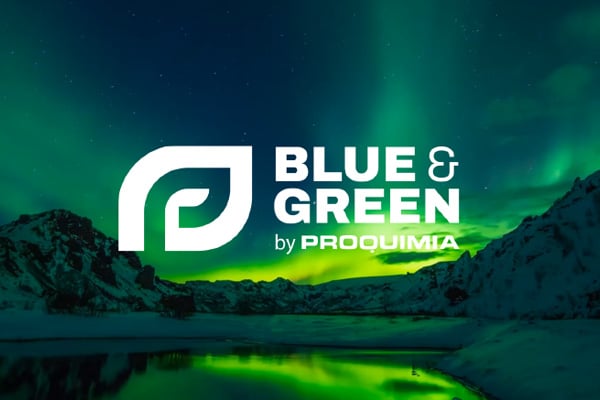 Blue&Green Project by Proquimia
The Blue&Green project is the commitment that PROQUIMIA and its customers and distributors have made to environmental conservation, bringing all the actions that the company has carried out during the last twenty years in relation to sustainability under the same umbrella.
The actions included in the Blue&Green project can be divided into four main lines of action: product, packaging, circular economy and corporate actions.
Eco-design
PROQUIMIA applies eco-design methodologies that are based on life cycle analysis, allowing the potential environmental impacts of the product to be identified. From the procurement of raw materials, through to the end of their useful life, including cradle-to-cradle waste management, we define the most appropriate strategies for the disposal, reduction and control of our products.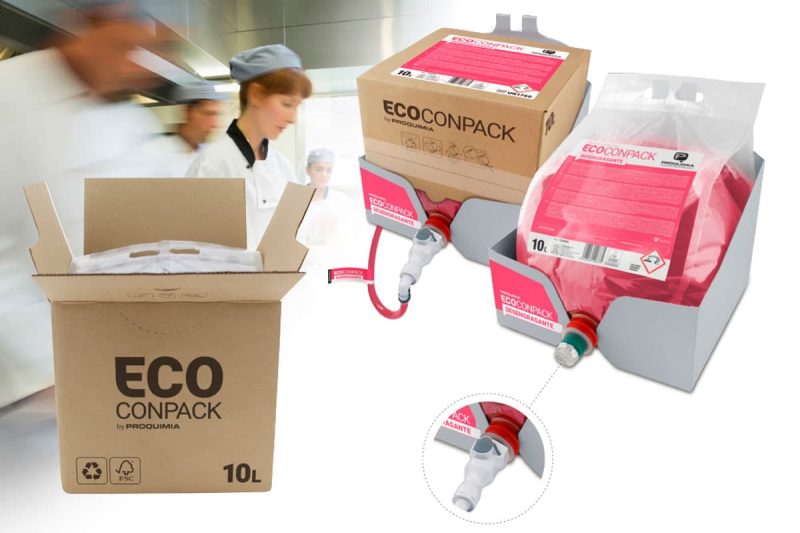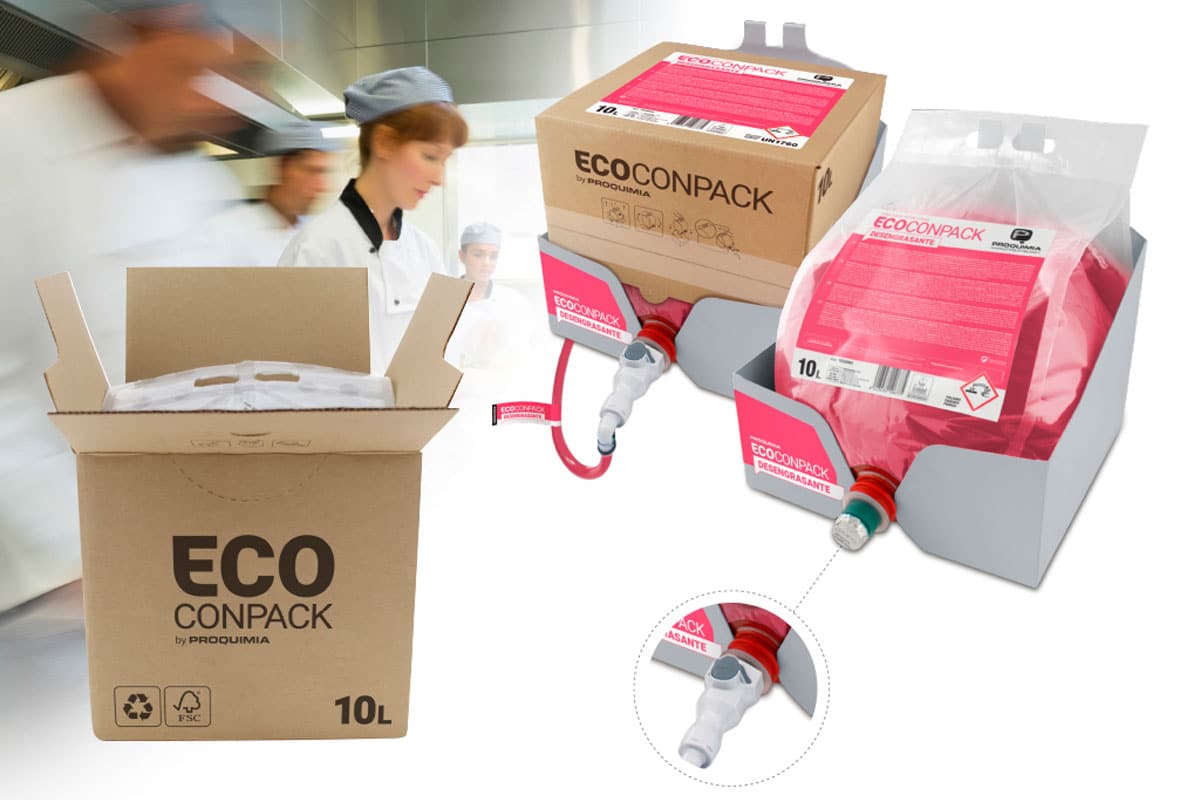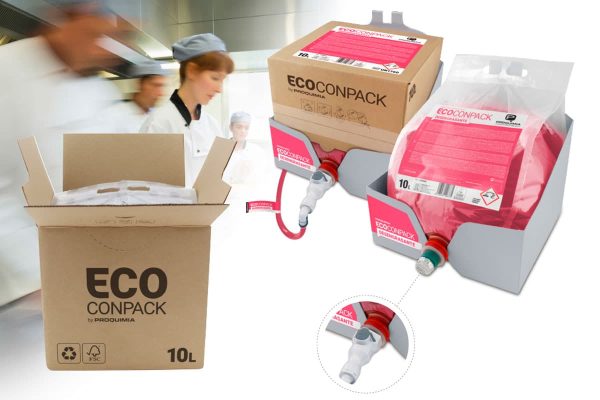 European Ecolabel
PROQUIMIA has the EU Ecolabel: a Europe-wide symbol that officially identifies and certifies products and services that are more ecological and respectful of the environment. In this way, we can ensure the sustainability of our products for our customers. The Ecolabel guarantees:
_
Reduced environmental impact
_
Increased biodegradability
_
Reduced use of hazardous chemicals
_
Minimisation of packaging waste
_
Same efficacy as conventional products
_
Reduction of health risk
_
Labelling with instructions for correct ecological use
Packaging: closing the circle
As a consequence of our sustainability-based strategy, we have focused a good deal of our innovation efforts on improving product packaging, with the main objective being to minimise the amount of plastic waste generated and support the circular economy.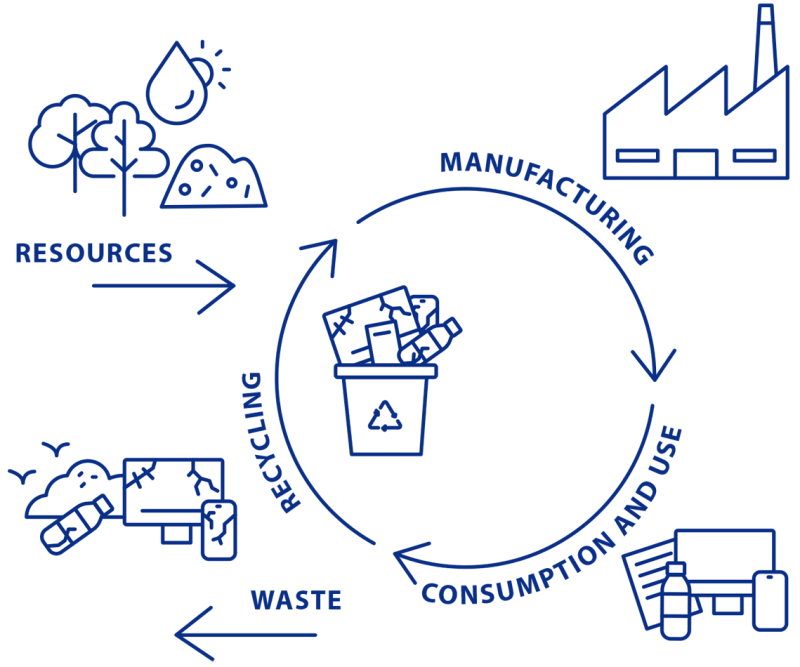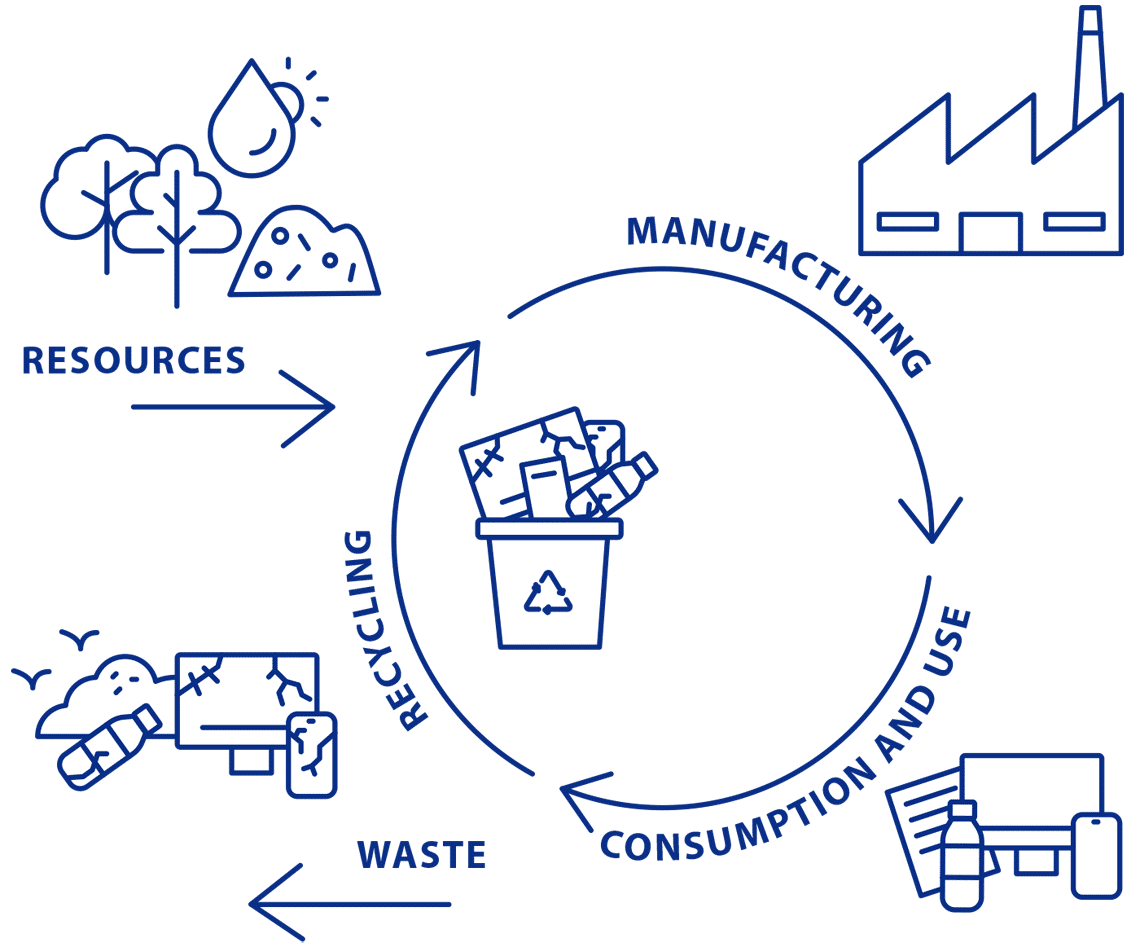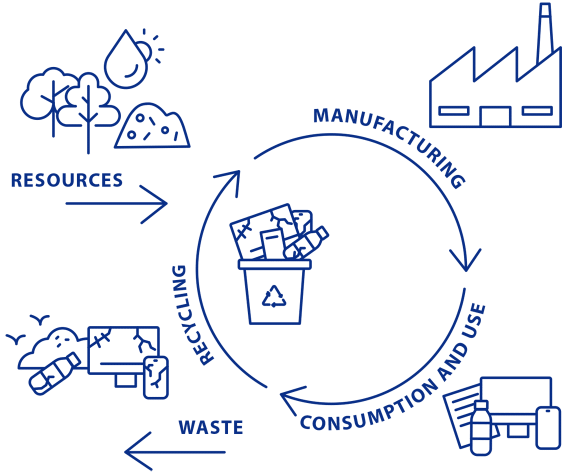 Member of the Roundtable on Sustainable Palm Oil
PROQUIMIA is a member of the Roundtable on Sustainable Palm Oil (RSPO), a worldwide association that promotes the use of palm oil from sustainable plantations.
The application of criteria established by the RSPO helps to minimize the negative impact of palm cultivation on the environment and on communities in palm oil producing regions.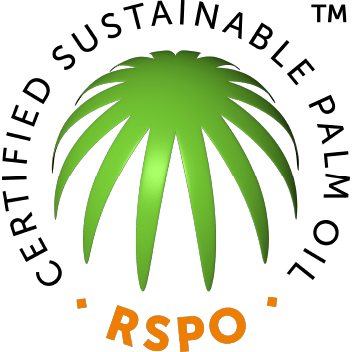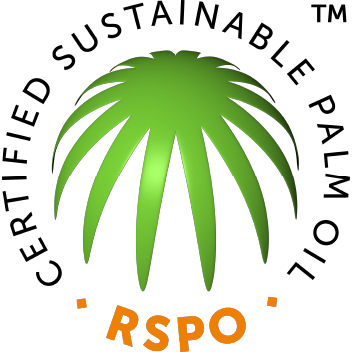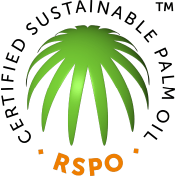 Member of the New Plastics Economy Global Commitment
In order to align ourselves with European and global policies, in February 2019, PROQUIMIA joined the "New Plastics Economy Global Commitment" (NPEGC).
This project, led by the Ellen MacArthur Foundation, unites more than 1,000 organizations under a common vision: a circular economy for plastics. The initiative aims to rethink and redesign the future of plastics, starting with packaging.



Do you want more information?
We help you
In accordance with Regulation 2016/679 (GDPR) the basic information on personal data protection is provided below:
- Data controller: PROQUIMIA, S.A.
- Purpose of processing: Managing the sending of information, resolving queries and/or collecting data for possible business relationships.
- Legal Basis: Consent of the person concerned
- Recipients: No data will be transferred to third parties, unless this is legally obliged.
- Rights: Access, rectification, deletion, opposition, limitation, portability and presentation of claims.
- Additional information: Additional and detailed information on Data Protection can be found on our website: Privacy policy
Do you want more information?
We help you