Customer area
MY PROQUIMIA
MY PROQUIMIA is the private customer area of PROQUIMIA. A direct communication channel with the company where it is possible to quickly, easily and securely access all types of documentation and personalised functionalities.
With MY PROQUIMIA you will have access 24 hours a day, 7 days a week to the most relevant information updated, in real time and shared with the selected members of the company, to help with the optimisation of work times.
What can I find in MY PROQUIMIA?



—
FICHAS TÉCNICAS
Información de las propiedades fisicoquímicas, características, modo de empleo y normas de utilización de todos los productos comprados.



—
FICHAS DE SEGURIDAD
Contiene las instrucciones de cada uno de los productos utilizados para trabajar de una manera segura y proteger la integridad física del operador durante la manipulación de la sustancia.



—
INFORMES TÉCNICOS
Acceso a análisis técnicos, de proceso, fisicoquímicos, análisis in situ, libros de registro, certificados de limpieza, análisis de control y servicio (Higiene Institucional), análisis de tendencias (Tecnología y Gestión del Agua).



—
CERTIFICACIONES Y REGISTROS
Acceso a las principales certificaciones de la empresa (ISO, IFS, autorizacio-nes de Administraciones Públicas, …) y de los productos (registros ECOLABEL, registros biocidas, certificados FDA, certificados de productos para agua de consumo humano, NSF, …).



—
PLANES DE HIGIENE
Permite elaborar un plan de higiene personalizado para cada una de las zonas del negocio en el que se refleja los productos utilizados, la forma y frecuencia de uso.



—
PROGUARD | IOT BY PROQUIMIA
Permite realizar en todo momento y desde cualquier lugar el control y el seguimiento online de los procesos existentes en las instalaciones de planta, mediante móvil, tableta y/o PC con conexión a internet.



—
ALBARANES, FACTURAS, ESTADO DE CUENTAS
Permite descargar y consultar documentos financieros como albaranes, facturas, estado de cuentas y gestión de crédito del cliente.


—
ENTRADA DE PEDIDOS ONLINE
Opción disponible para los usuarios dados de alta con el perfil de compras.



—
PROQUIMIA ACADEMY
Acceso al campus virtual de PROQUIMIA, en el que se imparten cursos de formación online adaptados a cada sector del mercado donde opera la compañía.



—
BLOG
Acceso directo al blog de PROQUIMIA, donde se puede encontrar información actualizada y de alto valor añadido para cada una de las divisiones de la empresa.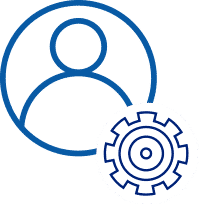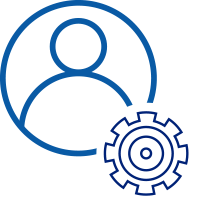 FICHAS TÉCNICAS
FICHAS DE SEGURIDAD
INFORMES TÉCNICOS
CERTIFICACIONES Y REGISTROS
PLANES DE HIGIENE
PROGUARD | IOT BY PROQUIMIA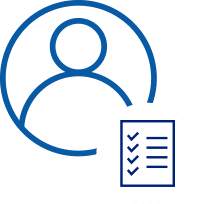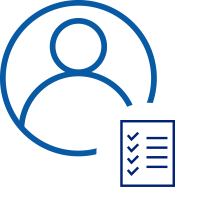 ALBARANES
FACTURAS
ESTADO DE CUENTAS
ESTADÍSTICAS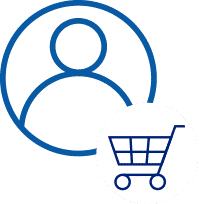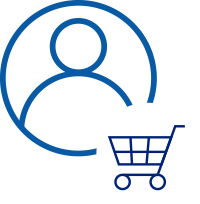 ENTRADA DE PEDIDOS ONLINE
SEGUIMIENTO DE PEDIDOS
ESTADÍSTICAS



Are you a customer and want to register in MY PROQUIMIA? Contact your Technical Sales Agent or call us at 93 883 23 53
Do you want more information?
We help you
In accordance with Regulation 2016/679 (GDPR) the basic information on personal data protection is provided below:
- Data controller: PROQUIMIA, S.A.
- Purpose of processing: Managing the sending of information, resolving queries and/or collecting data for possible business relationships.
- Legal Basis: Consent of the person concerned
- Recipients: No data will be transferred to third parties, unless this is legally obliged.
- Rights: Access, rectification, deletion, opposition, limitation, portability and presentation of claims.
- Additional information: Additional and detailed information on Data Protection can be found on our website: Privacy policy
Do you want more information?
We help you