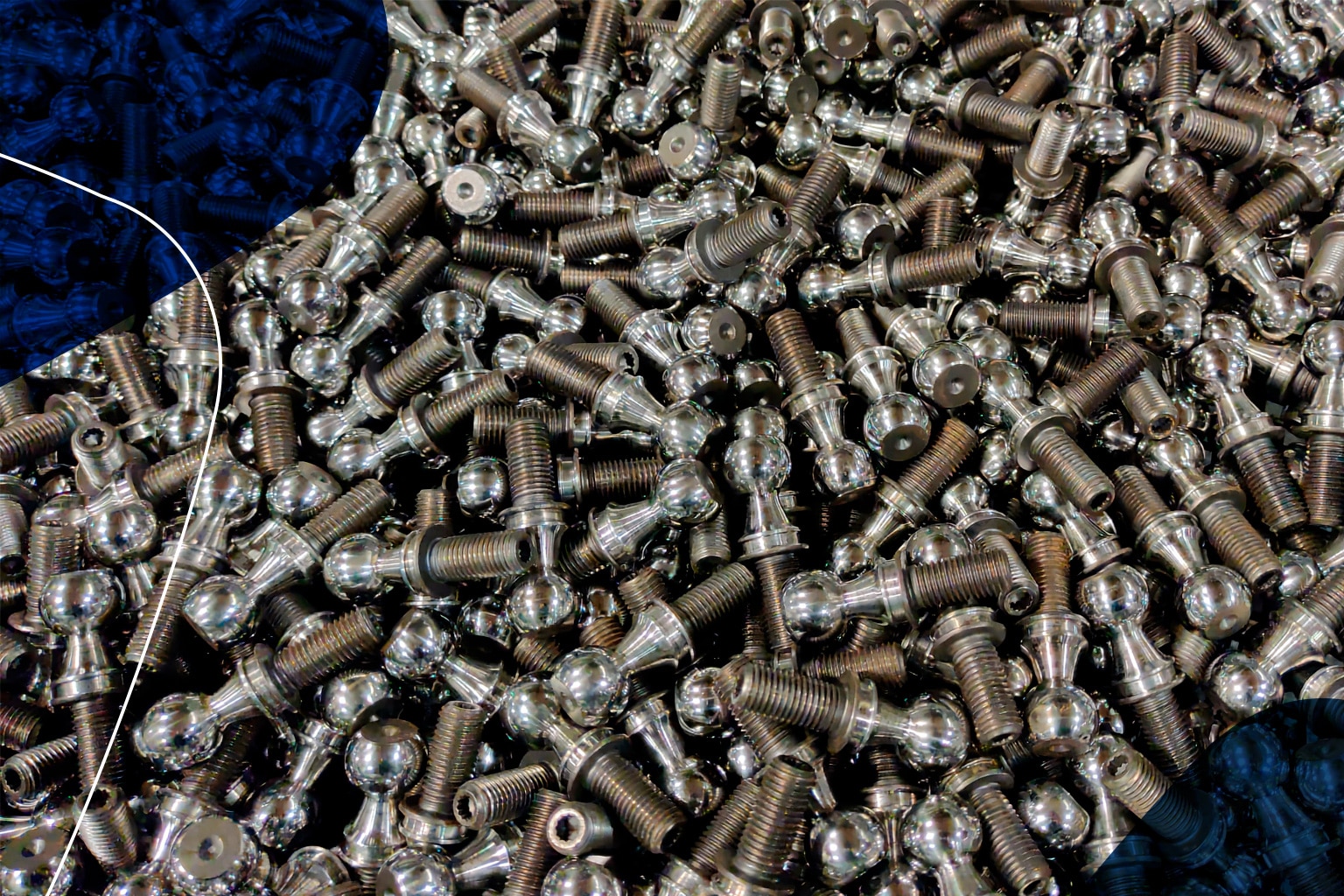 PROQUIMIA has a wide range of products for all types of degreasing: chemical degreasing by immersion (including specific products for ultrasound), by spraying, electrolytic degreasing for all types of metals, and even biological degreasing.
Interface degreasing in the manufacture of metal parts
Industrial processes for the transformation and processing of metal parts require cleaning and temporary protection against oxidation, in order to protect the surface prior to subsequent industrial processes. PROQUIMIA has specific products for degreasing and removing rust from of all types of metals, and corrosion inhibitors that are suitable for every need.
Environmentally friendly products
Given PROQUIMIA's commitment to the environment, our catalogue of degreasers is designed to have the lowest possible environmental impact. Therefore, our degreasing products are solvent-free, based on biodegradable surfactants and do not contain boron salts.
Our biological degreasing products are also designed to minimize the waste that is generated in the degreasing process.
Process control systems
At PROQUIMIA, we offer control systems for baths that are adapted to each type of process. In addition, we have our Internet of Things system, PROGUARD, for management and control of your processes through a device that is connected to the Internet, which allows you to analyse and maintain the process from any location with an Internet connection.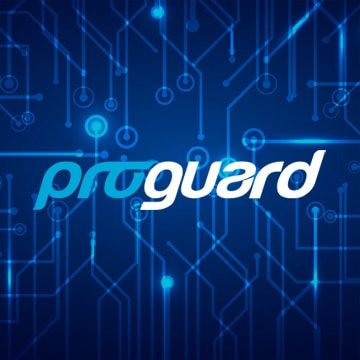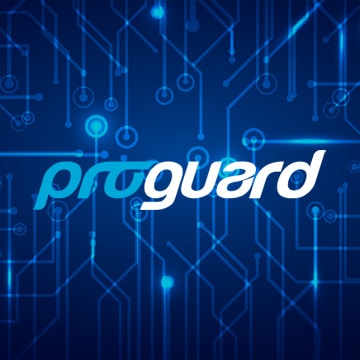 Do you want more information?
We help you
In accordance with Regulation 2016/679 (GDPR) the basic information on personal data protection is provided below:
- Data controller: PROQUIMIA, S.A.
- Purpose of processing: Managing the sending of information, resolving queries and/or collecting data for possible business relationships.
- Legal Basis: Consent of the person concerned
- Recipients: No data will be transferred to third parties, unless this is legally obliged.
- Rights: Access, rectification, deletion, opposition, limitation, portability and presentation of claims.
- Additional information: Additional and detailed information on Data Protection can be found on our website: Privacy policy
Do you want more information?
We help you