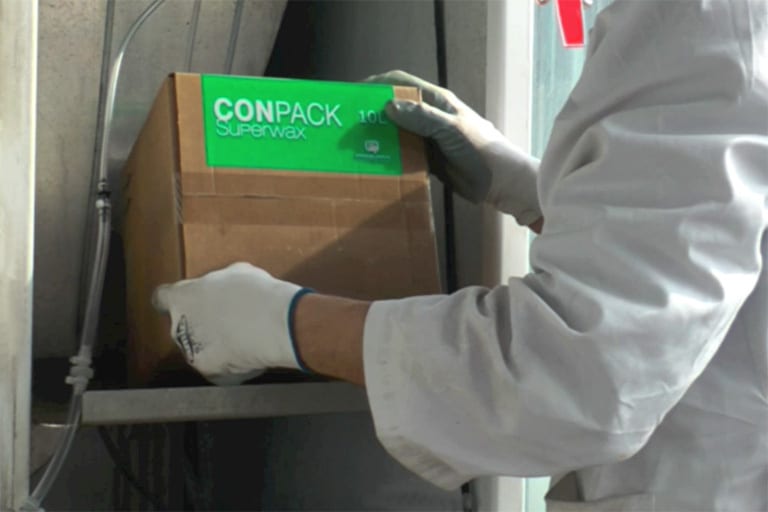 Product dosing equipment
for each car wash system
At PROQUIMIA we will advise you on the most suitable equipment for each washing system and the characteristics of the installations.
We offer a wide range of dosing and control equipment, adaptable to each application, which guarantee the correct operation of the processes and safety against the risk of contact with chemical products.
Dosing pumps for detergent, colour foam additives and waxes in car wash tunnels, arches or pits
Pumps for proportional dosing of shampoos, detergents, coloured foams, waxes, water repellents and other additives for use in car wash tunnels, arches and pits.
They mix the water with the concentrated chemical product in a precise and easily adjustable way.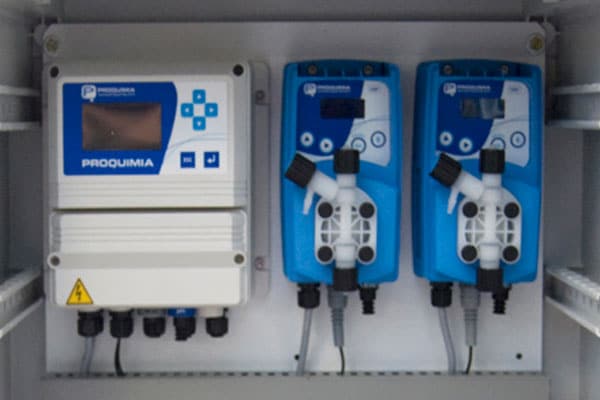 Manual spraying equipment
Wide range of manual spraying equipment for spray cleaning applications of degreasers, detergents or other products.
The best spray equipment is recommended, depending on the desired application. They can operate by Venturi with water pressure, with air pressure or by simple manual pressure, depending on the equipment chosen.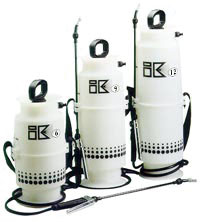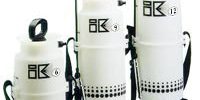 Do you want more information?
We help you
In accordance with Regulation 2016/679 (GDPR) the basic information on personal data protection is provided below:
- Data controller: PROQUIMIA, S.A.
- Purpose of processing: Managing the sending of information, resolving queries and/or collecting data for possible business relationships.
- Legal Basis: Consent of the person concerned
- Recipients: No data will be transferred to third parties, unless this is legally obliged.
- Rights: Access, rectification, deletion, opposition, limitation, portability and presentation of claims.
- Additional information: Additional and detailed information on Data Protection can be found on our website: Privacy policy
Do you want more information?
We help you