Proquimia, new member of the RSPO table
PROQUIMIA has been accepted as a member of the association RSPO (Roundtable on Sustainable Palm Oil), within the "supply chain associate" category.
RSPO is a global association that aims to promote the use of palm oil from sustainable plantations, developing, implementing and verifying criteria of maximum credibility to ensure the environmental, social and economic sustainability of palm oil, throughout its supply chain, from the plantations of origin to its final consumer.
Palm oil is the most widely used vegetable oil worldwide, thanks to its low cost, high productivity per unit of cultivated area and high versatility. It is present in a large amount of food products (margarine, chocolate, ice cream), cosmetics and detergents. Proquimia is a palm oil consumer since a large amount of the surfactants of natural origin used in our detergent products are obtained from palm oil.
The application of the criteria established by RSPO helps to minimize the negative impact of palm cultivation on the environment and the communities of palm oil producing regions.
One more certification that consolidates and strengthens PROQUIMIA's commitment towards the development of increasingly sustainable products and systems.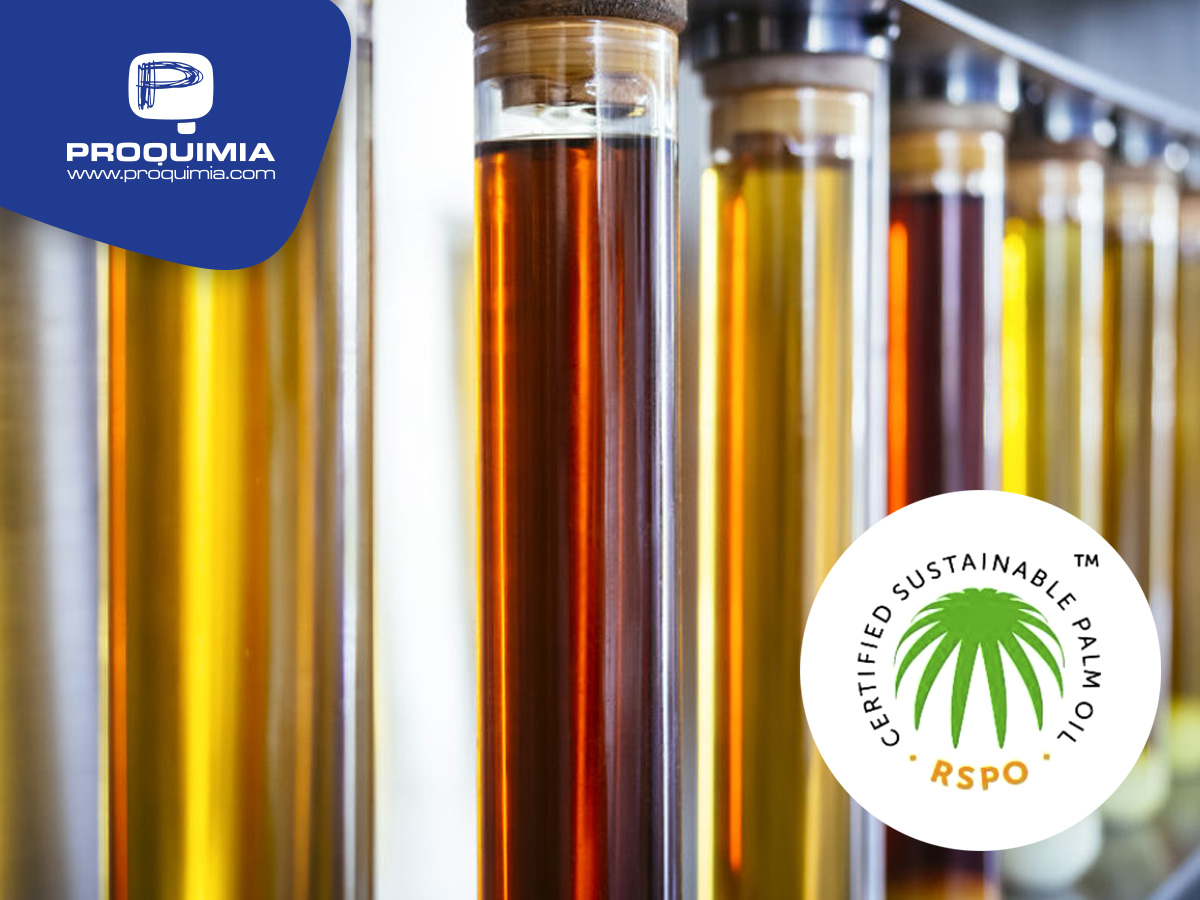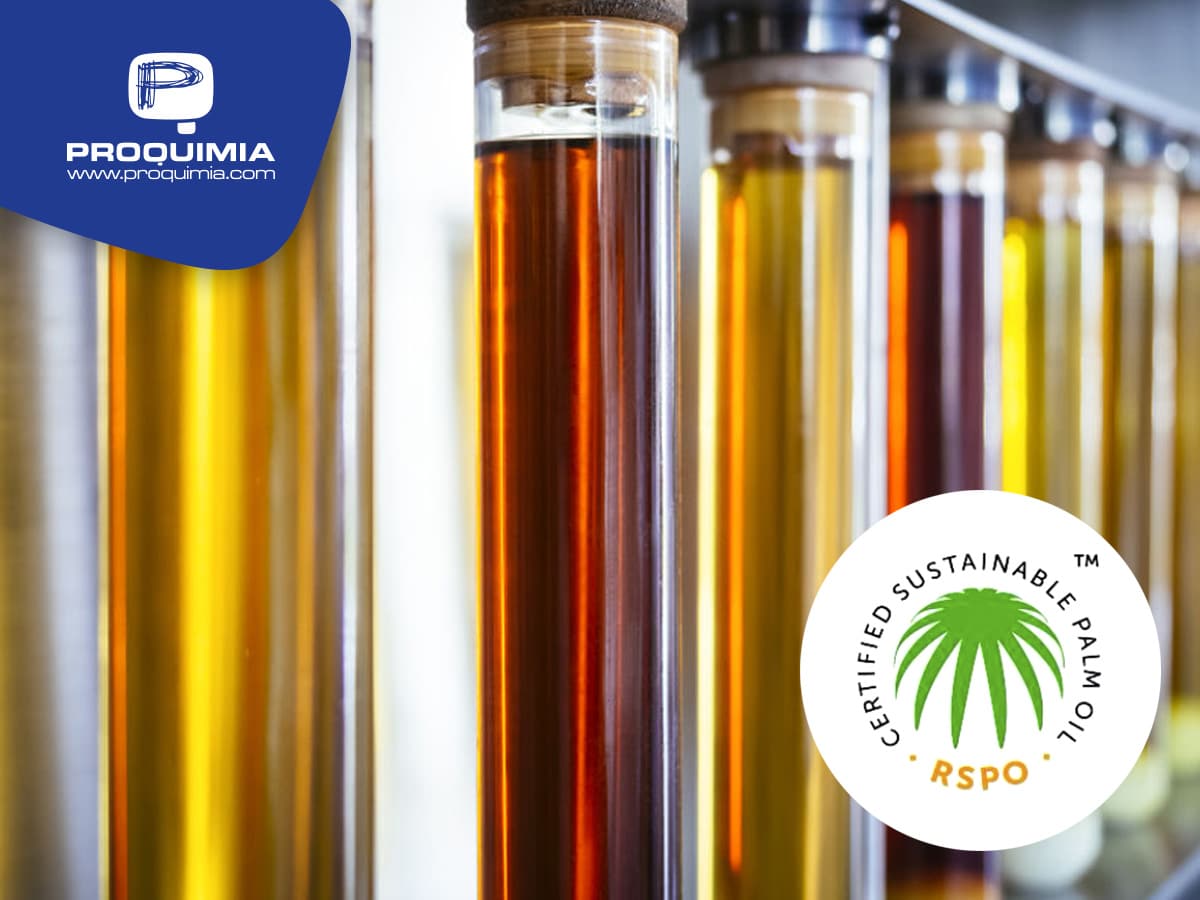 Do you want more information?
We help you
In accordance with Regulation 2016/679 (GDPR) the basic information on personal data protection is provided below:
- Data controller: PROQUIMIA, S.A.
- Purpose of processing: Managing the sending of information, resolving queries and/or collecting data for possible business relationships.
- Legal Basis: Consent of the person concerned
- Recipients: No data will be transferred to third parties, unless this is legally obliged.
- Rights: Access, rectification, deletion, opposition, limitation, portability and presentation of claims.
- Additional information: Additional and detailed information on Data Protection can be found on our website: Privacy policy
Do you want more information?
We help you