Proquimia continues its international expansion by reaching the Asian market
Proquimia continues its international expansion by establishing commercial relationships with the Asian market

India and Dubai are the countries chosen as the starting point in this market, thanks to the alliance with local partners
Following the geographic diversification strategy defined by the company, Proquimia extends its international presence with the opening of business relations with India and Dubai, the gateway to the Asian market.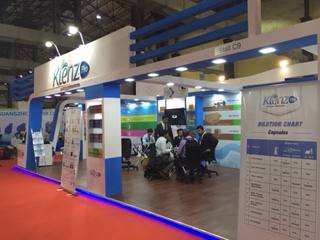 This new internationalization project was launched in both countries by joining forces with local partners firmly established in their respective markets and knowledgeable about the needs and requirements of the institutional and industrial sector.
Proquimia, multinational manufacturer of chemicals for the hygiene and for industrial chemical treatments, continues to focus on foreign markets to enhance and expand its business, based on the experience and knowledge gained in the industry throughout its 44 years of activity.
Do you want more information?
We help you
In accordance with Regulation 2016/679 (GDPR) the basic information on personal data protection is provided below:
- Data controller: PROQUIMIA, S.A.
- Purpose of processing: Managing the sending of information, resolving queries and/or collecting data for possible business relationships.
- Legal Basis: Consent of the person concerned
- Recipients: No data will be transferred to third parties, unless this is legally obliged.
- Rights: Access, rectification, deletion, opposition, limitation, portability and presentation of claims.
- Additional information: Additional and detailed information on Data Protection can be found on our website: Privacy policy
Do you want more information?
We help you