NEW VIDEO XOP "CONCENTRATED EFFICIENCY FOR PROFESSIONALS"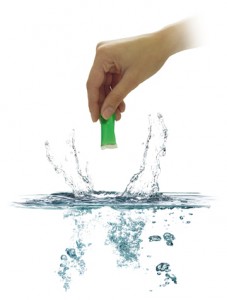 Proquimia introduces, under the name of "Concentrated efficiency for professionals", the new video about our XOP system.
The video shows, within a real case application, all advantages and benefits of the XOP system, a range of concentrated water-soluble film products:
Control of costs and usage
Space-saving in transport and storage
Minimizing occupational hazards
Ease and comfort throughout the cleaning process
Care for the environment
Eight years of experience in the institutional market prove XOP as a fully consolidated solution in this industry, representing a solid commitment to efficiency, safety and sustainability in hygiene processes.
Click and action! Video in Spanish
Do you want more information?
We help you
In accordance with Regulation 2016/679 (GDPR) the basic information on personal data protection is provided below:
- Data controller: PROQUIMIA, S.A.
- Purpose of processing: Managing the sending of information, resolving queries and/or collecting data for possible business relationships.
- Legal Basis: Consent of the person concerned
- Recipients: No data will be transferred to third parties, unless this is legally obliged.
- Rights: Access, rectification, deletion, opposition, limitation, portability and presentation of claims.
- Additional information: Additional and detailed information on Data Protection can be found on our website: Privacy policy
Do you want more information?
We help you